Today, Kokhavyno is not a separate territorial unit. This place is located almost in the center of Hnizdychiv – an urban village in the Zhydachiv district of the Lviv region, about 70 km south of Lviv. It is a famous pilgrimage place.
The main attraction of this place is the Monastery of St. Gerard founded by the monks of the Carmelite Order in 1755. The monastery was founded near the wooden church built for the miraculous icon of Our Lady of Kokhavyno in 1748. Monastery of St. Gerard on Google Maps. Photos by: Maxim Ritus.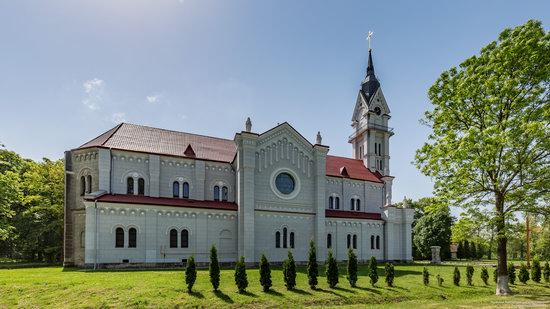 Entrance to the monastery.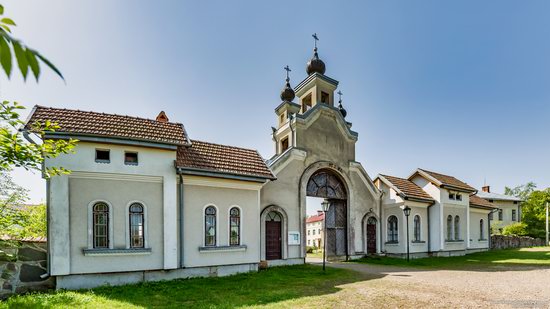 According to legend, the icon was found in the Kokhavyno forest in 1646, and soon this place became a place of mass pilgrimage. At first the icon was kept in a small chapel, later a new wooden church was built.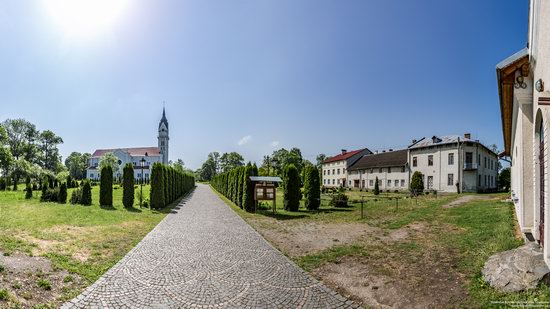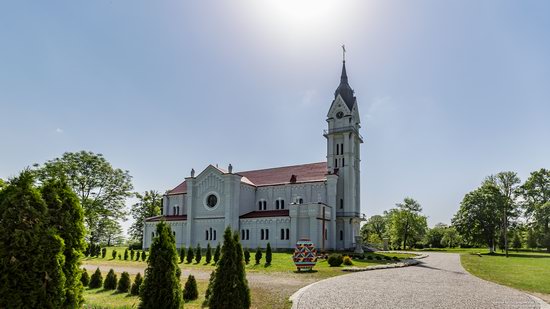 Under the Austrian authorities, the monastery was closed. But, in 1868, construction of a large stone neo-Gothic church began, which was consecrated in 1894.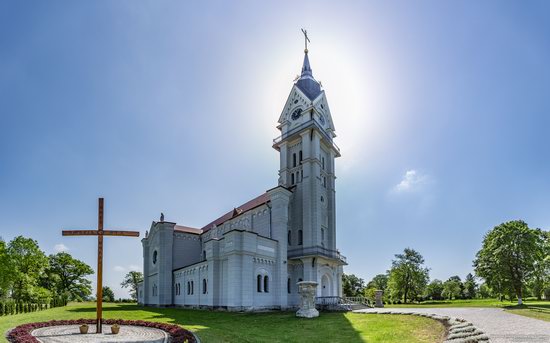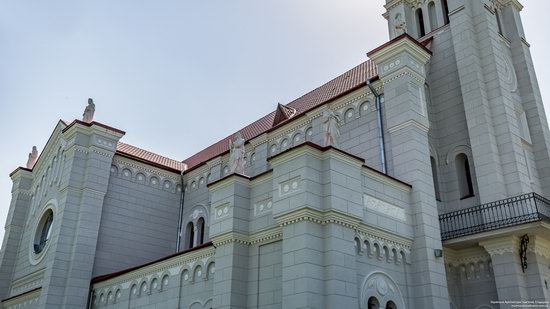 Under Soviet rule, the monastery was closed again and the facility was used as a boarding school. Kokhavyno was liquidated as a separate territorial unit and was attached to Hnizdychiv.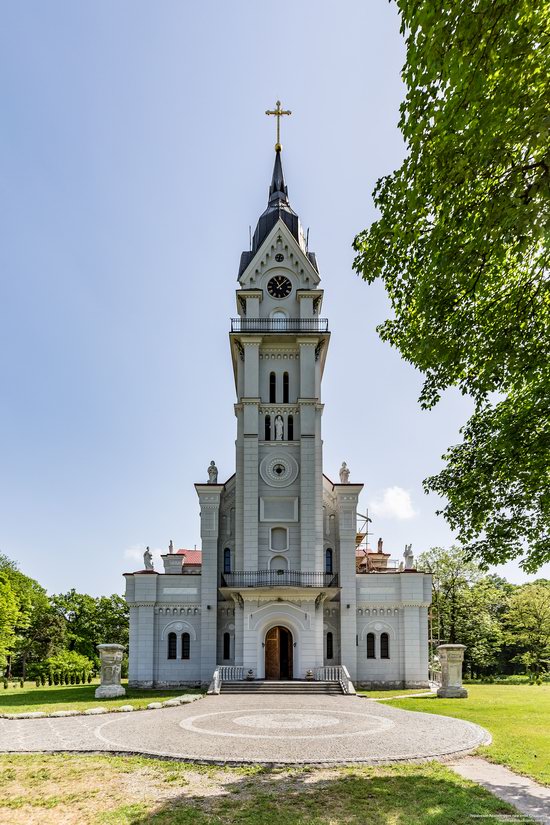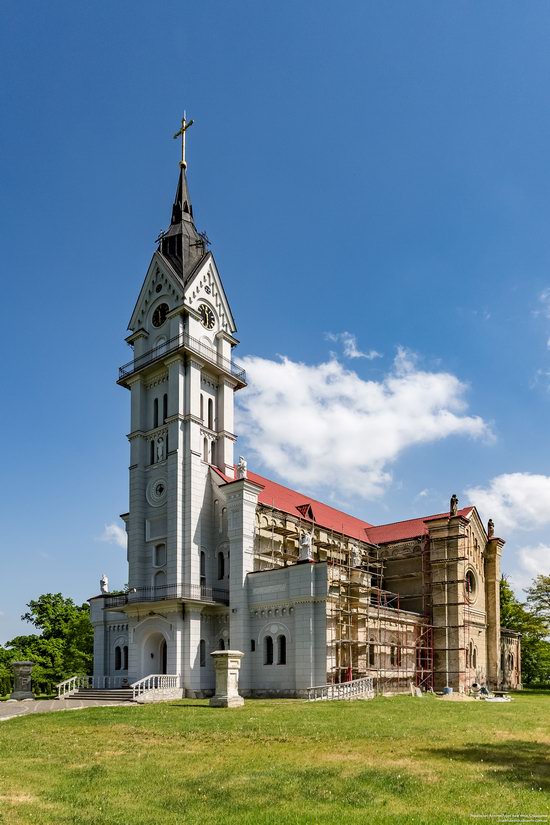 Today, it is the monastery of the Redemptorists of St. Gerard. In 1945, the miraculous icon was taken to Poland. You can see its copy in the monastery.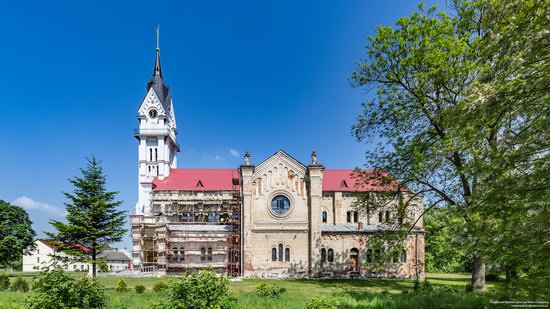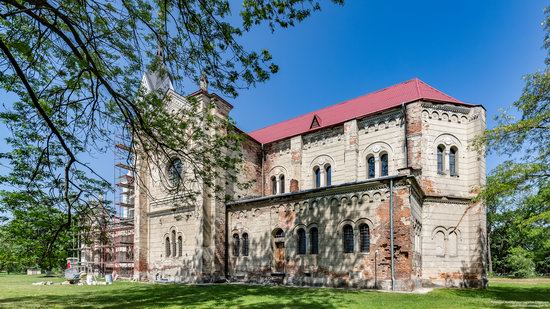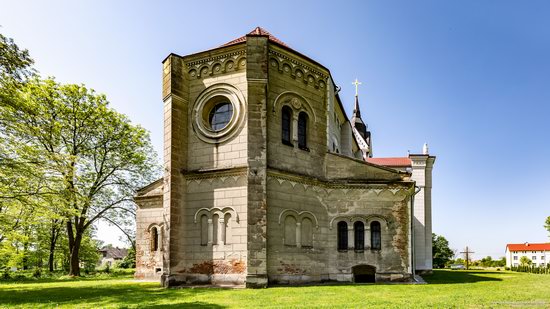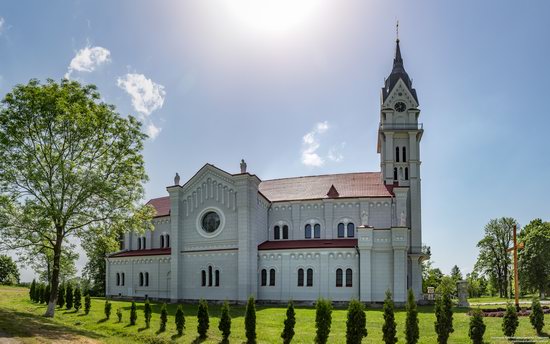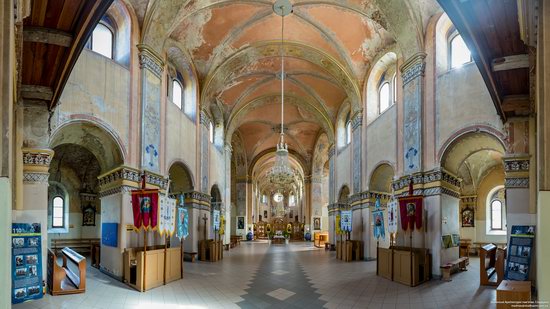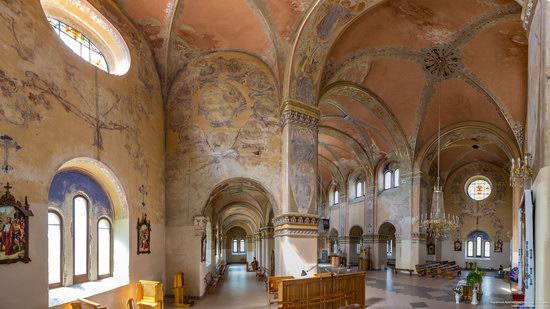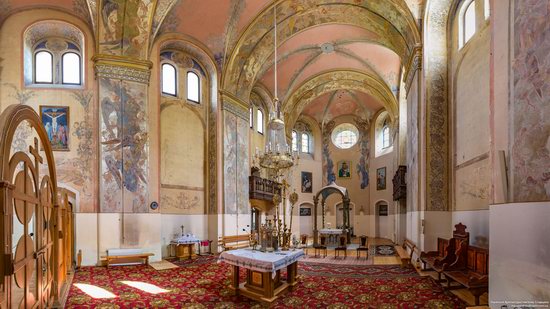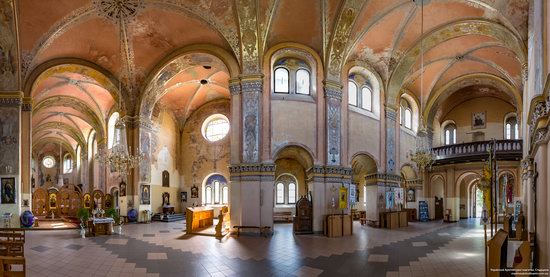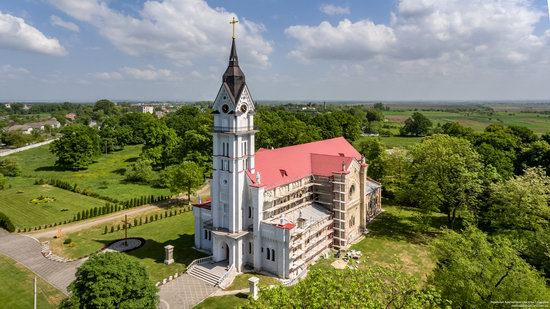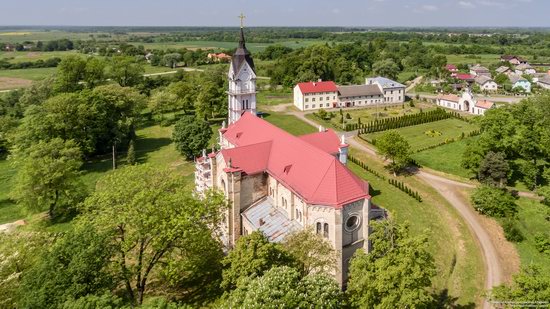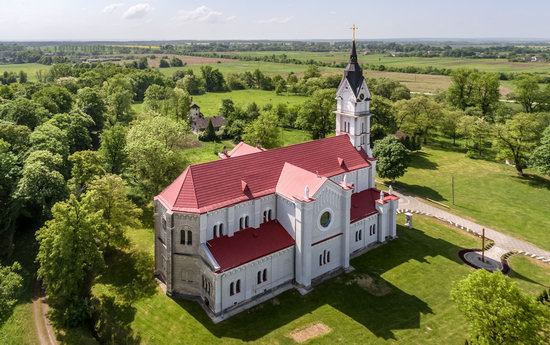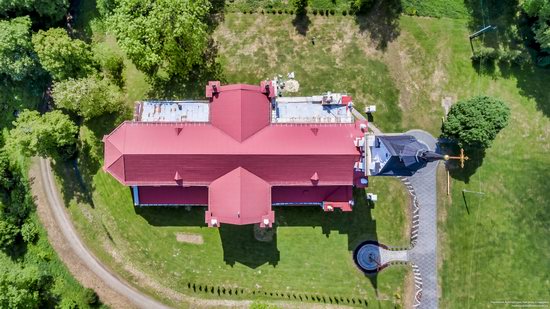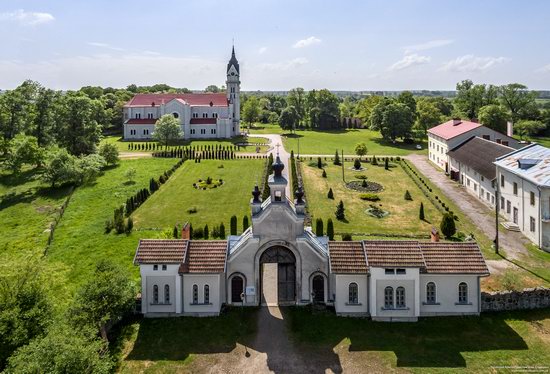 Tags: church · Lviv oblast
<< Historical and Architectural Reserve Khotyn Fortress
No comments yet.