Khotyn is a town with a population of about 9,200 people located in the Chernivtsi region, about 62 km north-east of Chernivtsi. This town is famous for its picturesque medieval fortress standing on the bank of the Dniester River.
The fortress has the status of a state historical and architectural reserve and is considered one of the seven wonders of Ukraine. A number of adventure movies were shot here, mostly in Soviet times. Khotyn Fortress on Google Maps. Photos by: Maxim Ritus.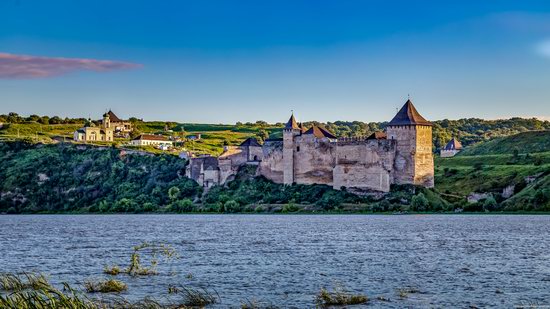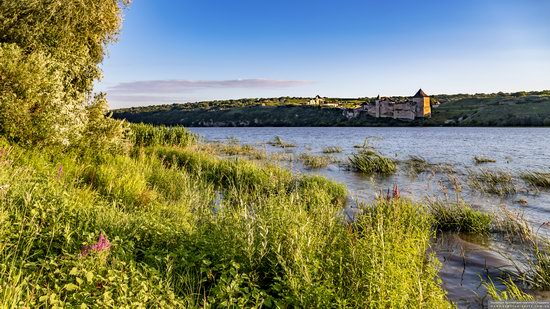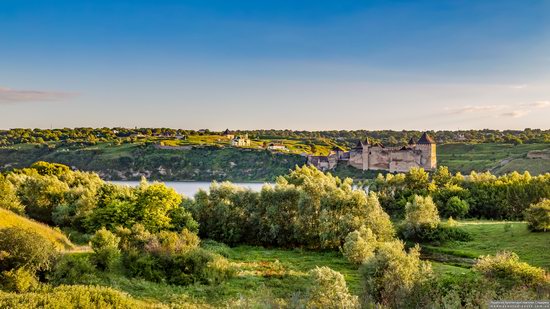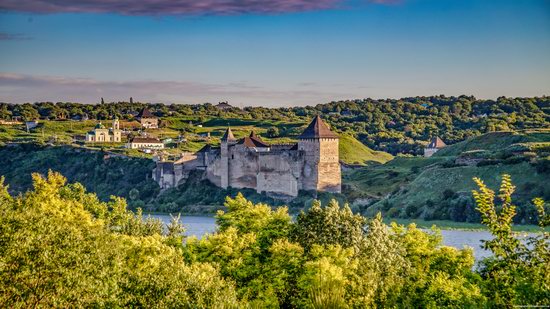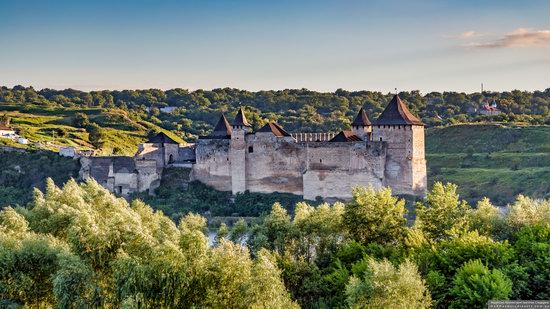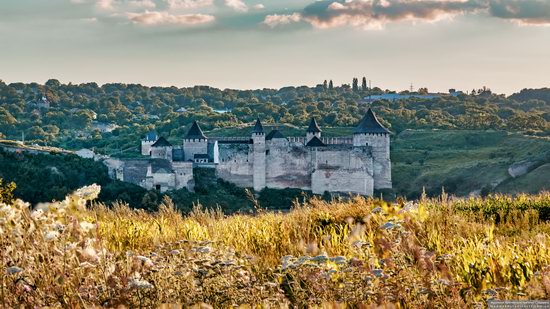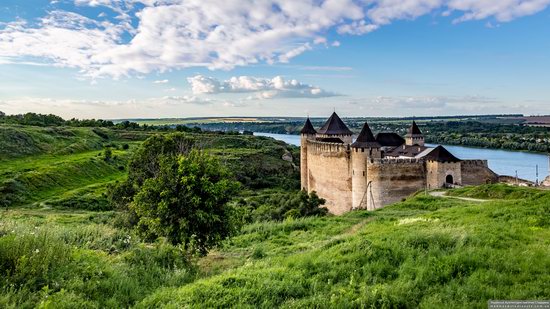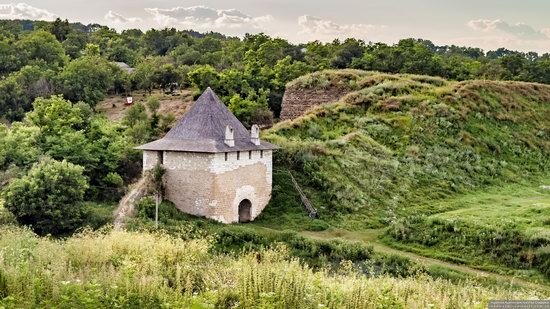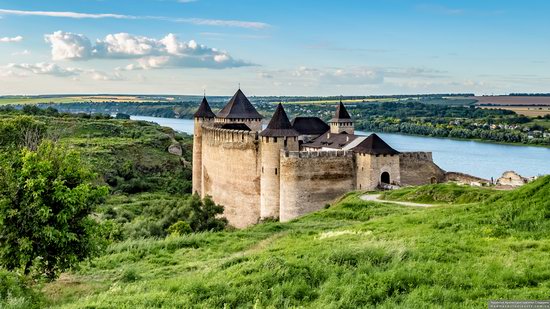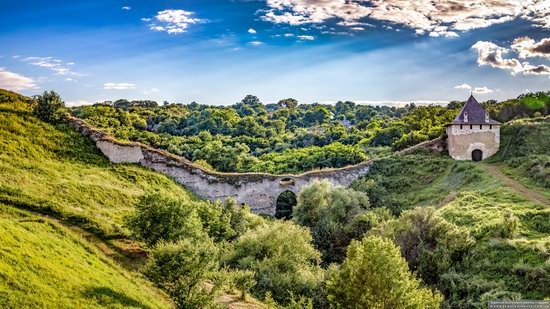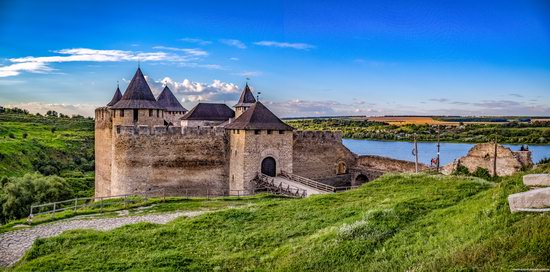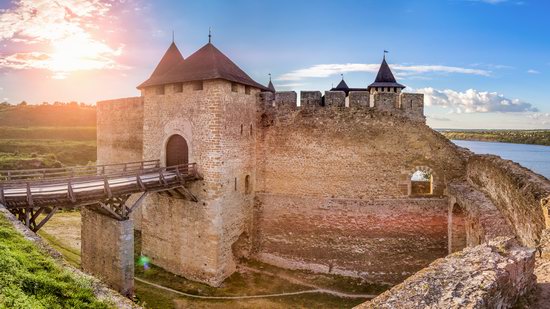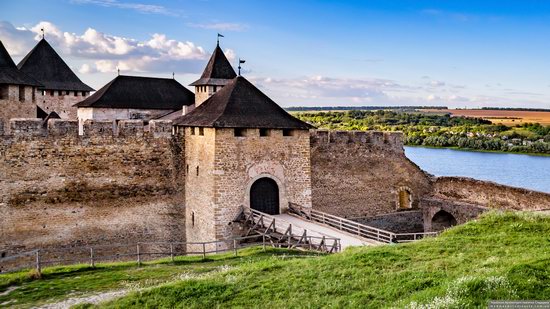 Tags: Chernivtsi oblast · Chernovtsy oblast
<< Church of St. Paraskeva in Pluhiv
No comments yet.