Tshchenets', first mentioned in 1418, is a small village with a population of about 570 people located in the Mostyska district of the Lviv region, 75 km west of Lviv.
The main attraction of the village is the Roman Catholic Church of St. Joseph built in 1924-1928. In 1950-1955 and 1957-1989, the church was closed and used as an administrative building. Tshchenets' on Google Maps. Photos by: Maxim Ritus.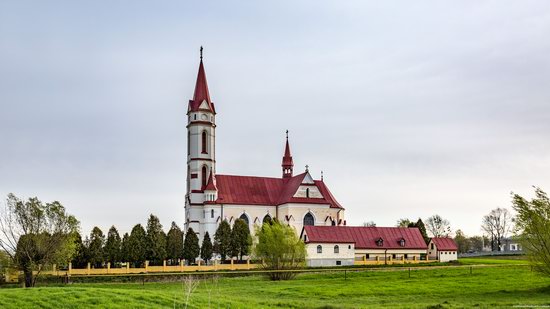 In 1989, the church was re-consecrated and renovated. Today, this building is a beautiful example of neo-Gothic architecture.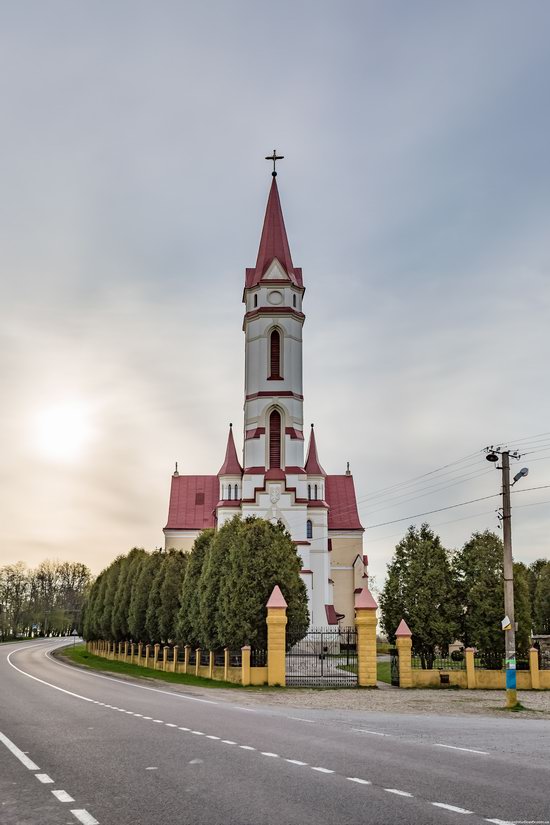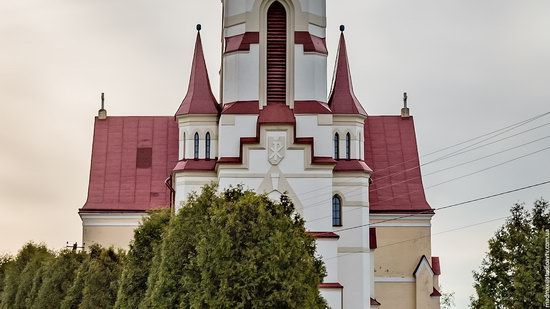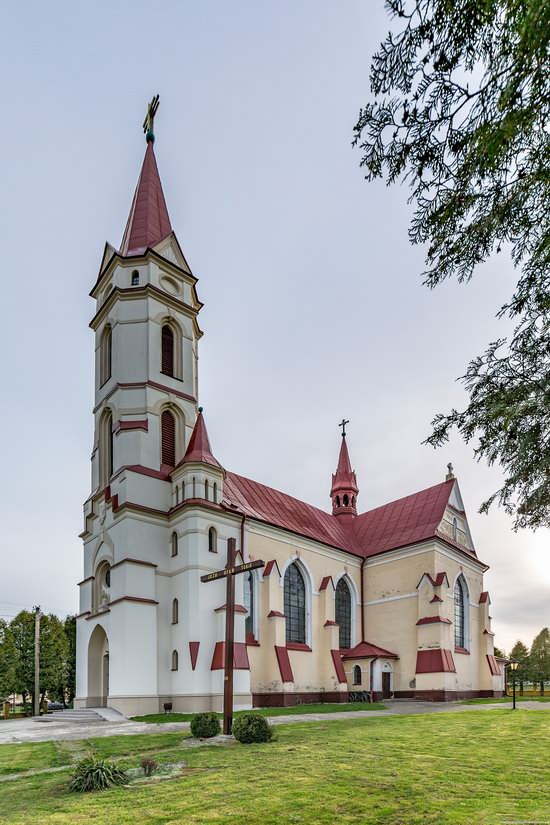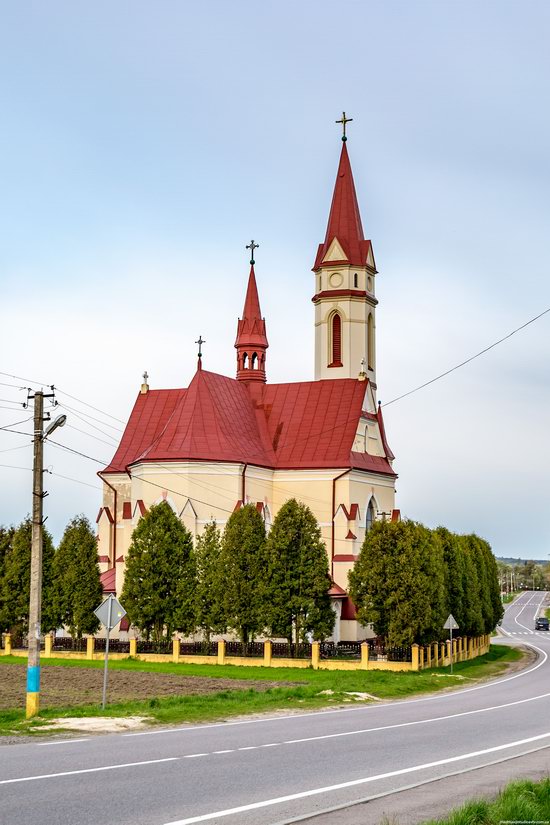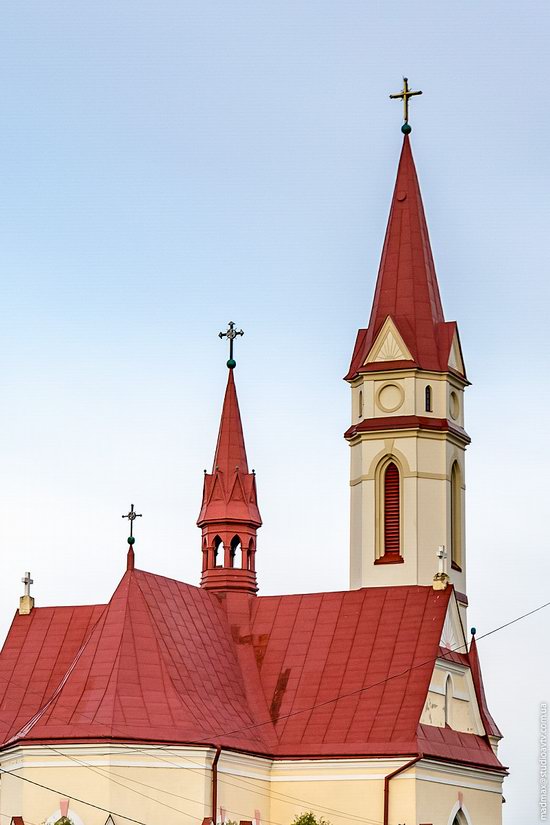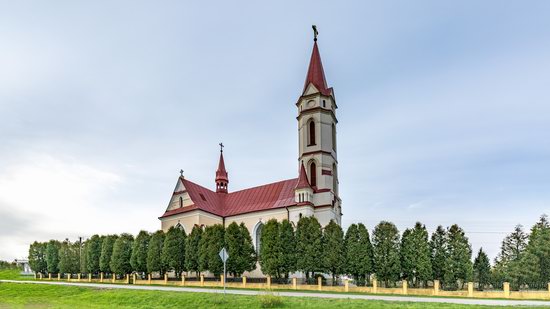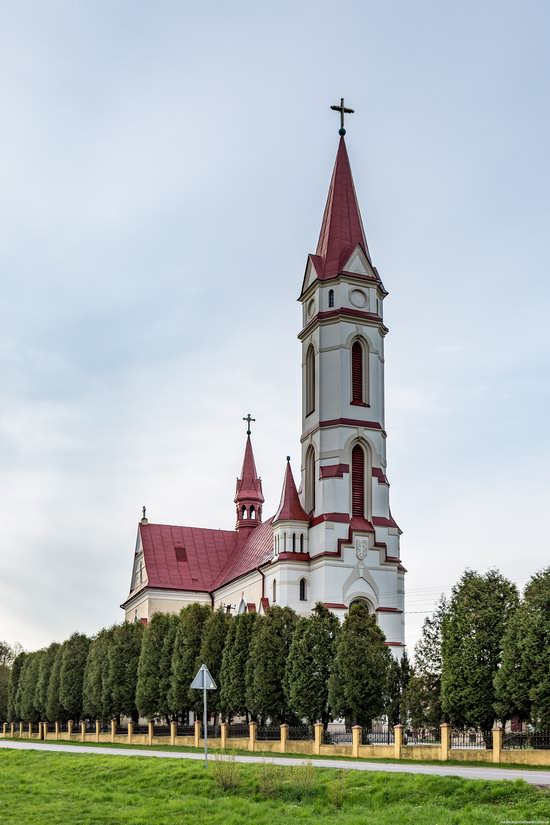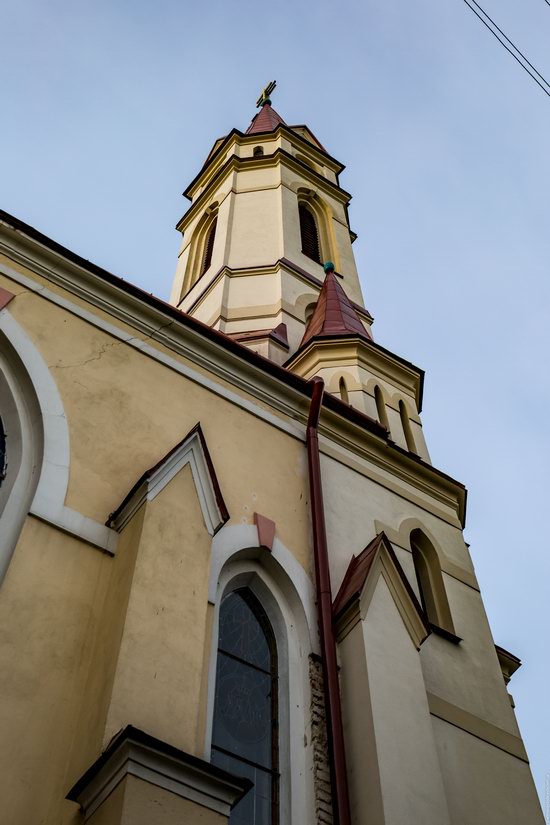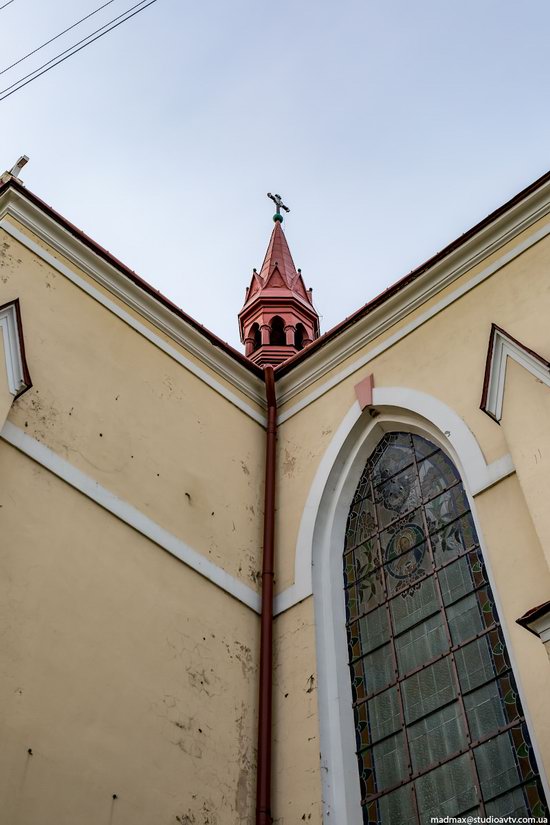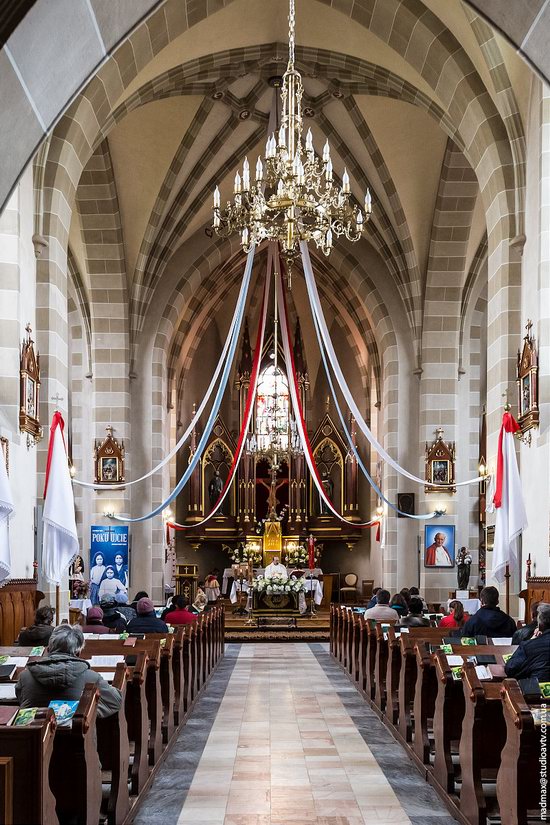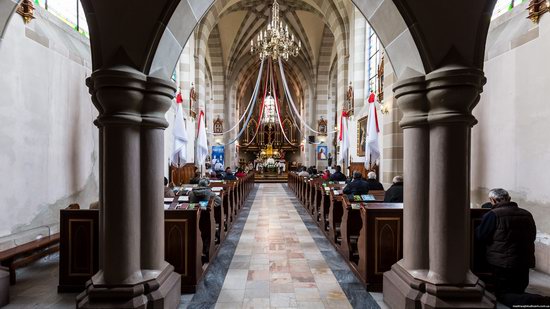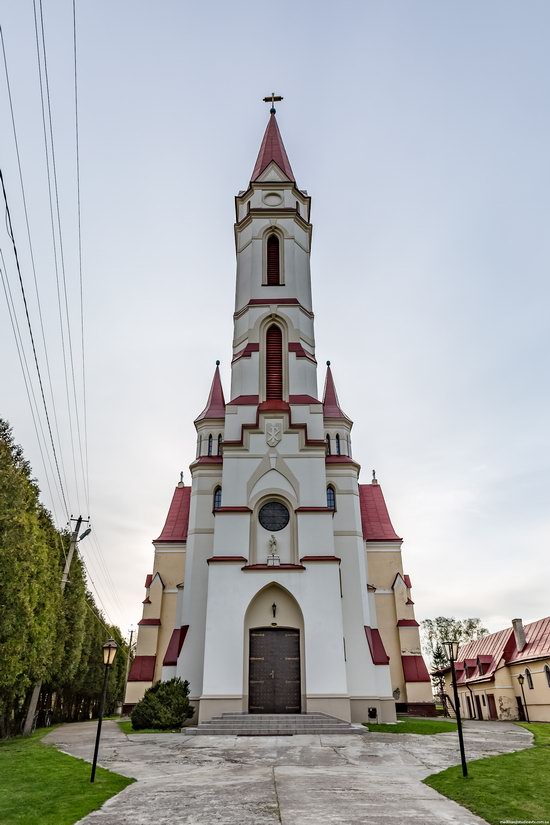 Tags: church · Lviv oblast
<< Church of St. Michael in Chesnyky
1 comment