Stoyaniv is a village with a population of about 3,000 people located in the Radekhiv district of the Lviv region.
One of the main attractions of the village is the Catholic Church of the Sacred Heart of Jesus constructed in the architectural style of the Neo-Gothic era. Stoyaniv on Google Maps. Photos by: Maxim Ritus.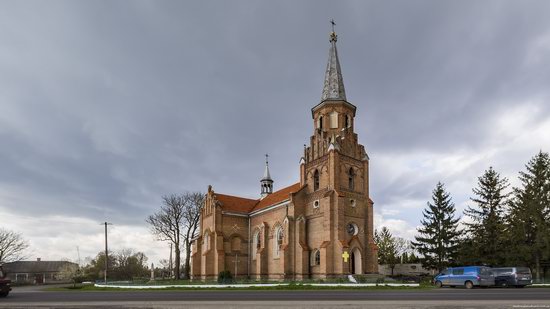 The first Catholic church in Stoyaniv was wooden and was built in honor of St. Wojtych in 1624. In the 1880s, as a result of the fire, the church was destroyed.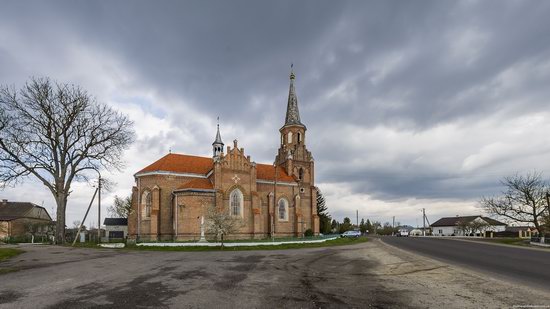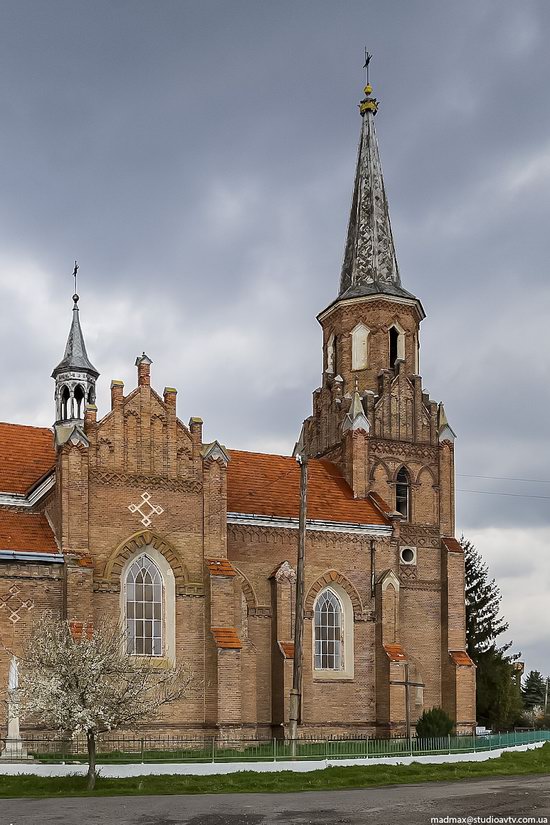 The Catholic Church of the Sacred Heart of Jesus in Stoyaniv was built on the site of the old wooden church in 1901. It was erected with funding from the Catholic community and the personal savings of the Polish priest Janor.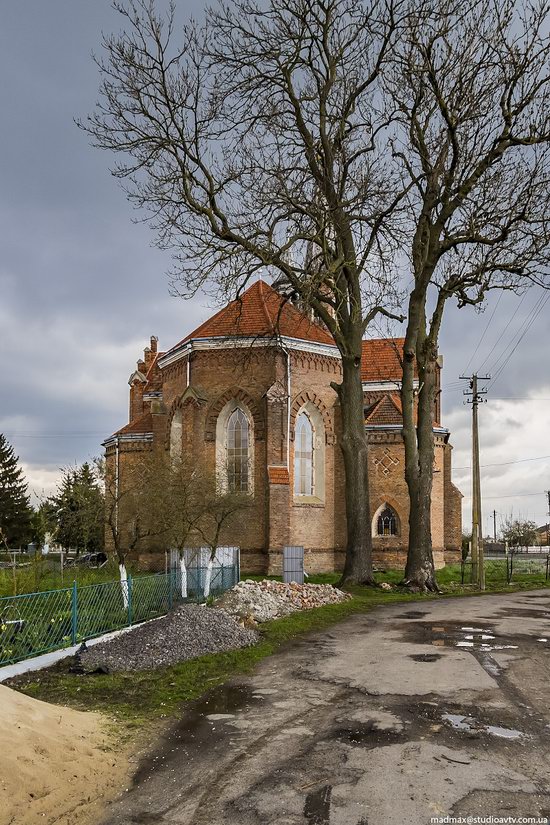 The author of the project of the new Neo-Gothic church was the Polish architect T. M. Talevsky.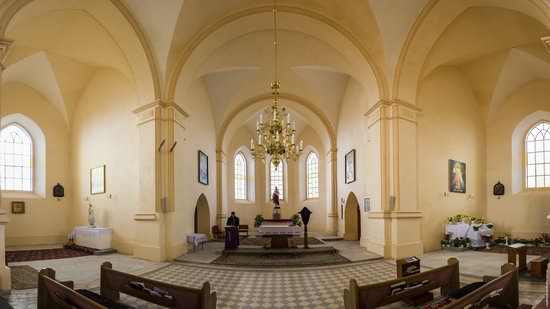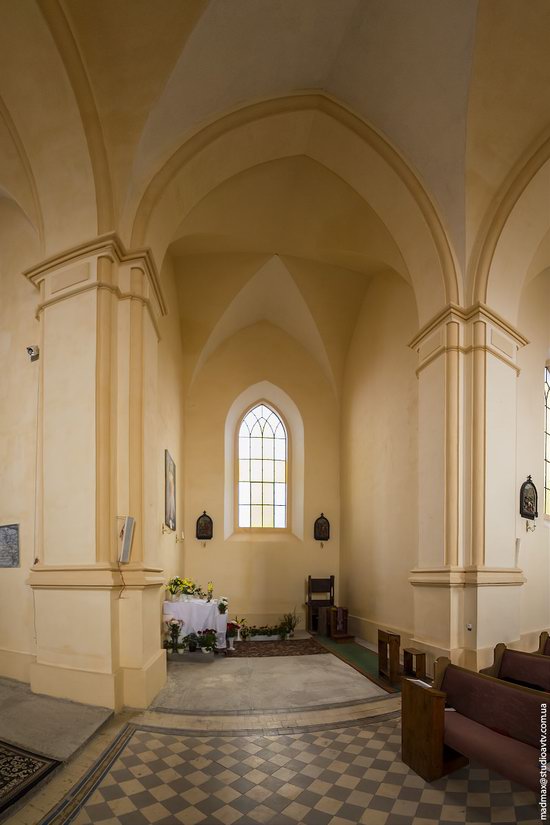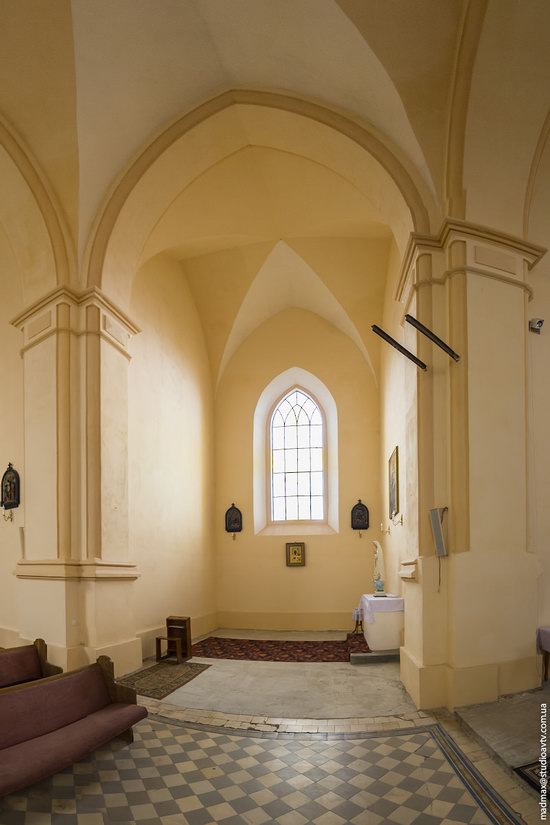 In the 1940s, the church was closed. The building was used as a warehouse and the original interior was almost completely lost.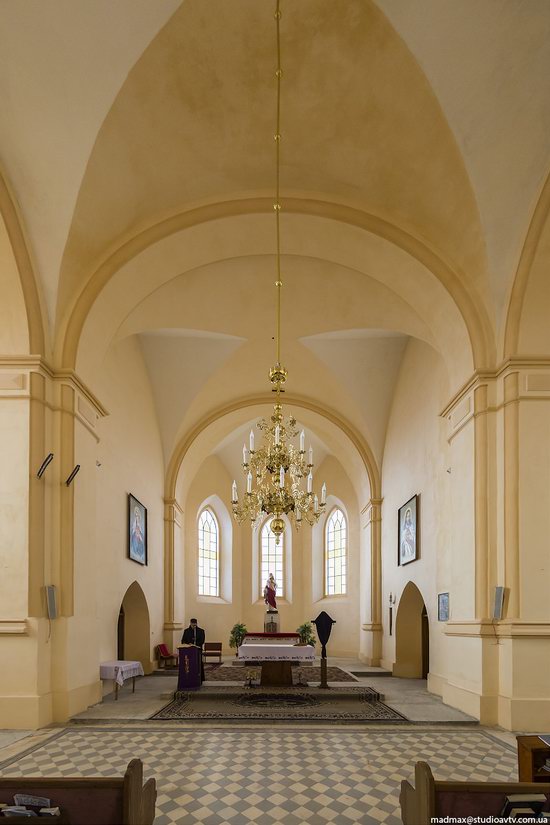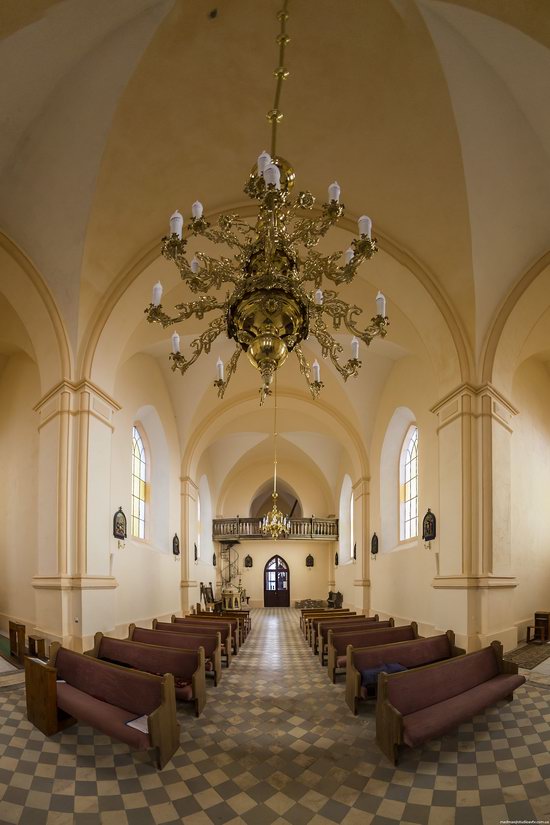 In 2000, the church was returned to the local community of Roman Catholics. The large-scale restoration was carried out by Polish architects.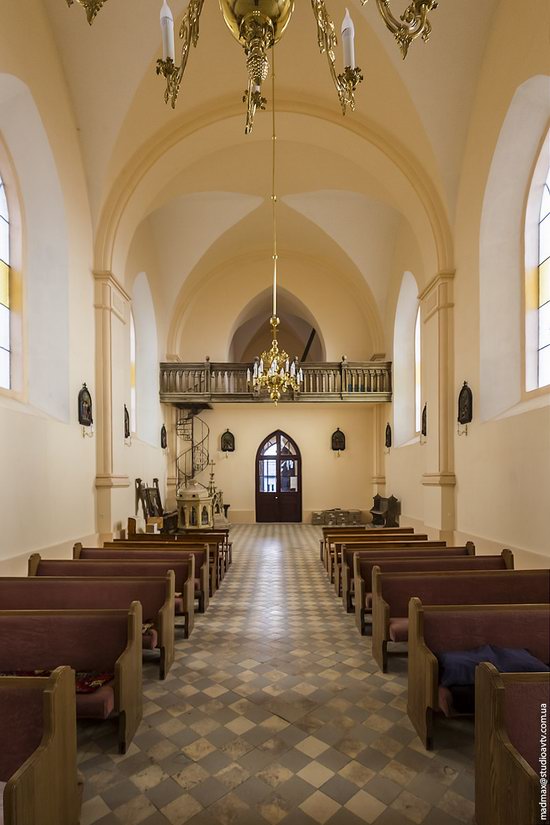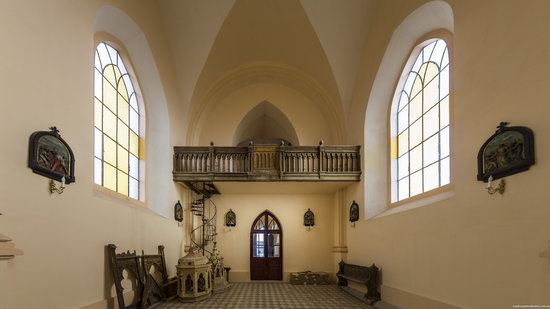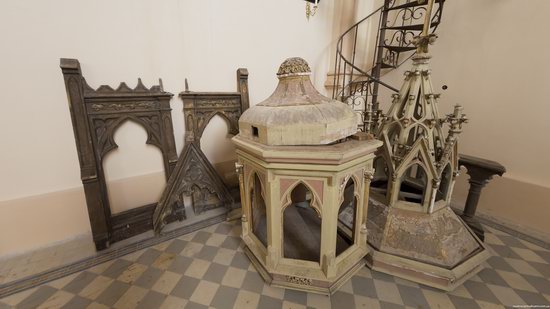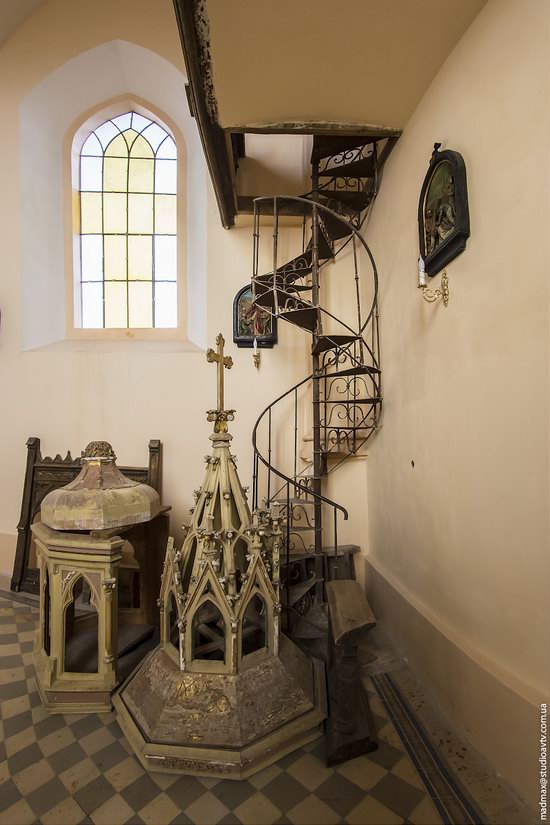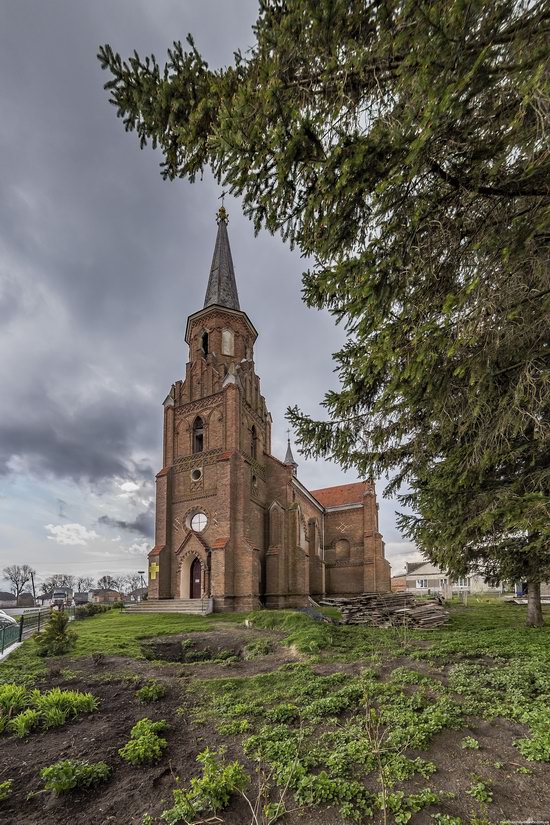 Tags: church · Lviv oblast
<< Provincial Towns of Ukraine – Lebedyn
2 comments