Holy Trinity Mezhyrich Monastery is a complex of monastic buildings of the 16th-17th centuries located in the village of Mezhyrich in Rivne Oblast, about 53 km southeast of Rivne and 3 km southwest of Ostroh.
This monument of the Volhynia architecture combines the traditions of old Russian constructive techniques with Gothic and Renaissance elements. Its layout, combination of secular, cult, and defensive features, as well as the Renaissance decor make it an outstanding architectural monument of Ukraine. The Mezhyrich Monastery on Google Maps. Photos by: Maxim Ritus.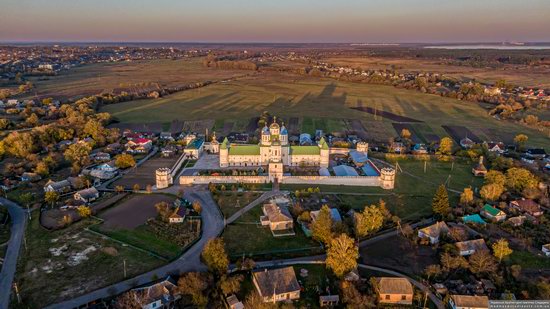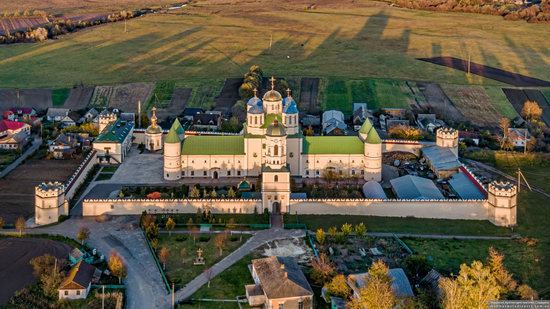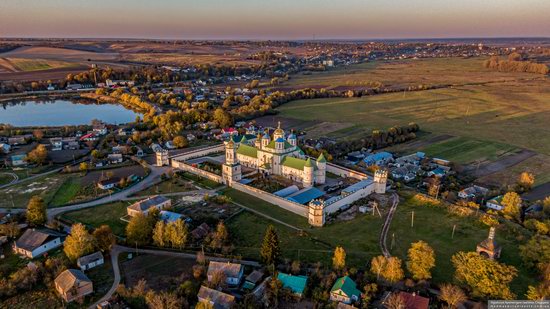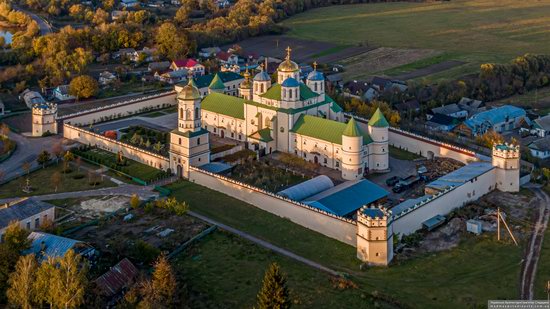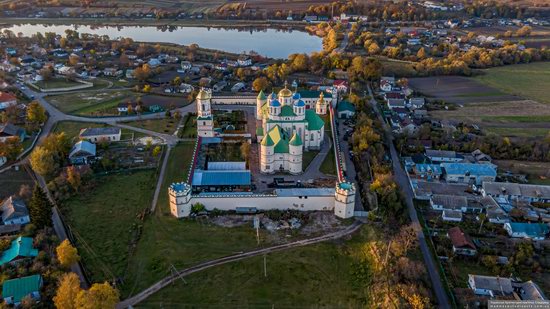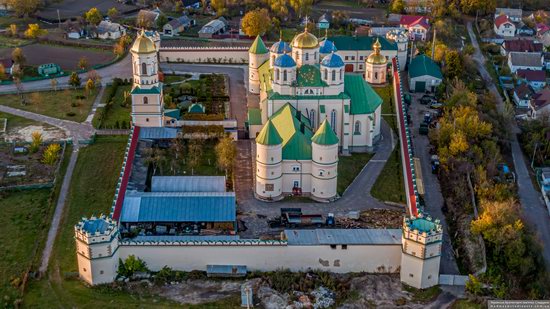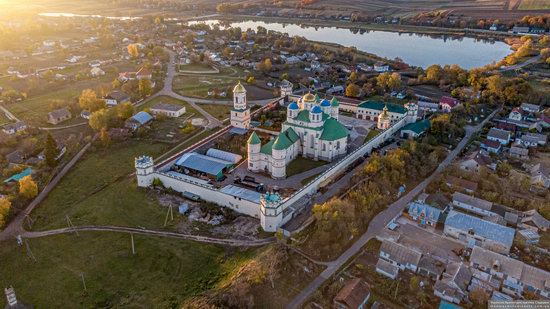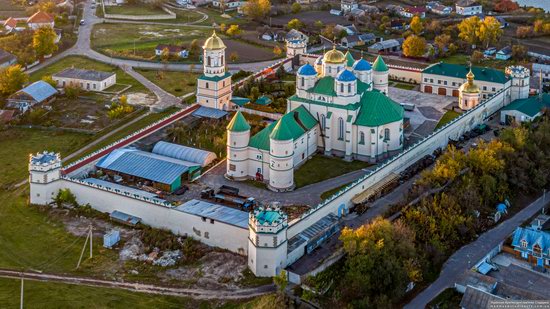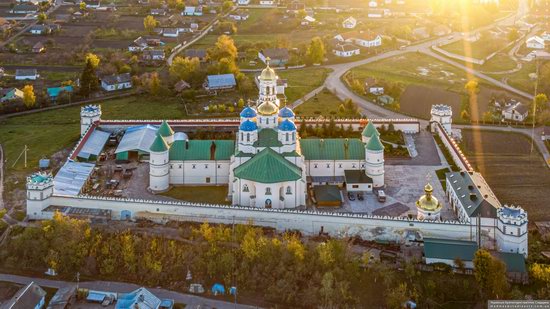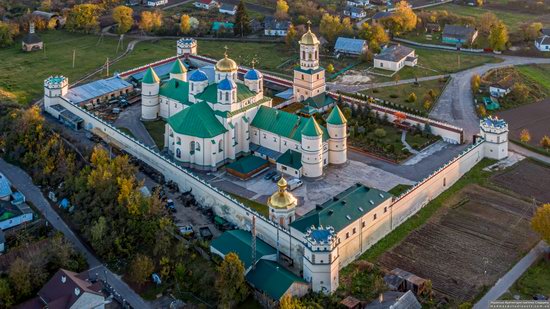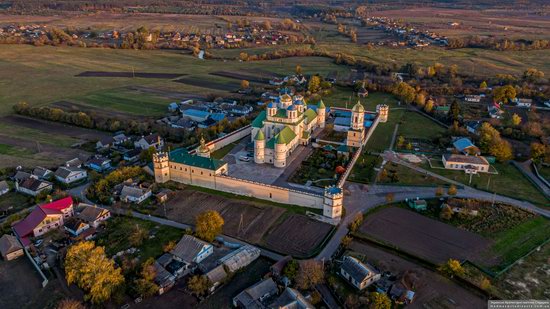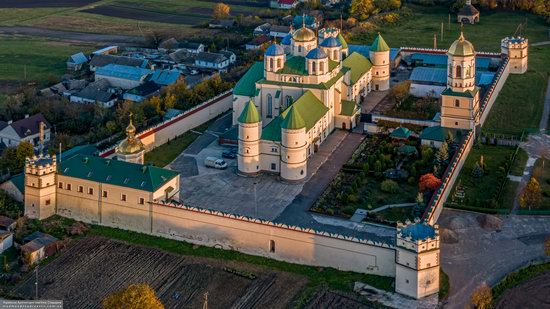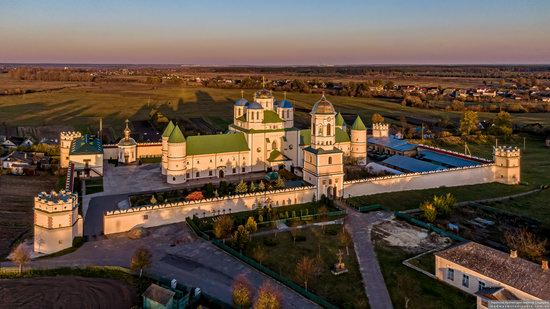 Tags: Rivne oblast
<< One of the Best Catholic Wooden Churches in Ukraine
No comments yet.