Ukraine, while one of the largest countries in Eastern Europe, is often overlooked by tourists. Many of them believe that it is not a safe country to travel, but please note that the troubles people run from are in the east. The rest of the country is safe to travel to.
Besides, Ukraine has a rich culture and plenty of things to see and do. Below, you will find a few of the top tourist destinations in Ukraine that you will surely enjoy.
Lviv
If you plan on going to western Ukraine, Lviv should definitely be on your list of 'must-see' locations. It is the largest city in the area, and it was named after the eldest son of King of Ruthenia, Leo. The fact that the establishment had different leaders from Poland and Russia make this city rich in culture and historic sites. Exploring it will enrich your whole experience.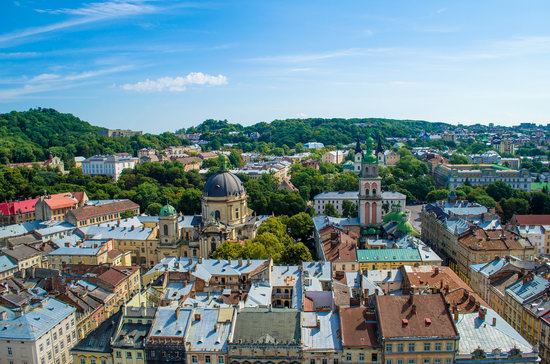 While in Lviv, you have the opportunity to see several museums, monuments, and ancient buildings with stunning architectural details that date back to the 5th century. The Lviv National Art Gallery is home to over 50 thousand art pieces.
For the adventurous side of you, you can visit many cultural hubs or get lost in the narrow alleys. You also have the opportunity to go to a ballet performance, to the opera, or you can simply have a drink at a knaipa, which is a local pub.
Chernobyl
Many of us associate Ukraine with the horrible nuclear disaster that happened in Chernobyl at the end of the 1980s. However, the area is not opened for tourists. In fact, many people travel there for the sole purpose of being at the heart of one of the most infamous nuclear disasters that ever happened. After HBO released the thrilling documentary, the ghost city became quite a popular attraction.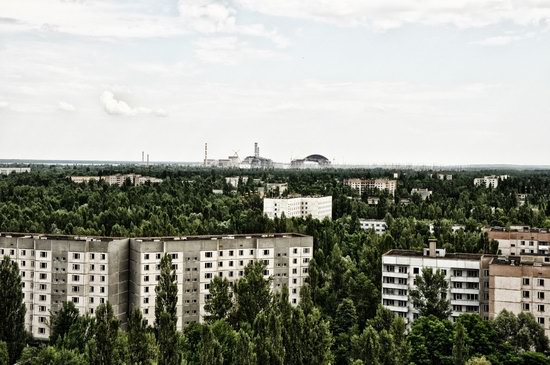 The history of Chernobyl, however, is not something you may want to miss on. You can join a tour group and learn about it firsthand. The location may be a ghost town now, but it has this dark allure that surely you will enjoy. Seeing how people left everything behind trying to save their lives will give you goosebumps.
Just keep in mind that you are not allowed to film in the exclusion zone, a ban that is planned on being lifted by the Ukrainian president.
Odessa
Odessa is also known as the Pearl of the Black Sea. Located in Southwestern Ukraine, it was first under Greek occupation, then under the Ottomans, and finally under Russian rule. As a result, the city does not lack cultural treasures. The numerous museums and art galleries will make sure to depict the city's entire history.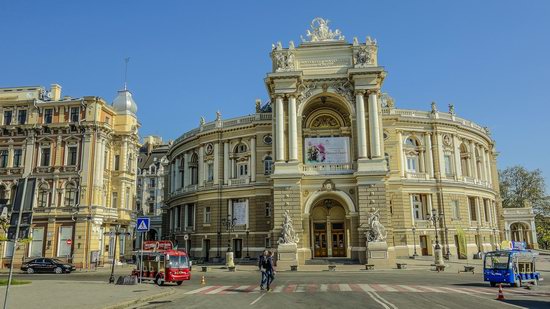 However, most people who go to Odessa want to enjoy the stunning beaches along the Black Sea. The nightlife in the city can easily be compared to that of Ibiza's. You could also go shopping and visit the wineries or the underground catacombs that go on for miles underneath the city.
While Odessa is a vibrant city, you can enjoy it without having to find your way in a sea of international tourists.
Ukraine may not be on many people's bucket lists, but it's getting there. Several other locations are worth visiting, such as Kyiv, which is the capital of Ukraine, Chernivtsi, Bukovel, Chernihiv, and a few others.
Just remember that you may need a visa to enter Ukraine. Plenty of nationalities do. However, check to see if you can get an electronic visa. You need a valid passport to acquire it. Other than that, make sure to enjoy as much as Ukraine has to offer.
Tags: No tags
<< Church of St. Michael the Archangel in Telelyntsi
No comments yet.