Telelyntsi is a village with a population of about 500 people located in the western part of Vinnytsia Oblast, about 63 km southwest of Vinnytsia.
Here you can see a very interesting wooden church preserved in almost original form – Church of St. Michael the Archangel (1865). Telelyntsi on Google Maps. Photos by: Maxim Ritus.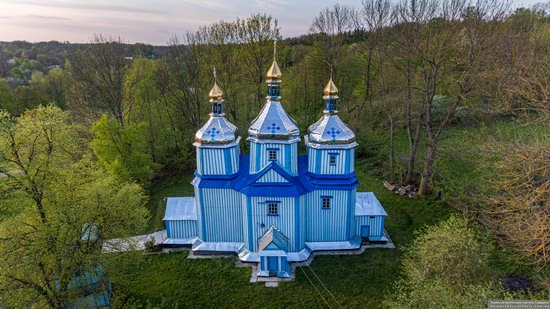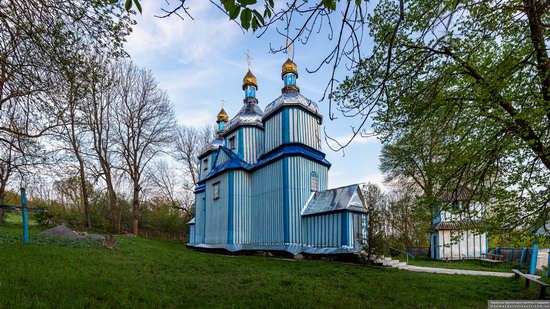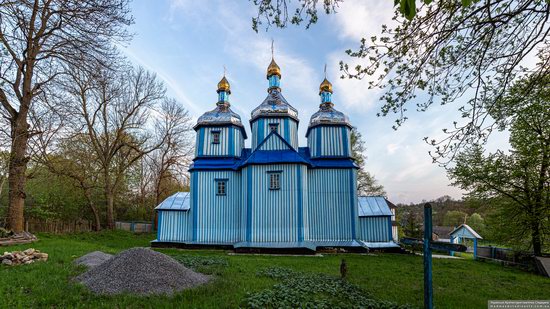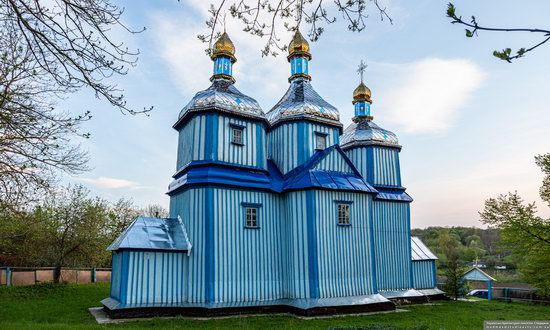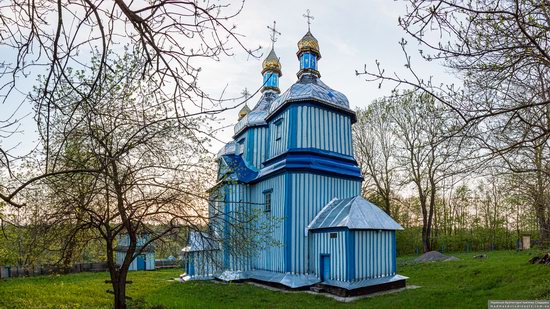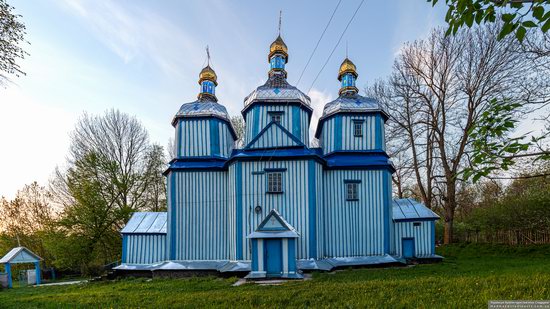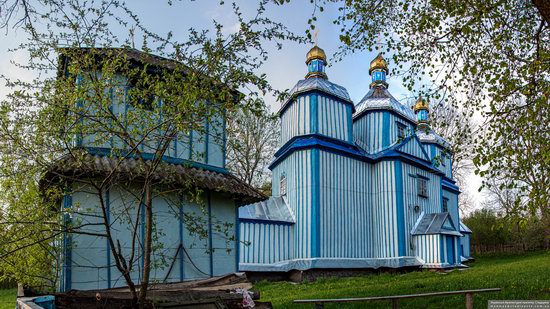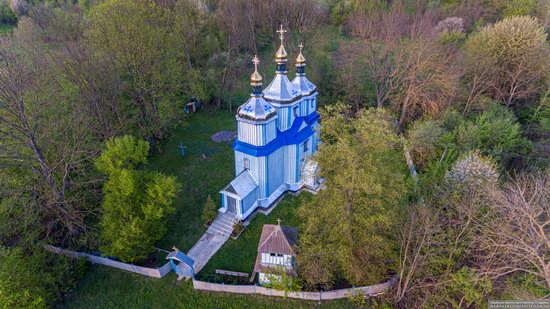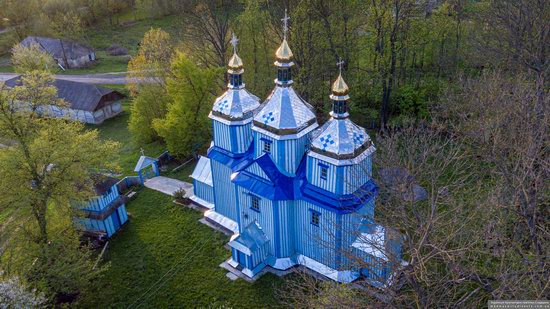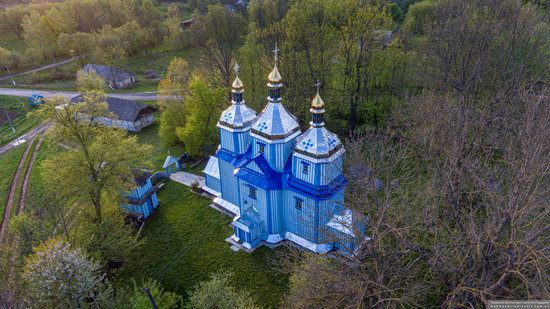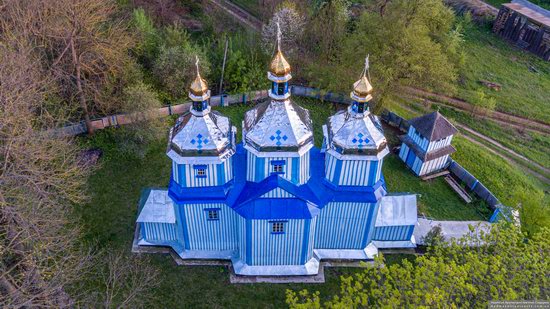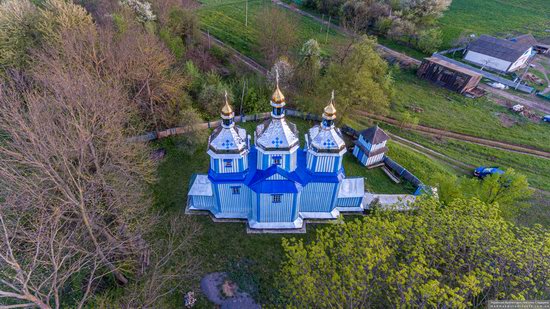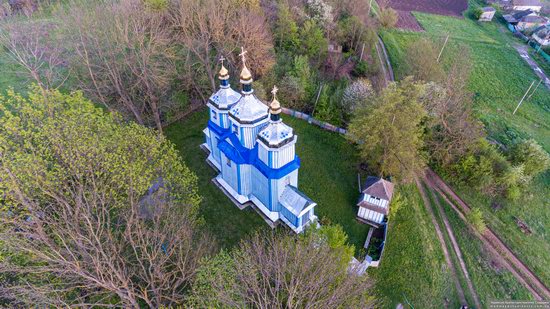 Tags: church · Vinnitsa oblast
<< Roman Catholic Church of the Holy Trinity in Mykulyntsi
No comments yet.