Borysivka is a village with a population of about 500 people located in the Vinnytsia region, about 65 km south-east of Vinnytsia. The main attraction of the village is the Church of St. Nicholas (1751) – the oldest monument of wooden architecture in the Vinnytsia region.
In Soviet times, the church was used as a granary. Despite this, the local community preserved not only old icons, but also a five-tier handmade iconostasis. Borysivka on Google Maps. Photos by: Maxim Ritus.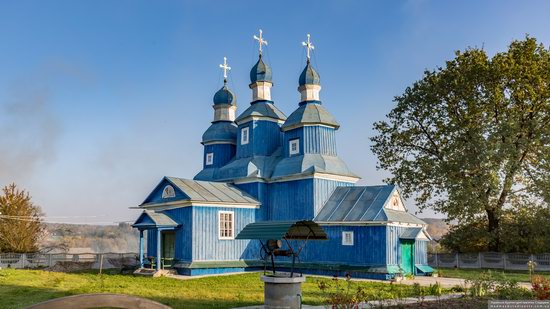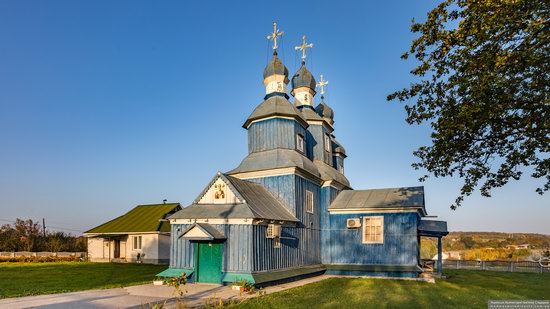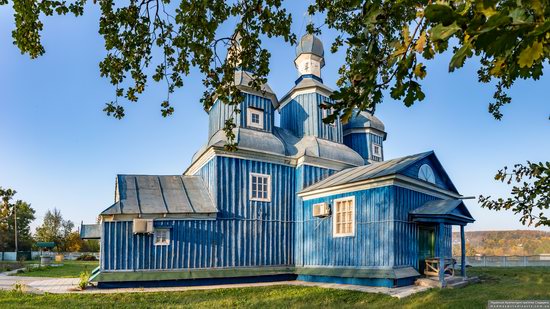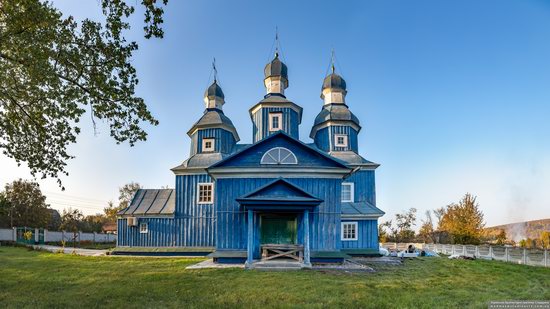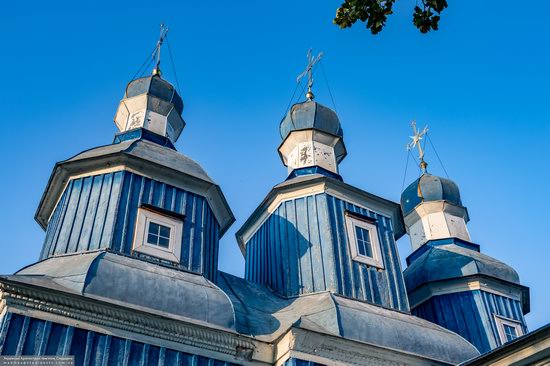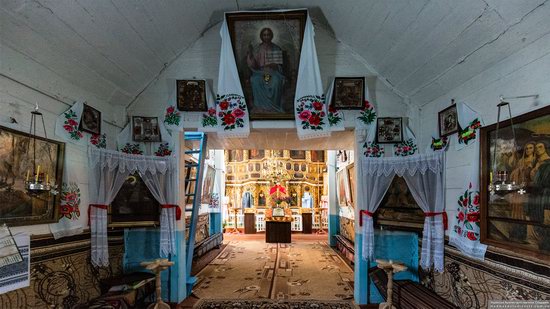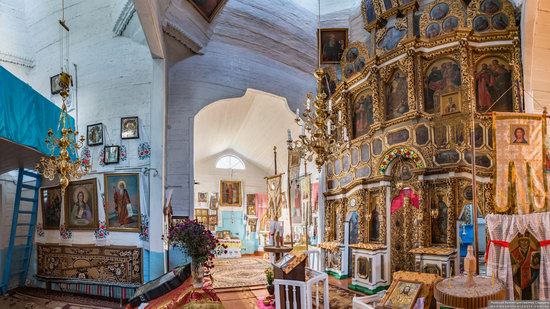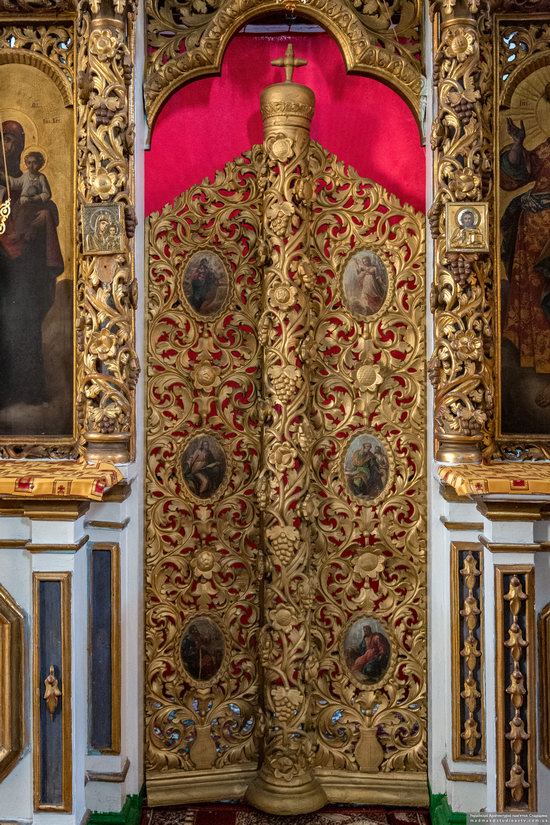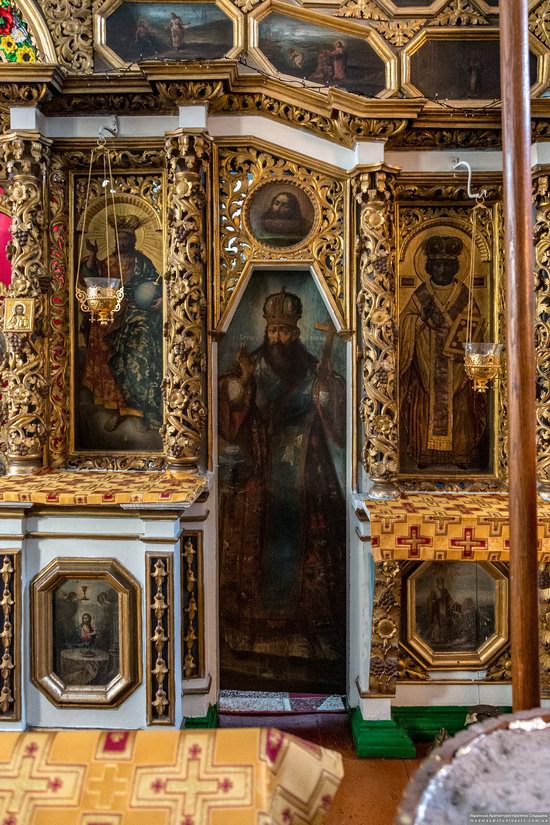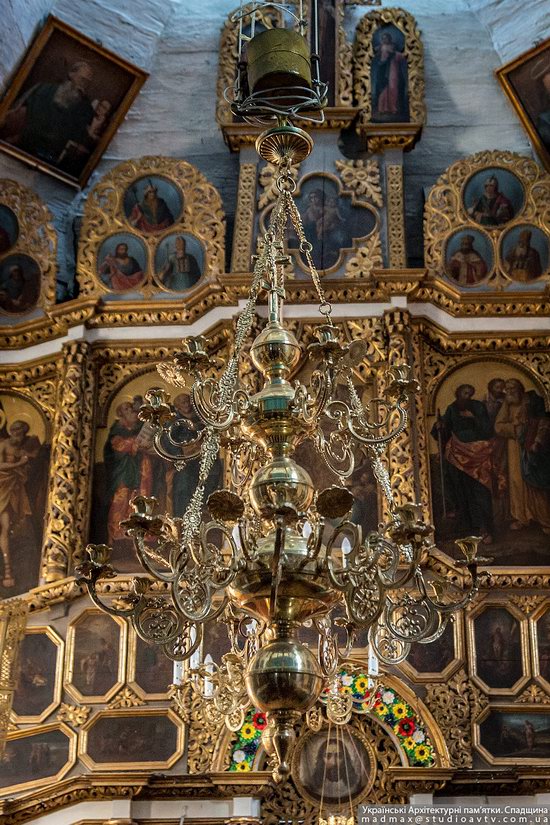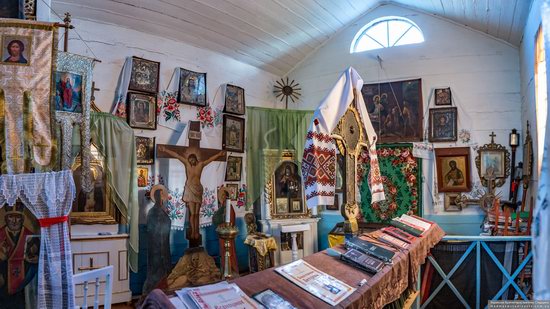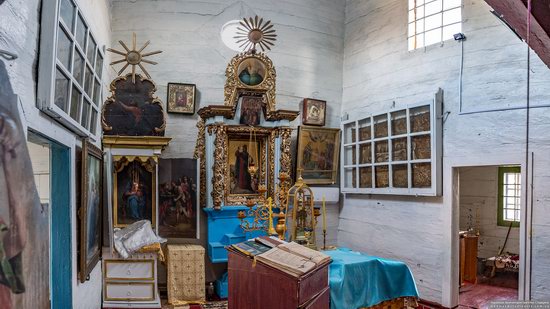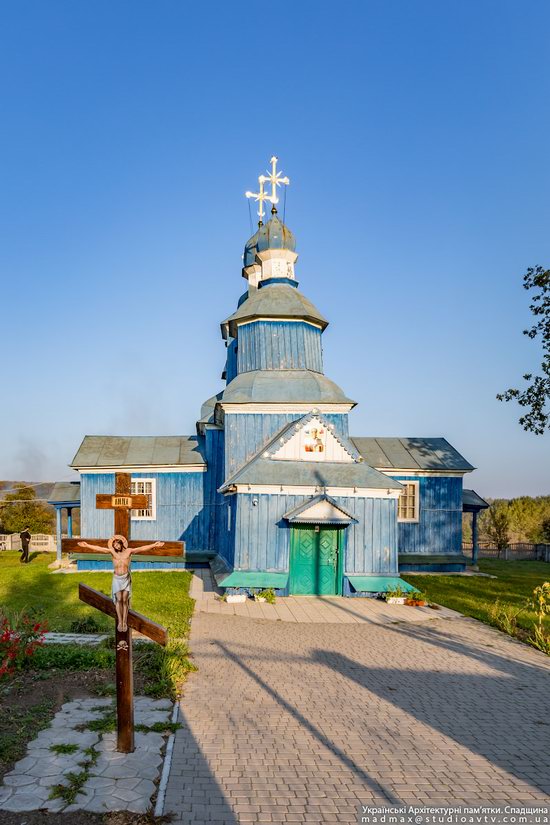 Tags: church · Vinnitsa oblast
<< Blooming Spring in Uzhhorod
No comments yet.