Uzhhorod is a city with a population of about 113 thousand people standing on the banks of the Uzh River at the foot of the Carpathian Mountains. Located about 813 km south-west of Kyiv, on the border with Slovakia, it is the administrative center of the Zakarpattia region.
The smallest regional center of Ukraine, Uzhhorod has a rich and long history, significant architectural heritage. The city looks especially colorful in late April – early May, when sakura, magnolia, tulips, and lilac are flowering. Photos by: uzh_city.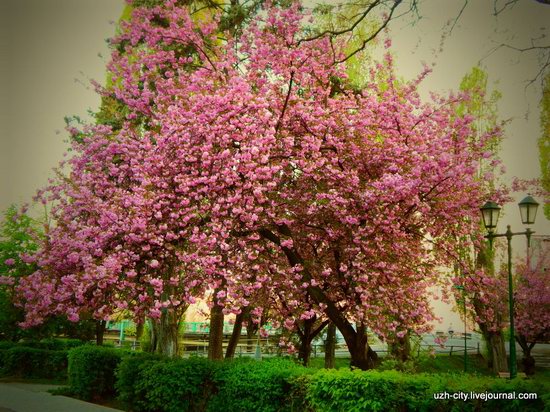 Nezalezhnosti (Independence) Embankment.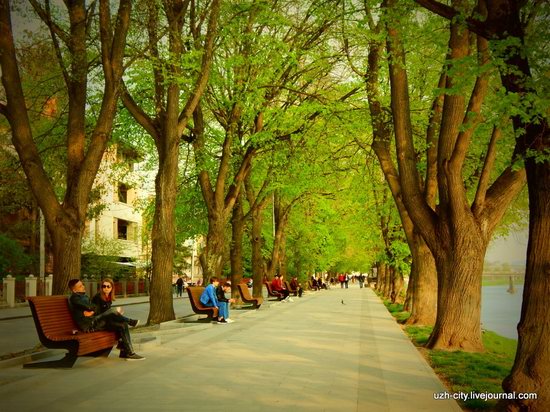 Pushkin Square.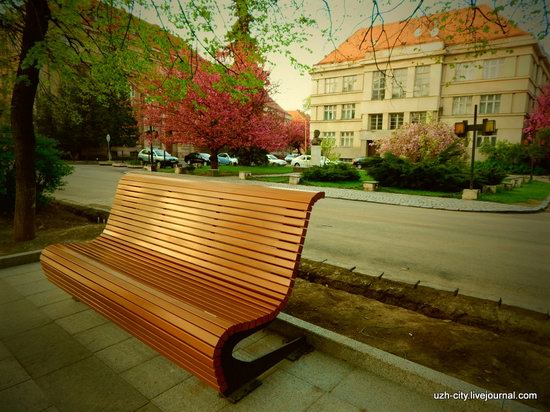 Tulips on Poshtova Square.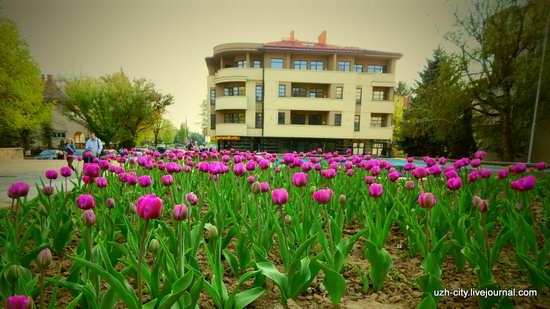 Blooming magnolia.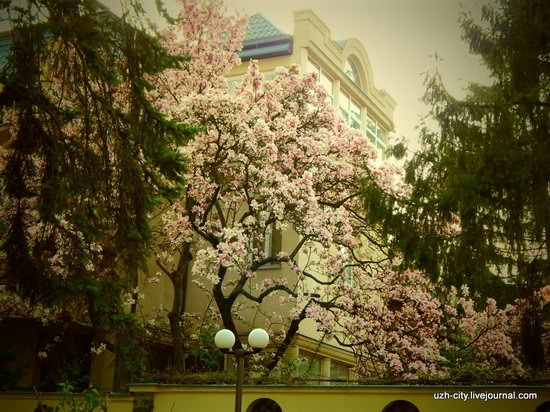 Mendeljejeva Street.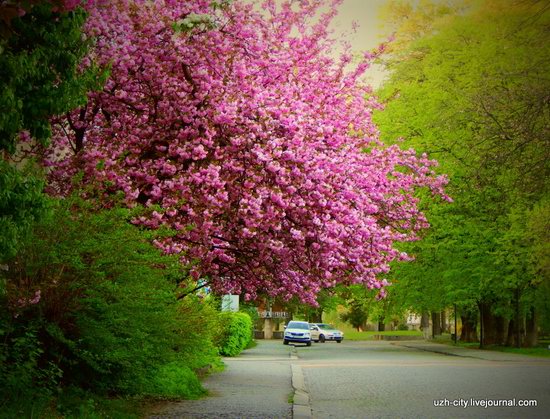 Pedestrian bridge over the Uzh River.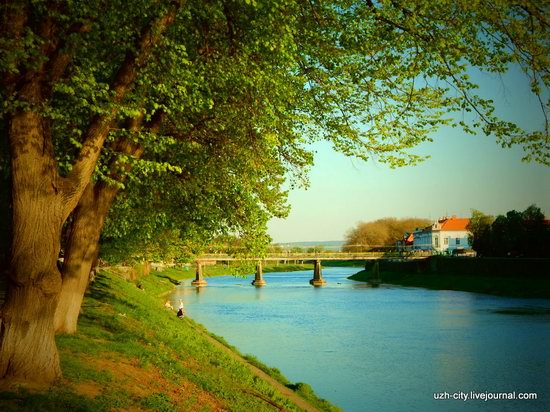 Blooming sakura in Uzhhorod.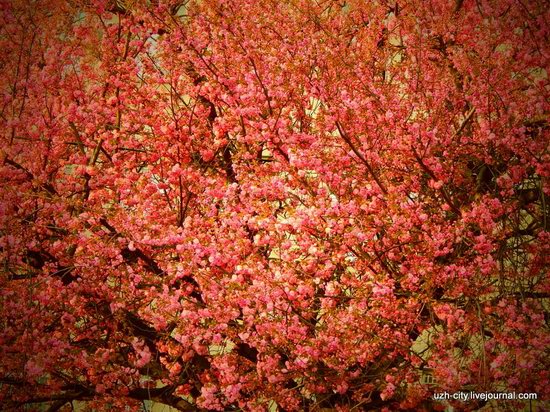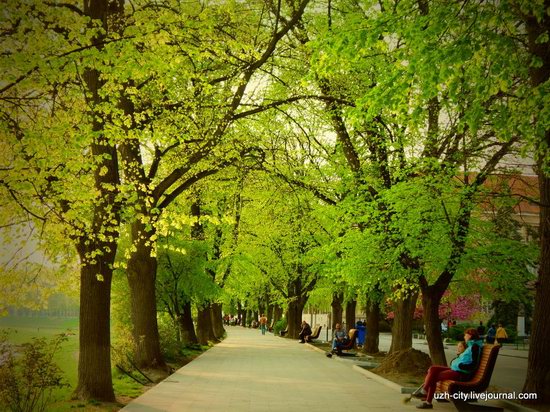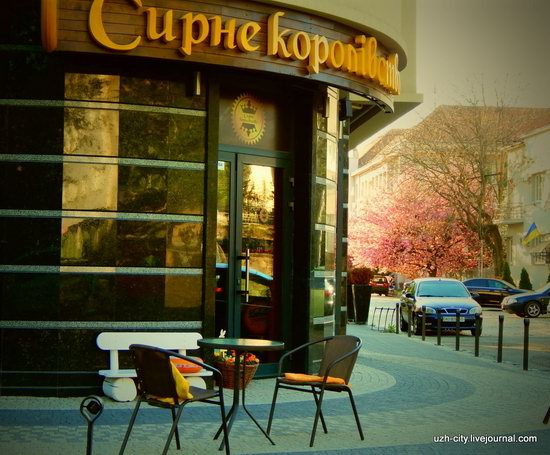 Heaven's Hundred Street.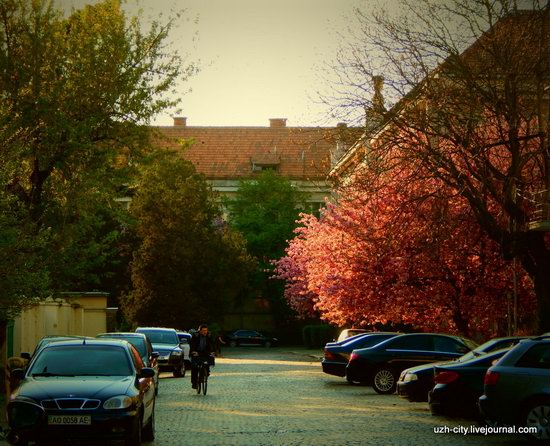 Mendeljejeva Street.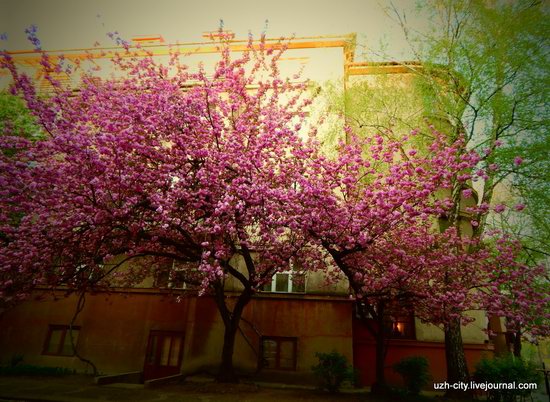 Heaven's Hundred Street.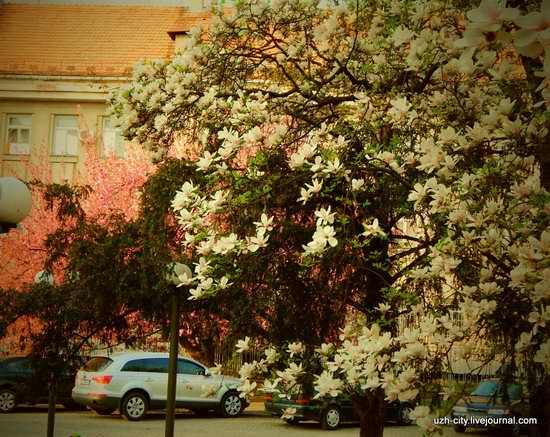 Uzhhorod Registry Office.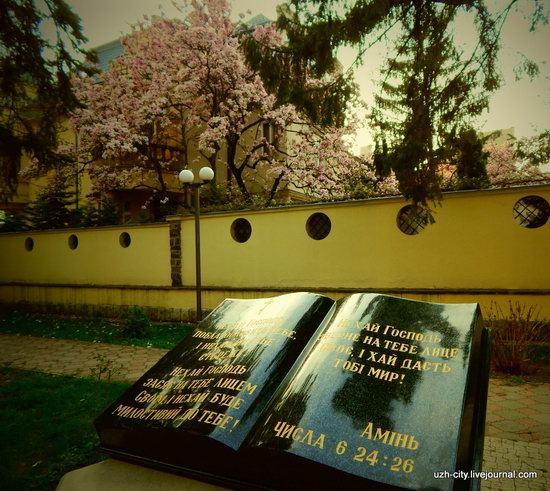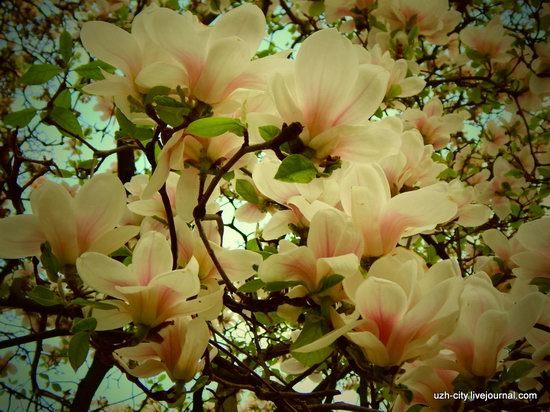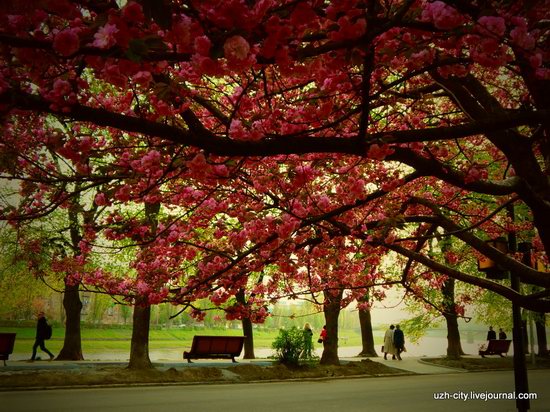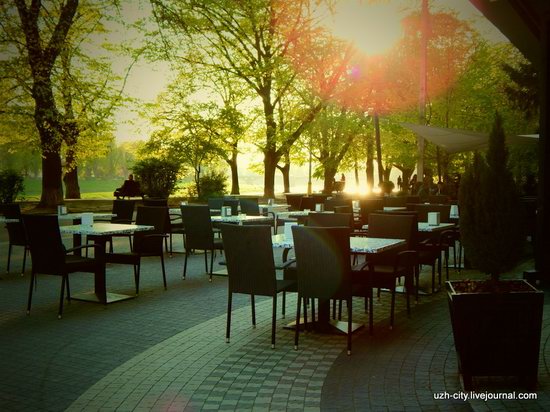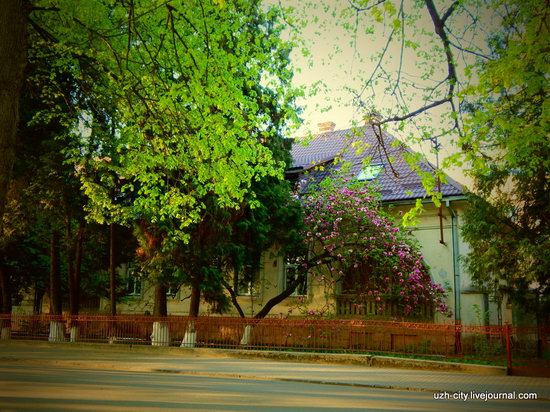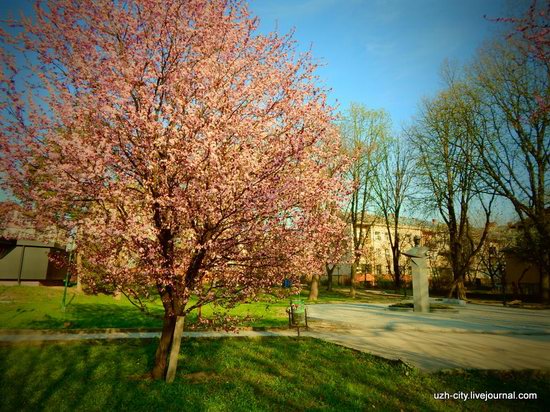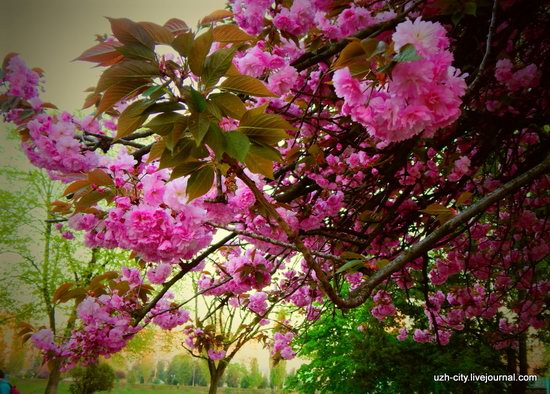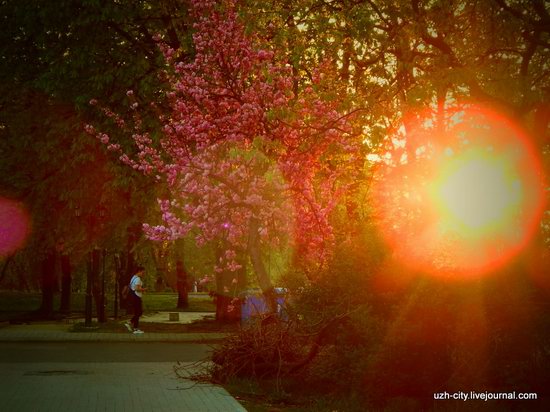 Svobody Avenue.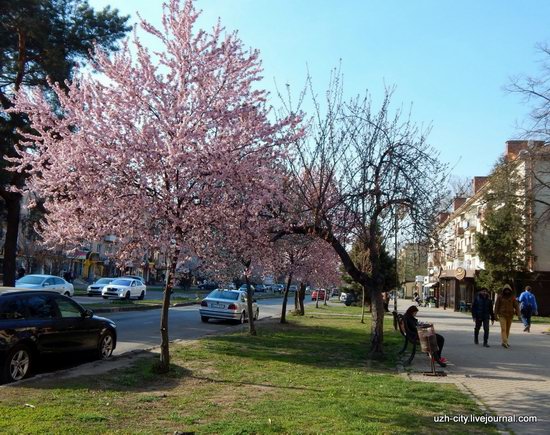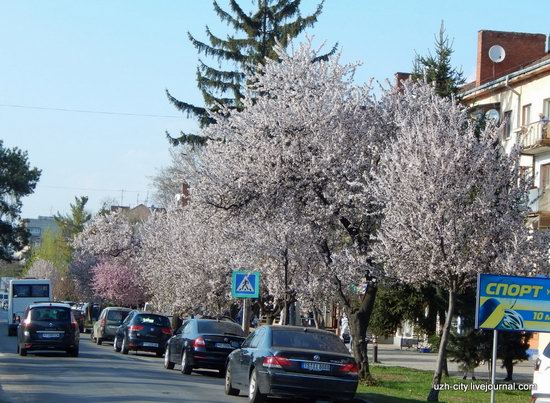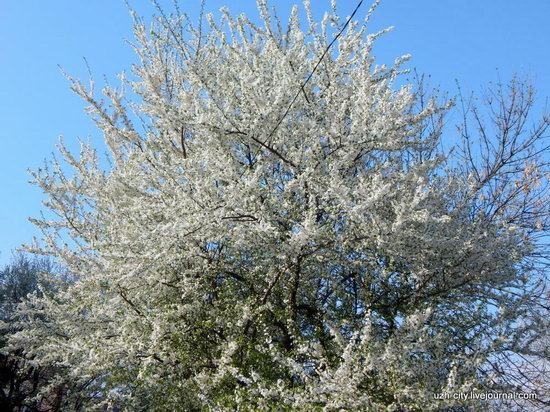 Spring in Uzhhorod.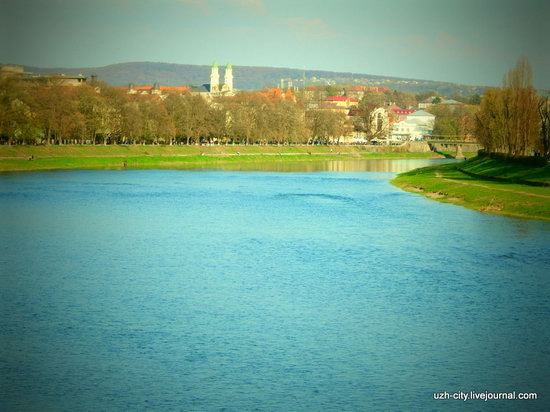 Tags: Uzhgorod city · Zakarpattia oblast
<< Church of the Holy Apostles Peter and Paul in Butsniv
No comments yet.