Mykulyntsi is an urban village with a population of about 3,600 people located in Ternopil Oblast, about 19 km south of Ternopil. First mentioned in chronicles in 1096, this is the oldest settlement in the region and one of the oldest settlements in Western Ukraine.
There are several architectural monuments in Mykulyntsi including the palace and the ruins of the castle. The Roman Catholic Church of the Holy Trinity (1761-1779) located here is a unique architectural monument of national importance. This is one of the largest Baroque churches in Ternopil Oblast. Mykulyntsi on Google Maps. Photos by: Maxim Ritus.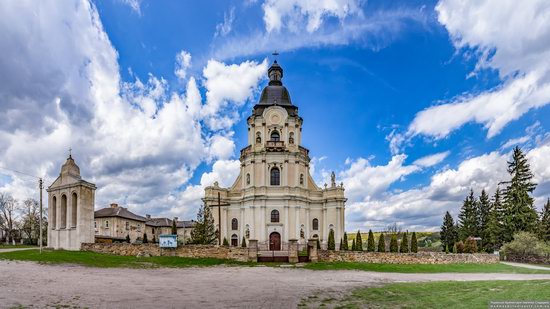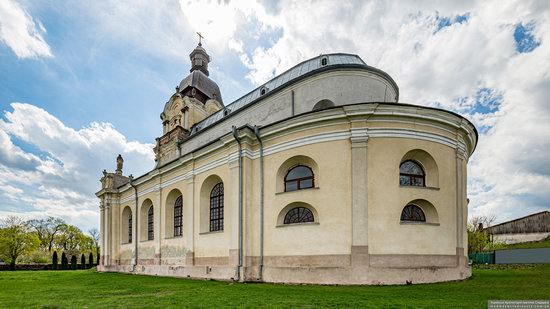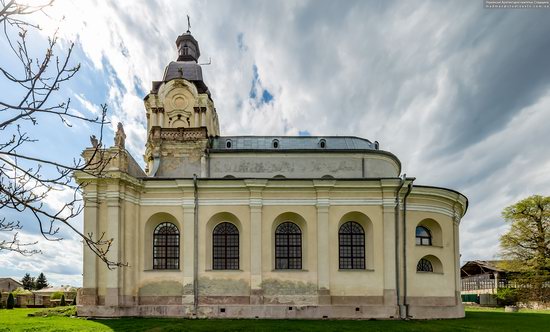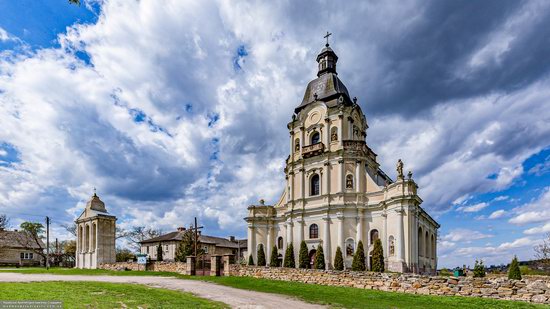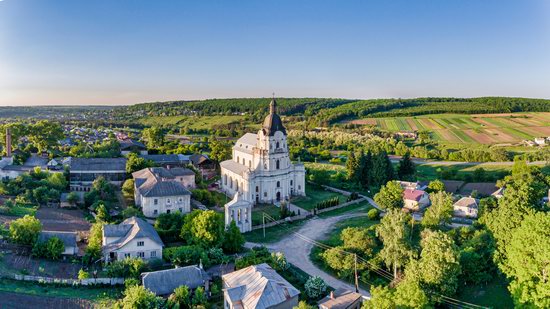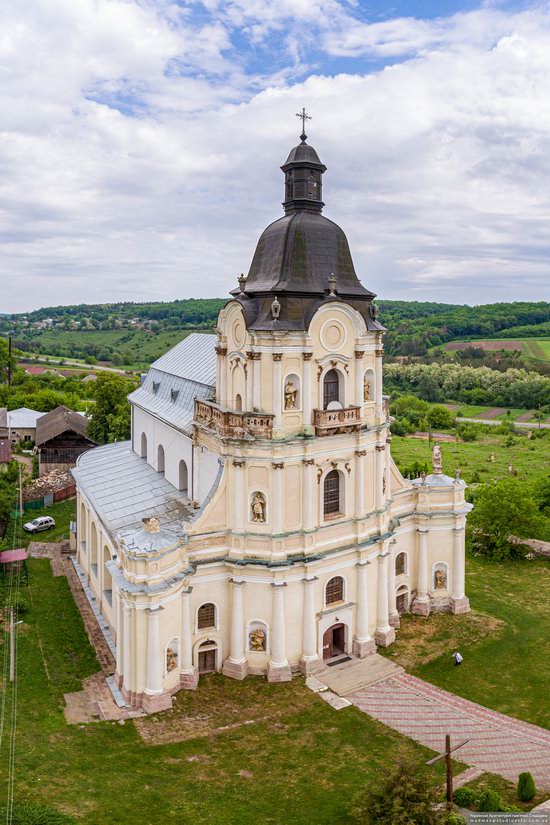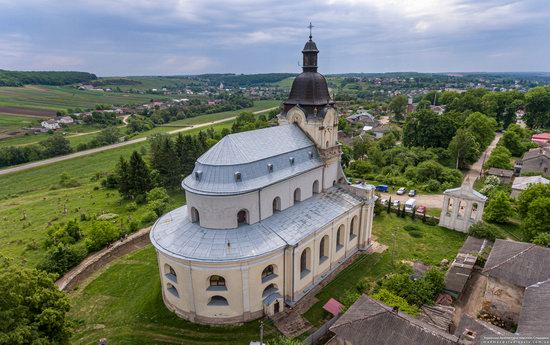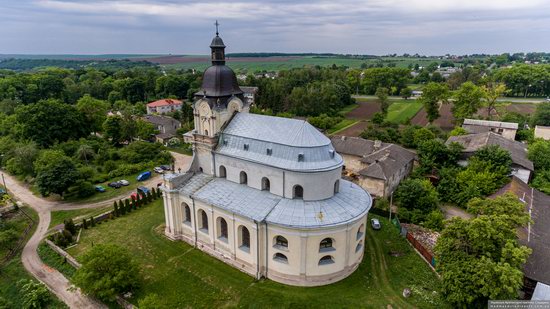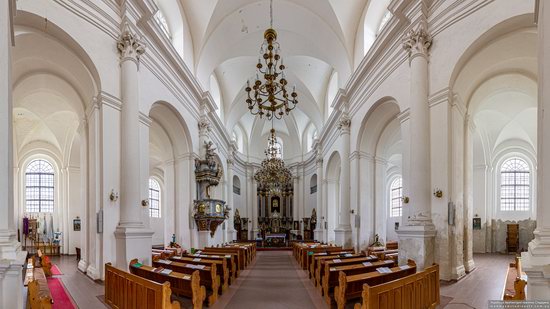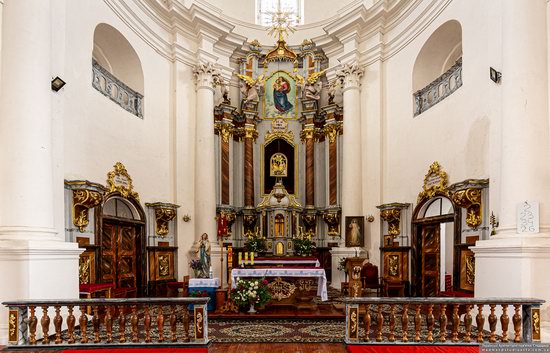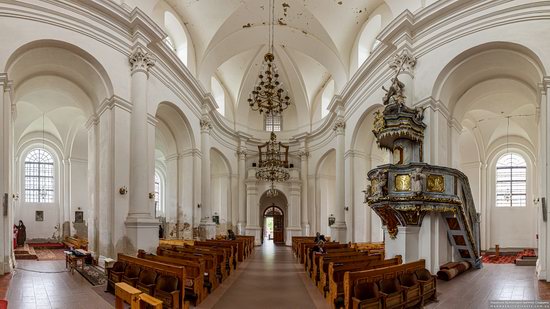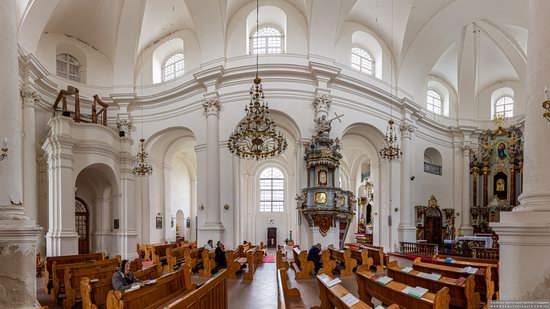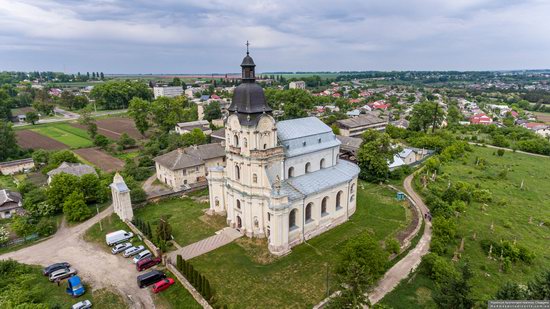 Tags: church · Ternopil oblast
<< Fortified Assumption Church in Pidhaitsi
No comments yet.