Pidhaitsi, first mentioned in written sources in 1468, is a town with a population of about 2,700 people located in Ternopil Oblast, about 64 km south-west of Ternopil.
This town has preserved a number of interesting architectural monuments. One of them is the Assumption Church (1650-1653) – an architectural monument of national importance constructed in the Renaissance style in combination with Ukrainian church traditions. Pidhaitsi on Google Maps. Photos by: Maxim Ritus.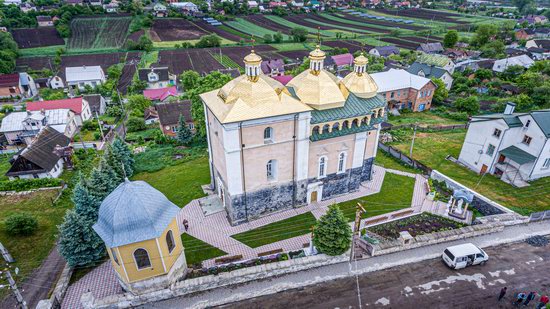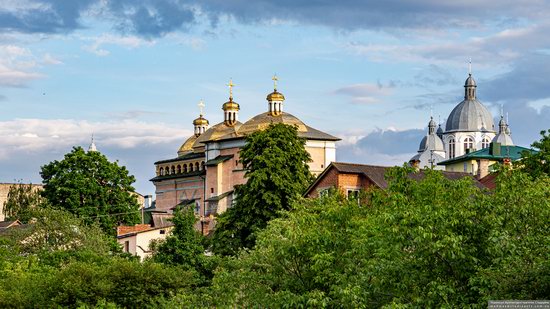 The main architectural feature of the church is a battle gallery with an arcade arranged above the cornice, on the roof of the church. Such an architectural element has no analogues among the Ukrainian fortified churches.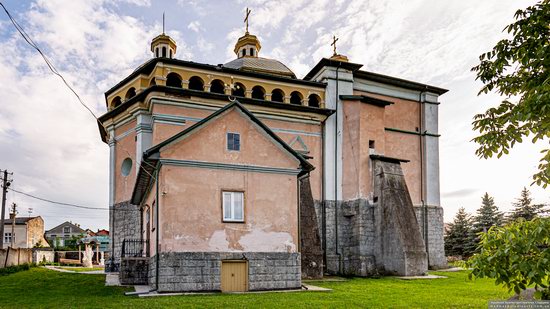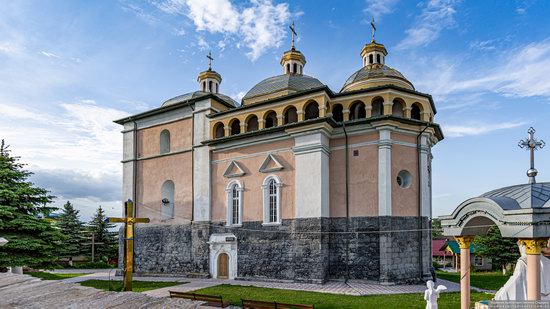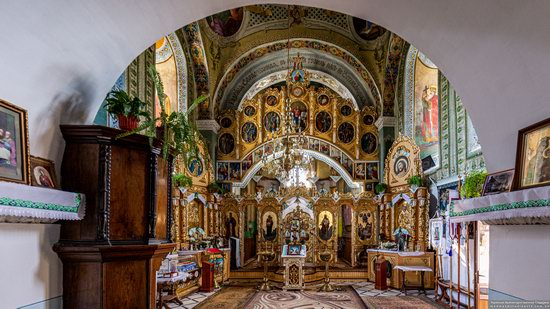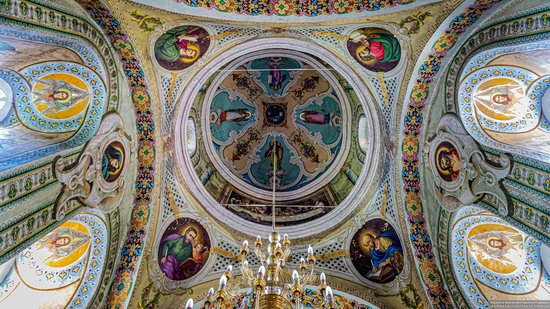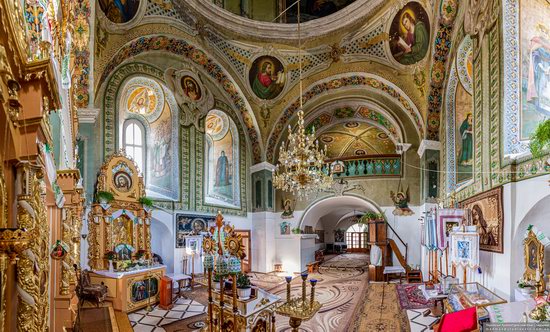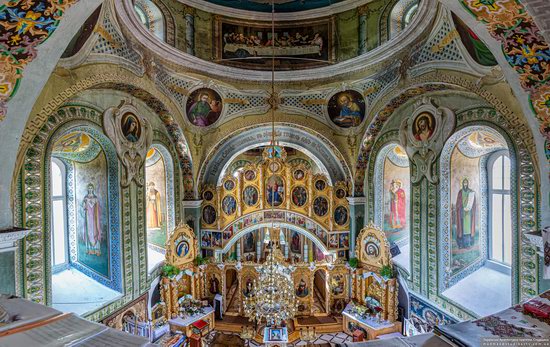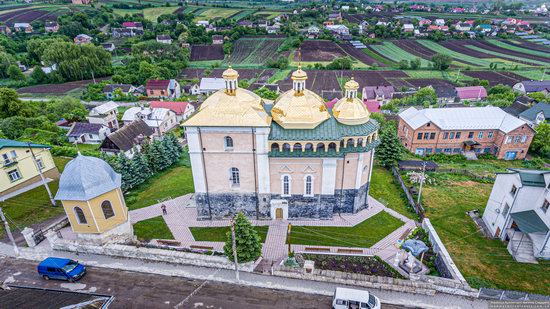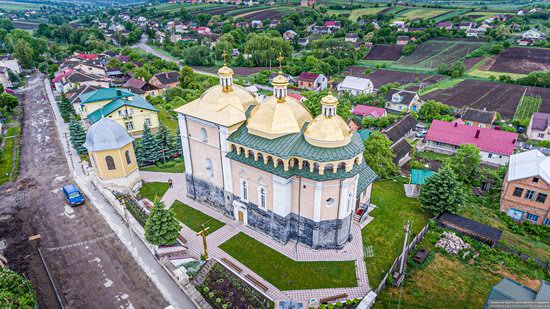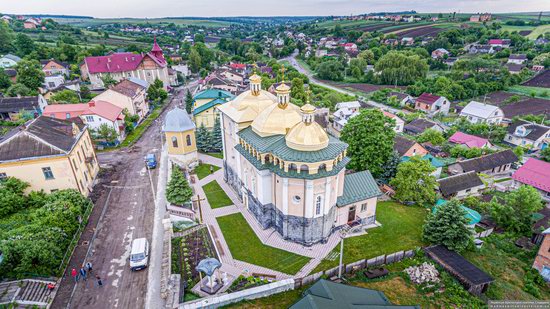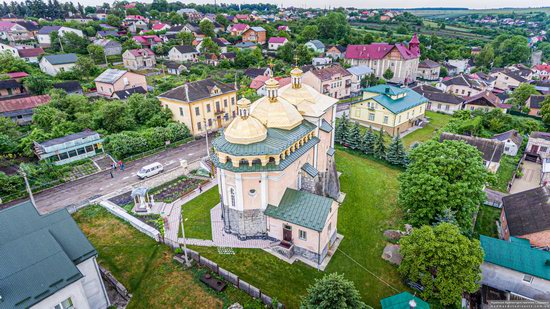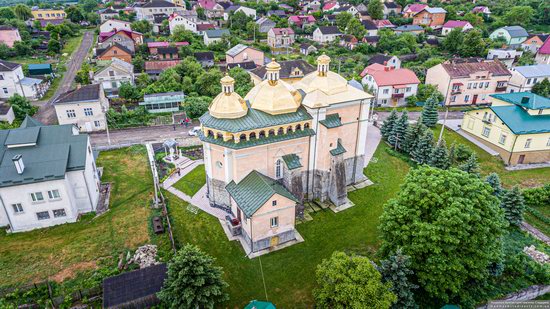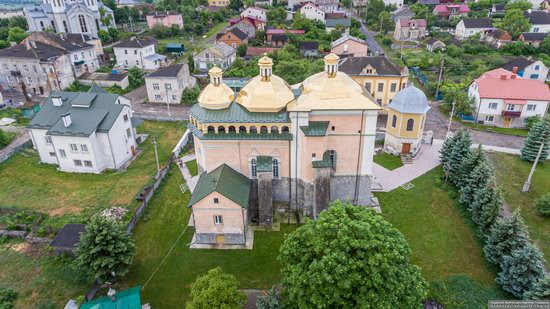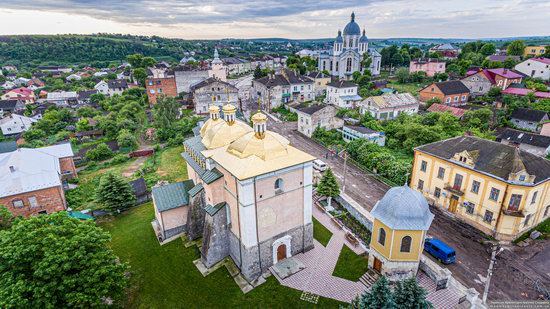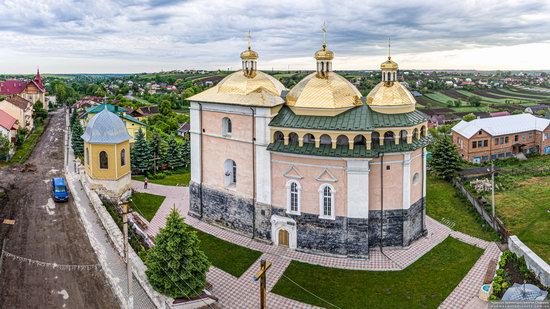 Tags: church · Ternopil oblast
<< Holy Protection Church in Romashky
No comments yet.