Bishche (Buszcze in Polish), founded in 1086, is a village with a population of about 500 people located in the Berezhany district of the Ternopil region, 66 km west of Ternopil.
The main attraction of the village is the Roman Catholic Church of the Assumption of the Blessed Virgin Mary (1624-1638) – a defensive religious building, an architectural monument of national importance. Bishche on Google Maps. Photos by: Maxim Ritus.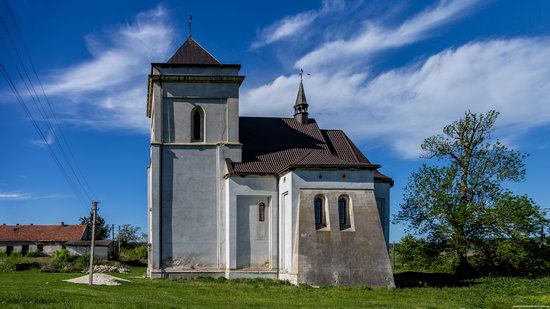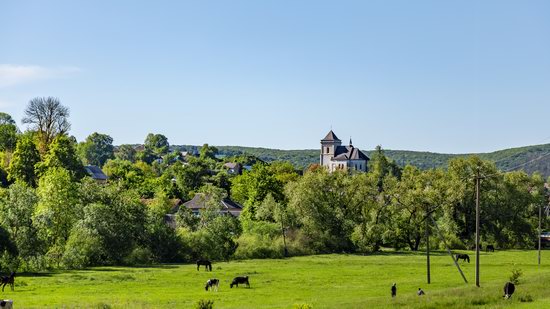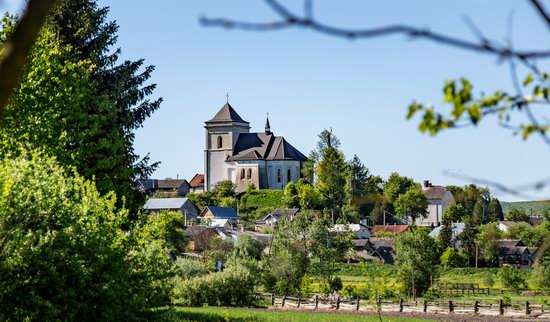 In 1944, during the Second World War, the church burned down. Since then, it was abandoned and gradually destroyed. In 2009, the restoration of the church began.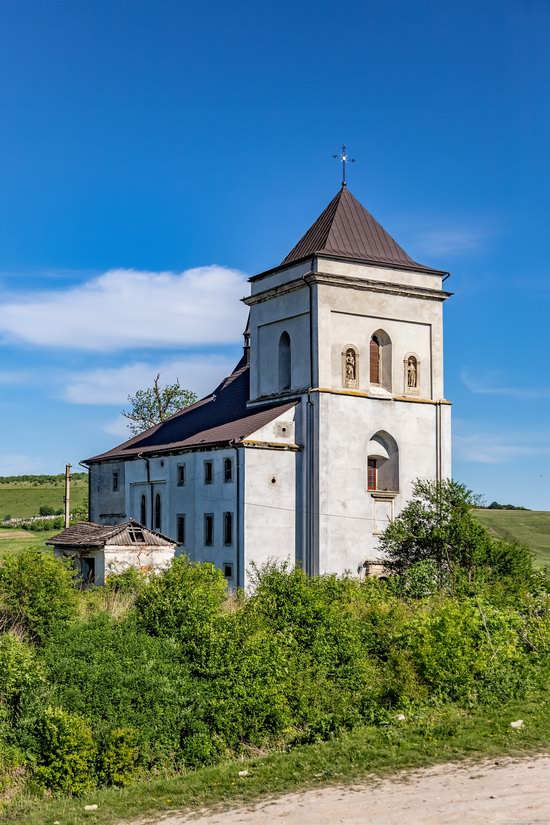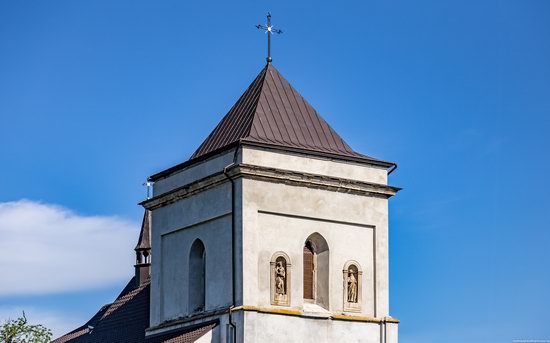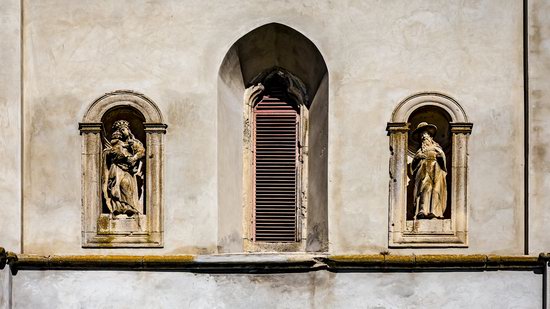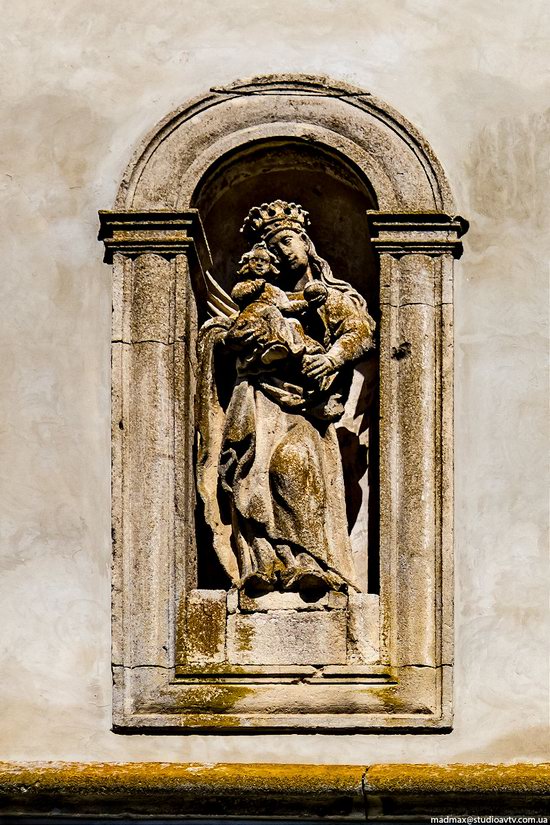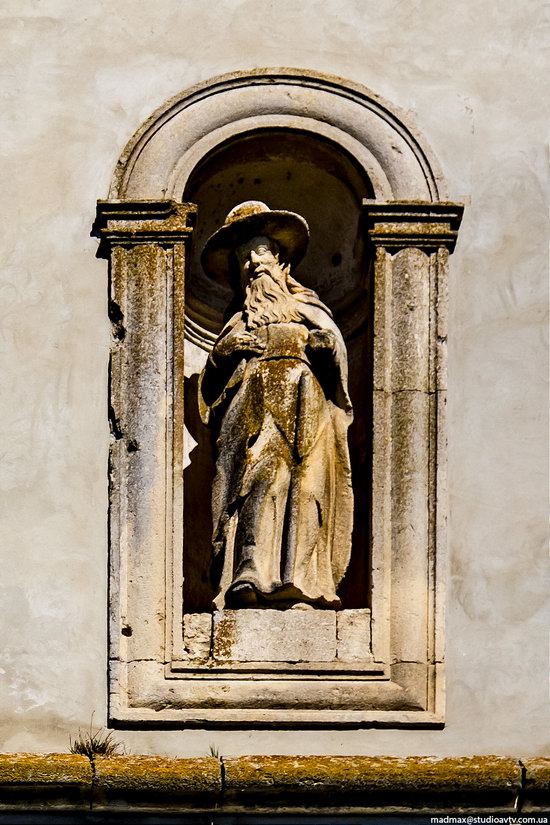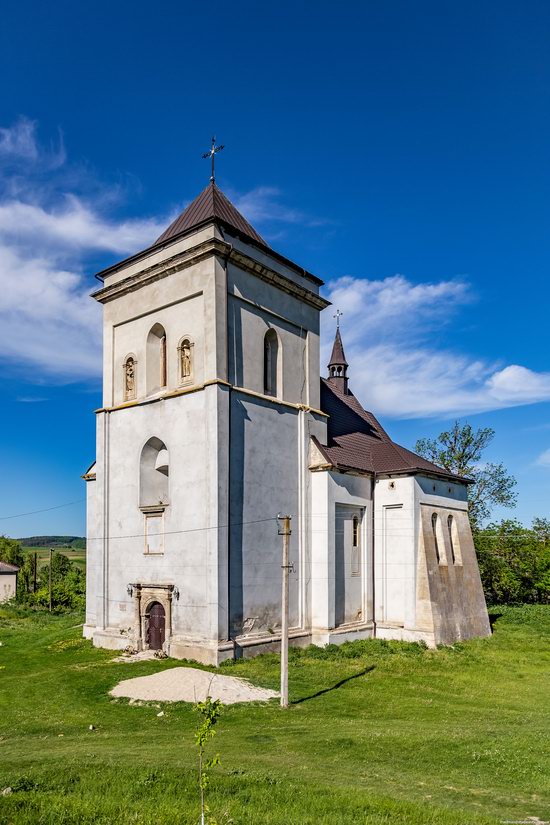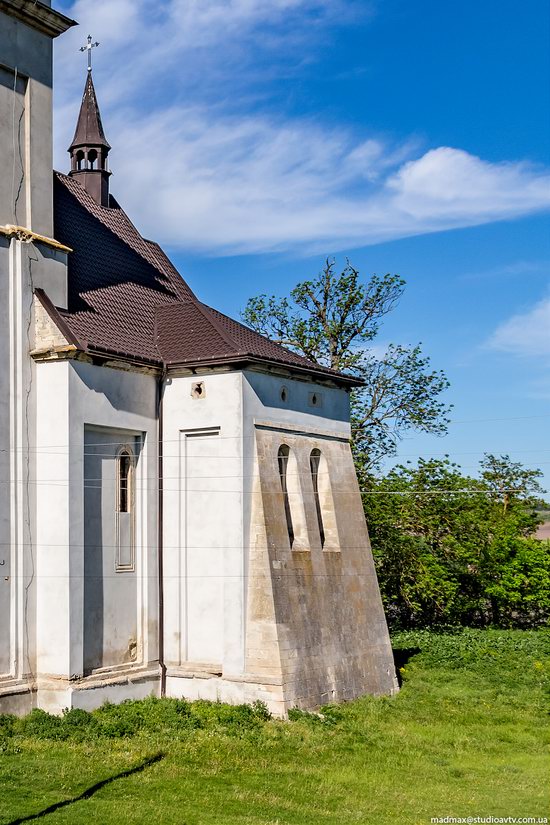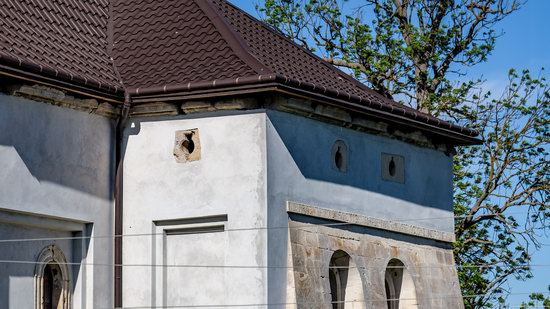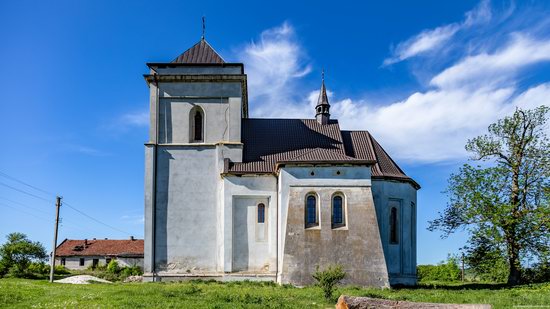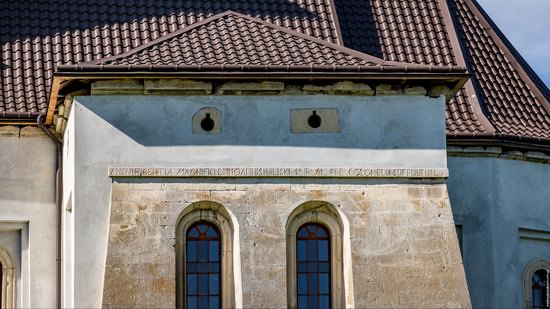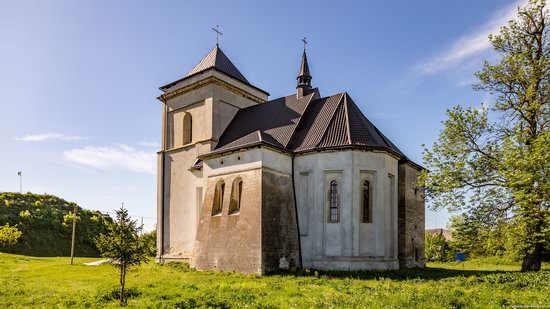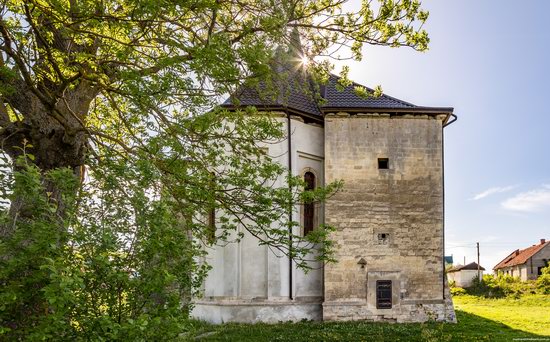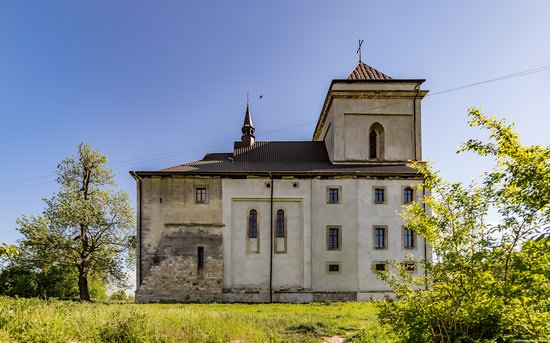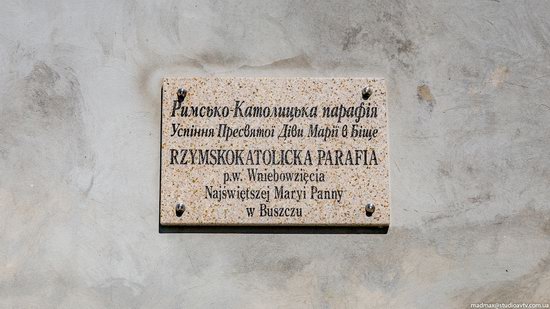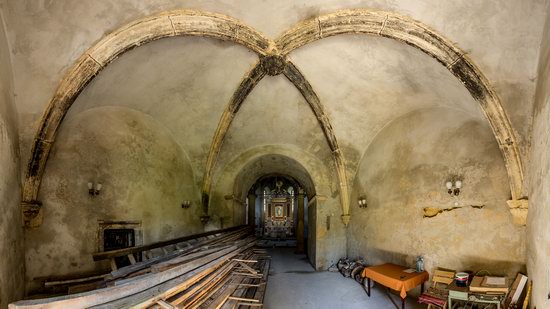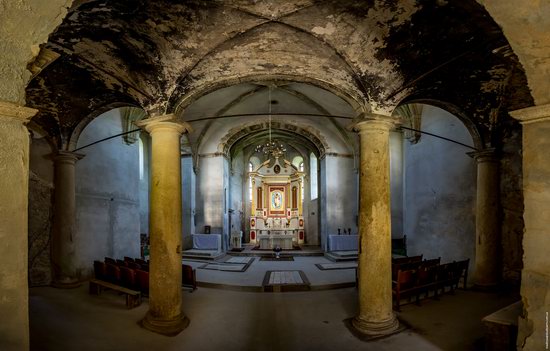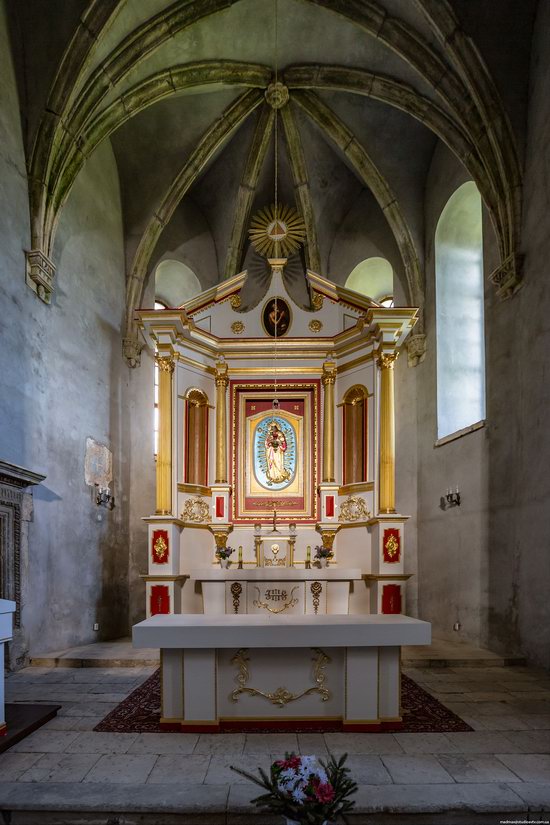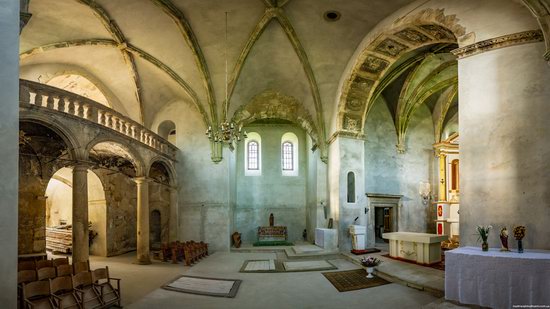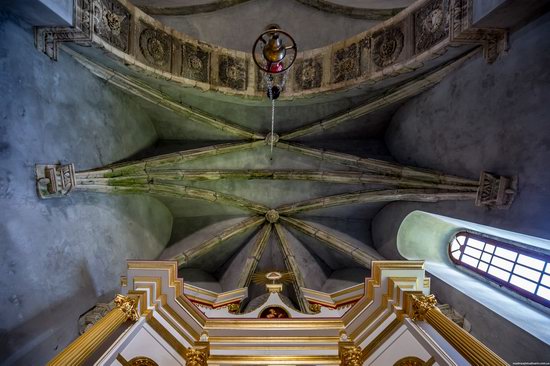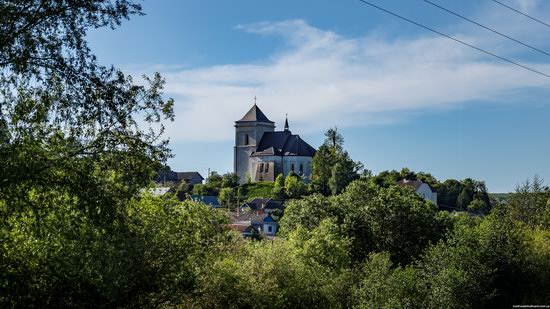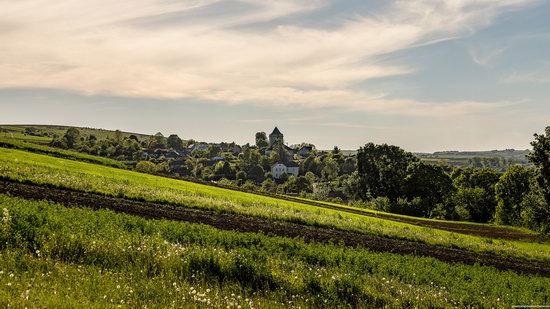 Tags: church · Ternopil oblast
<< Attractions of Northern Bukovina
1 comment