Zaluzhzhya is a village with a population of about 1,200 people located in the Zbarazh district of the Ternopil region, 25 km to the north-east from Ternopil.
The main architectural attraction of Zaluzhzhya is Transfiguration Church – a defensive church built on the site of an earlier (now defunct) defensive monastery in 1600. Transfiguration Church in Zaluzhzhya on Google Maps. Photos by: Maxim Ritus.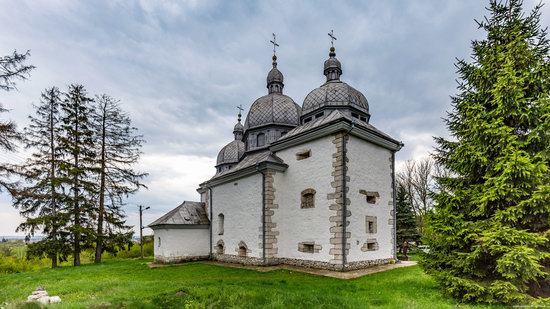 In the late 1990s, in the honor of the 400th anniversary of the church, it was restored.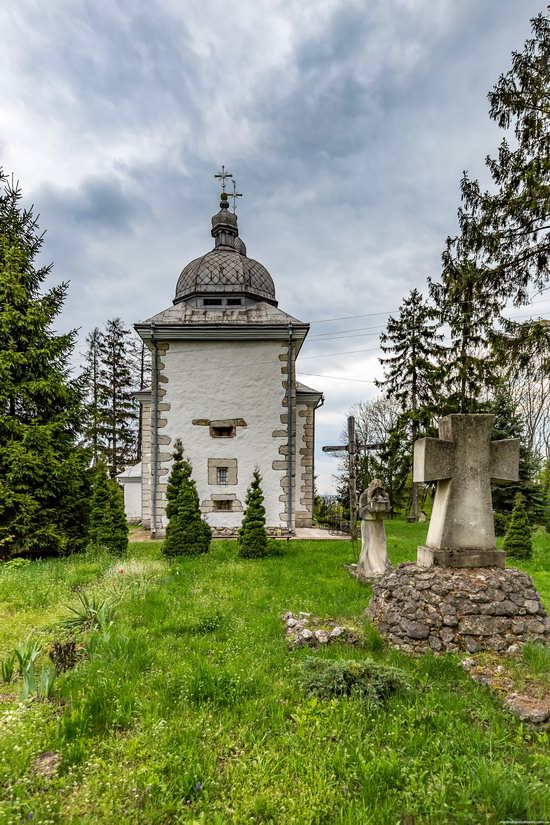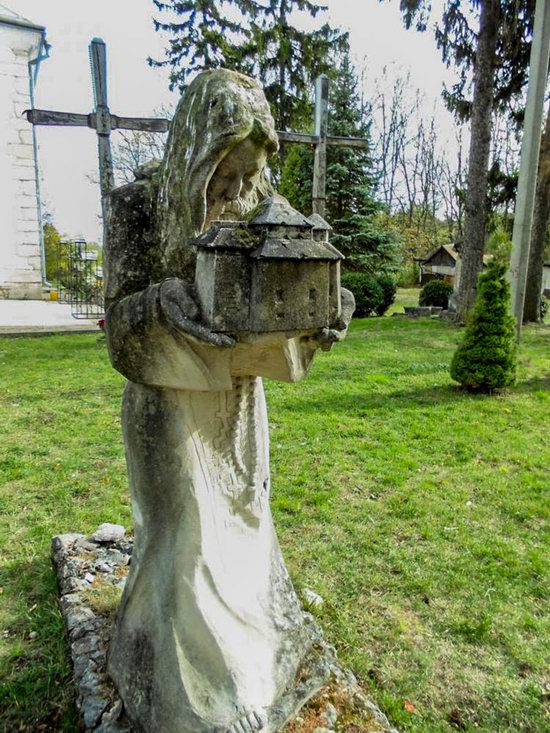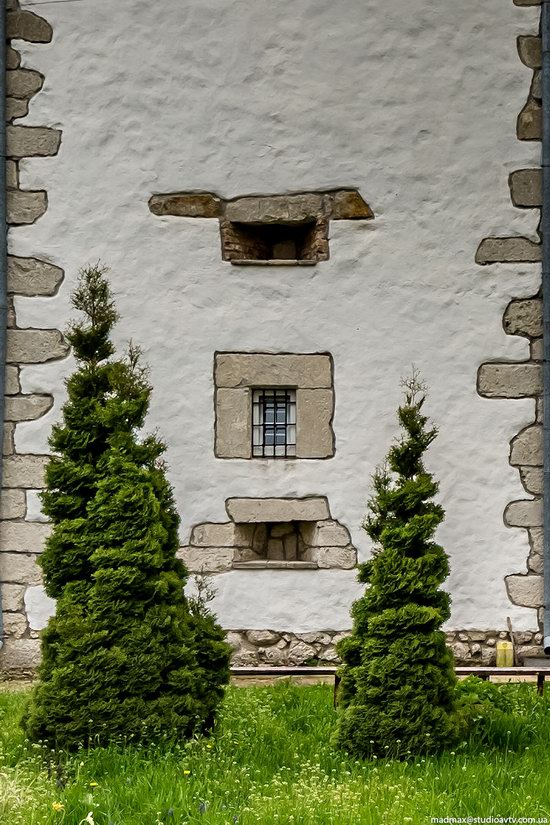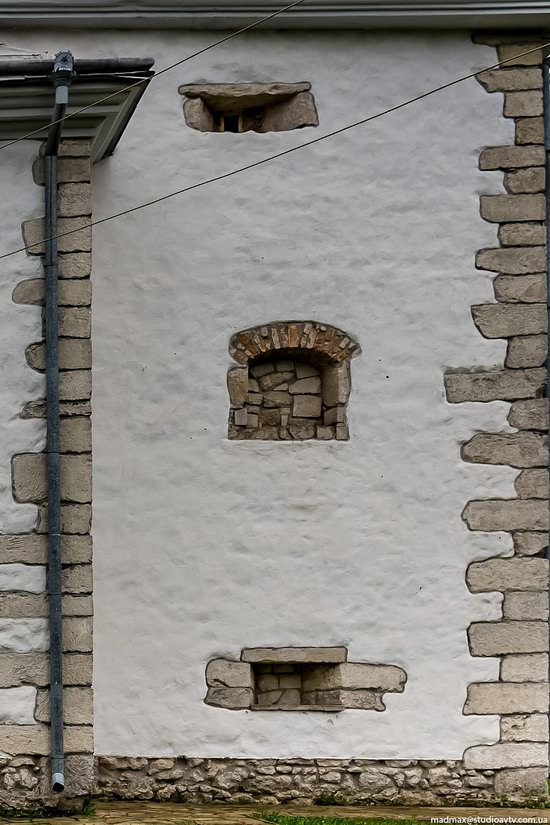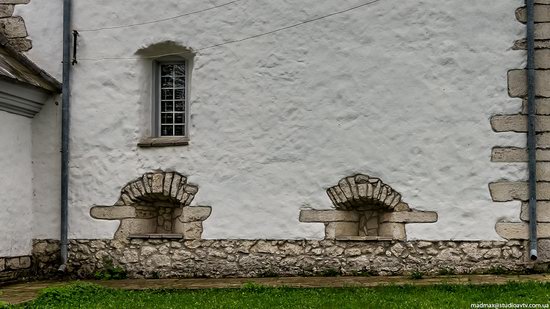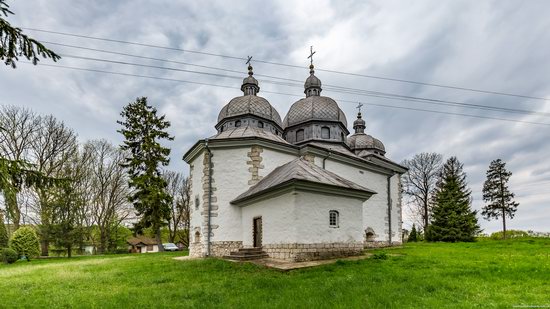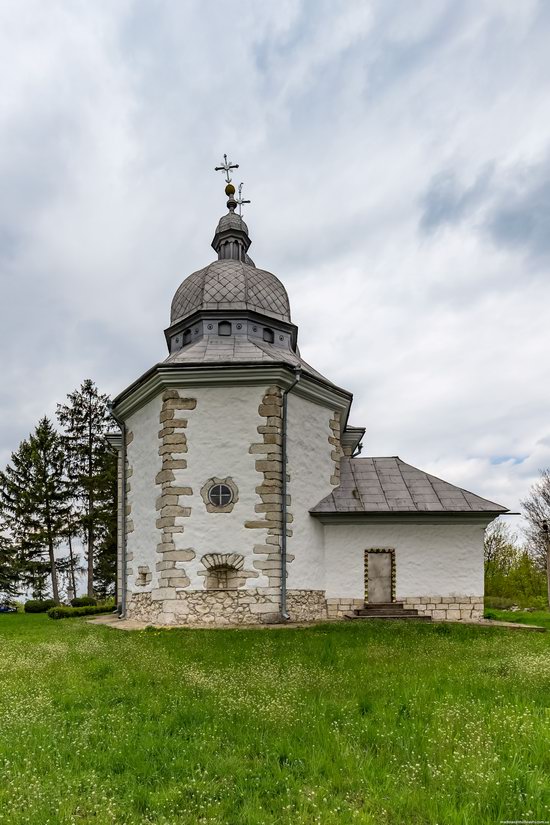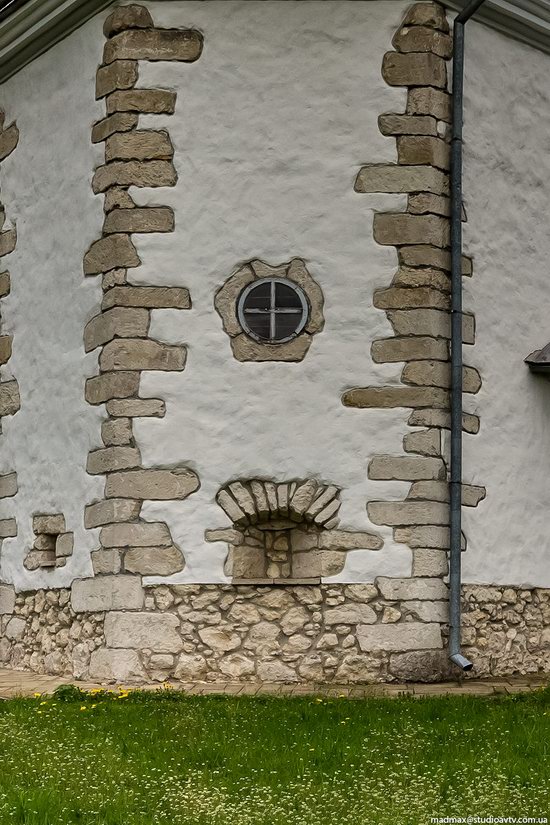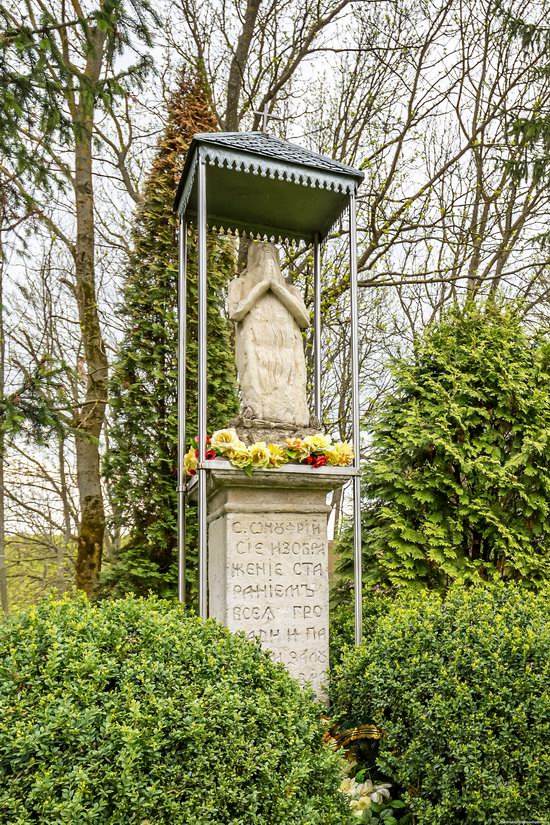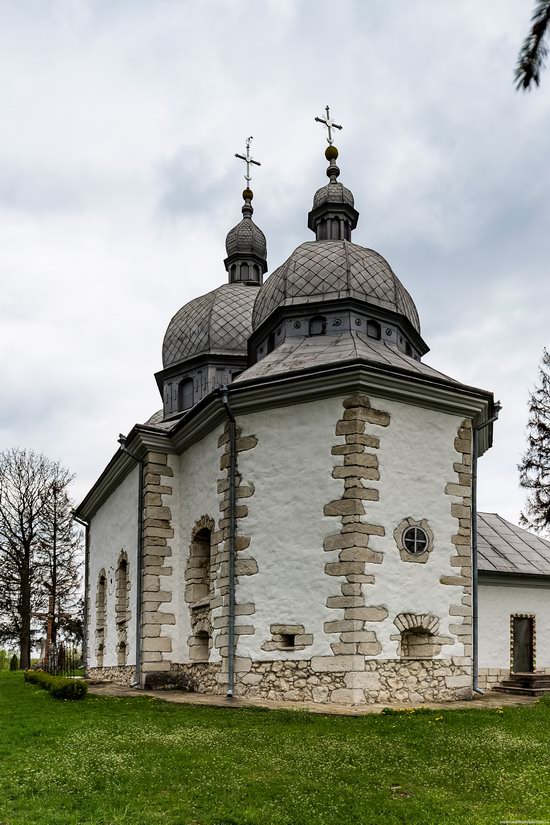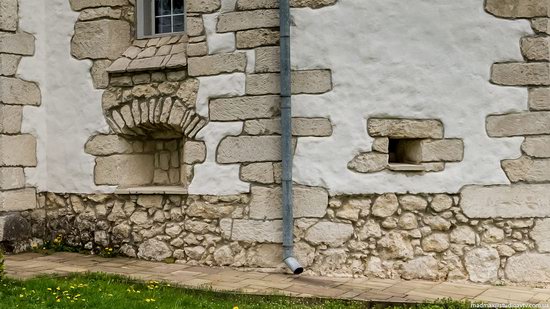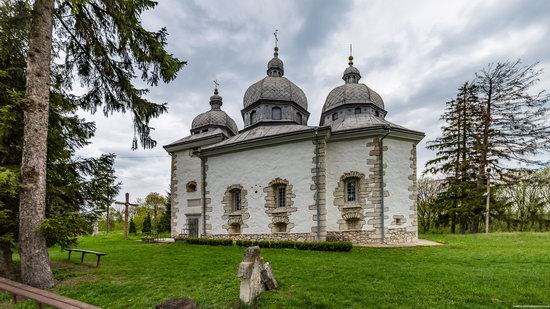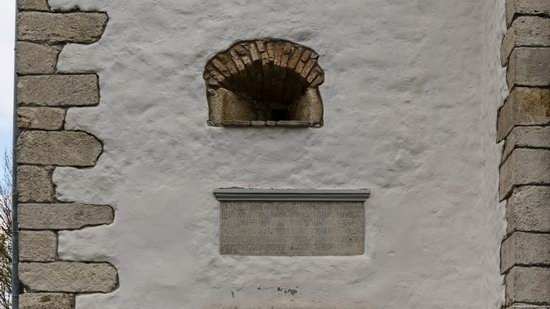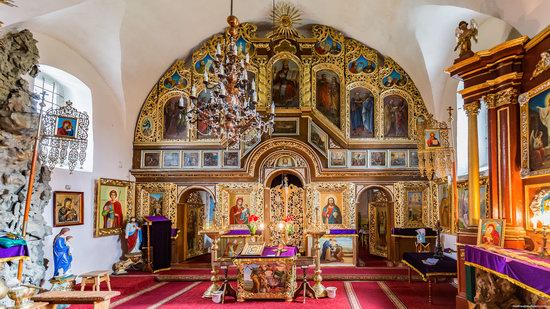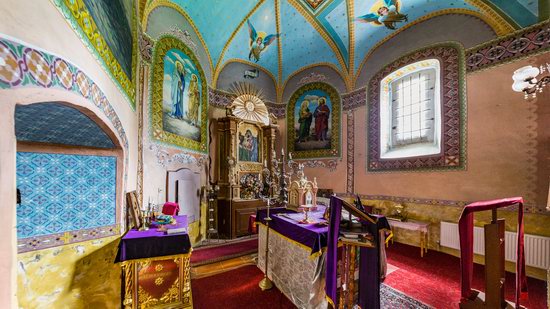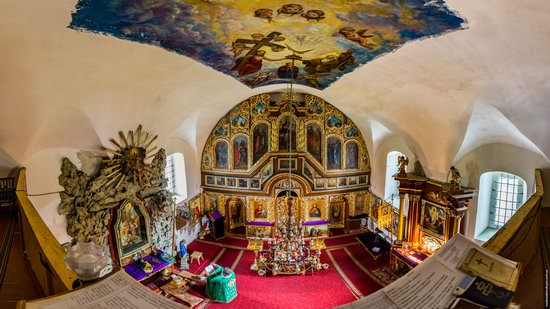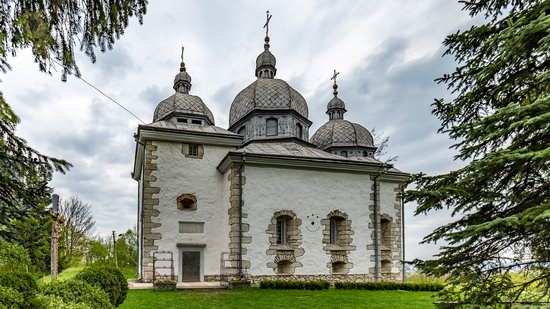 Tags: church · Ternopil oblast
<< Ball of Chrysanthemums in Feldman Ecopark near Kharkiv
No comments yet.