Feldman Ecopark is a regional landscape park with an area of 140.5 hectares located 15 km north of the center of Kharkiv. It is a favorite place for recreation of residents and visitors of the city.
Due to the fact that this is a charity project the entrance to the park is free, there are also regular free buses running between the park and the metro stations Derzhprom and Peremoga in Kharkiv. Photos by: gatta_bianka.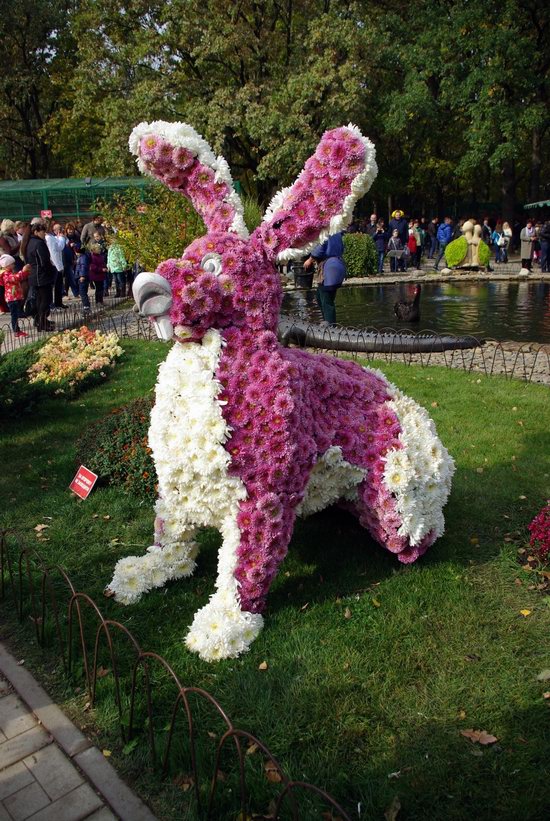 The park regularly hosts various events. For example, in early October, an annual ball of chrysanthemums is held here. On the flower beds of the park florists plant tens of thousands of flowers – chrysanthemums of different varieties, shapes, and colors.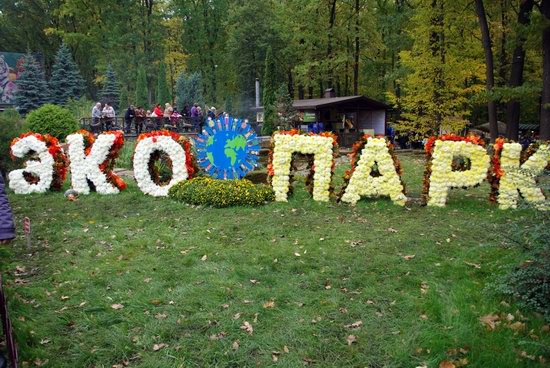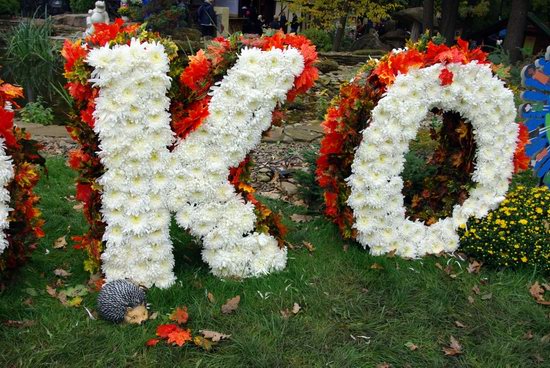 White and yellow, red and pink, lilac and orange, as well as two-colored chrysanthemums of various sizes and shapes are grown by Ukrainian and West European specialists for the ball.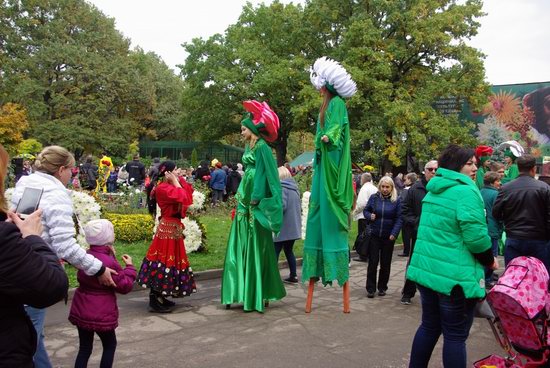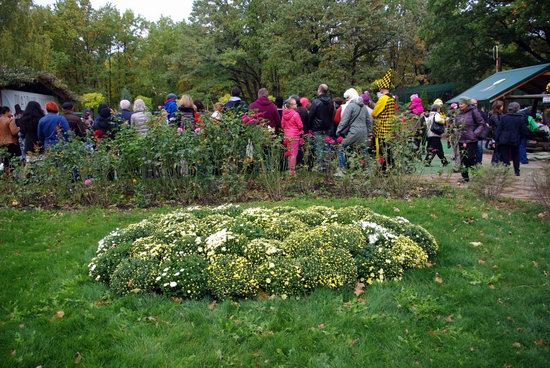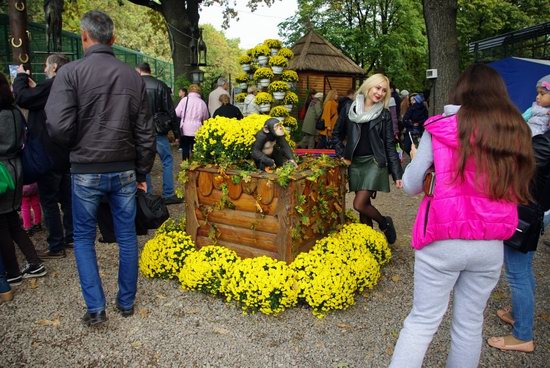 Sculptures made of flowers are particularly interesting and picturesque. The following photos were taken at the ball held on October 7-8, 2017.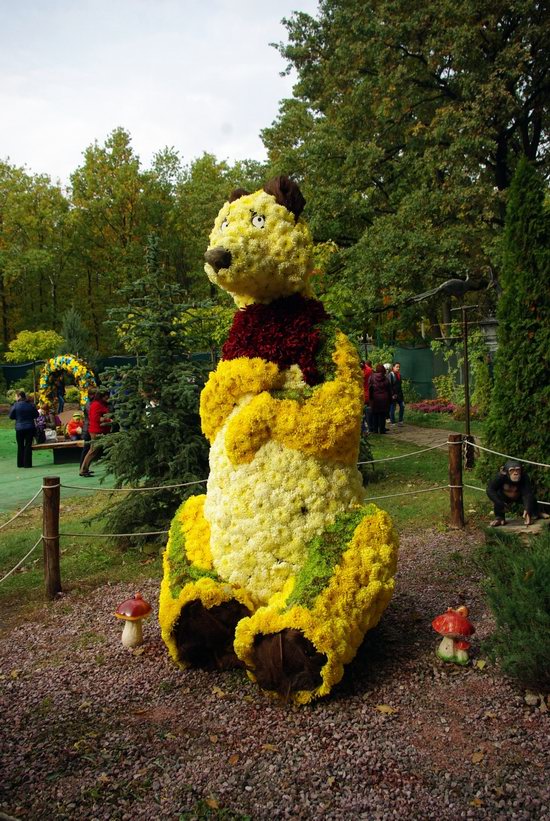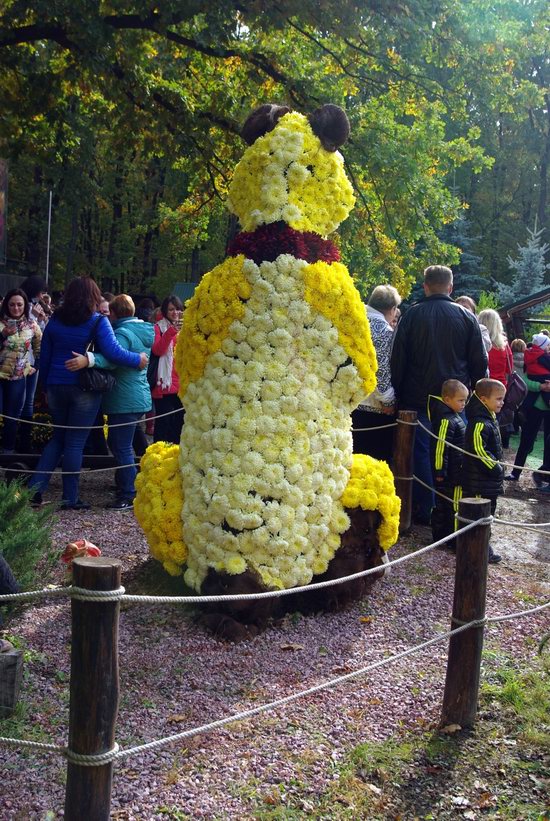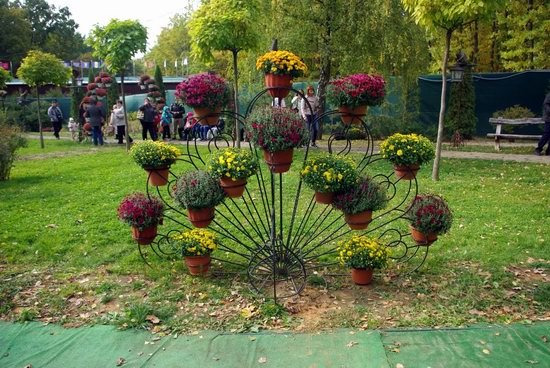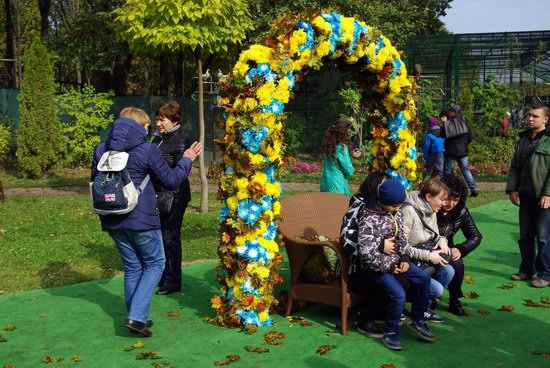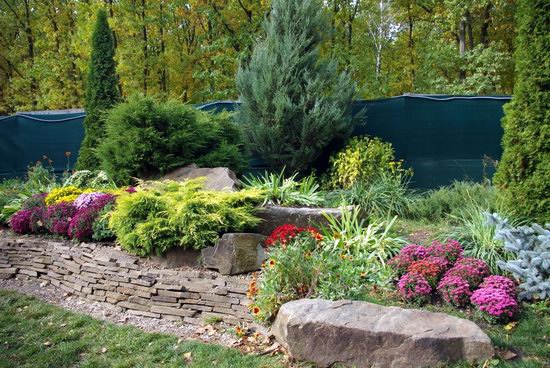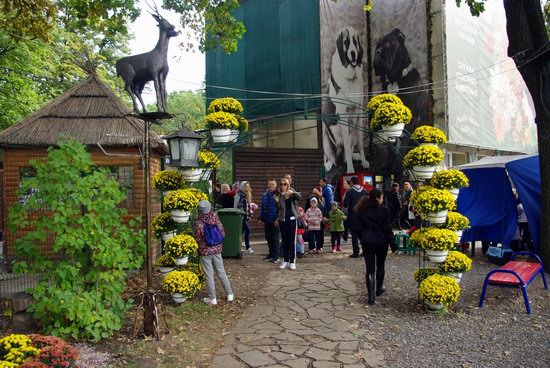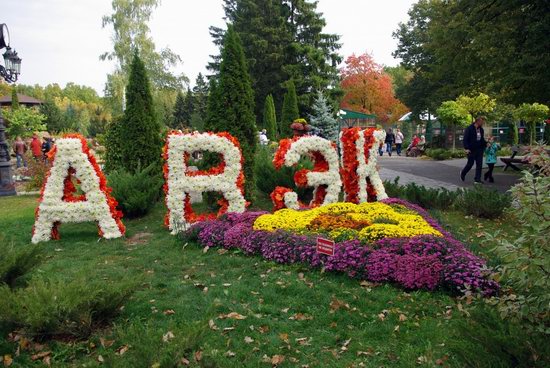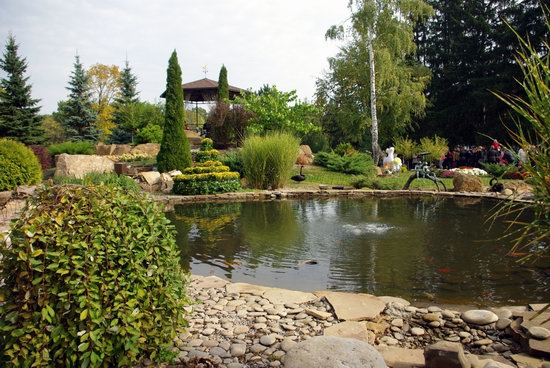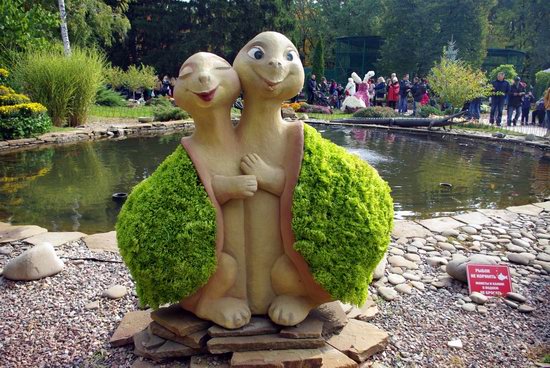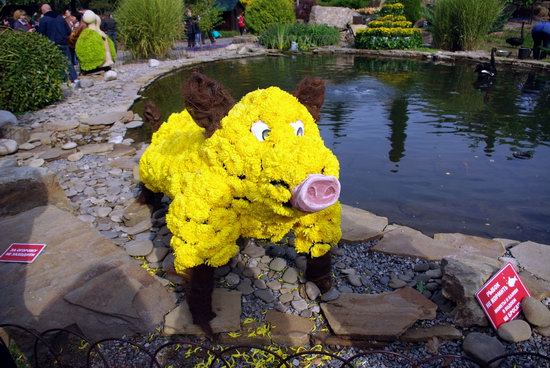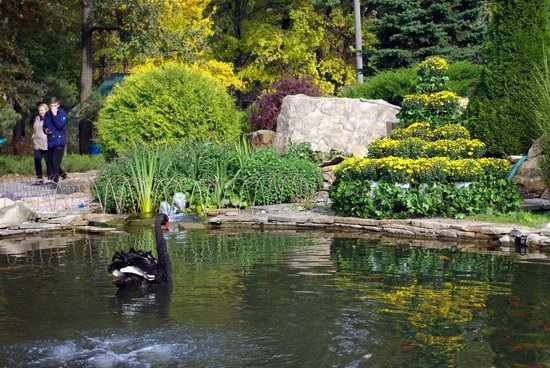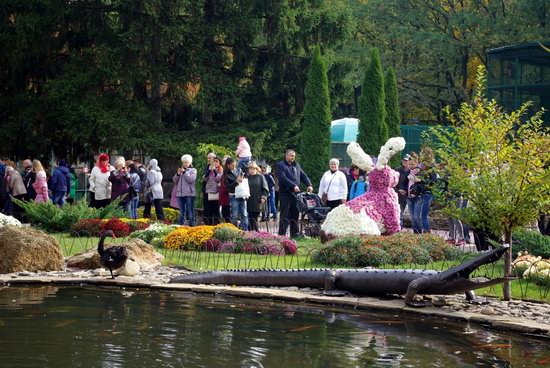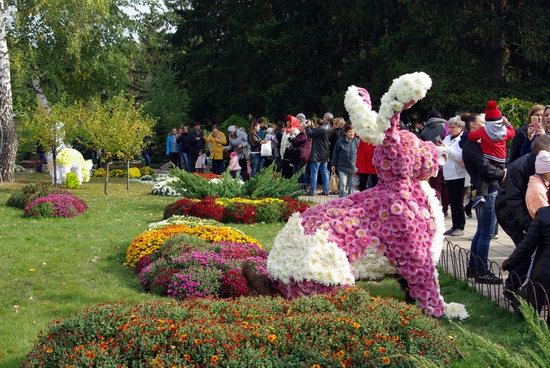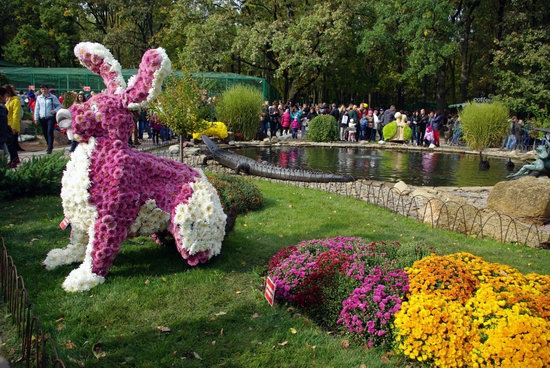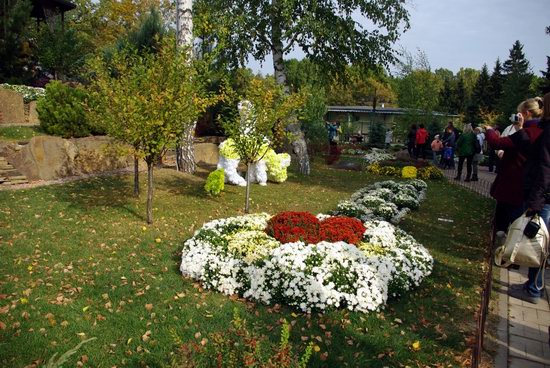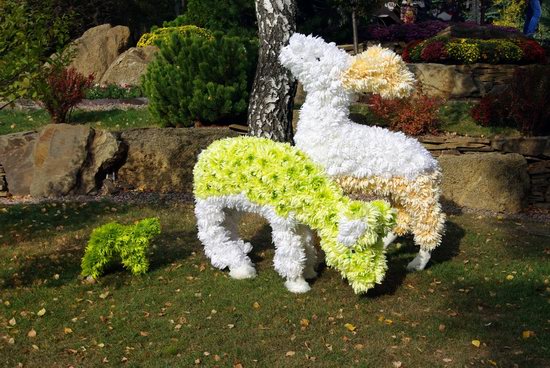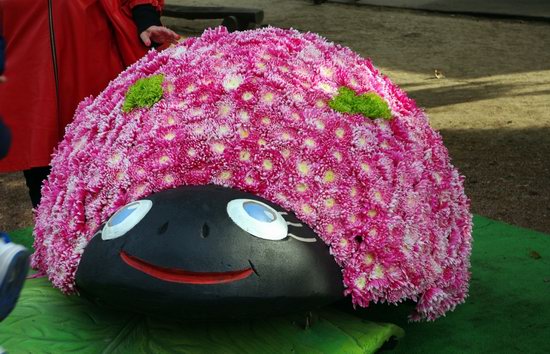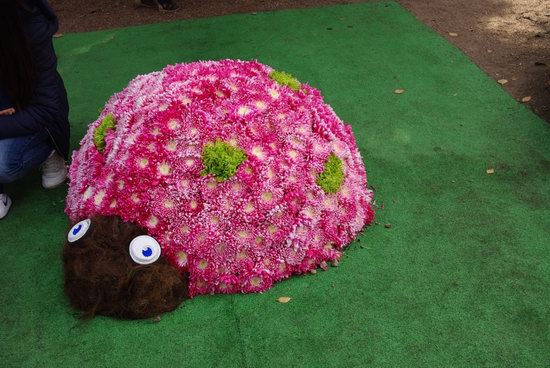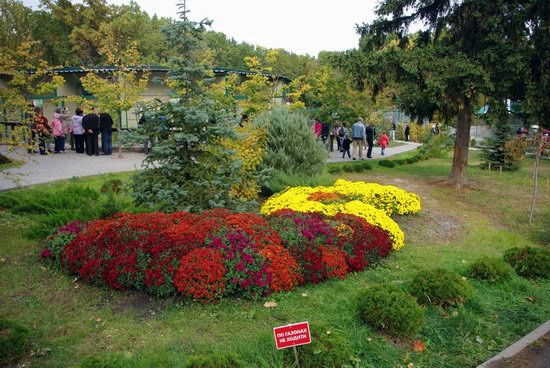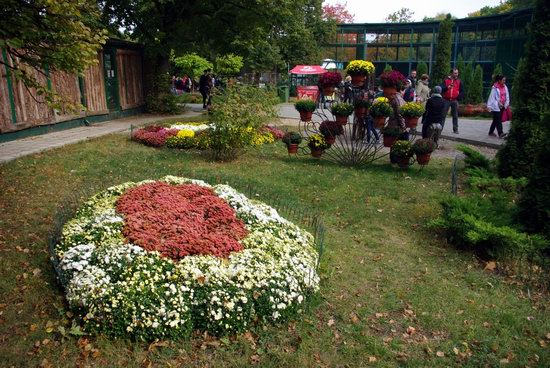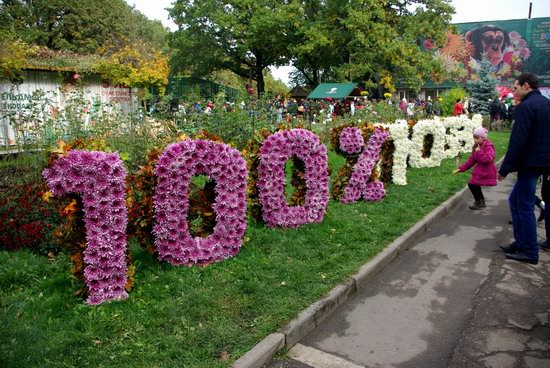 Tags: Kharkov city
<< Church of the Ascension in Chortkiv
No comments yet.