Chortkiv is a town with a population of about 29,000 people located in the Ternopil region, 75 km south of Ternopil. There are several interesting monuments of architecture in this town.
One of them is the Church of the Ascension of the Lord situated near the railway station. The church was built in 1717, on the site of a burnt church founded in 1630. Ascension Church in Chortkiv on Google Maps. Photos by: Maxim Ritus.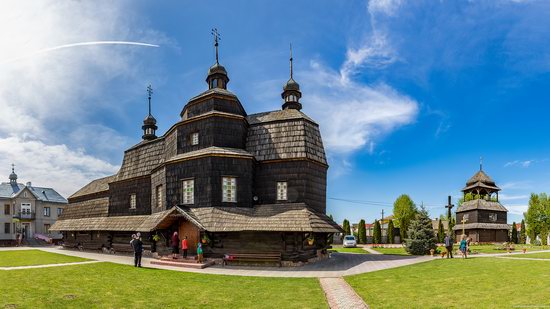 This wooden church is considered one of the best examples of Podilia folk architecture. Built by local craftsmen without a single nail, this church impresses with its monumental forms.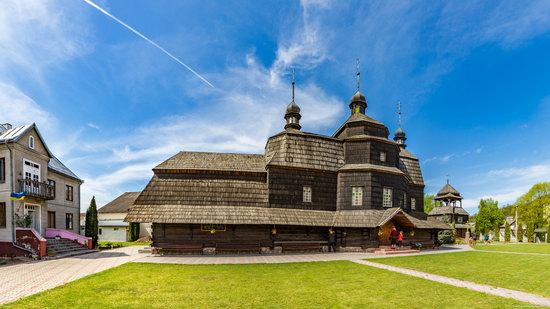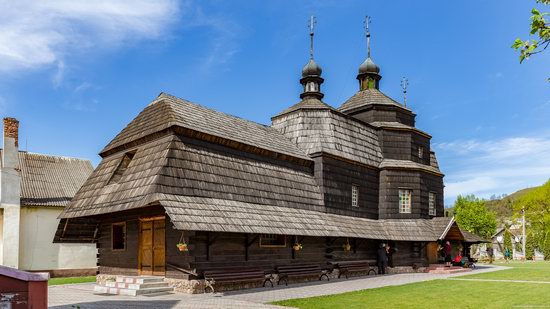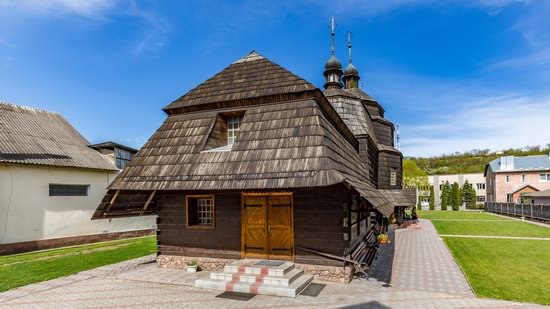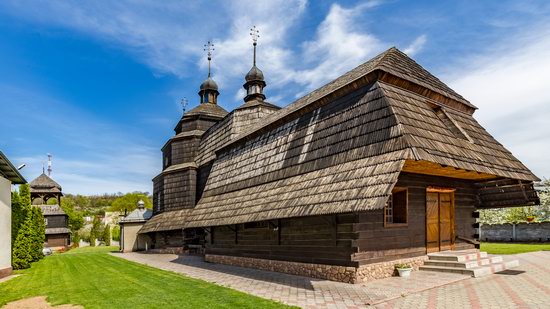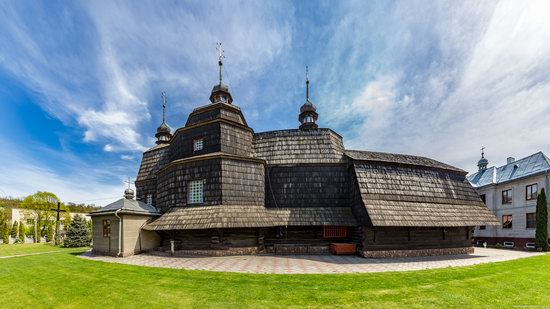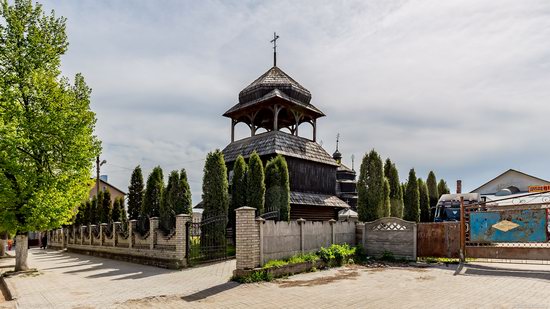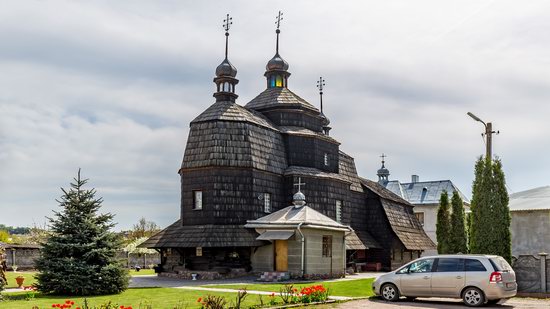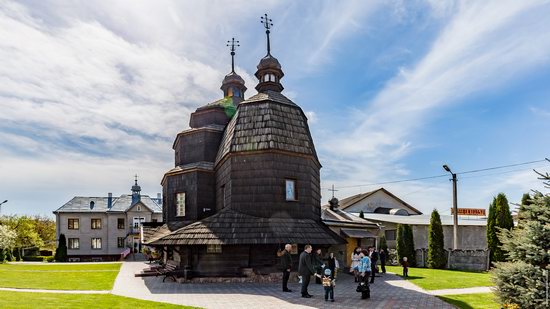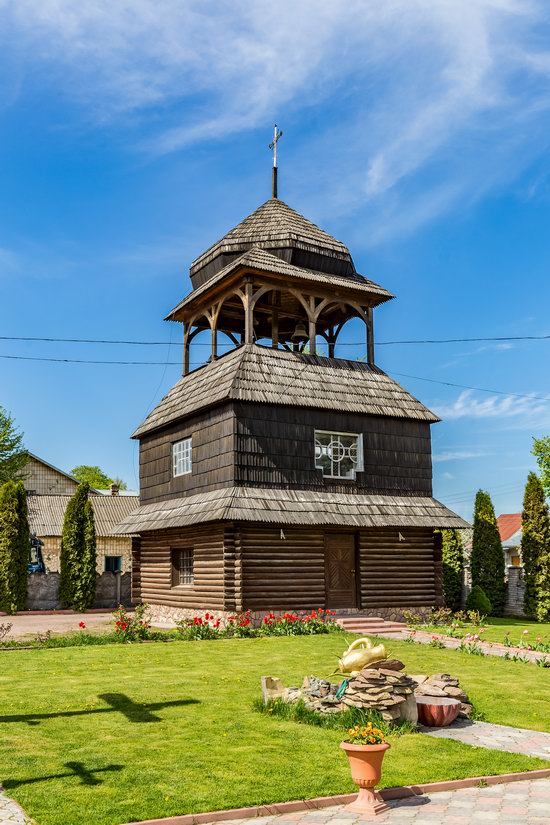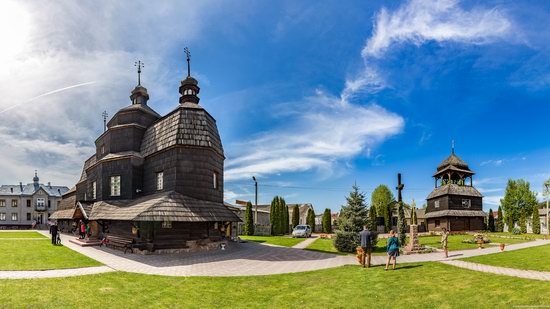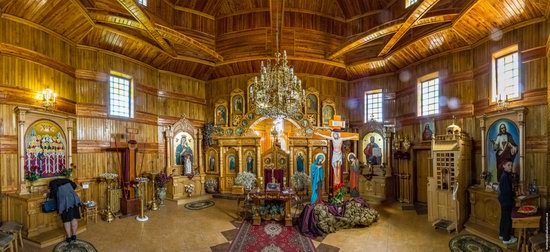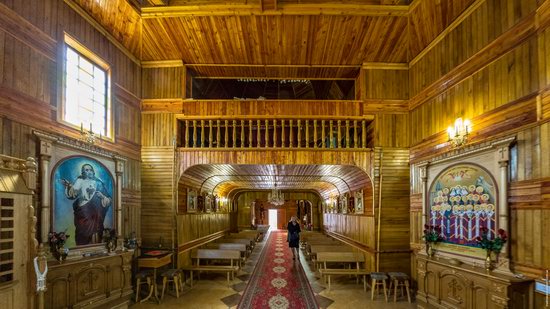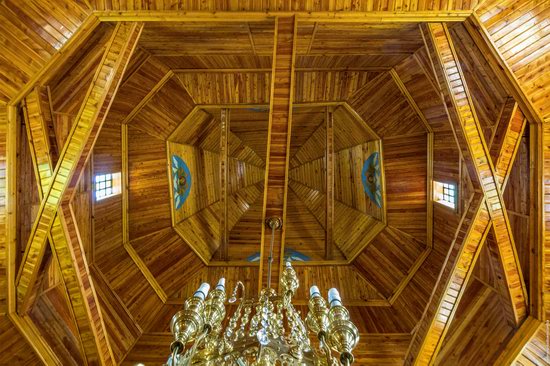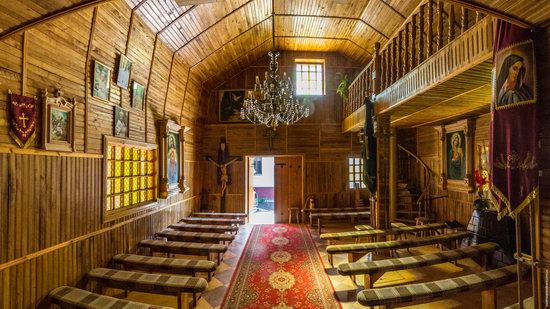 Tags: church · Ternopil oblast
No comments yet.