Olesko Castle is an architectural monument of the 14th-17th centuries, located near the village of Olesko in the Bussky district of the Lviv region. John III Sobieski, one of the most notable monarchs of the Polish-Lithuanian Commonwealth, was born here.
It is one of the oldest buildings in Galicia. The castle was built at the crossroads of ancient trade routes from Wallachia and Hungary to Volyn, and was the key to this land. Photos by: Maxim Ritus.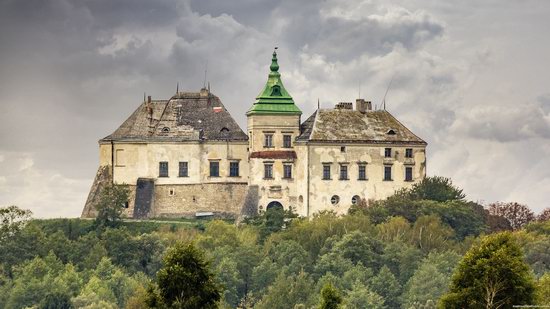 Since 1975, the castle houses an exposition of Lviv art gallery. The exhibition displays works of art of the 13th-19th centuries: paintings, sculptures, icons.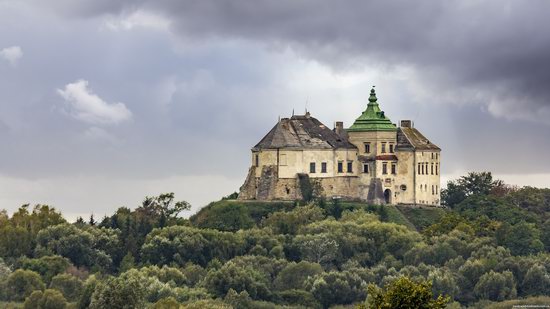 Also the museum-reserve "Olesko Castle" has the largest in Ukraine collection of bulk wood sculpture of the 14th-19th centuries. The basis of the collection consists of original works of Lviv school of sculpture of the 18th century. Olesko Castle on Google Maps.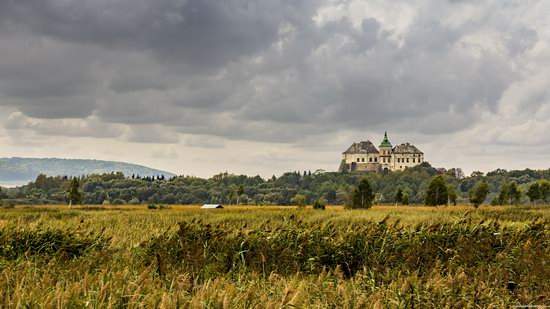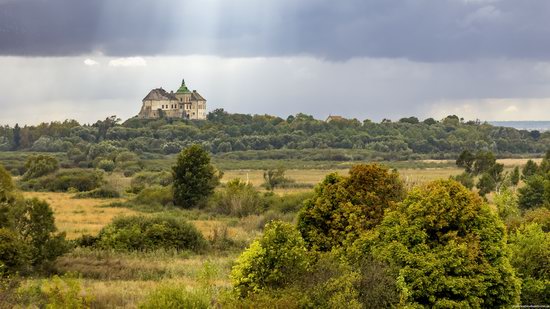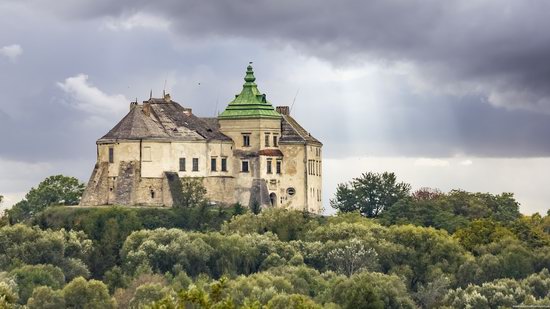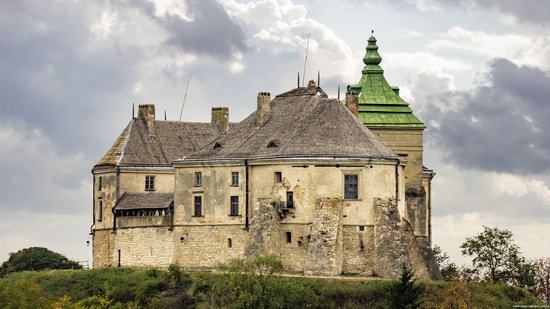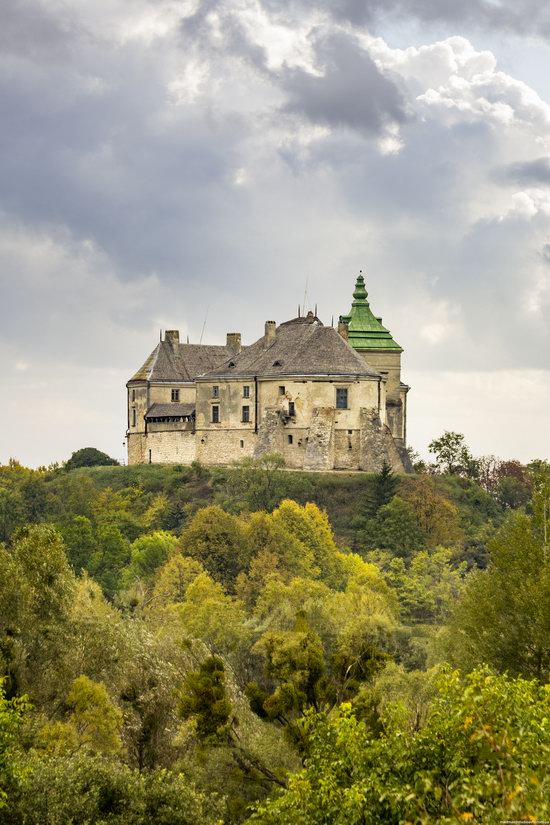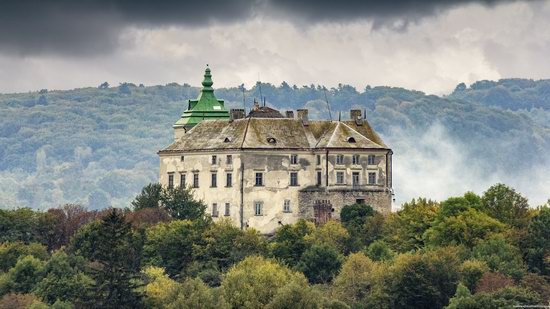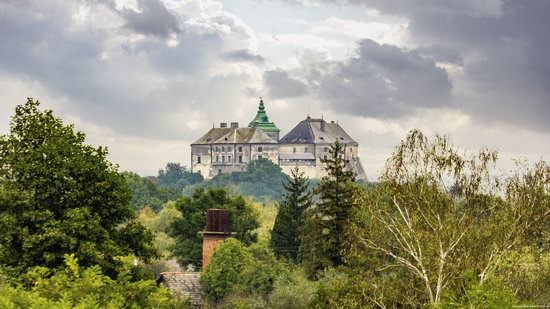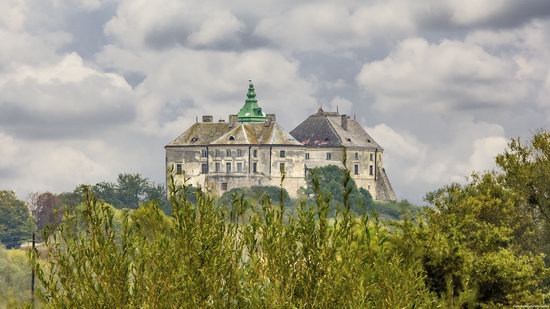 Opposite Olesko Castle, you can see the monastery of the Catholic Order of Capuchins (1739).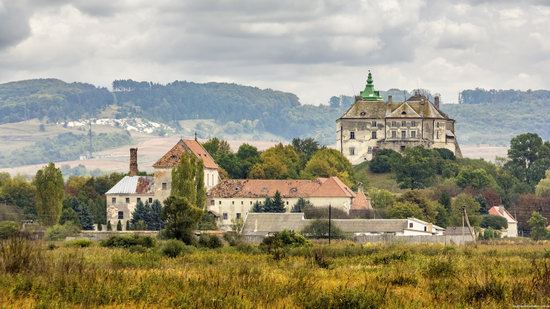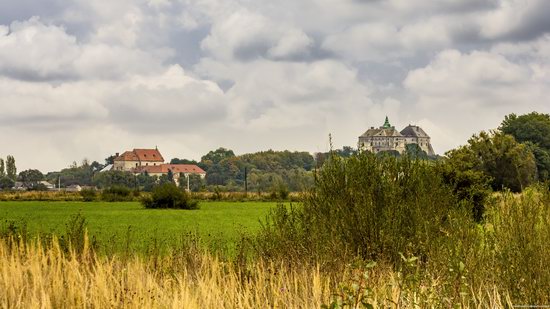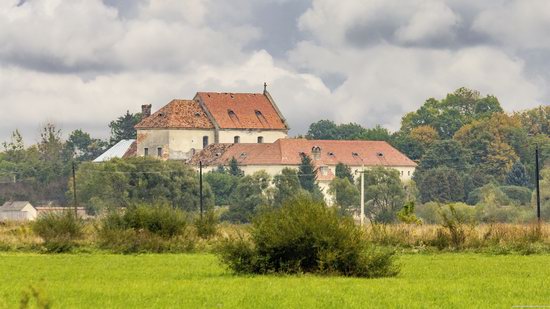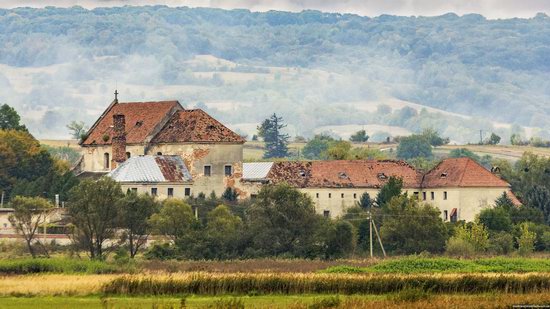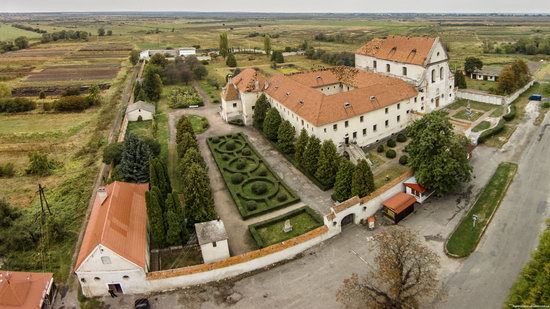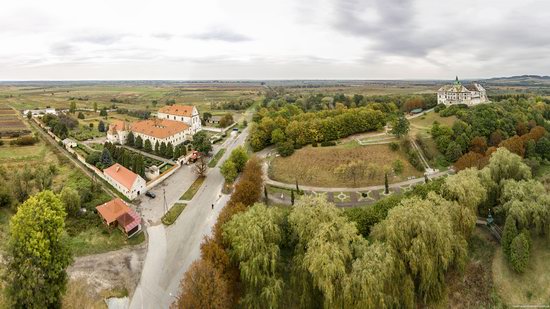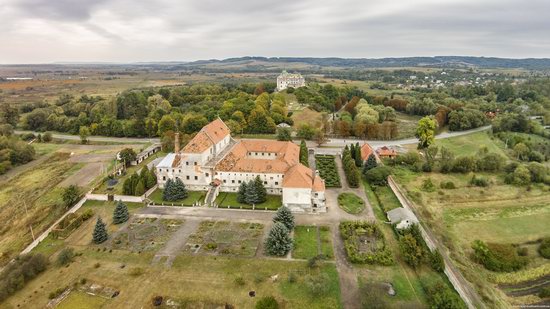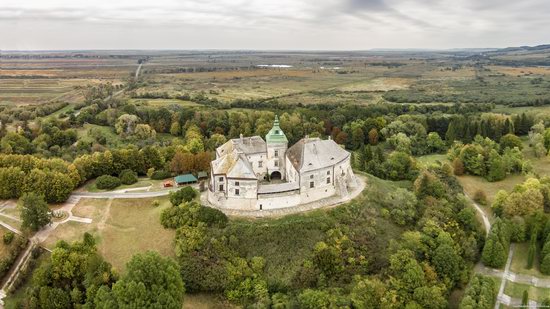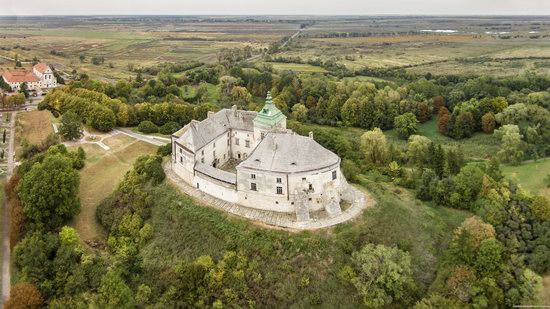 Tags: Lviv oblast
<< One foggy autumn morning in the Carpathians
No comments yet.