Korostyshivsky quarry is a picturesque flooded granite quarry located on the outskirts of the town of Korostyshiv in the Zhytomyr region, about 100 km west of Kyiv.
The landscape around the quarry is unusual, the shore is covered with spruces and birches, which resembles Karelia. The height of the rocks reaches about 10 m, the depth of the artificial lake is up to 20 m. This place has become a popular object of industrial tourism. Korostyshiv Quarry on Google Maps. Photos by: Igor Golovach.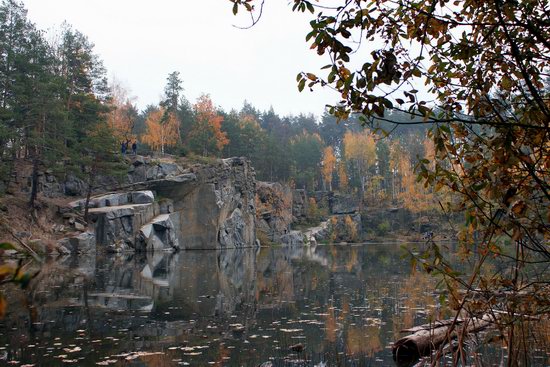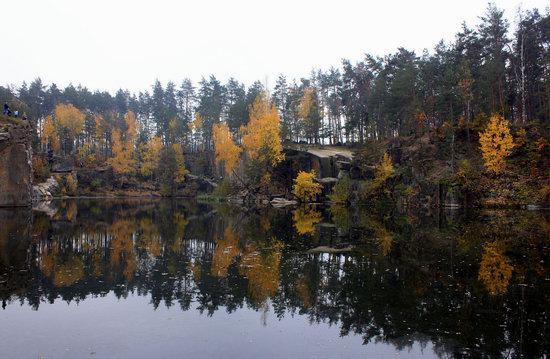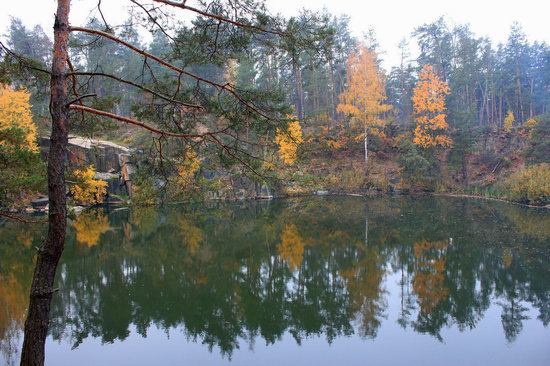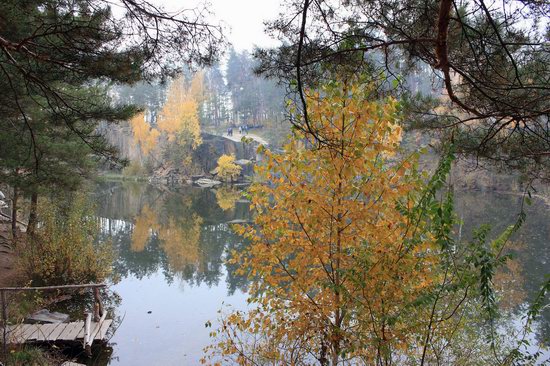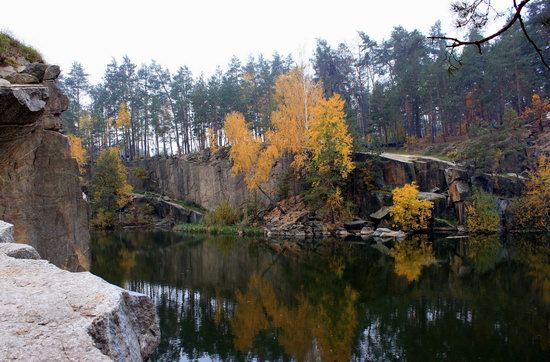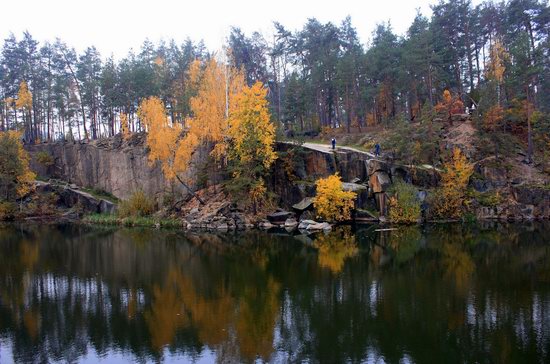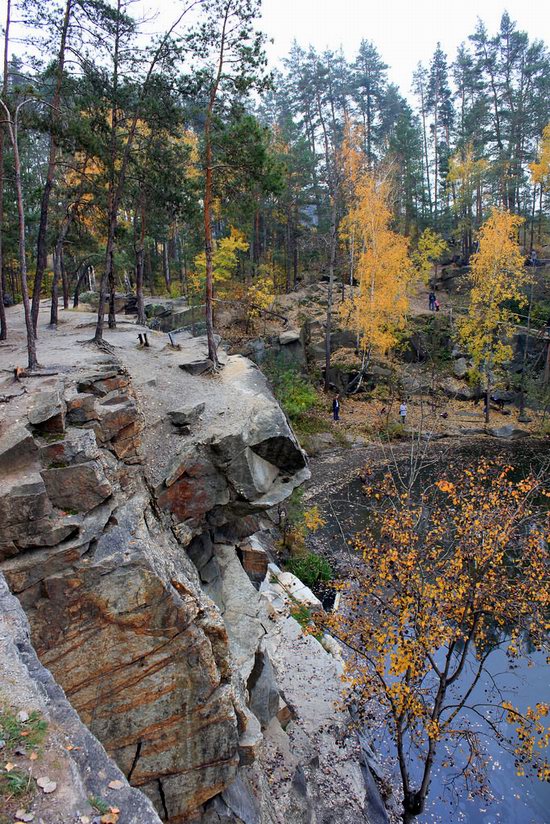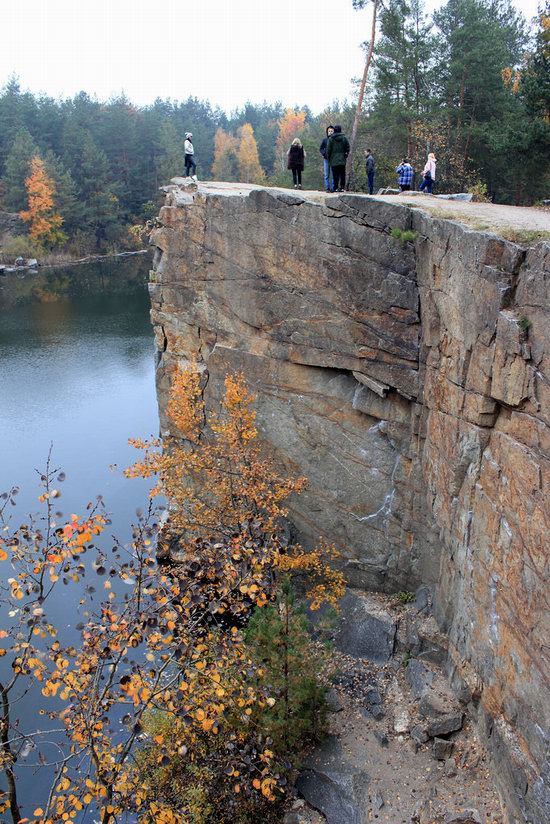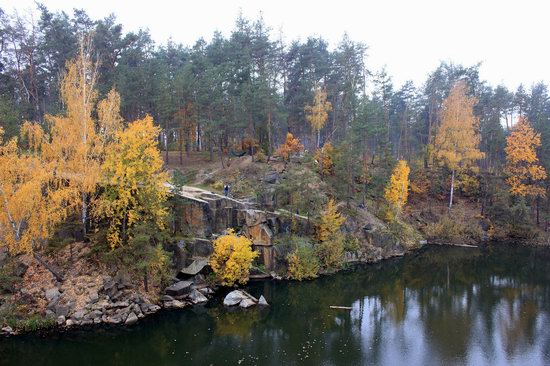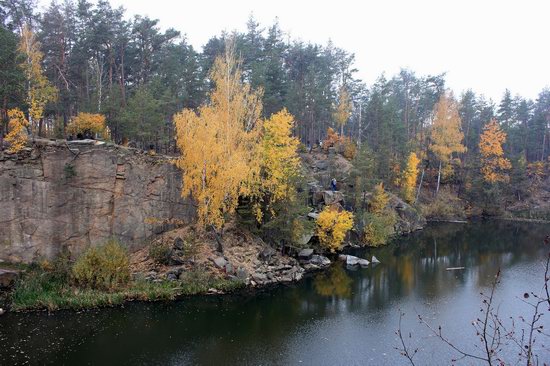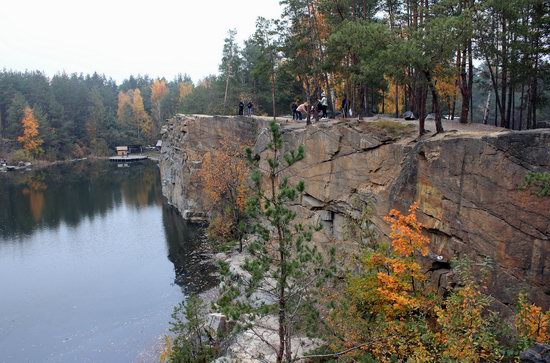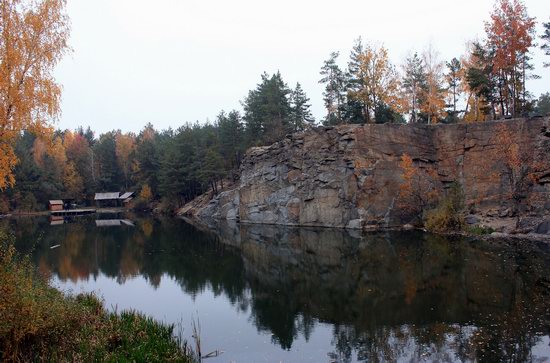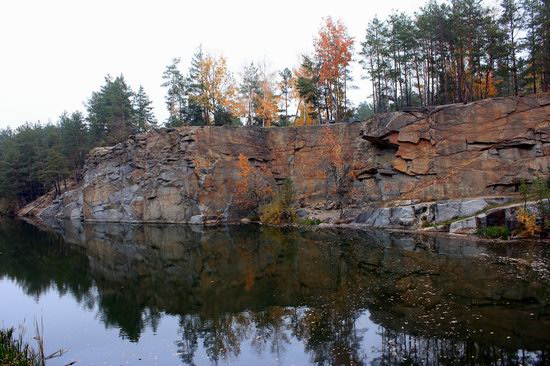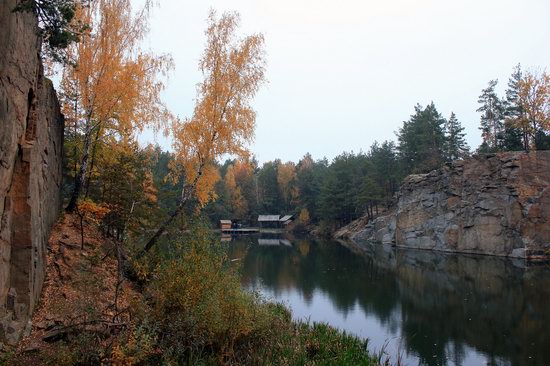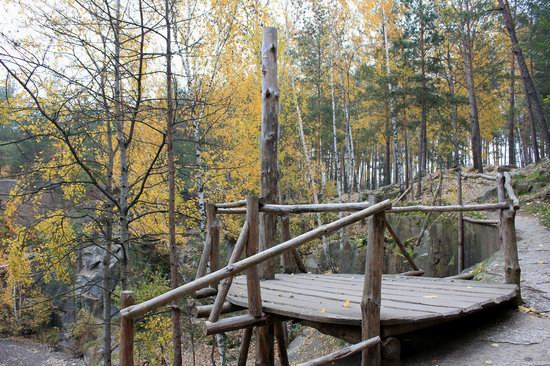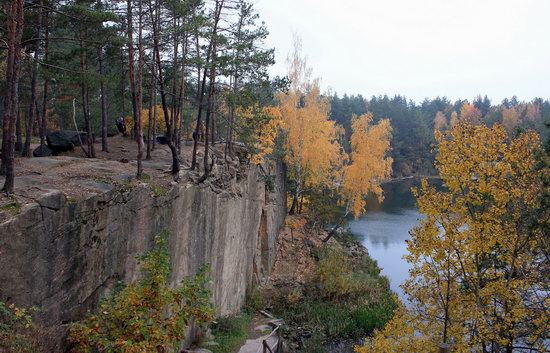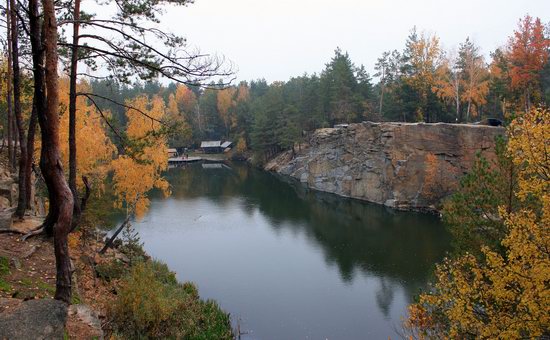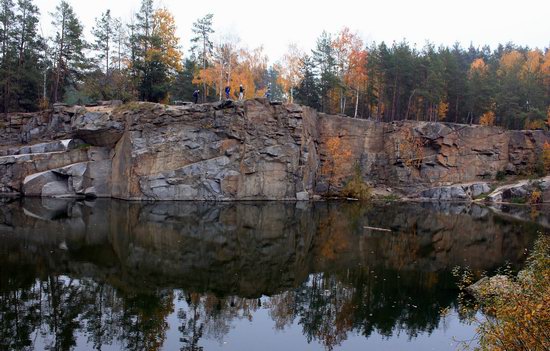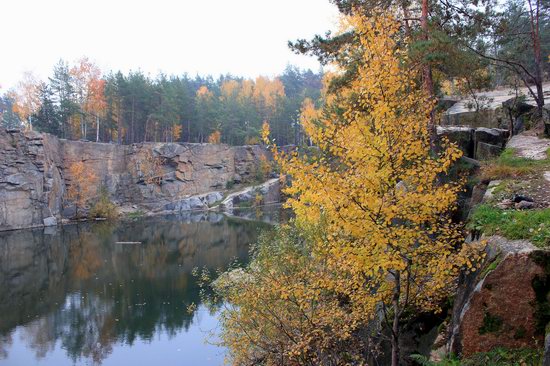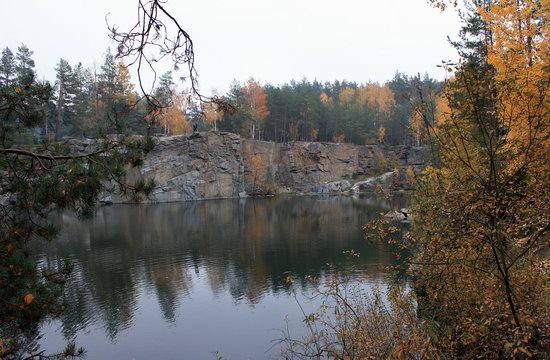 Tags: abandoned · Zhitomir oblast
<< Catholic Church of St. Anna in Talne
No comments yet.