Talne is a small town with a population of about 13.5 thousand people located in the Cherkasy region, about 140 km south-west of Cherkasy.
One of the main architectural attractions of the town is the Catholic Church of St. Anne built in the Gothic style in 1702 and restored in the 1830s. Talne on Google Maps. Photos by: Maxim Ritus.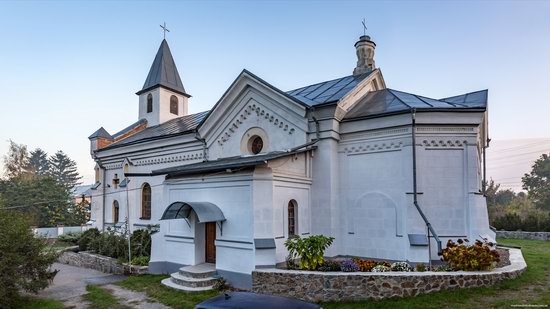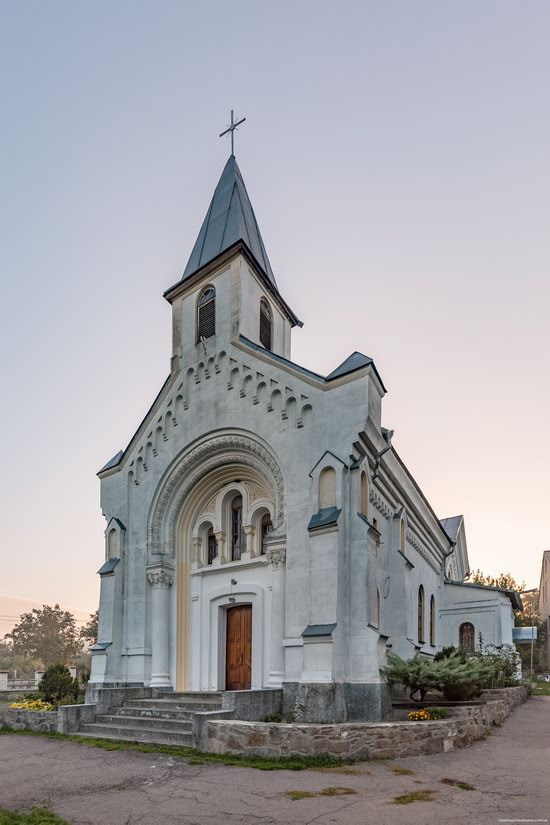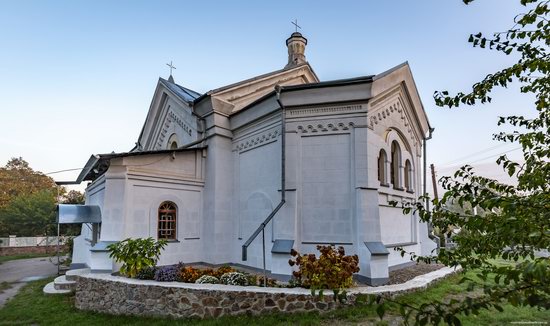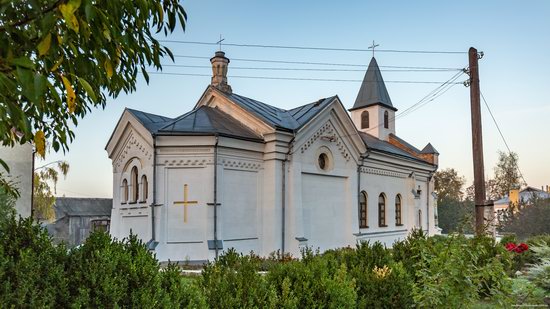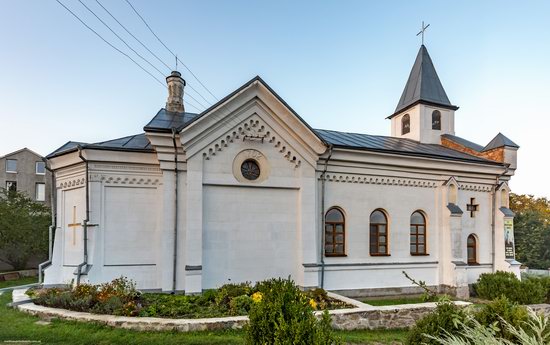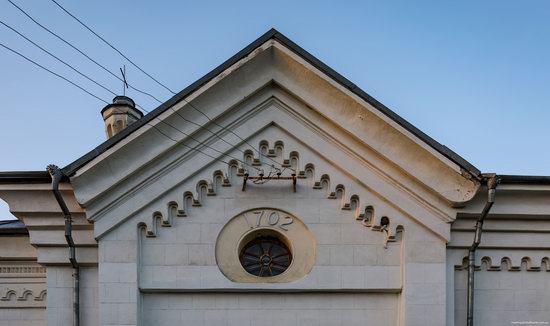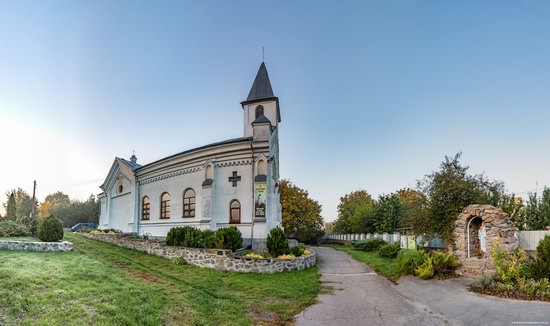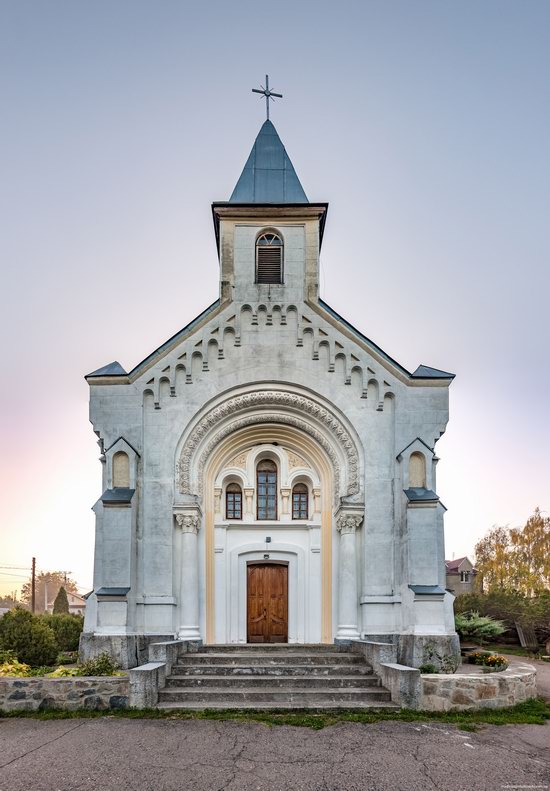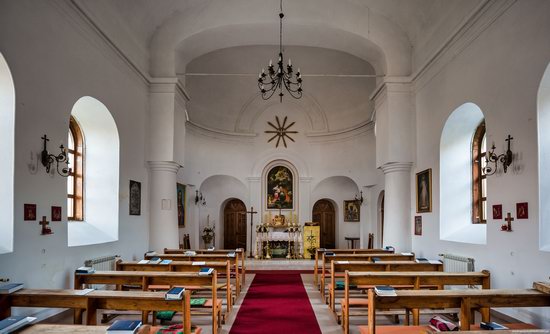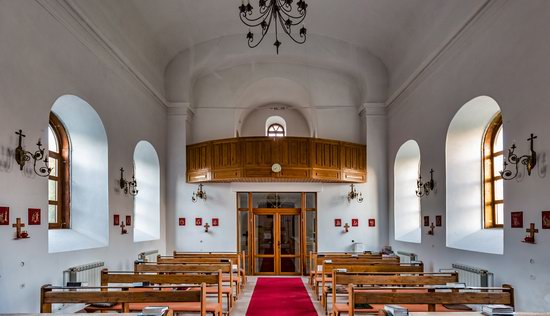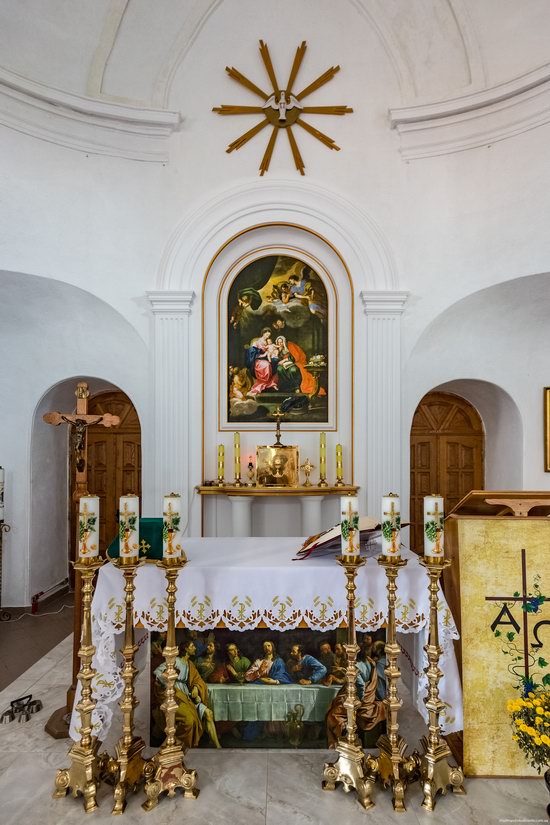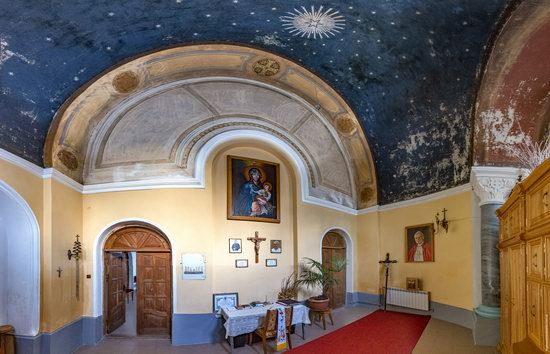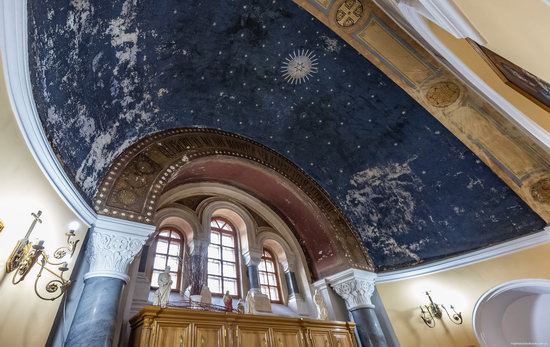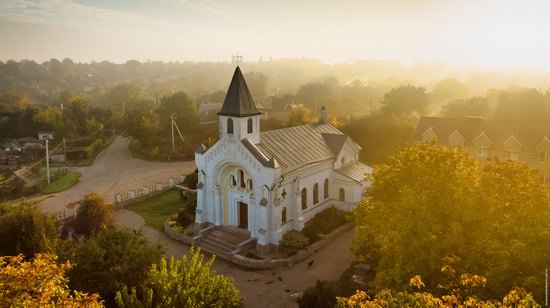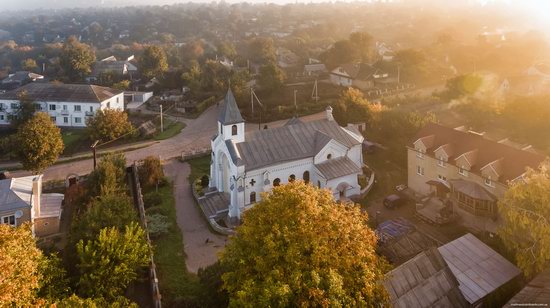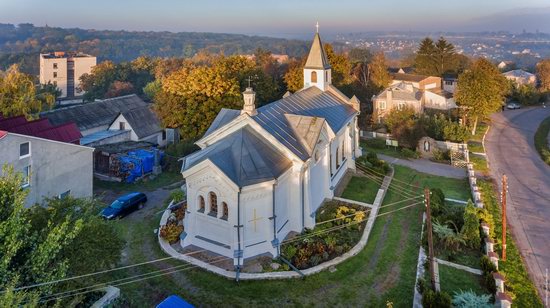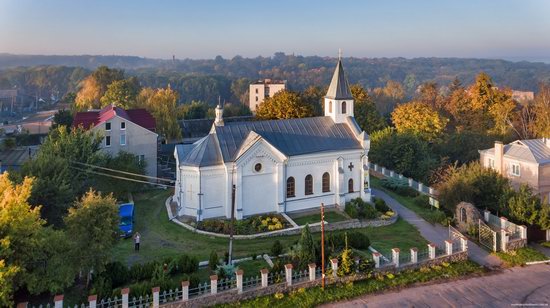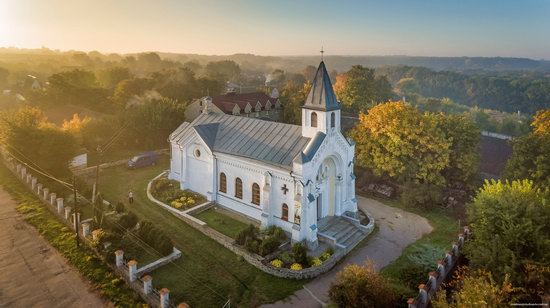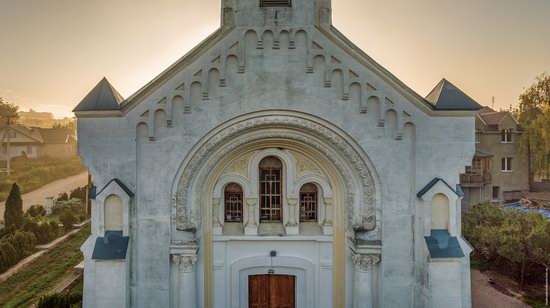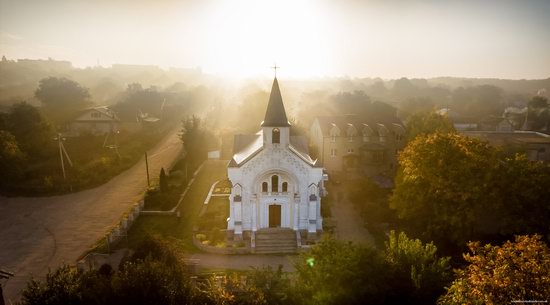 Tags: Cherkassy oblast · Cherkasy city · church
<< Dnipro – One of the Most Unusual Cities of Ukraine
No comments yet.