Dnipro (the former Yekaterinoslav and Dnipropetrovsk), located in south-eastern Ukraine, is the administrative center of the Dnipropetrovsk region, the fourth most populous city in the country after Kyiv, Kharkiv and Odessa.
It was one of the key centers of the Soviet metallurgical, nuclear, defense, and space industries. Today, Dnipro remains one of the most important political, industrial, financial, scientific, and cultural centers of Ukraine. Photos by: Alexander Belenkiy.
Twin Towers – a residential complex (106 meters), which is the main symbol of Dnipro.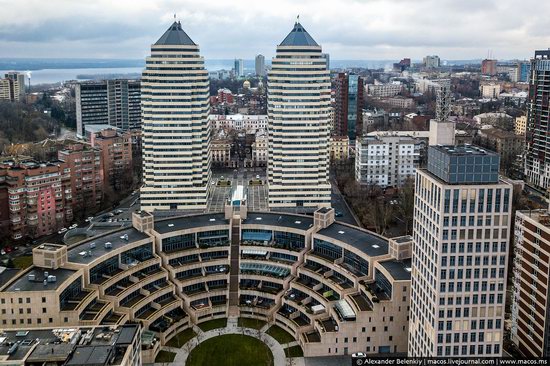 Since the beginning of the 2000s, a large number of new buildings were constructed in Dnipro (both residential and commercial objects) and the city center became unlike other cities of eastern Ukraine that resemble each other.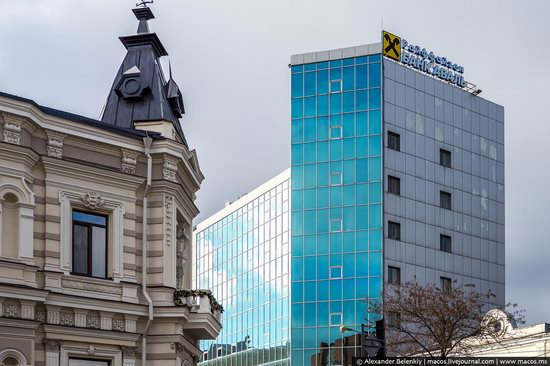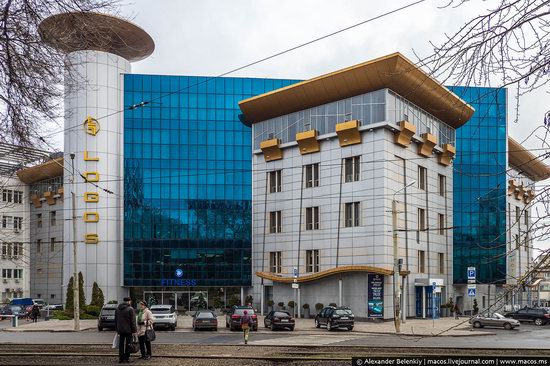 Some of these new buildings are quite interesting.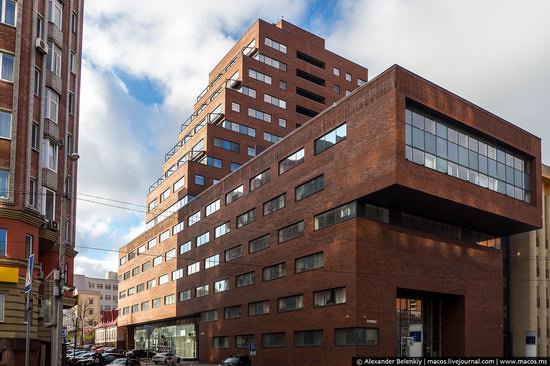 Low-rise residential complex "Amphitheater".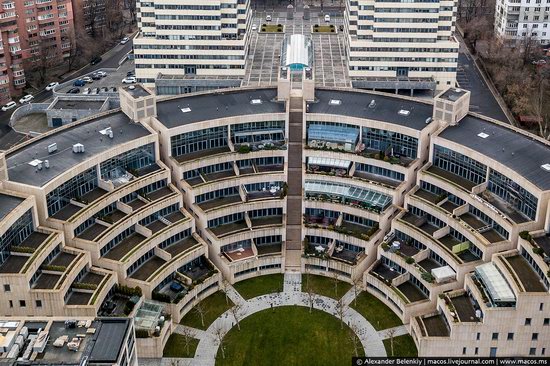 Most of the iconic new buildings of Dnipro were designed in the architectural bureau of Alexander Dolnik. He is sometimes called the father of the present Dnipro. Unfortunately he died in 2013 and after that the developing of the city was continued by different companies.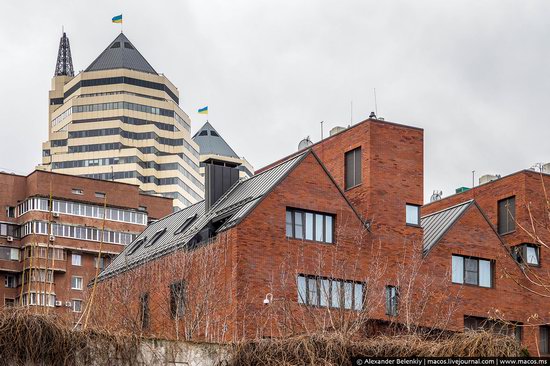 The center of Dnipro.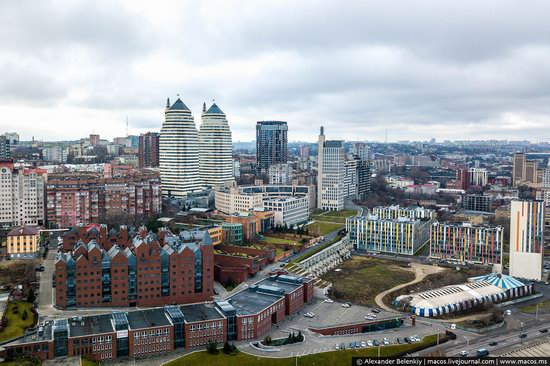 Private houses.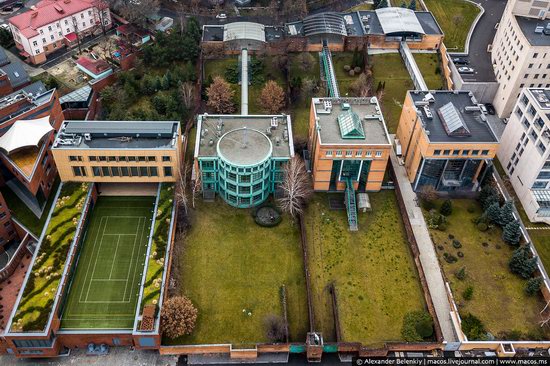 Hotel "Caspian" looking similar to the works of Gaudi.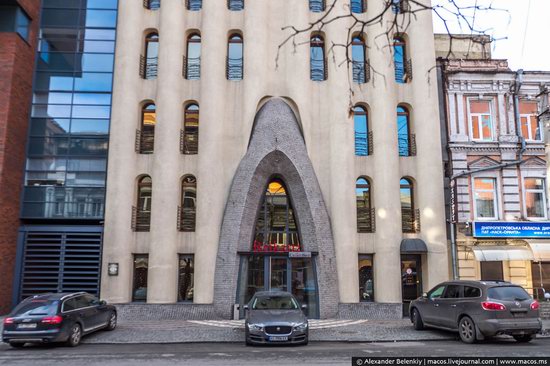 Villa "Barcelona" – one of the most unusual private houses in Dnipro.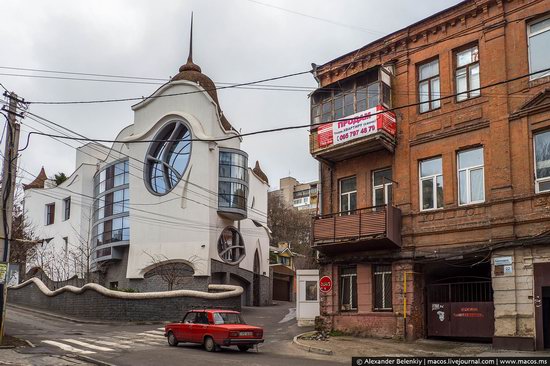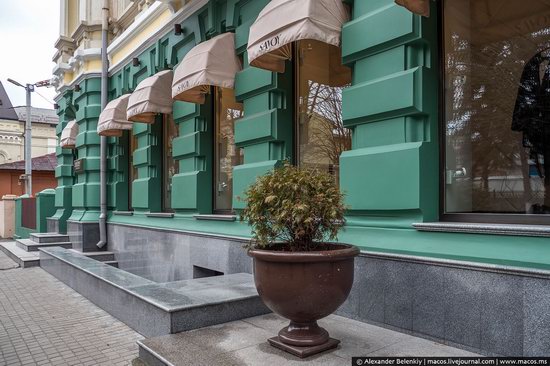 Pedestrian Yekaterinoslavsky Boulevard and Menorah Cultural and Business Center in the background.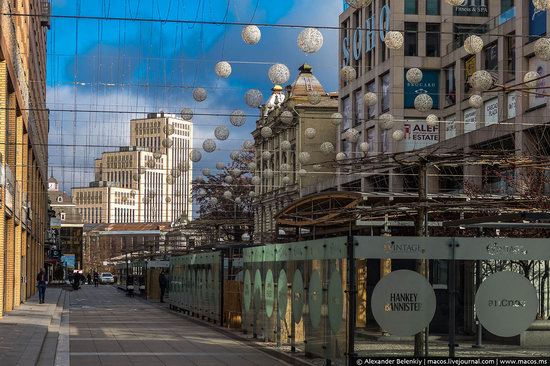 Menorah (77 meters) was built for the local Jewish community at its expense. There are two hotels, a business center, restaurants, and a synagogue.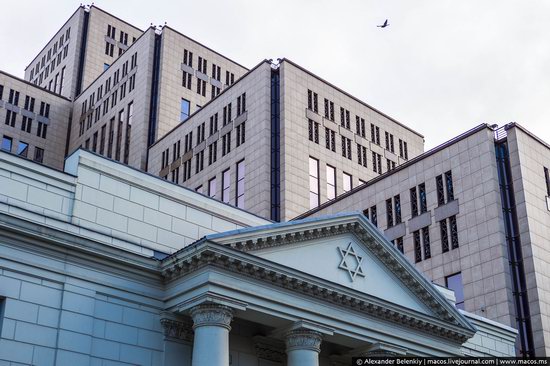 This is the largest such Jewish complex in the world, its area is about 50 thousand square meters.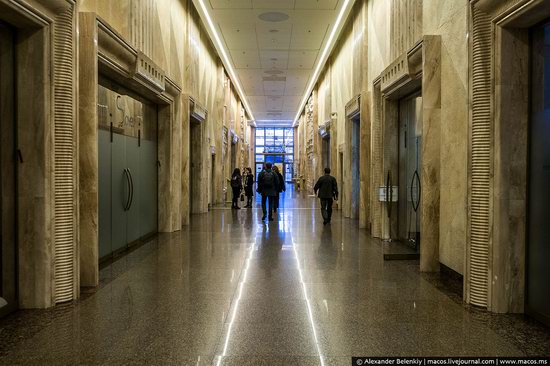 Synagogue "Golden Rose".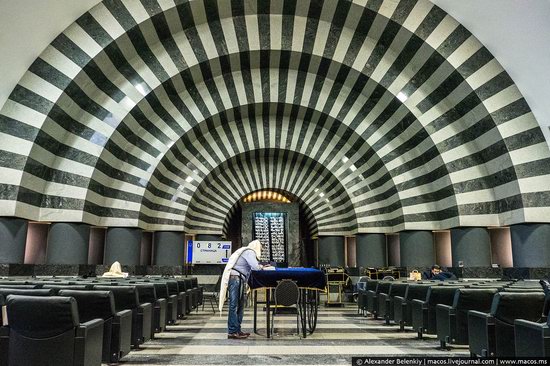 Business Center "Kudashevsky".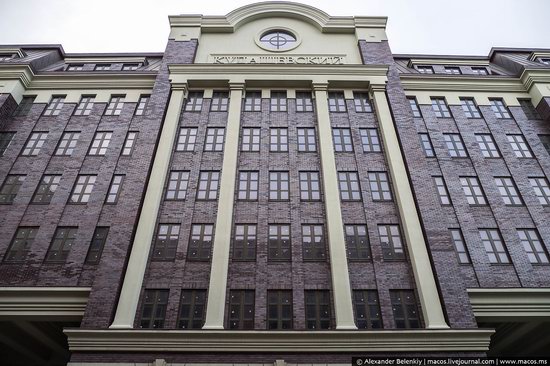 Soviet architecture.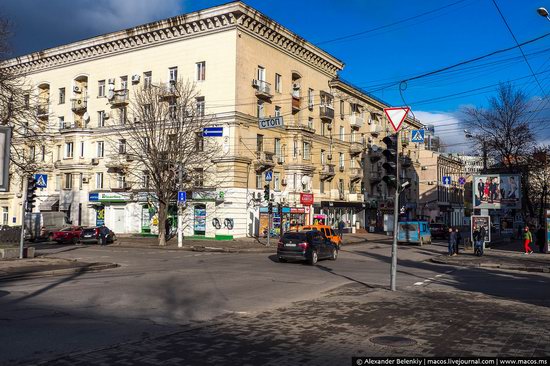 There are a lot of signs in Russian in Dnipro. This one says: "We are proud to live in Dnepropetrovsk! We are Ukrainians!".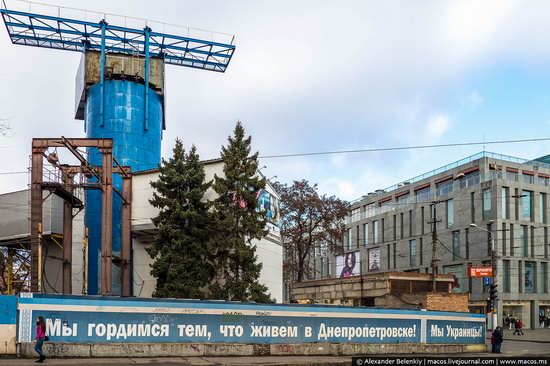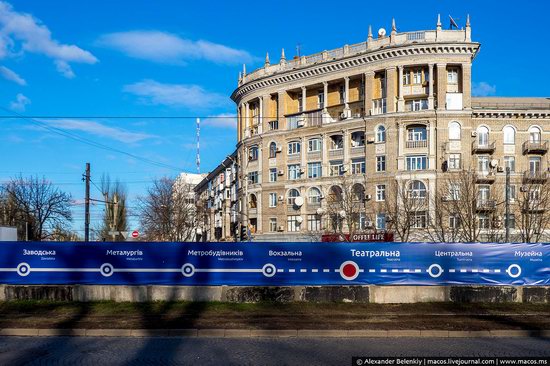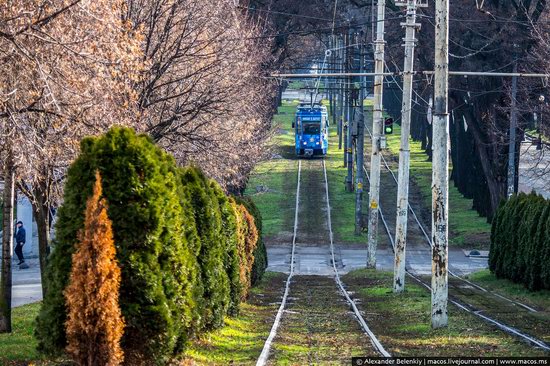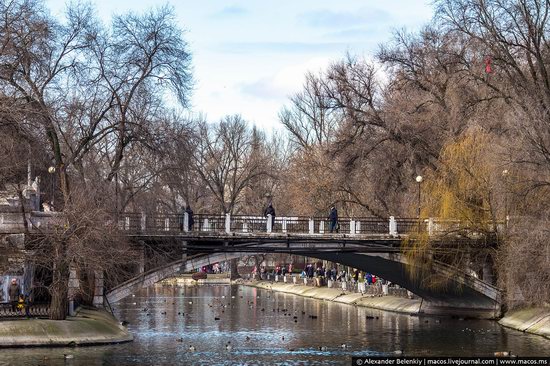 Children's railway.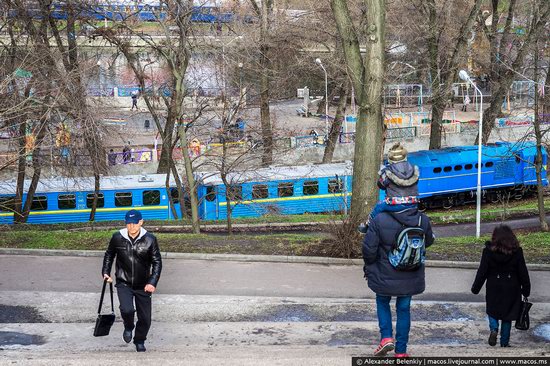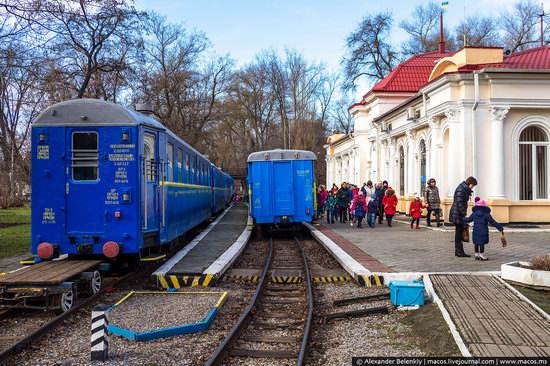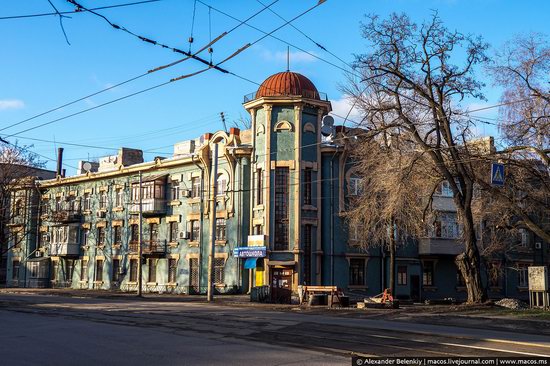 Dnipro House of Organ and Chamber Music (former Bryansk (St. Nicholas) Church).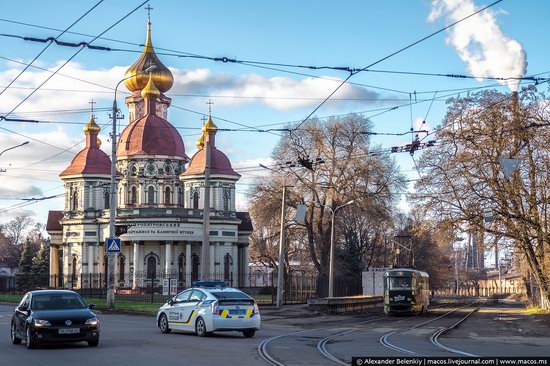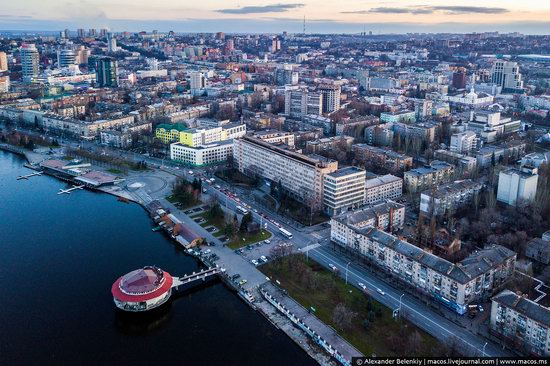 Abandoned hotel "Parus" – the tallest building in Dnipro (114 meters). In the summer of 2014, the building also became a symbol of Ukrainian patriotism thanks to the largest emblem of Ukraine depicted on its facade.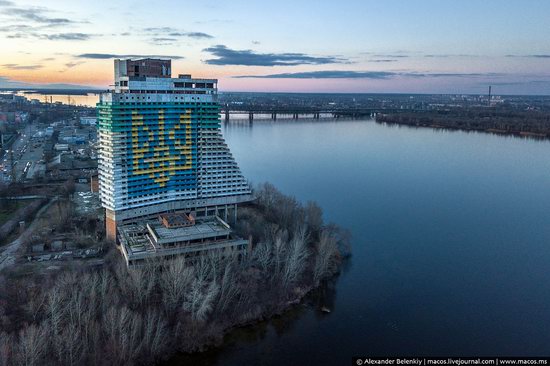 Tags: Dnepropetrovsk oblast · Dnipro city
<< Catholic Church of the Holy Trinity in Pomoryany
No comments yet.