Vozdvizhenka is a residential area built in the early 2000s in the heart of historical Kyiv, at the intersection of Kozhumiatska, Dehtiarna, Honcharna, and Vozdvyzhenska streets.
This residential complex recreates part of old Kyiv. The houses are built in the architectural styles popular in the late 19th century: mainly Baroque and "Kyiv" Art Nouveau with Gothic variations.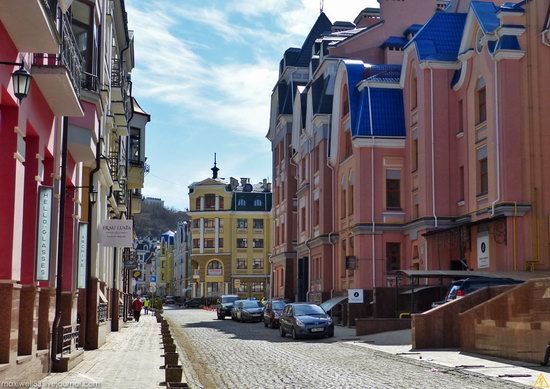 Let's walk through the streets of Vozdvizhenka and look at these rather nice pseudo-historical buildings. Vozdvizhenka on Google Maps. Photos by: maxiwell83.
Holy Cross Сhurch (1811-1841) on Vozdvyzhenska Street.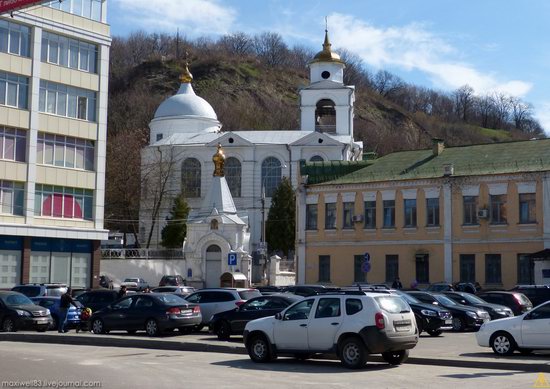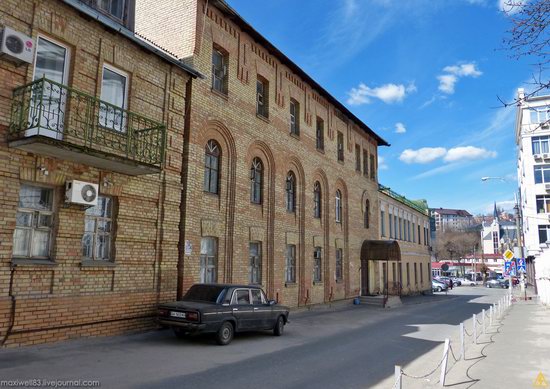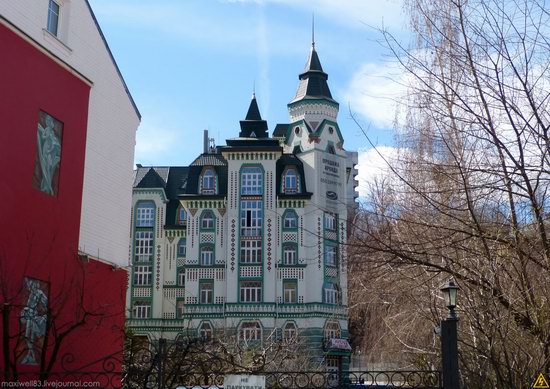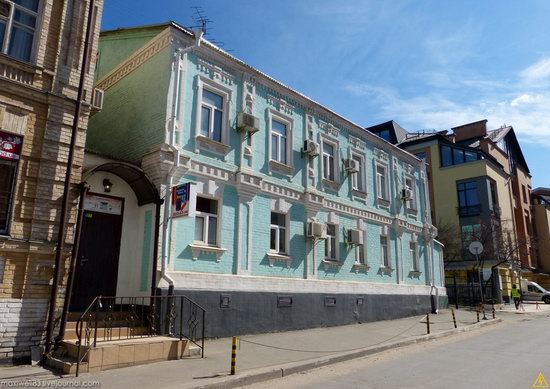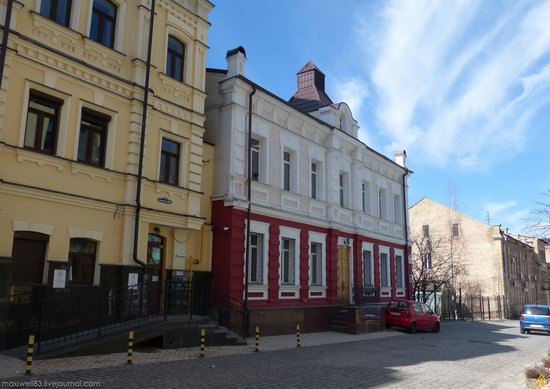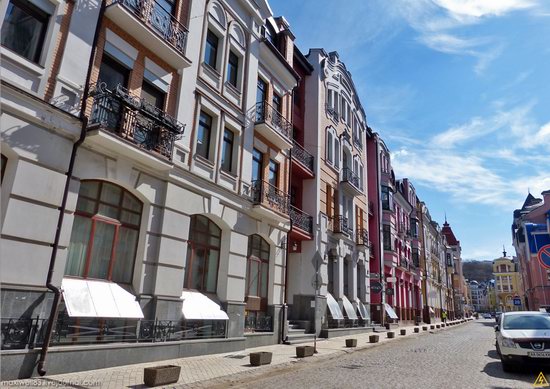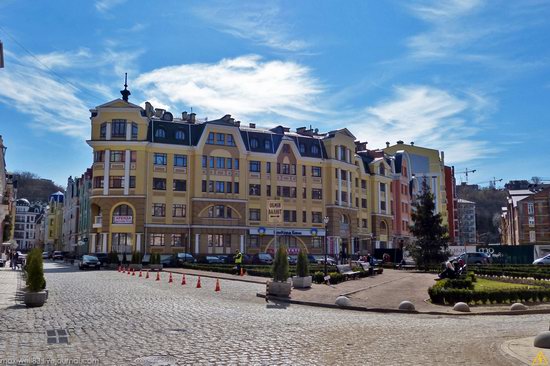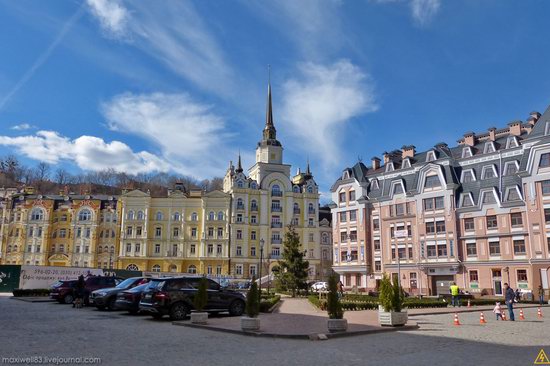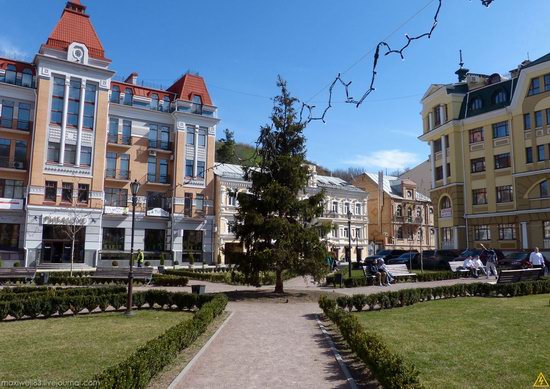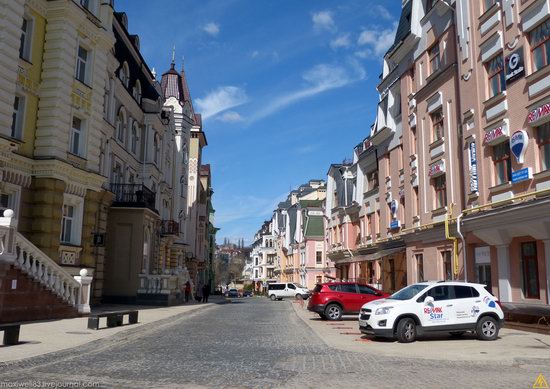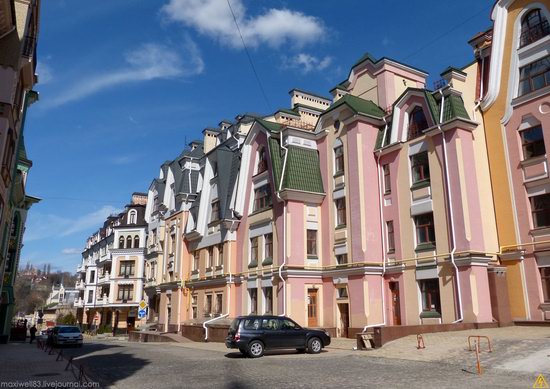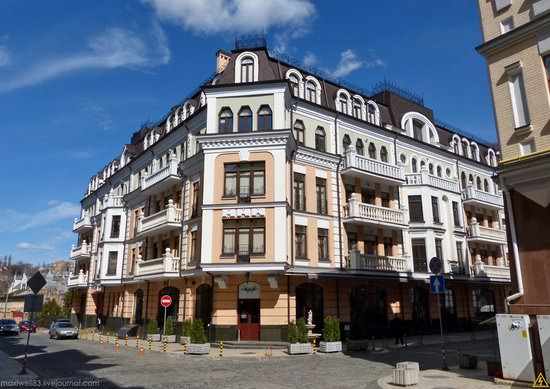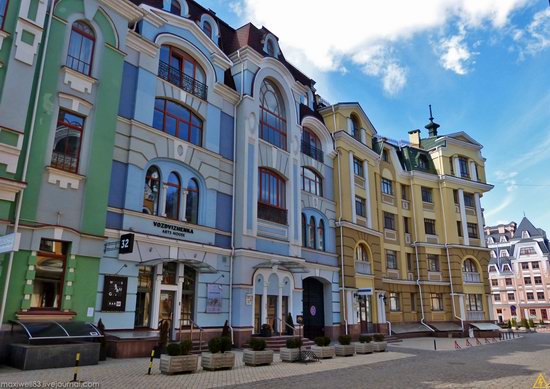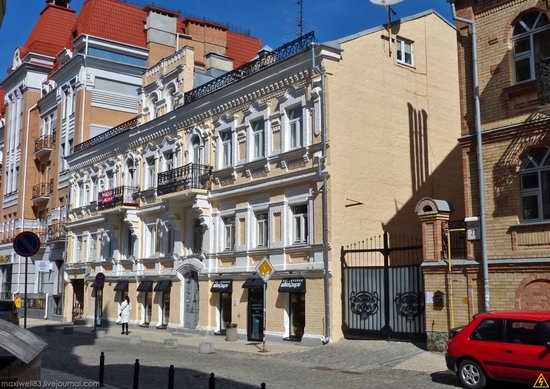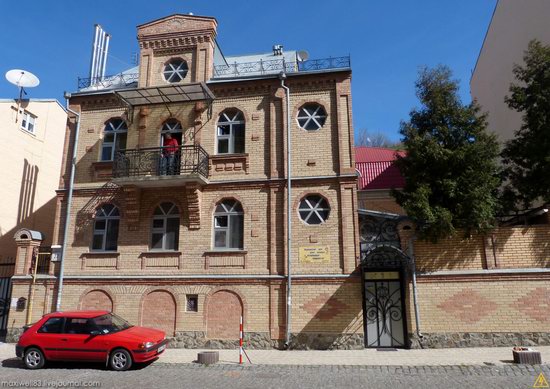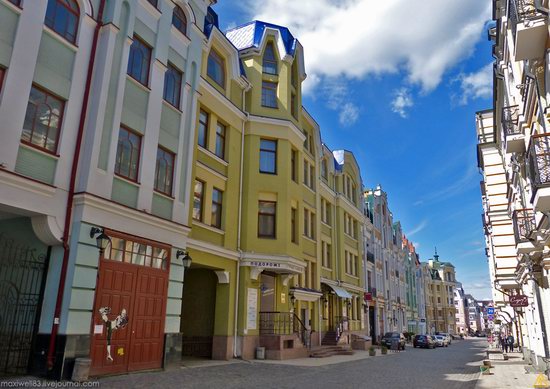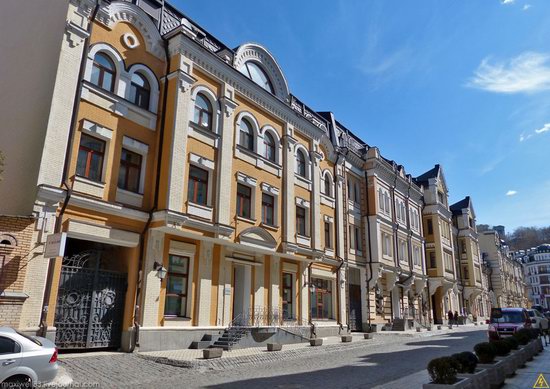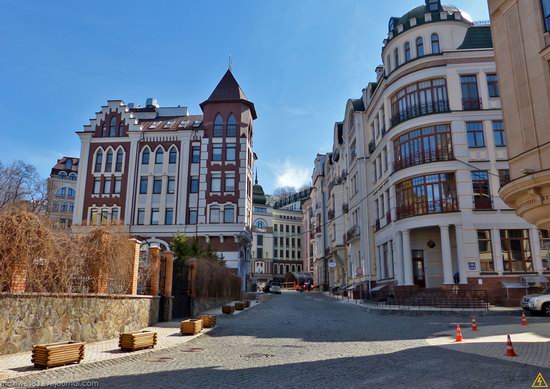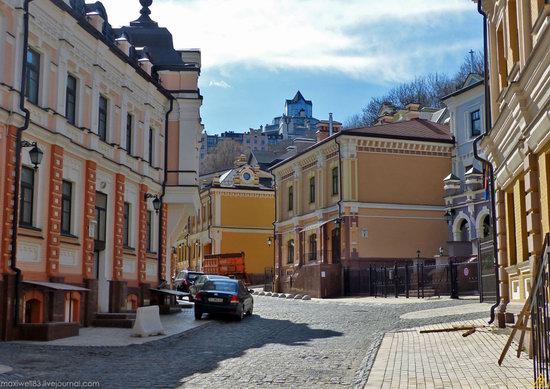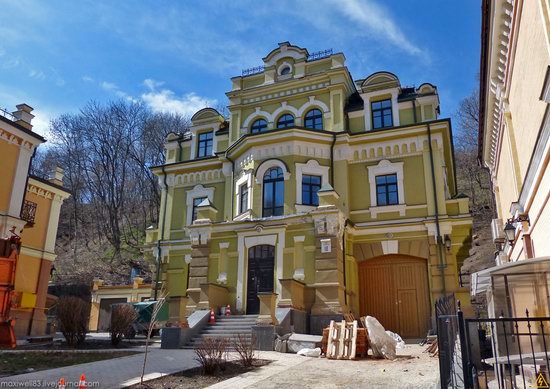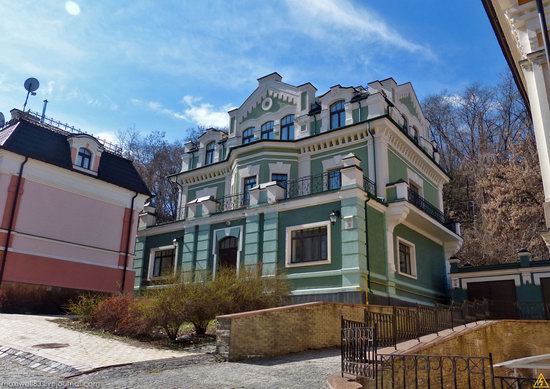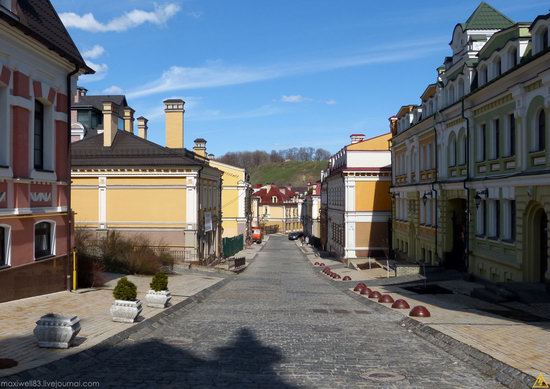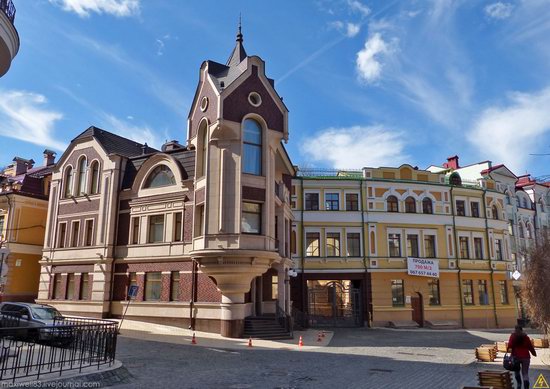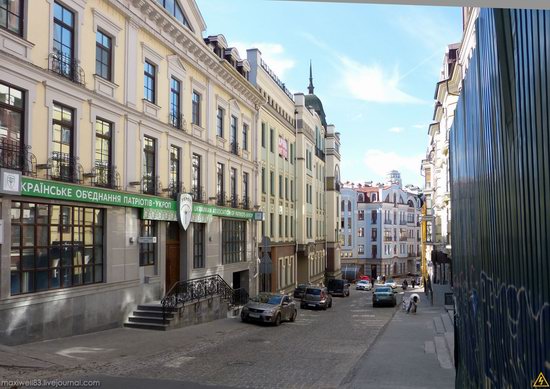 Tags: Kiev city
<< Church of St. Nicholas in Sokyrnytsya
No comments yet.