St. Michael's Vudubickiy Monastery was founded in the second half of the 11th century by Vsevolod, the son of Prince Yaroslav the Wise. The architectural ensemble of the present monastery was built in the 17th-18th centuries.
The monastery is located in the Botanical Garden named after Grishko in Kyiv. It belongs to the Ukrainian Orthodox Church of Kyiv Patriarchate.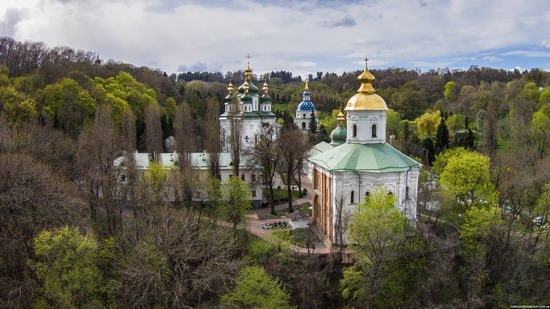 Today, the monastery has a pottery, weaving vine workshop and a small rehabilitation center. Also, there are two art galleries. Near the monastery, you can find a restaurant "Monastic meal". Photos by: Maxim Ritus.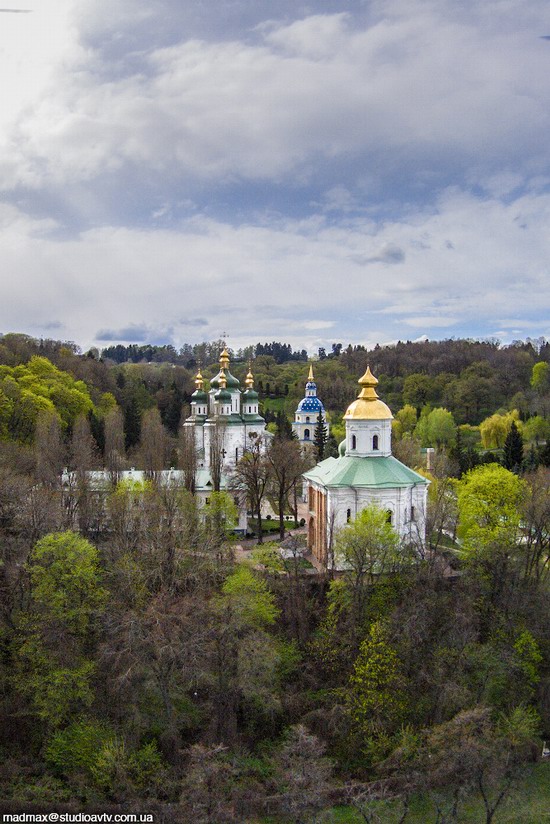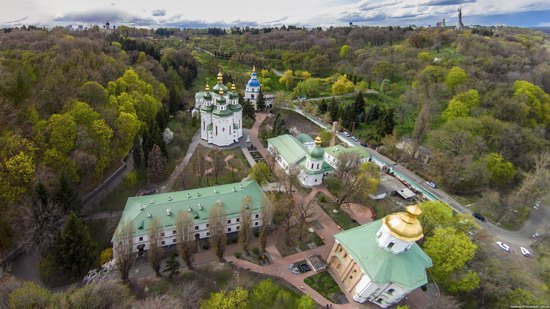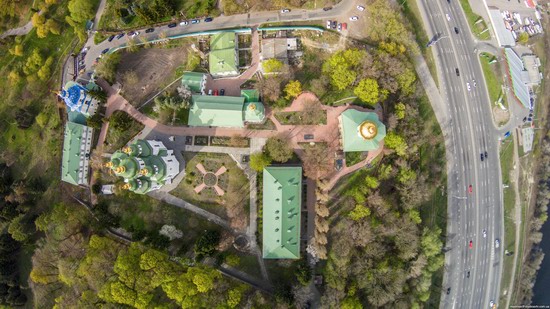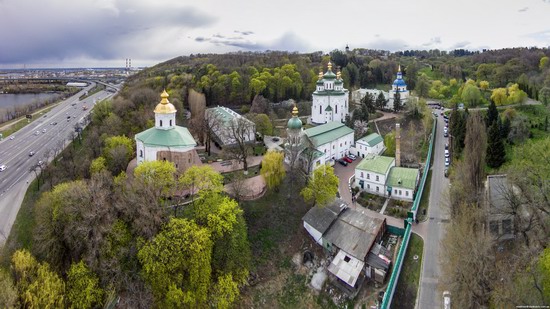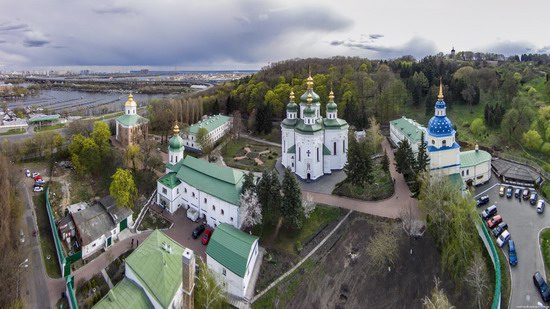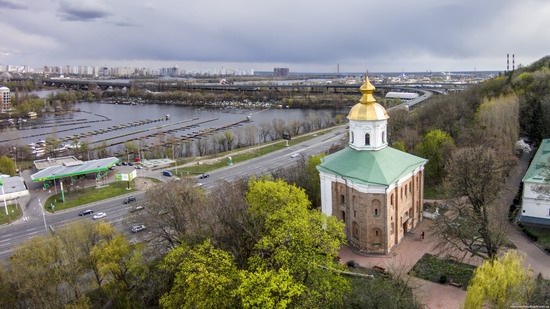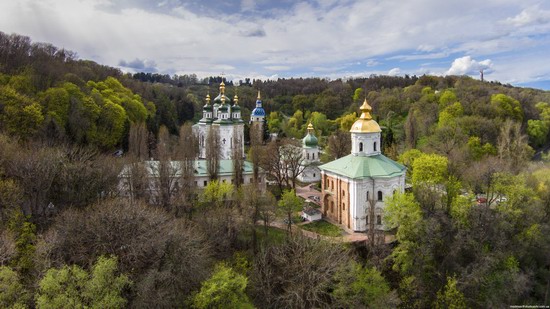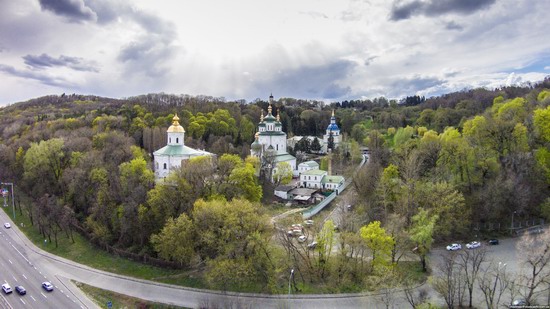 Tags: Kiev city
<< Dnepropetrovsk – on the roof of the tallest building
No comments yet.