Dnepropetrovsk is a beautiful green city located in the south-eastern part of Ukraine, standing on the banks of the Dnieper River. It is the regional center of Dnepropetrovsk region, the fourth city in terms of population (978,000) after Kiev, Kharkov and Odessa.
This city is one of the largest industrial, economic and transportation centers, metallurgy center and space capital of Ukraine.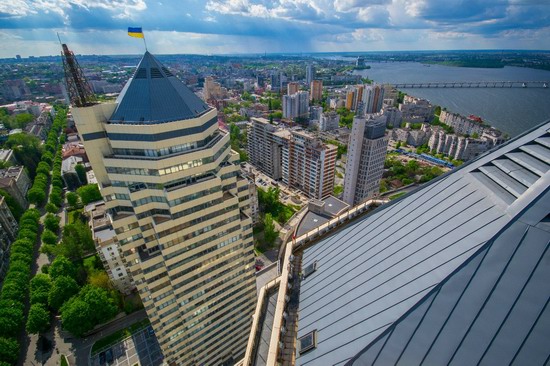 Let's take a look at Dnepropetrovsk from the roof of the tallest building in the city – a residential complex "Towers."
These twin towers (126 meters, the highest buildings in Ukraine outside Kiev) has already become a symbol of the city. Photos by: Richard Zorge.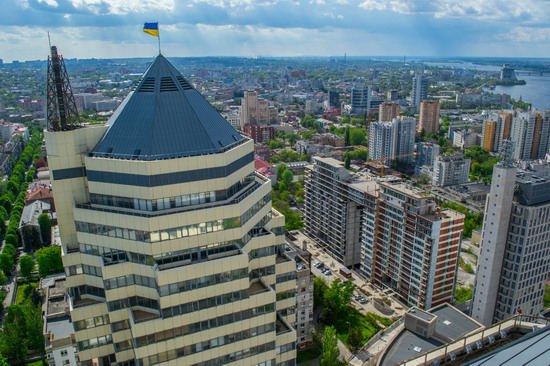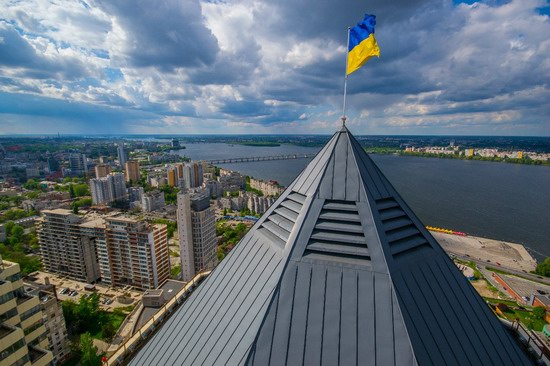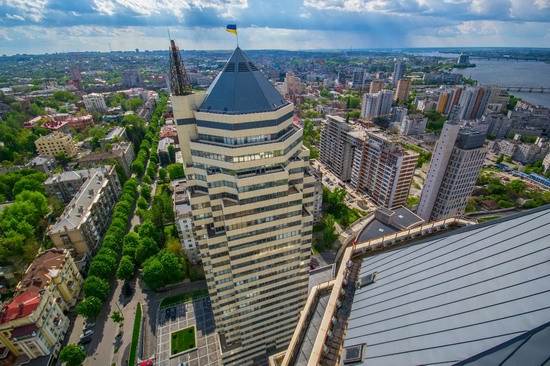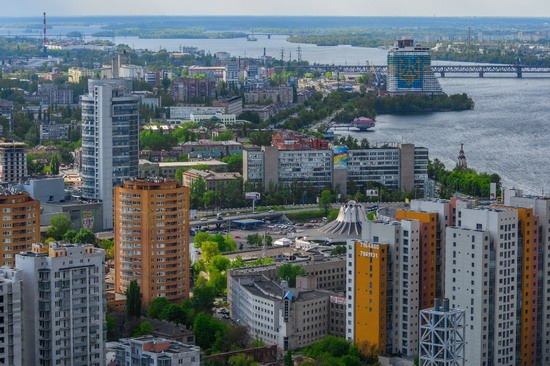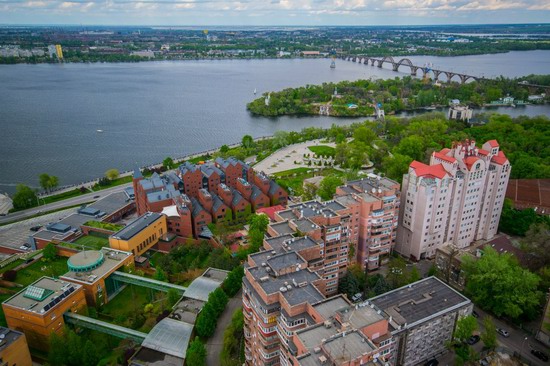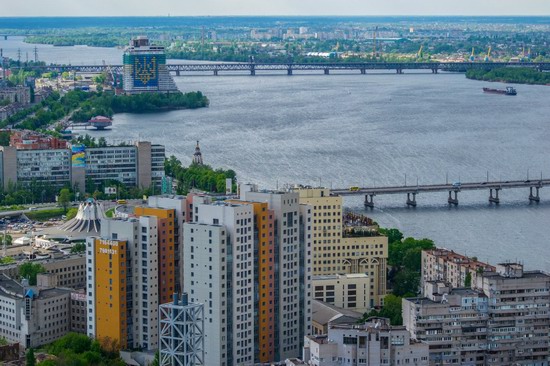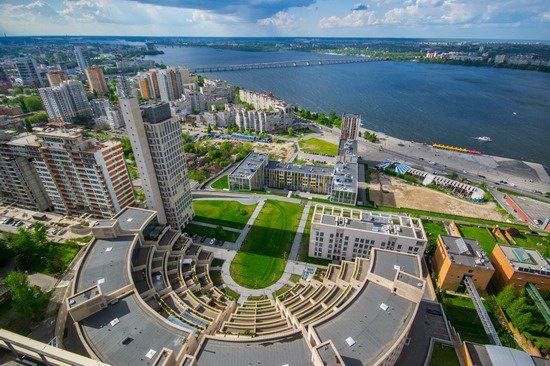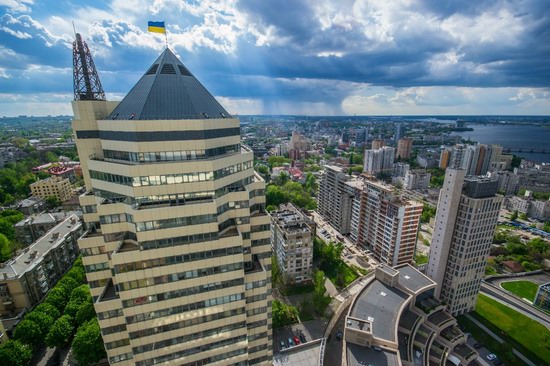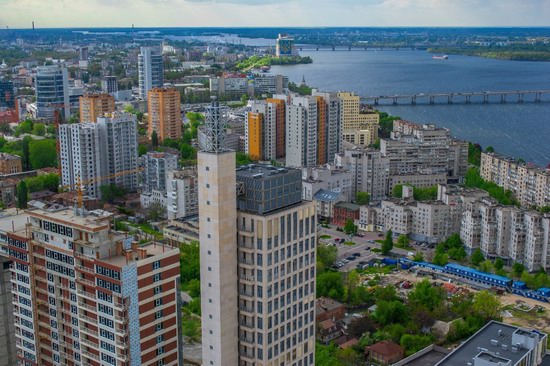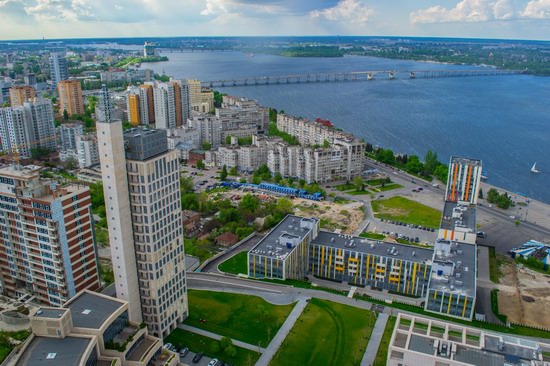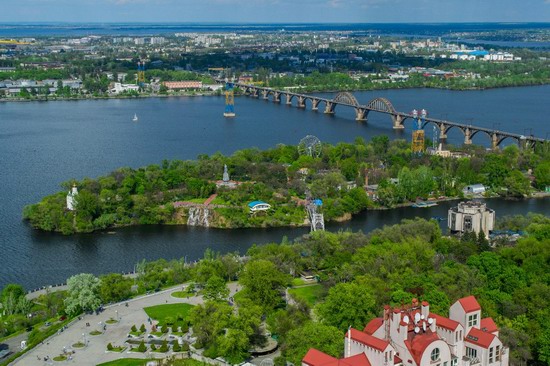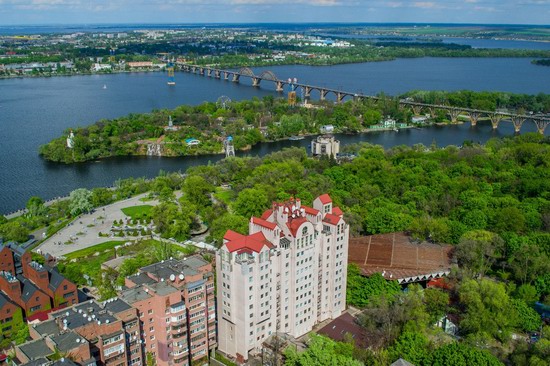 Tags: Dnepropetrovsk city · Dnipro city
<< Fairy-tale forest in Baydar Valley in Crimea
No comments yet.