Not so long ago, Lviv received a new attraction – a miniature park of castles and fortresses. In the park, you can find fortifications once located in the territory of the former Kievan Rus and Poland.
The architect of these unusual buildings is Lviv artist Igor Kachor. It is a kind of reconstruction in miniature (1:50 scale) of ancient castles, fortresses, and fortified churches which are either completely destroyed, in ruins, or need restoration. Photos by Andrew Zhdan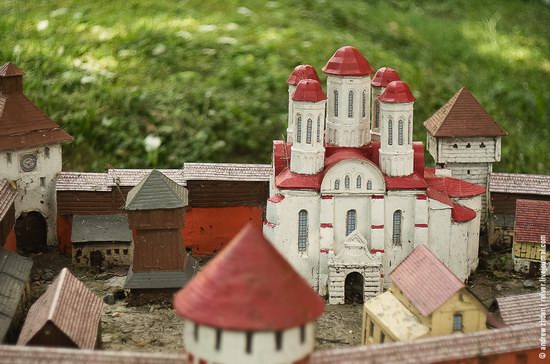 The park is located in the Palace of Potocki at Copernicus Street, 15. Admission is free. Opening hours: Tuesday – Saturday from 11:00 to 17:00, Sunday from 12:00 to 16:00, day off – Monday.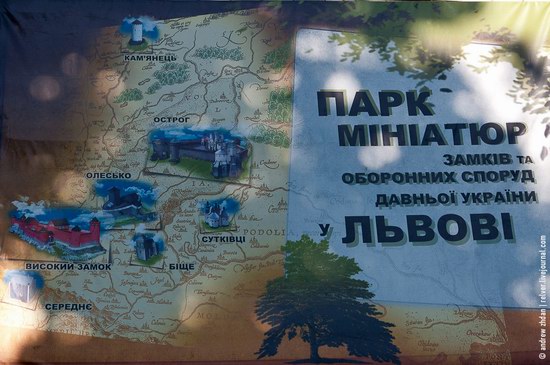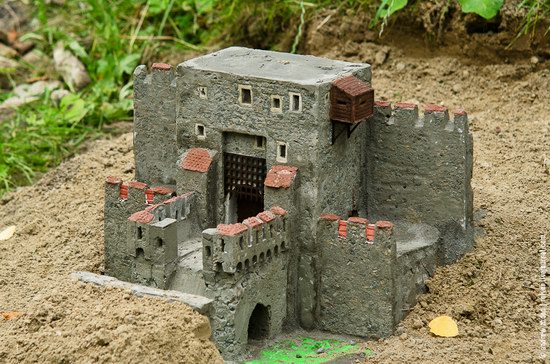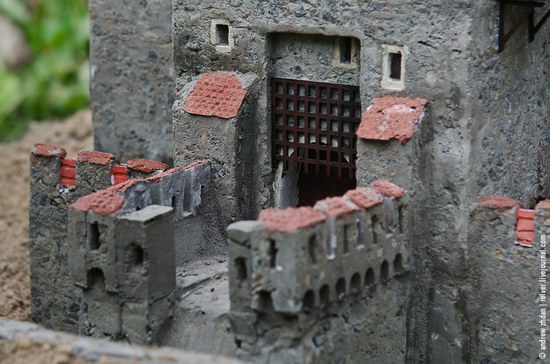 Ostrog Castle which was located in the town of Ostrog (present Rivne region). It was destroyed by the Mongols in 1241.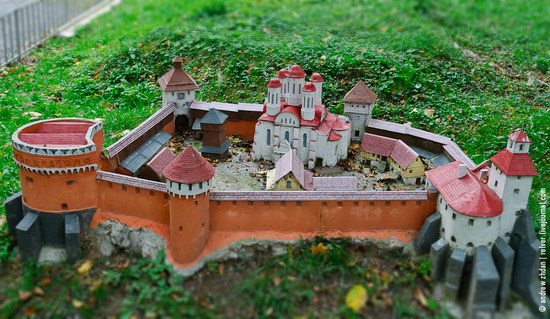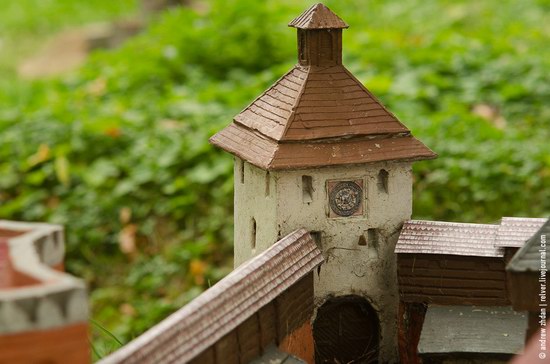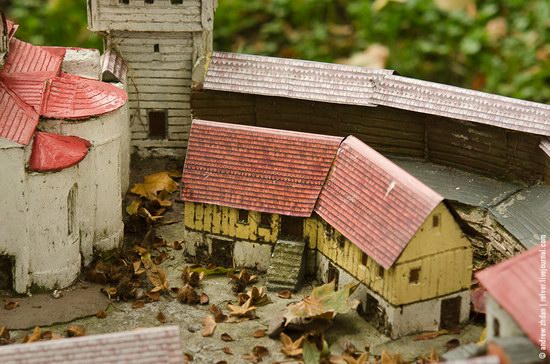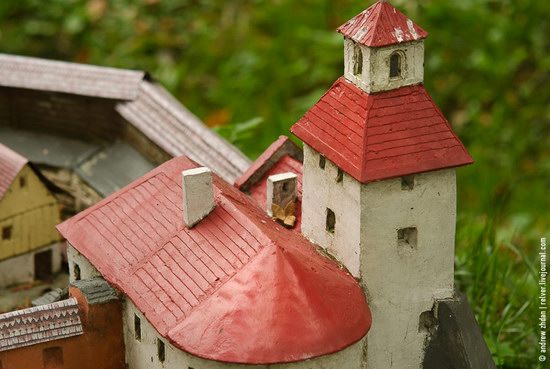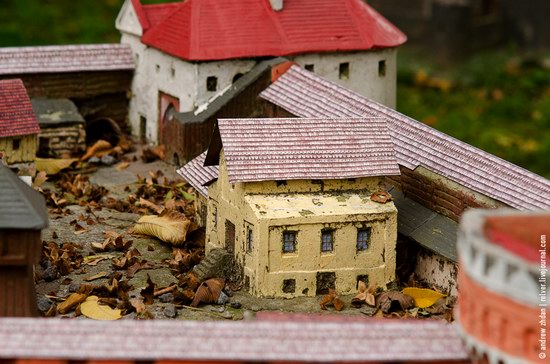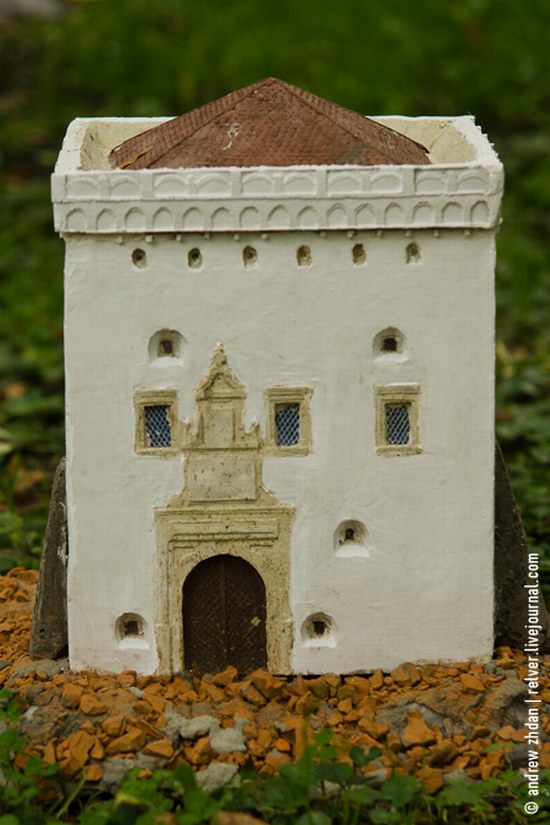 Fortified church in the village Stukivtsi (Khmelnitsky region).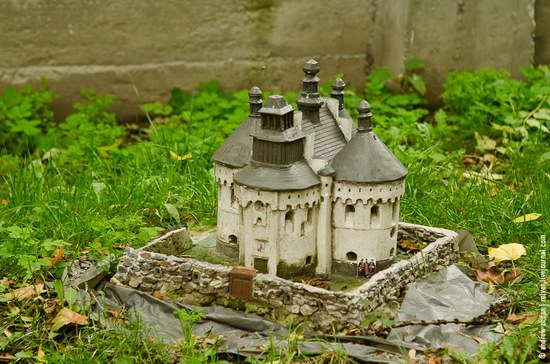 Defensive tower in the Belarusian town of Kamenetz.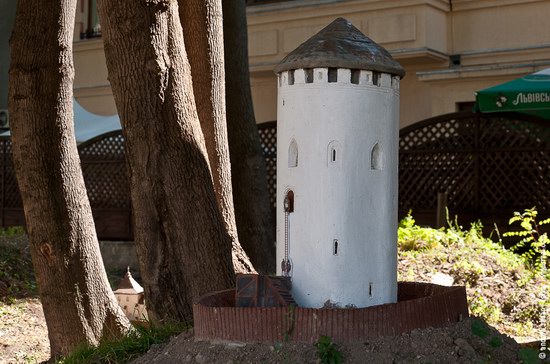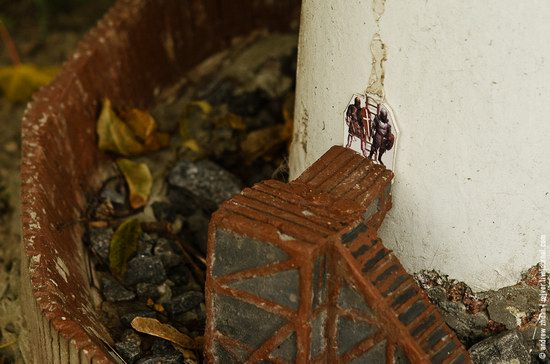 Polish church in Posada Rybototskaya built in the 14th-16th centuries.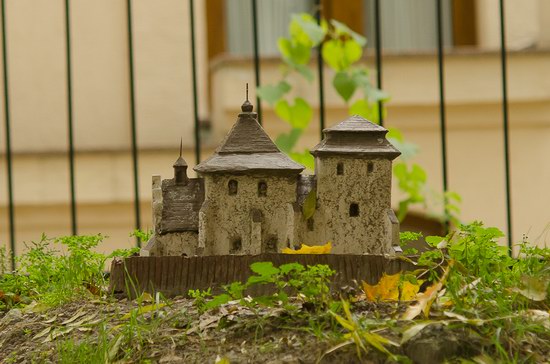 Olessky castle located near the village Olessko (Lviv region).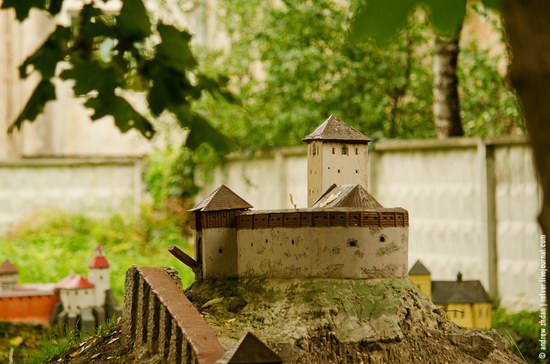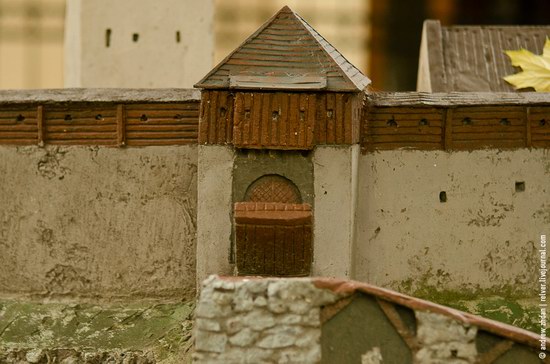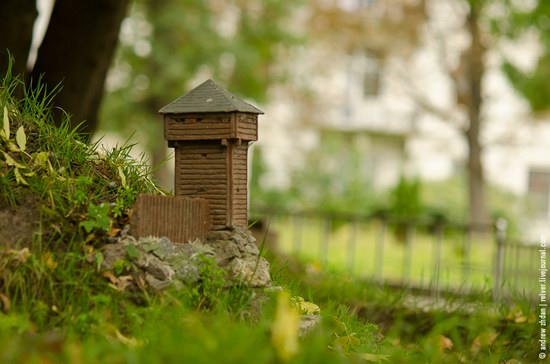 Galician gates of the medieval Lviv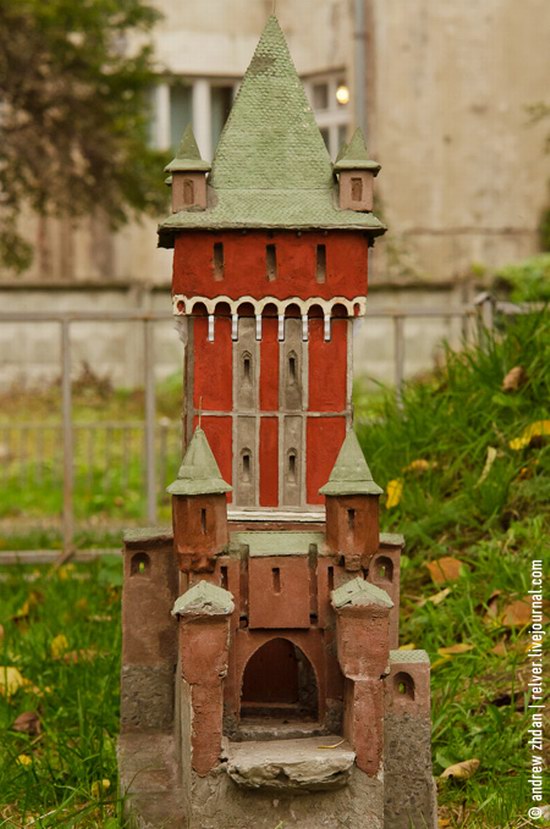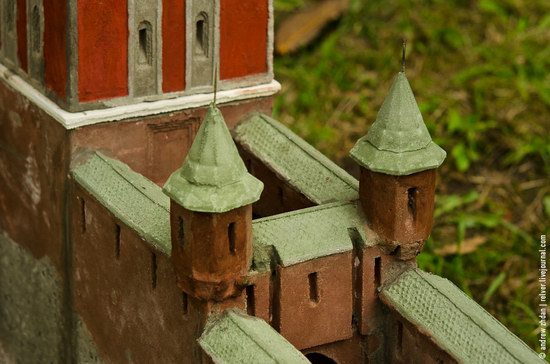 The High Castle in Lviv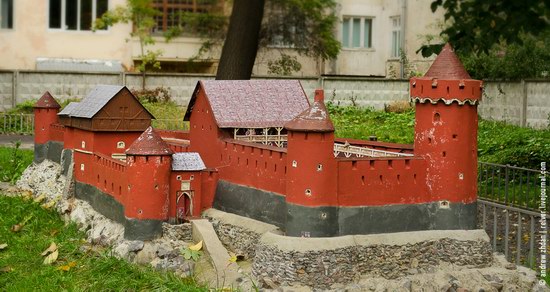 The castle of the Knights Templar in the Transcarpathian village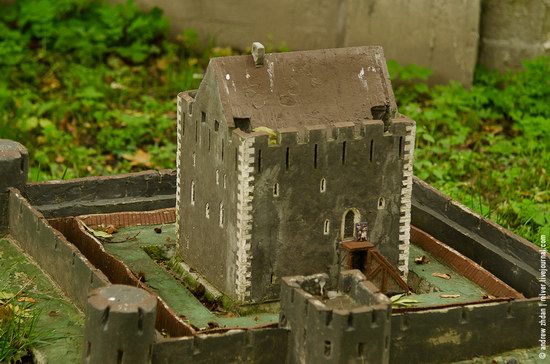 The church in the village of Bische (Ternopil region).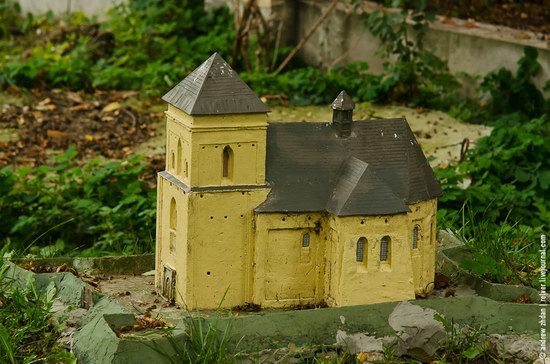 << Golden autumn in the most beautiful park of Ukraine
No comments yet.