Korsun-Shevchenkovskiy Park is a beautiful monument of landscape architecture located about 150 kilometers from Kiev in Cherkassy oblast. This park is the part of Korsun-Shevchenkovskiy historical and cultural reserve, landscape art monument of national importance.
The park in the style of English landscape parks was founded in 1782. The park is situated on three islands and the right bank of the river Ros. Bridges connect the islands to each other and to the banks of the river. Photos by takie_tam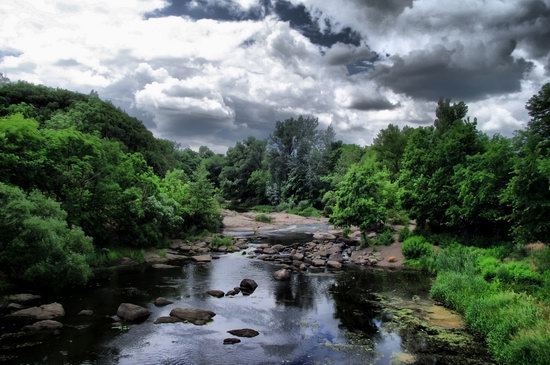 The park has Korsun-Shevchenkovskaya Battle museum and local history museum, art gallery, chestnut of T.Shevchenko, monument to Jan and Natalka, symbolizing the power of love, shady avenues and wonderful open landscape views. The combination of lush vegetation, granite rocks and water – all these are unforgettable pictures created by nature itself.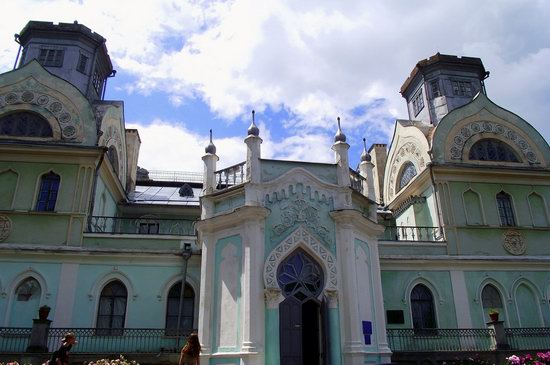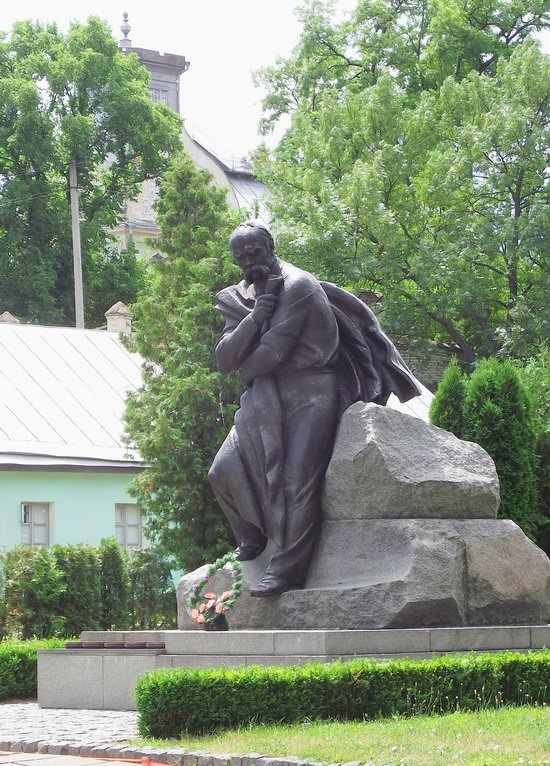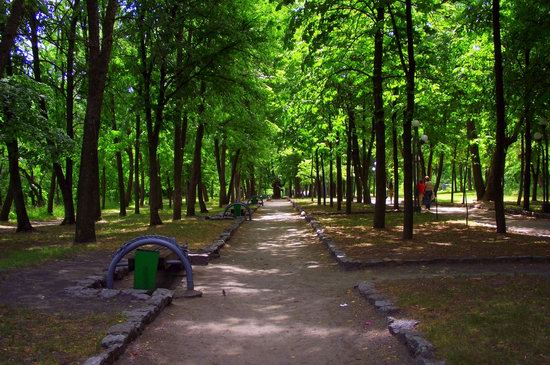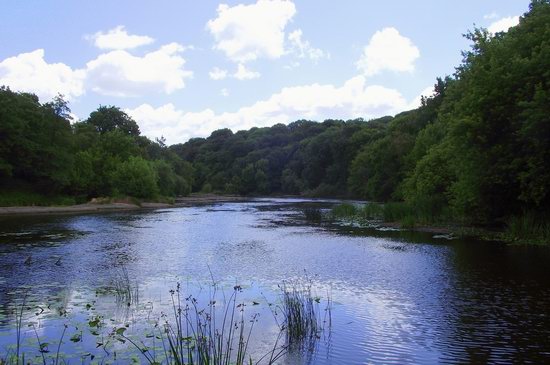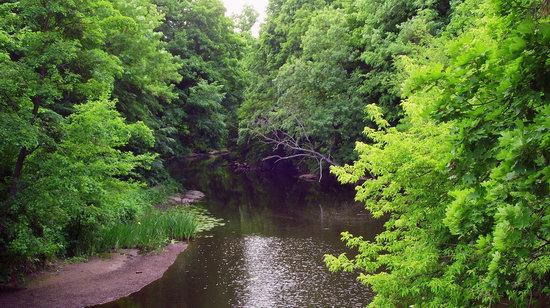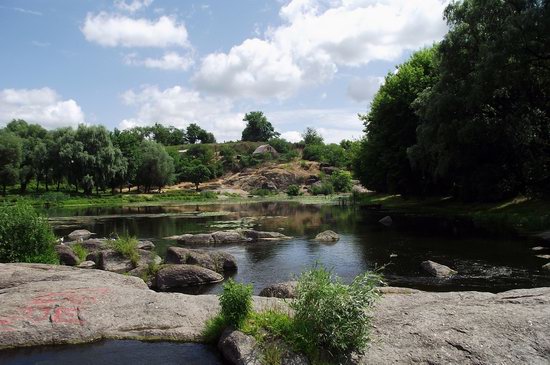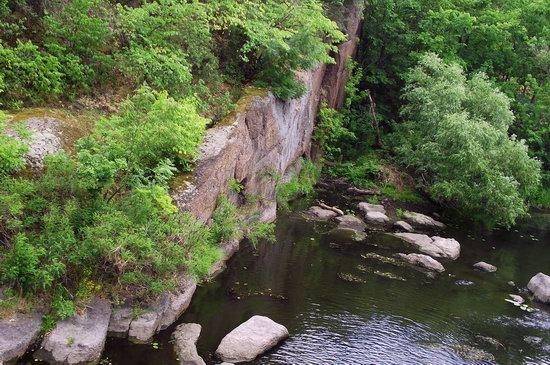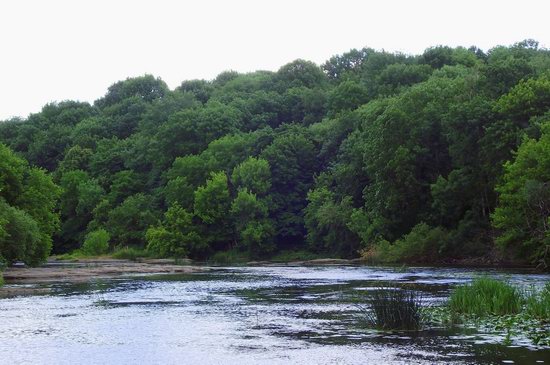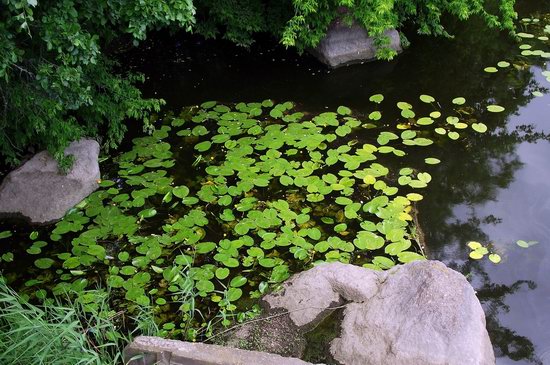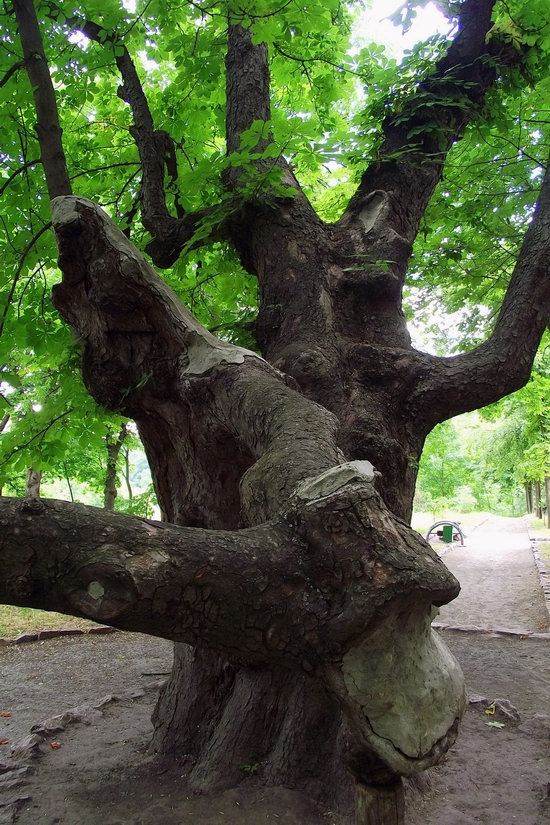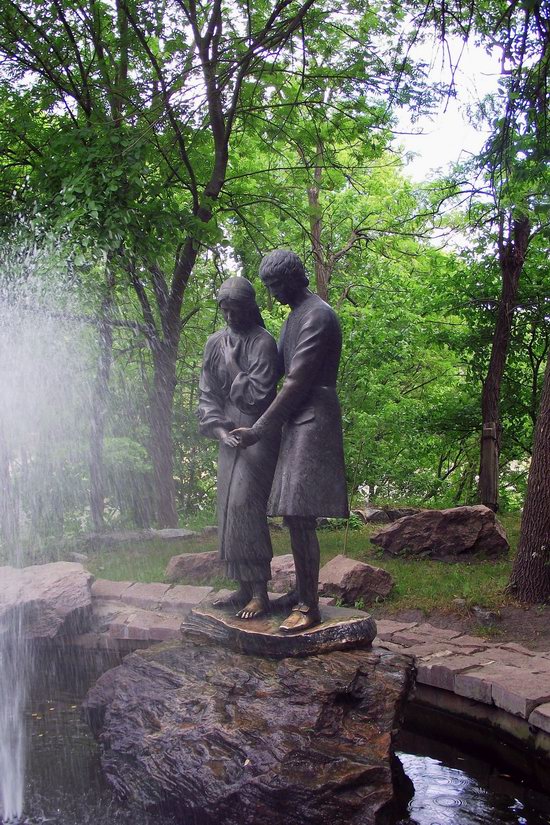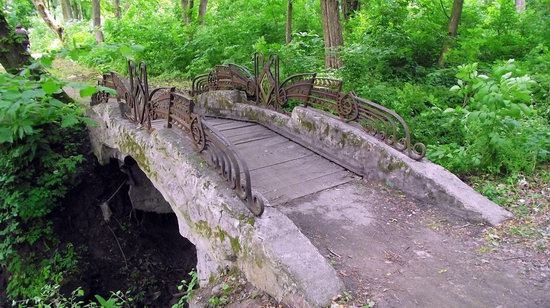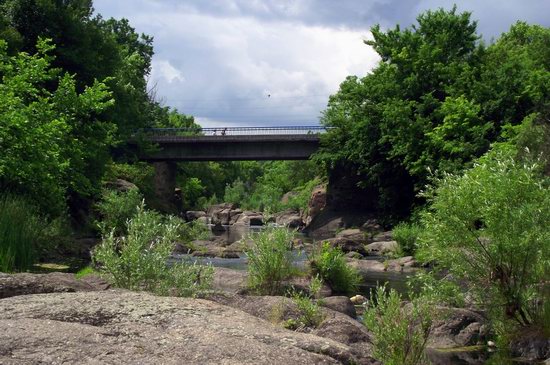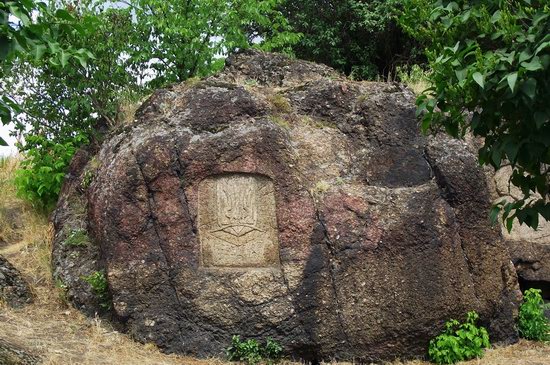 Tags: Cherkassy oblast
<< The story of abandoned Soviet tank destroyer ISU-152
1 comment