Matusiv is a village of about 4,500 people located in the Shpola district of Cherkasy Oblast, about 69 km southwest of Cherkasy.
The main architectural attraction of this place is the majestic Ascension Church built in the style of late classicism in honor of the heroes of the Patriotic War of 1812 (the French invasion of Russia) in 1812-1818. Matusiv on Google Maps. Photos by: Maxim Ritus.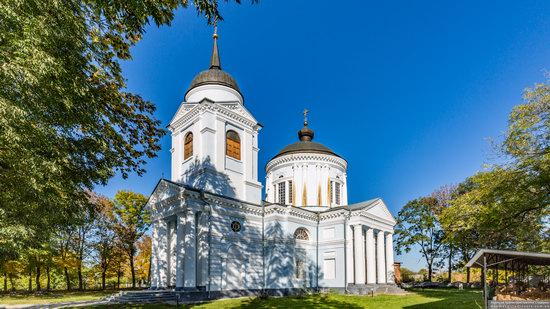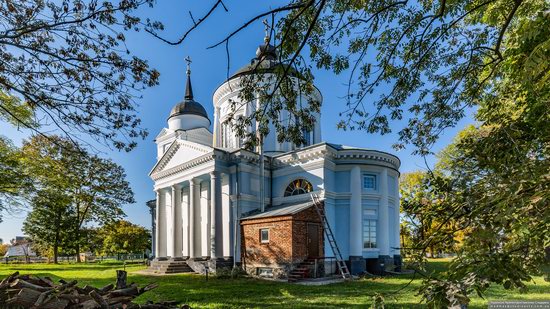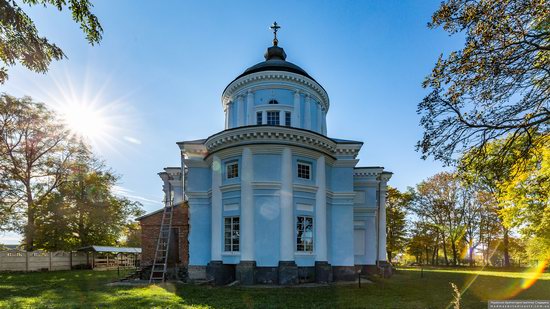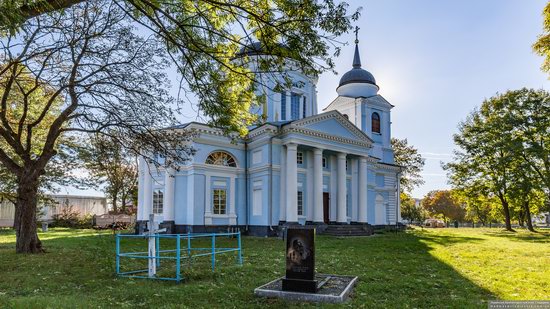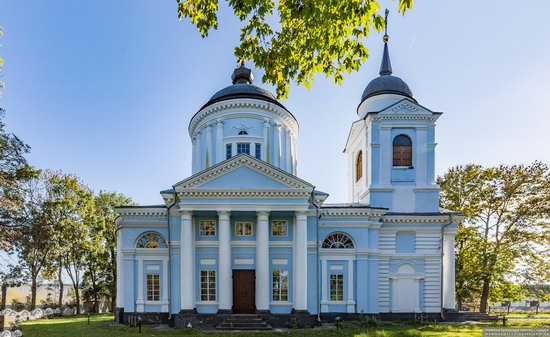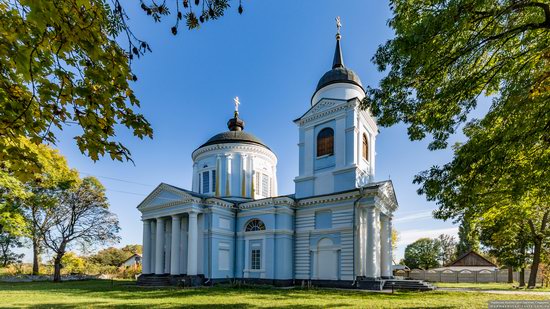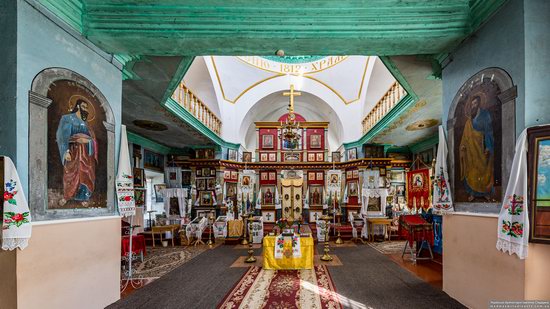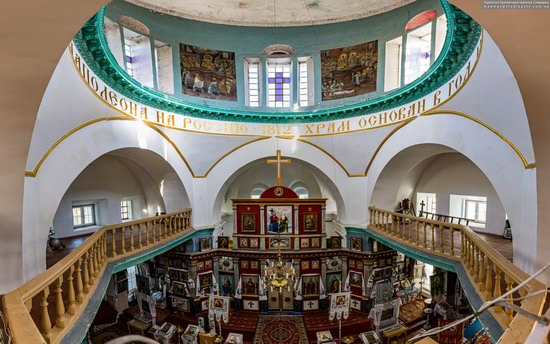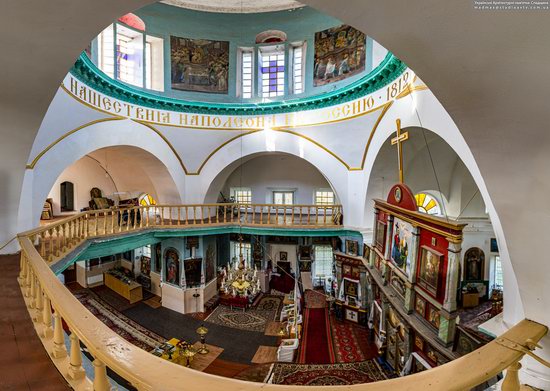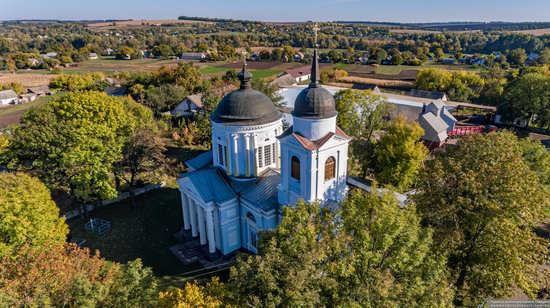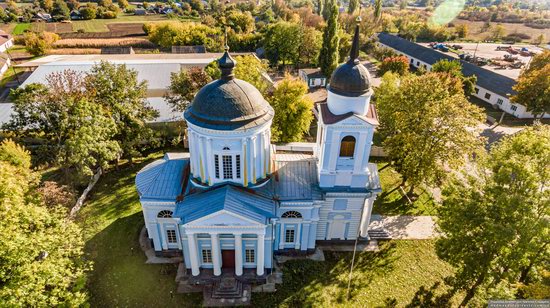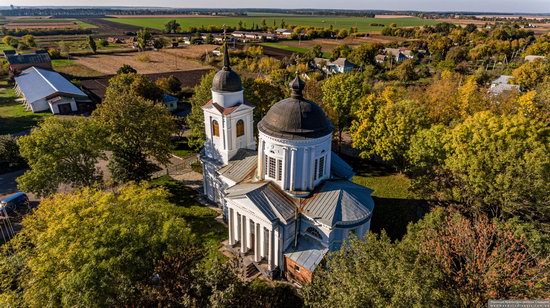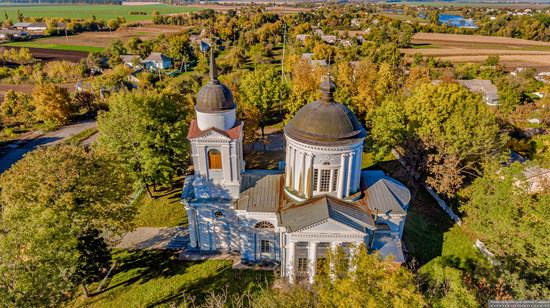 Tags: Cherkassy oblast · Cherkasy city
<< Autumn in Kharkiv – the Second Largest City of Ukraine
No comments yet.