Let's walk through the main streets of Kyiv and see how they looked in 1985. After the Second World War, Kyiv became the third largest city in the Soviet Union after Moscow and Leningrad, the capital of the second largest Soviet republic.
The photos were taken one year before the accident at the Chernobyl nuclear power plant, which caused a significant deterioration in the environmental situation in the city, and 6 years before Kyiv became the capital of an independent Ukraine. Source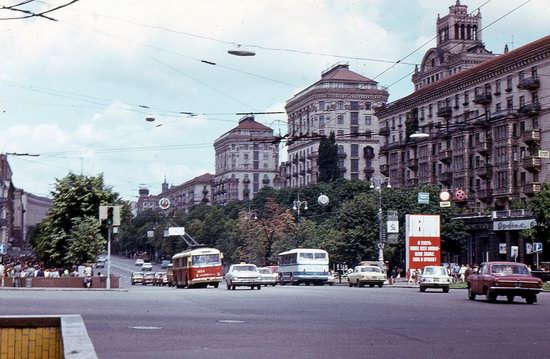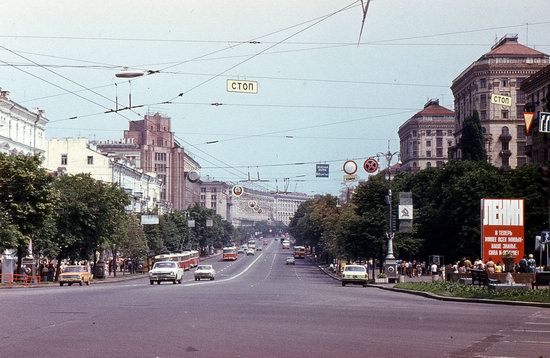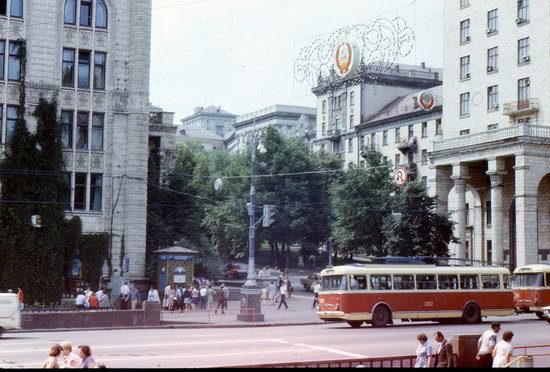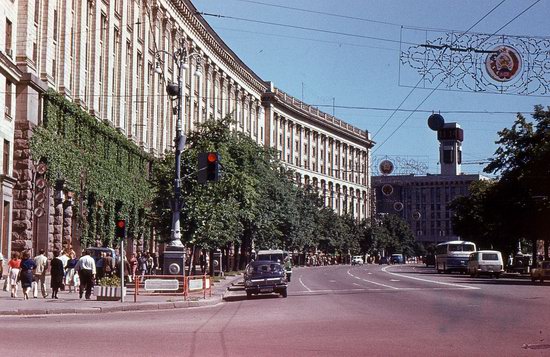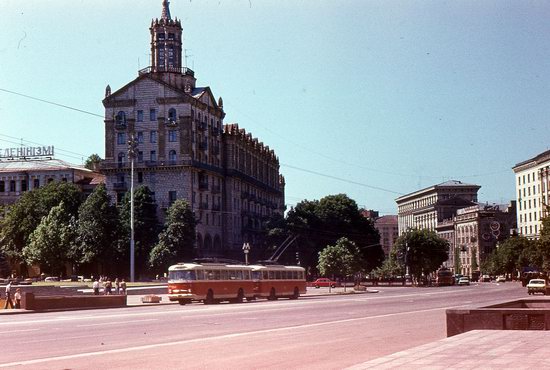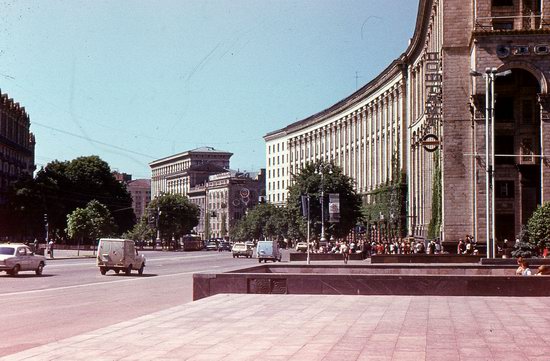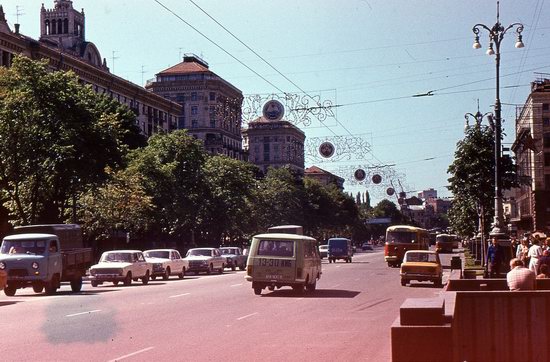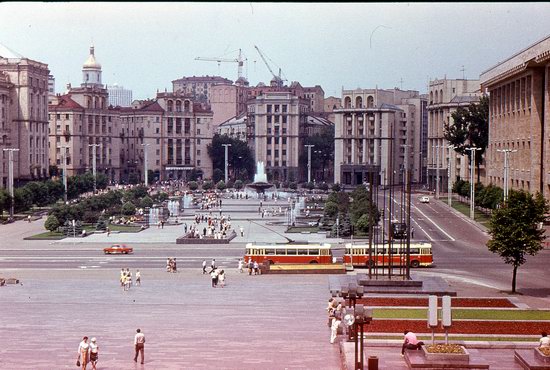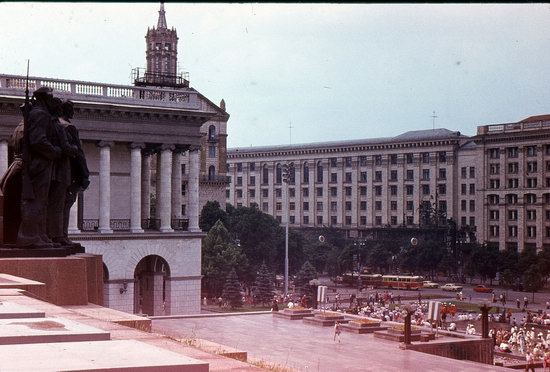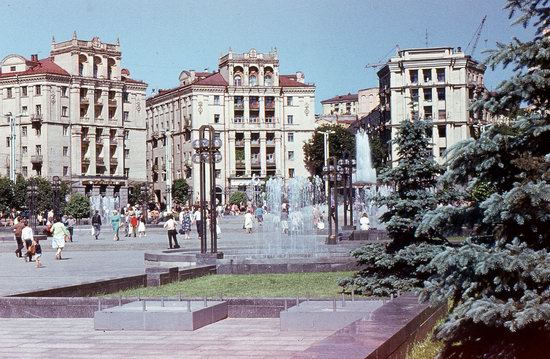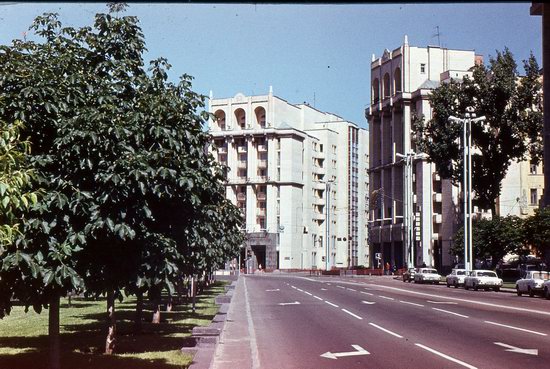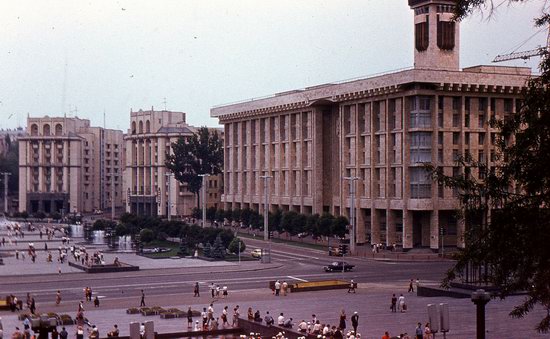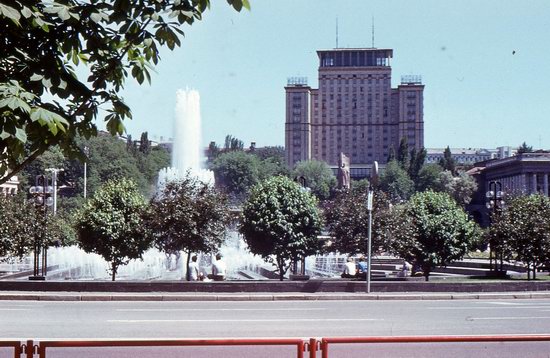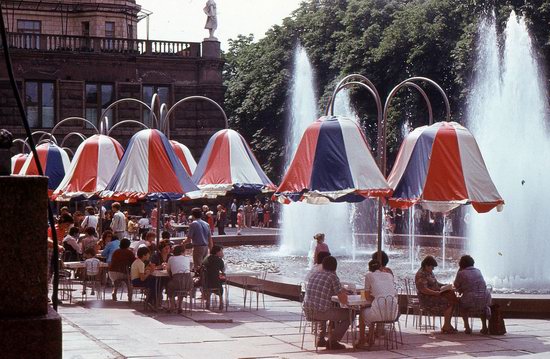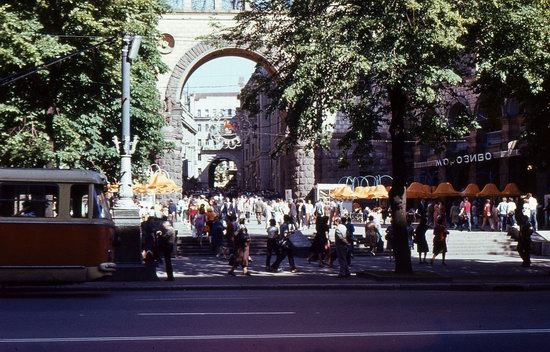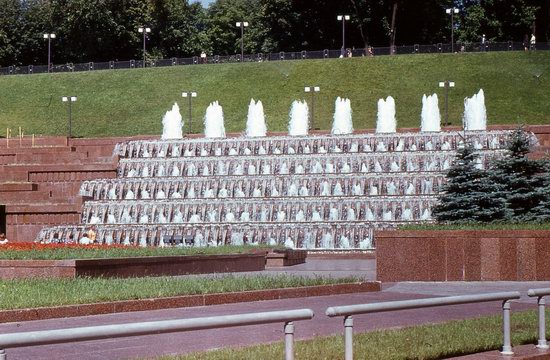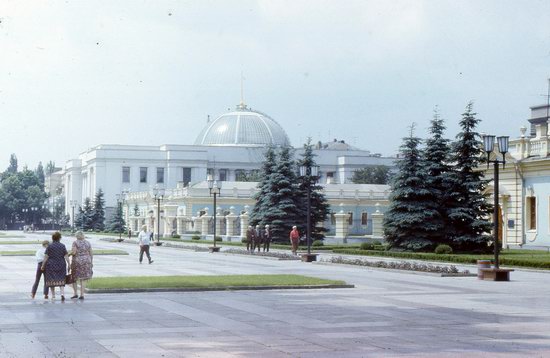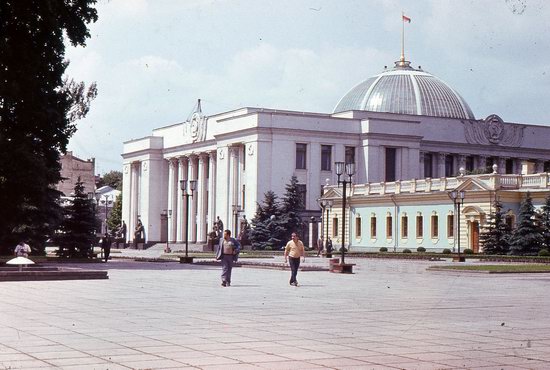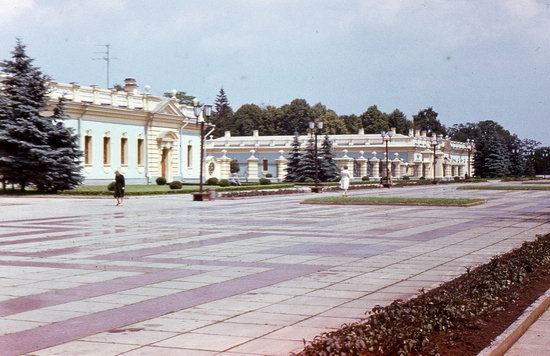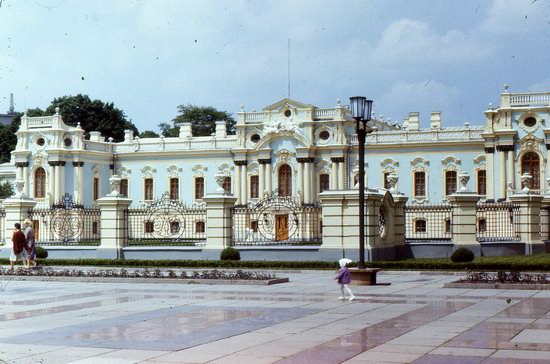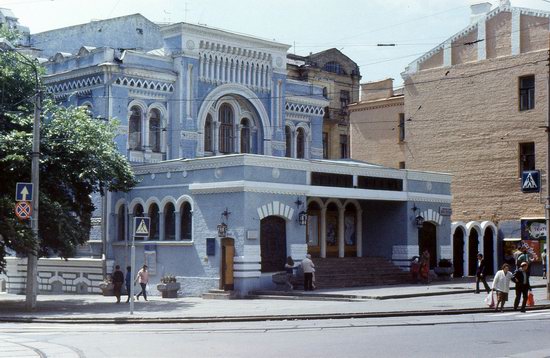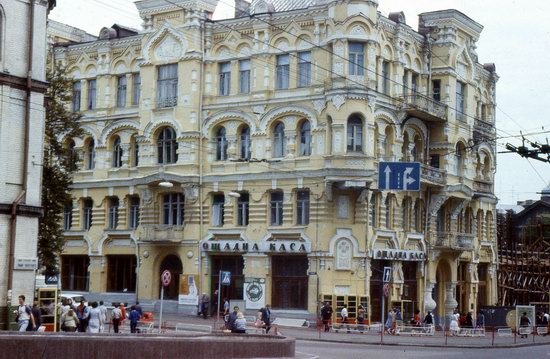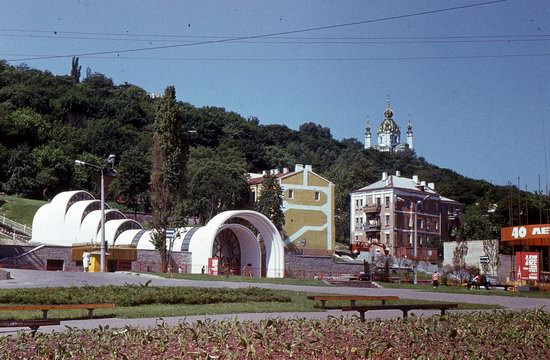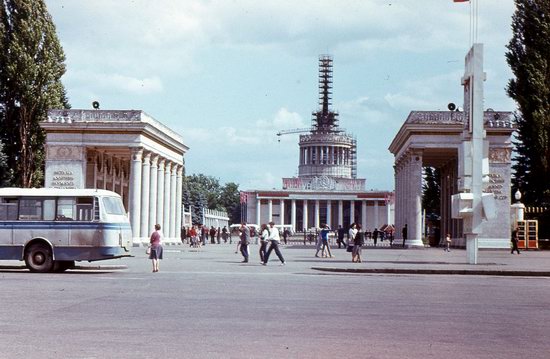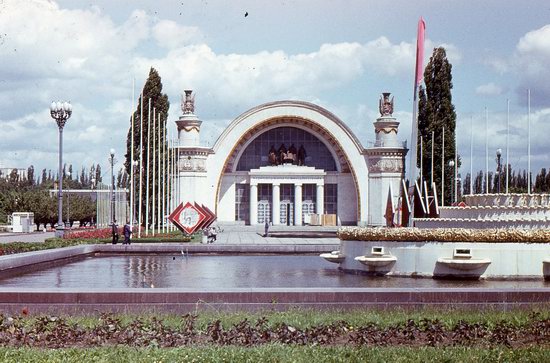 Tags: Kiev city
<< Major League Soccer is Enjoying Growth on Both Global and Financial Scales
No comments yet.