One week before Orthodox Easter, in Kyiv, the 7th All-Ukrainian Festival of Easter Eggs (Pysanky) began. The event is held in three locations in the city center – St. Sophia and St. Michael squares, as well as Volodymyr Passage.
You can not only admire the works of eminent artists or children's works, but also create your own Easter eggs during numerous master classes. Photos by: Aleksandr Goncharov for Apostrophe.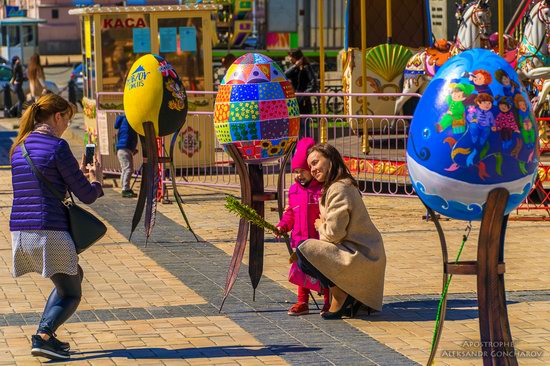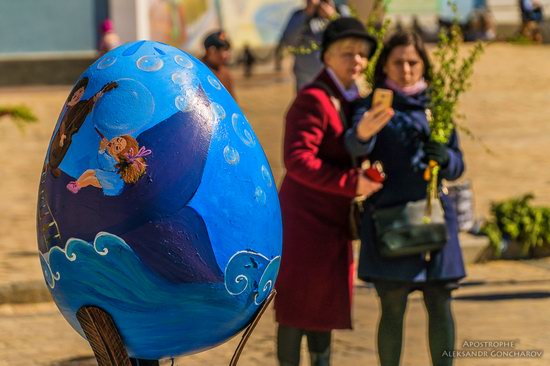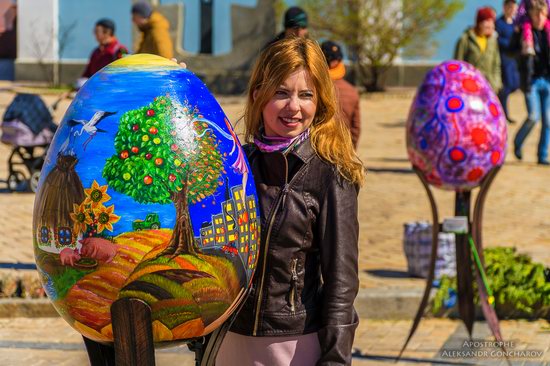 In total, there are 585 big Easter eggs (last year the number was about 400): 374 – on St. Sophia Square, 111 – on St. Michael Square and 100 – on Volodymyr Passage.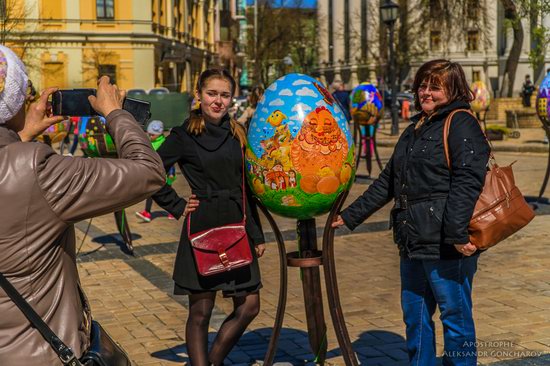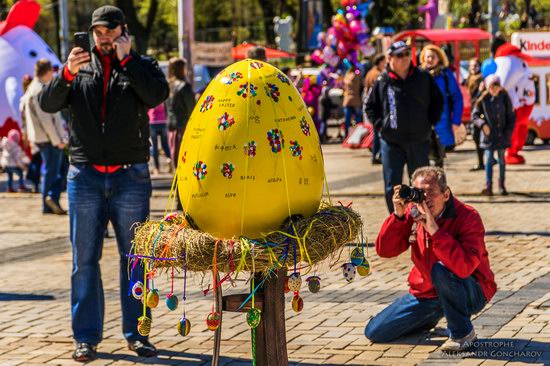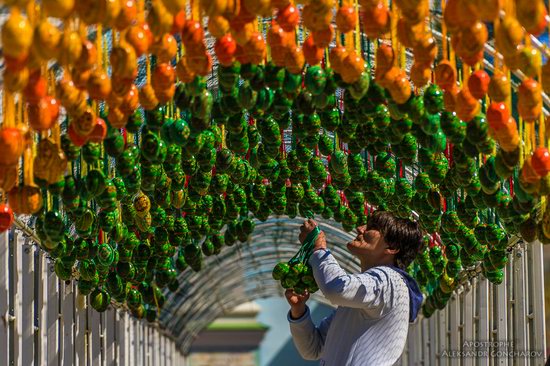 At the festival, in addition to big Easter eggs, you can see the all-Ukrainian collection of 50,000 Easter eggs and unique exhibits from private collections, visit the museum with Easter sculptures made of ice.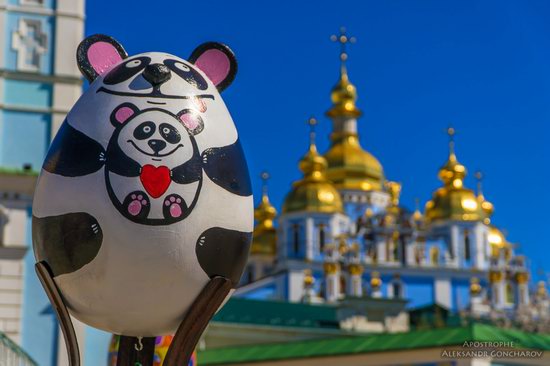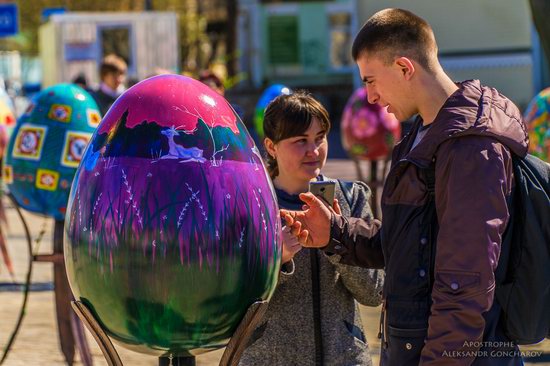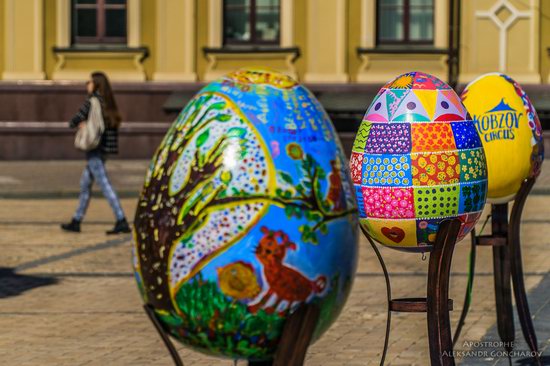 Between the two squares you can find photo and entertainment zones, fairs with Easter attributes. The festival will end on April 23, 2017.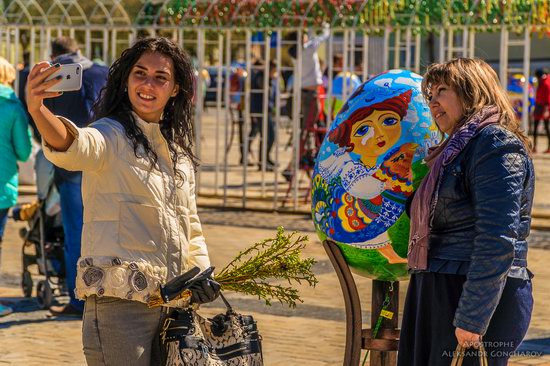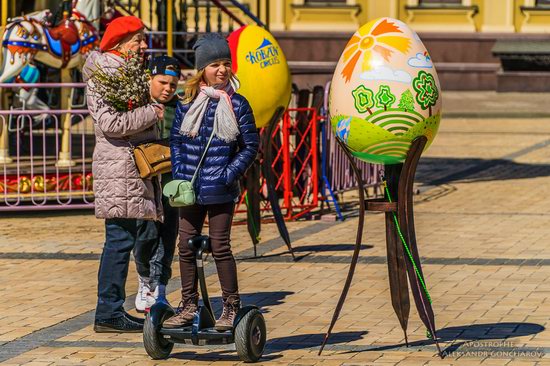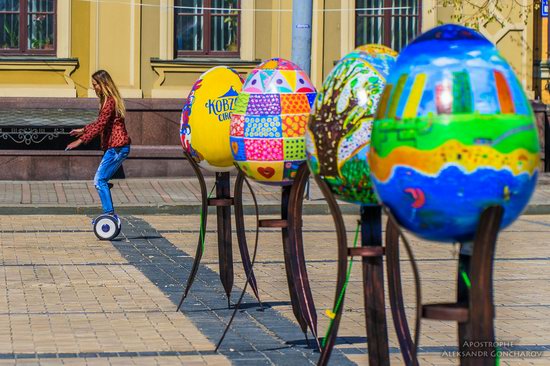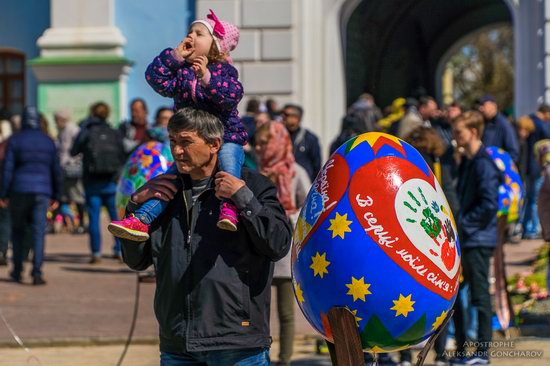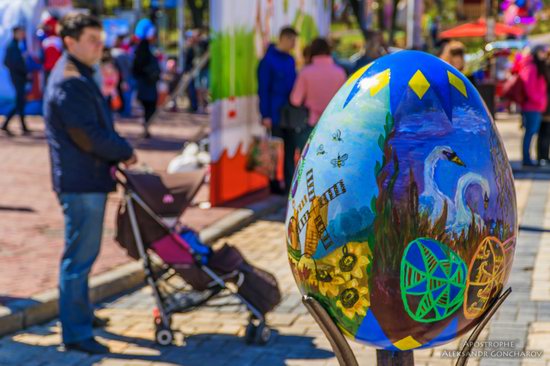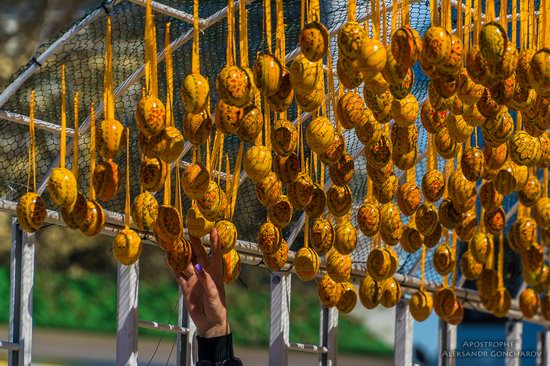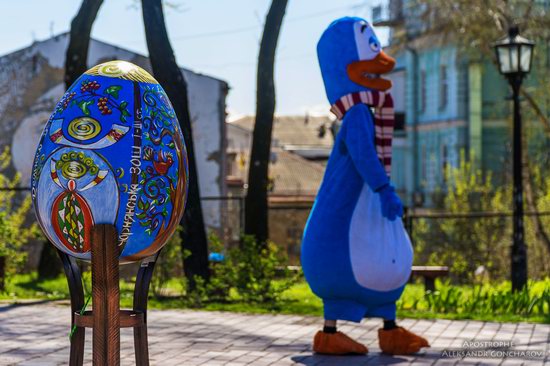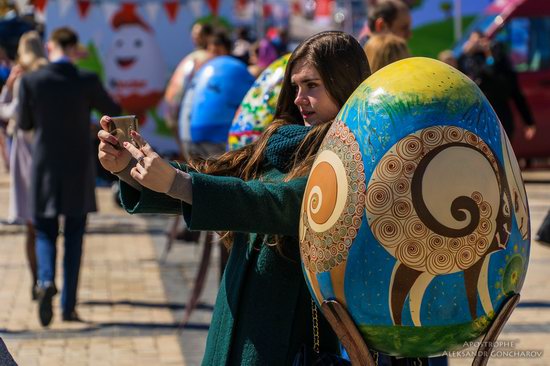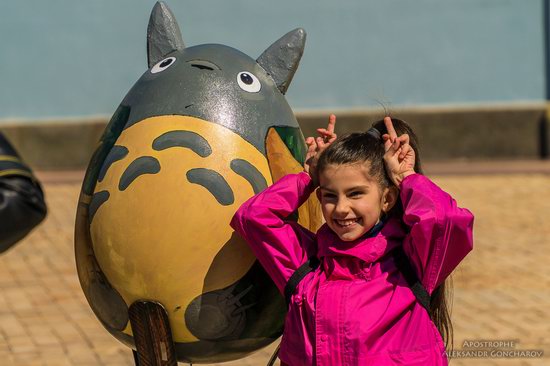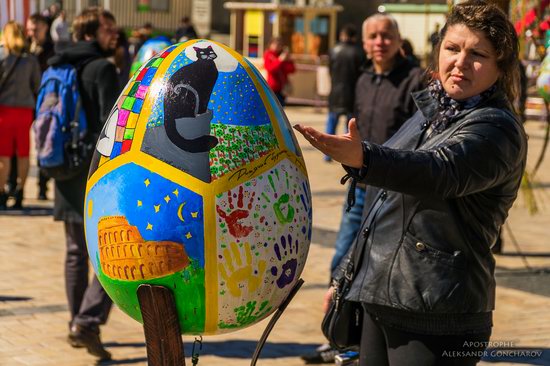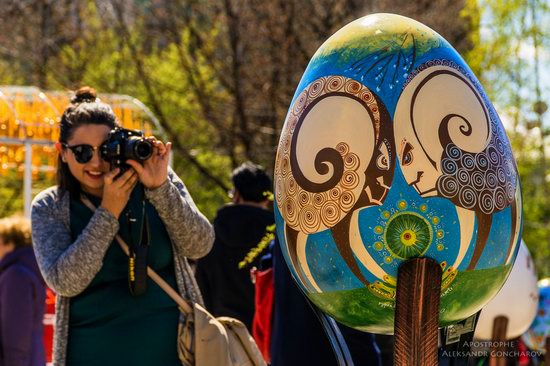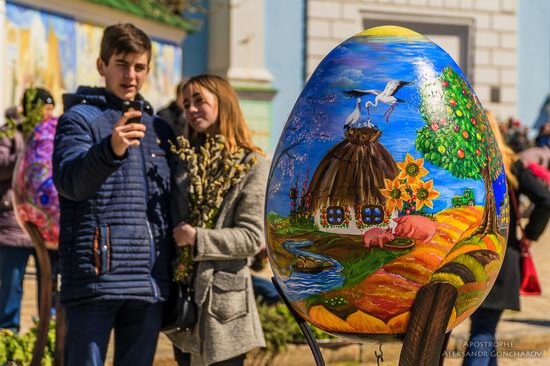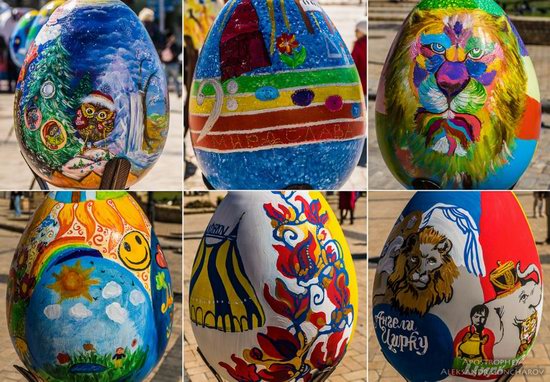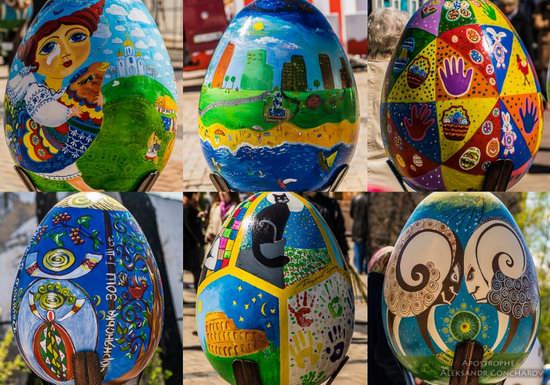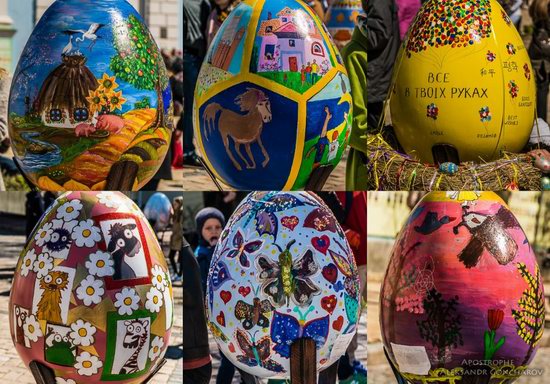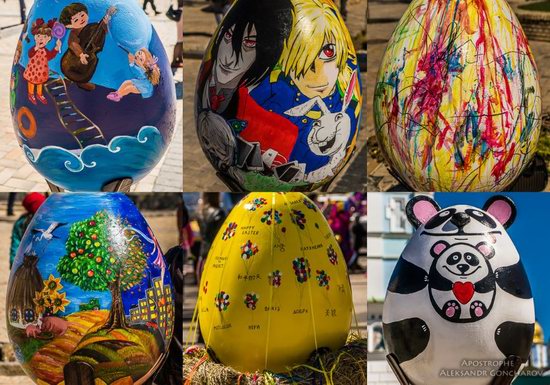 Festival of Easter Eggs in Kyiv 2017 – the view from above.
Tags: Kiev city
<< Church of the Nativity of the Blessed Virgin in Dilove
No comments yet.