House with Chimeras, also known as Horodecki House, is an amazing brick building in the Art Nouveau style, an object of cultural heritage located in Kyiv.
The house got its name because of the unique sculptural decoration placed both on the facade of the house and inside it (land and underwater fauna, hunting attributes, fabulous creatures). Photos by: Igor Golovach.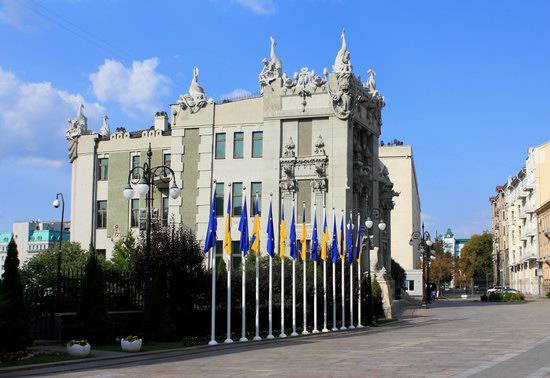 The building is located in the Pechersk district on Bankova Street, 10, in front of the Administration of the President of Ukraine.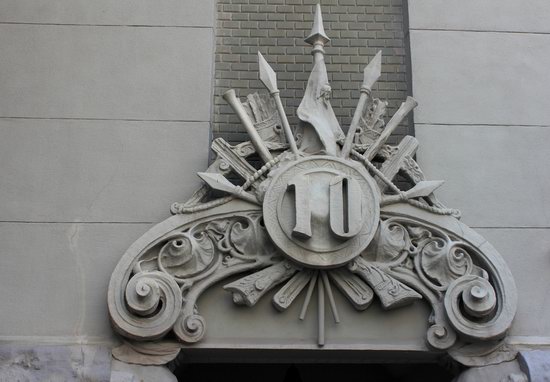 House with Chimeras was built by the architect Wladyslaw Horodecki in 1901-1902. In addition to architecture, Horodecki loved hunting, perhaps, that's why he used so many sculptures of animals in his works.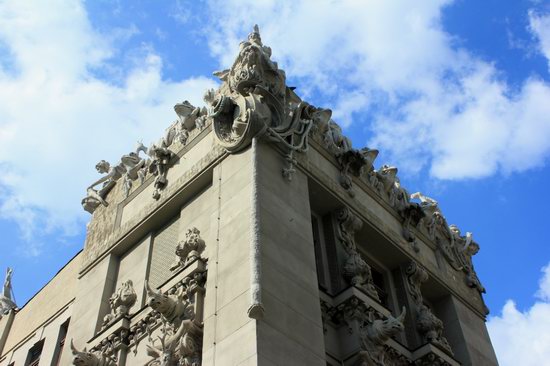 The building was constructed on a steep slope. From the side of Bankova Street, you can see three floors, but from below, from the square in front of the theater of Ivan Franko, the building has six floors.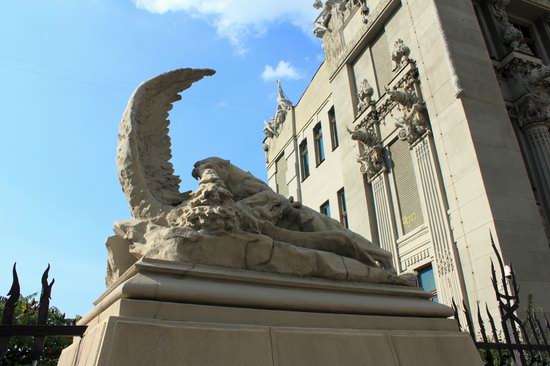 Horodecki also used concrete in the construction – a new building material at the time. Today, the building is used for events with the participation of the President of Ukraine.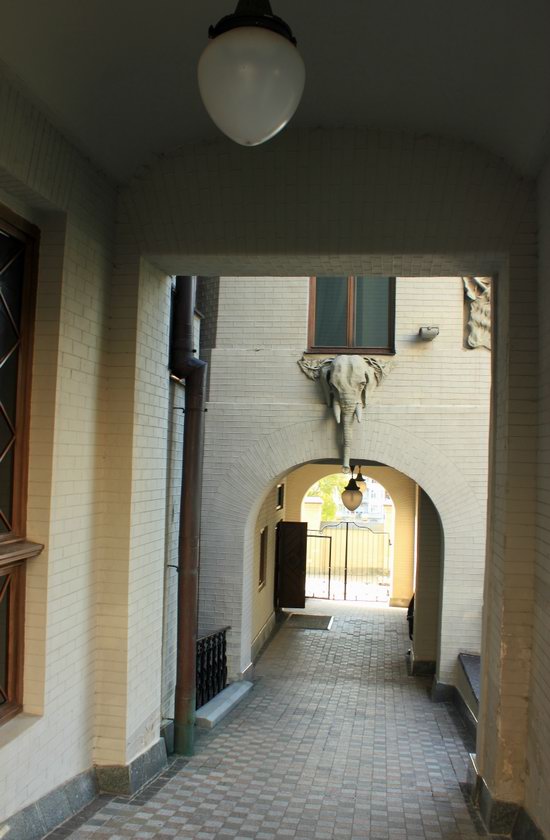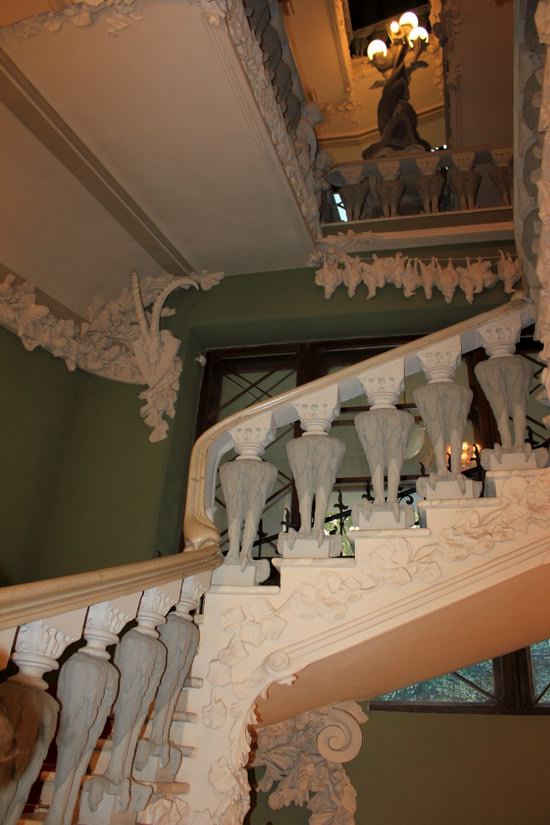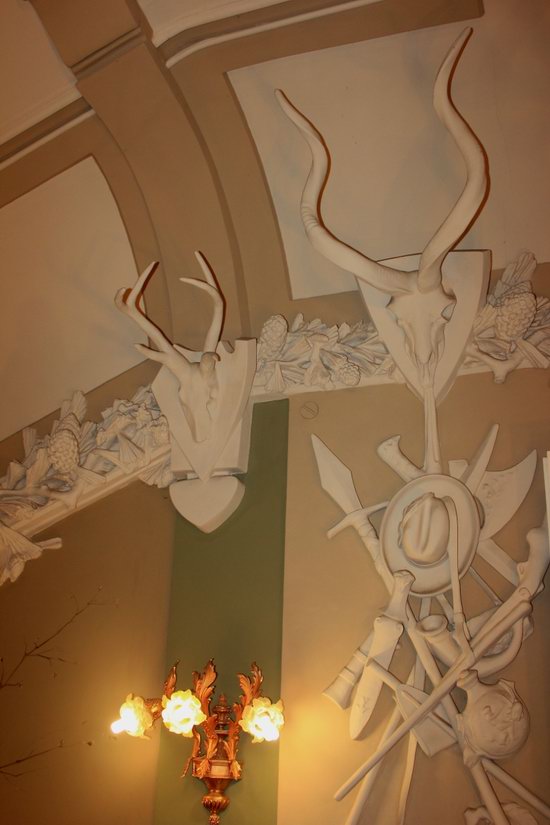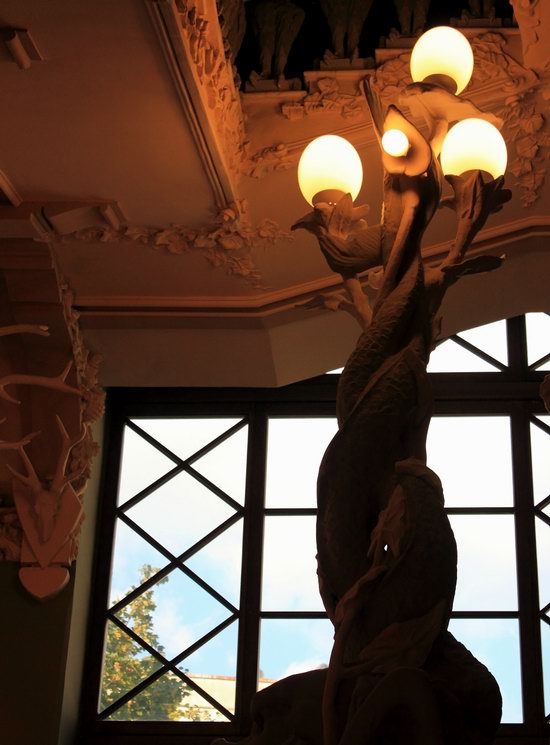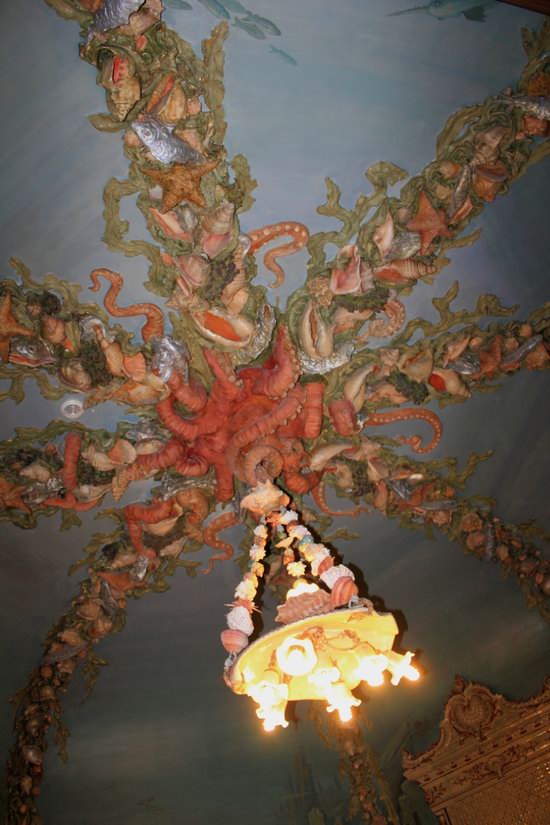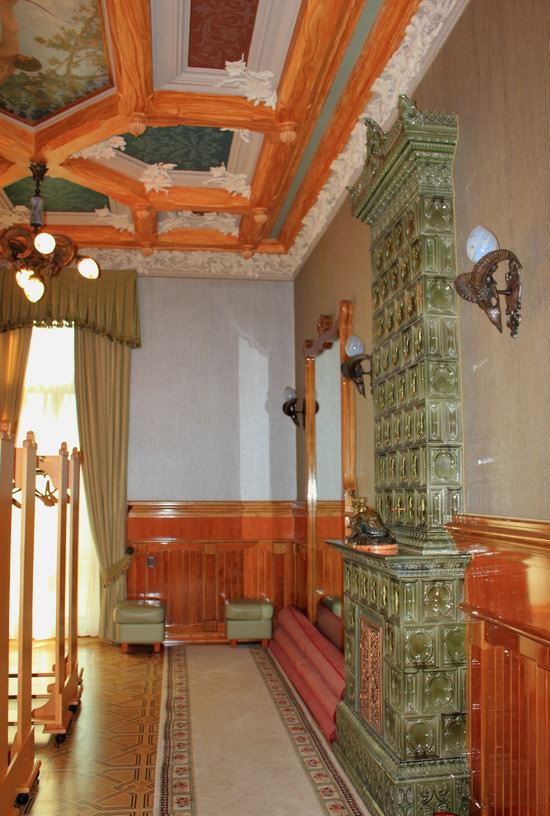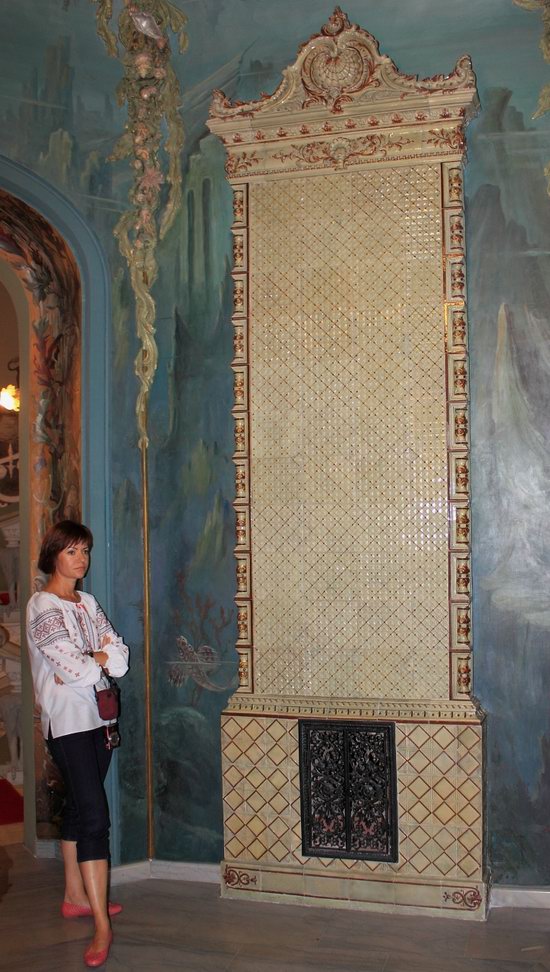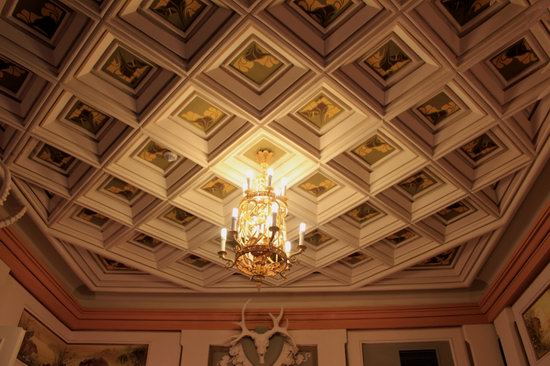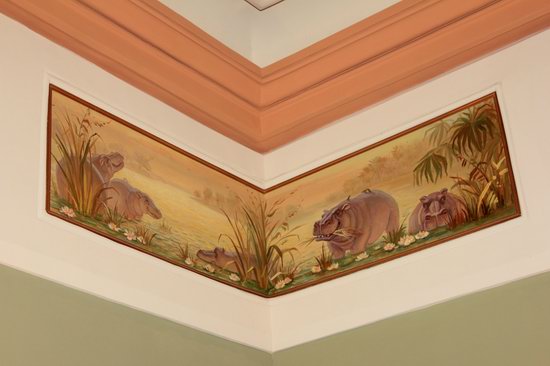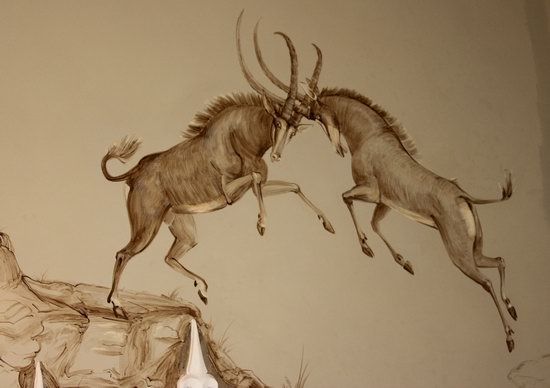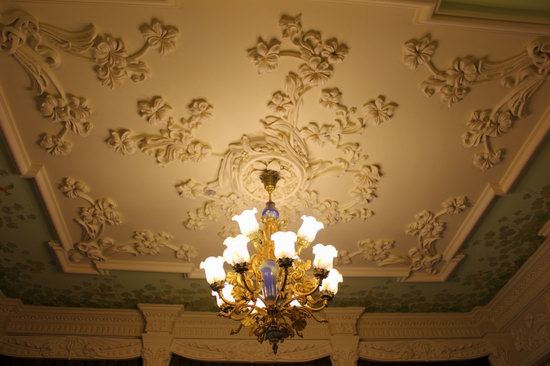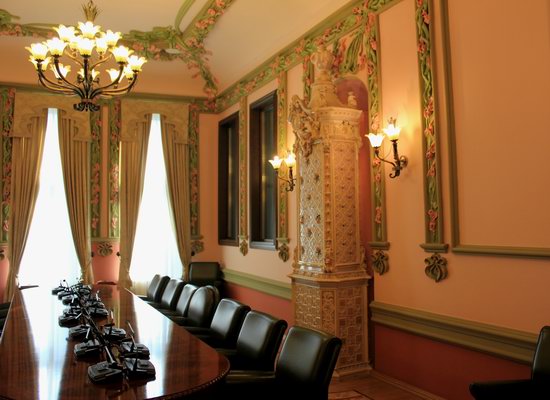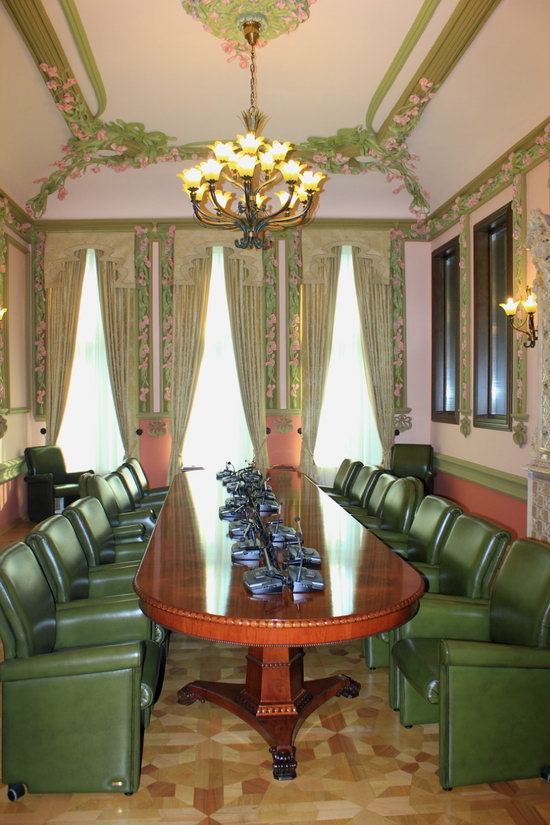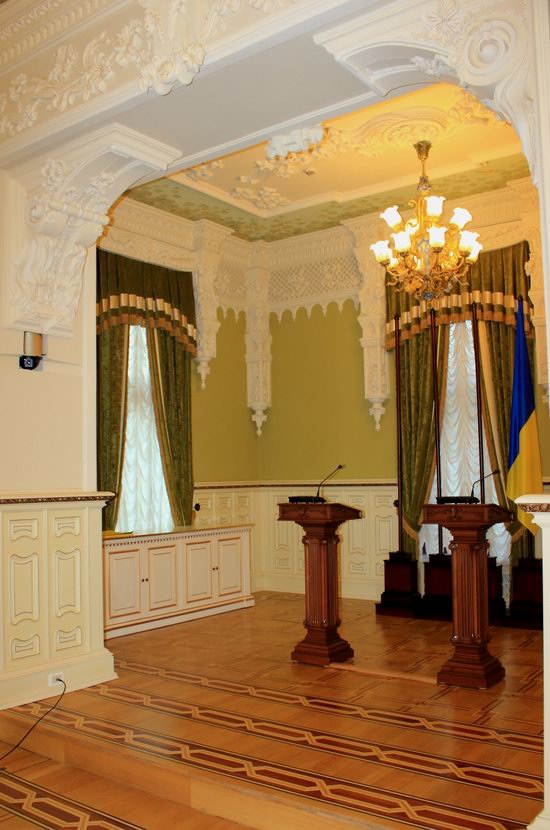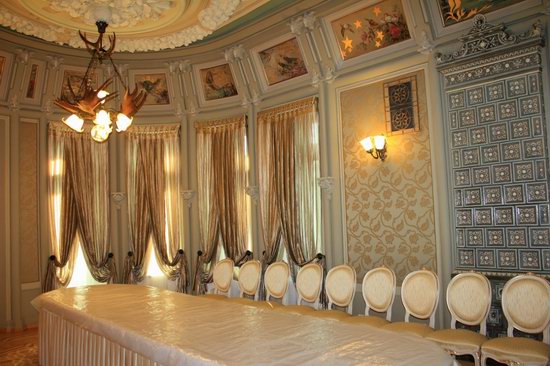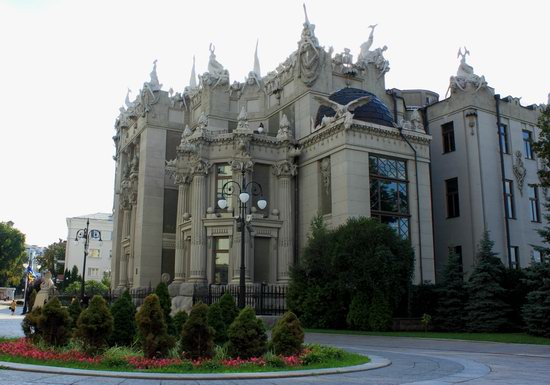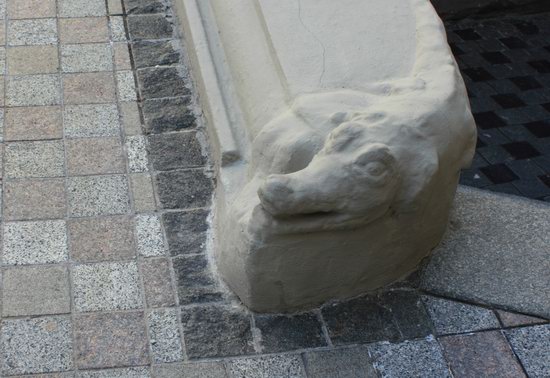 Tags: Kiev city
No comments yet.