St. Cyril Church in Kyiv, built in the mid-12th century, is one of the oldest surviving churches on the former territory of the ancient state of Kievan Rus. St. Cyril Monastery is located to the north-west of the historic center of ancient Kyiv (Oleny Telihy Street, 12).
After the collapse of Kievan Rus, the church was repeatedly repaired and rebuilt. Four domes on the sides were completed in the 17th century. In 1734, after a fire, St. Cyril's Church was reconstructed in the Ukrainian Baroque style. Photos by: Maxim Ritus.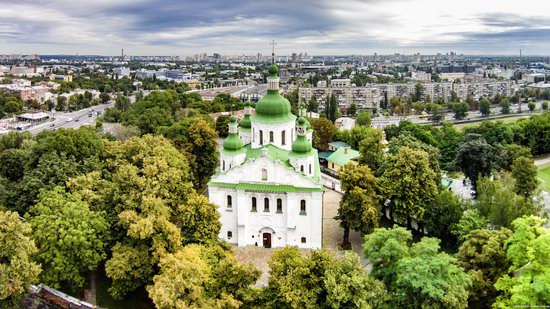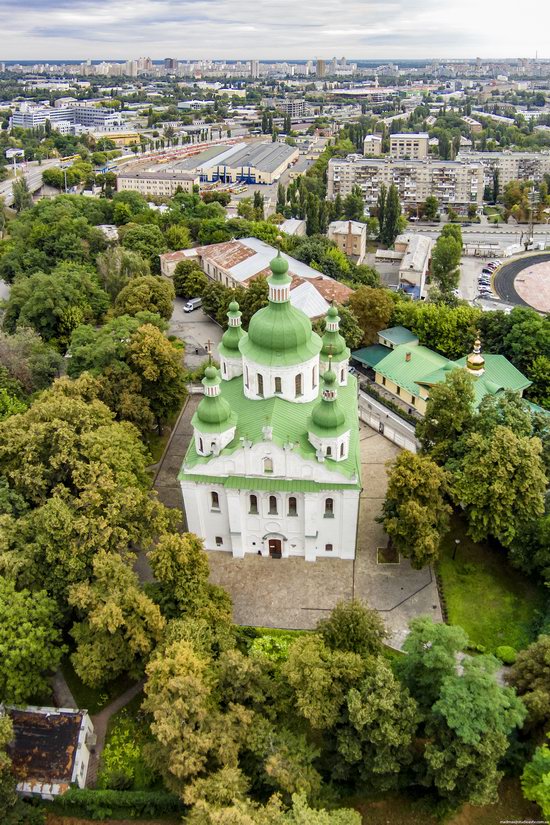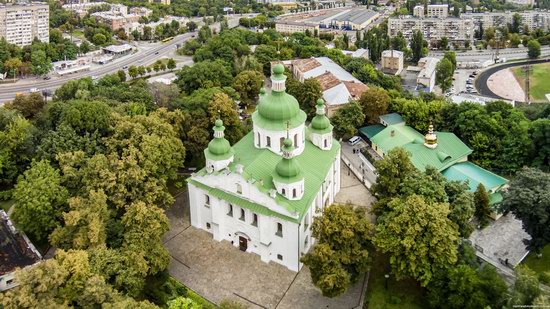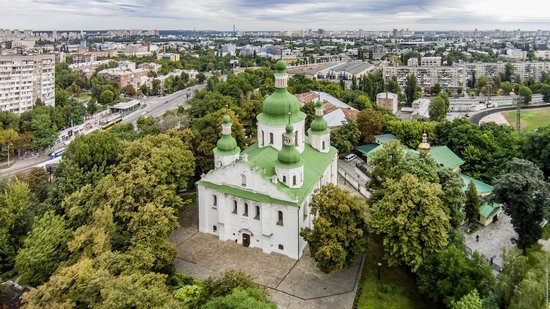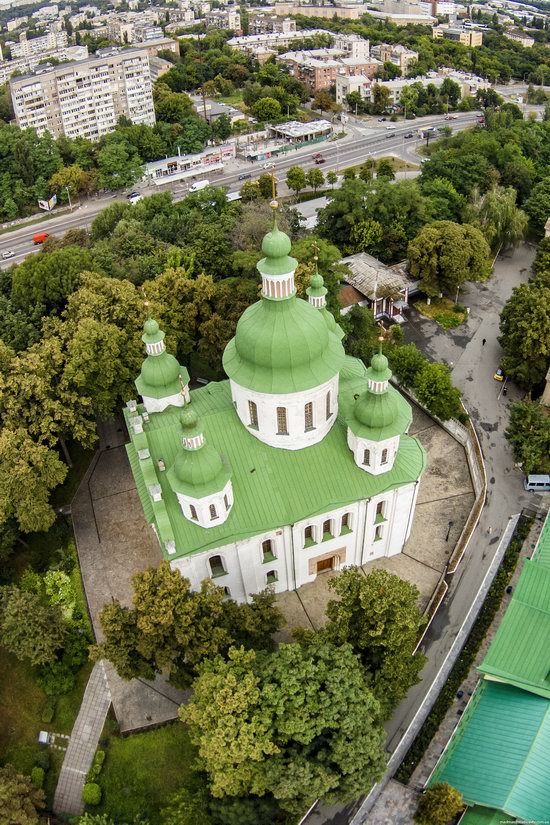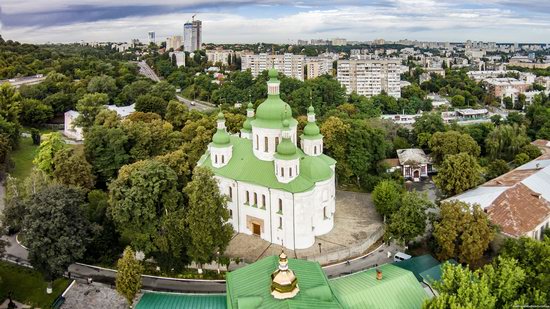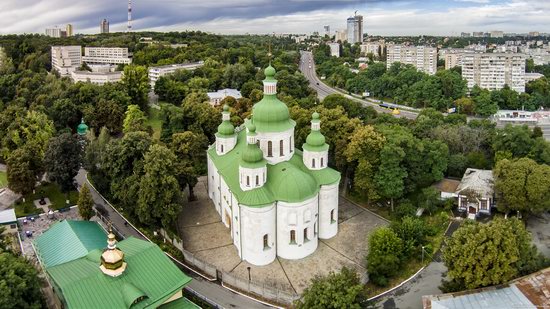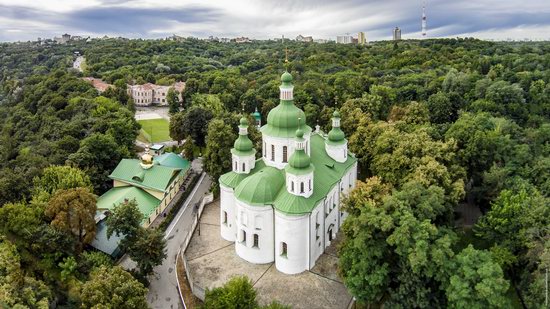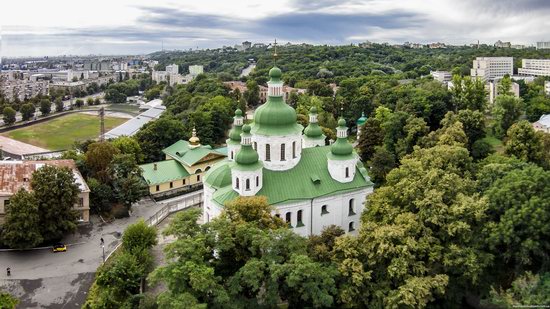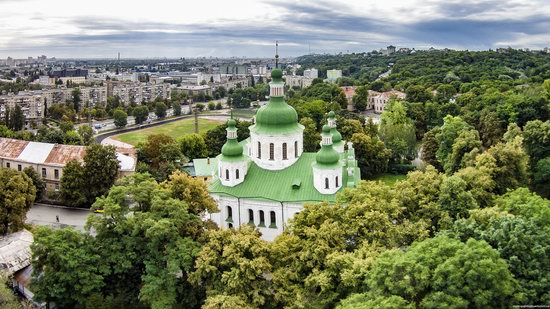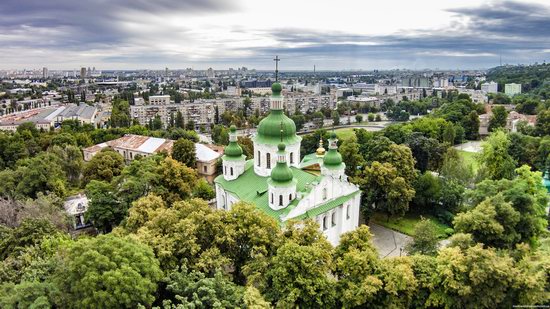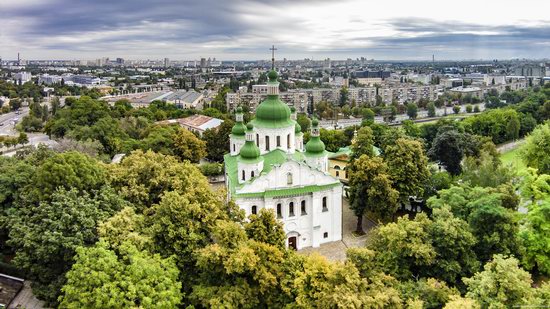 << An-225 "Mriya" – the largest aircraft in the world
No comments yet.