The majestic complex of buildings of the Jesuit church, monastery and collegium, built in the Baroque style, is the architectural dominant of Kremenets, a small town with a population of about 20 thousand people located in the Ternopil region.
In the 18th-19th centuries, it was one of the largest centers of education in Podillya and Volyn lands. Teachers for the Jesuit schools were trained in the collegium. Photos by: Maxim Ritus.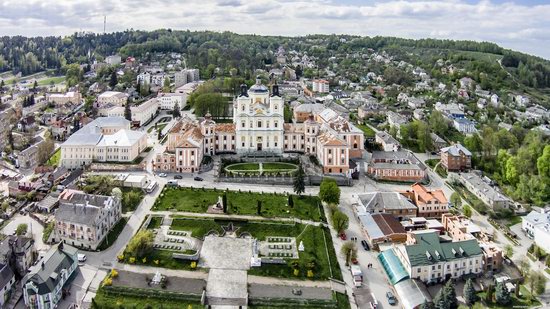 Today, this is the Kremenets Regional Humanitarian-Pedagogical Academy named after T. Shevchenko.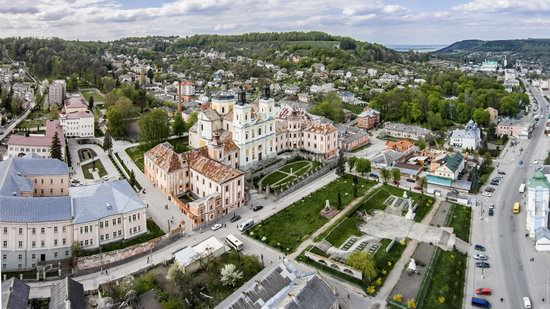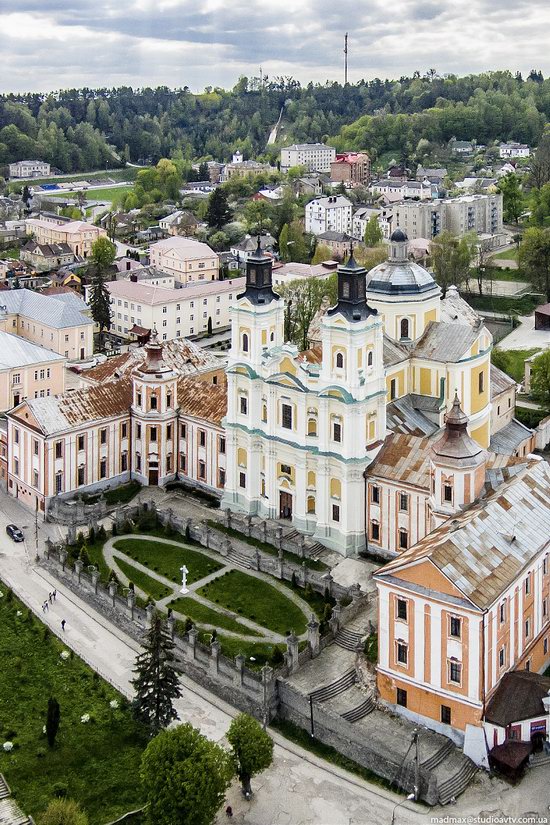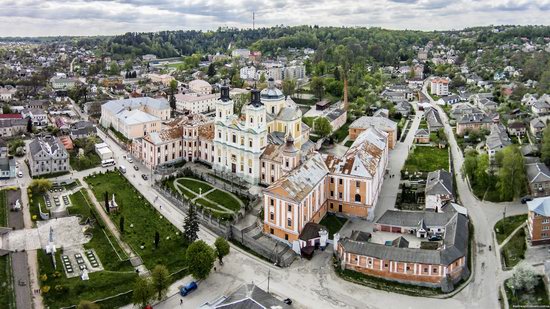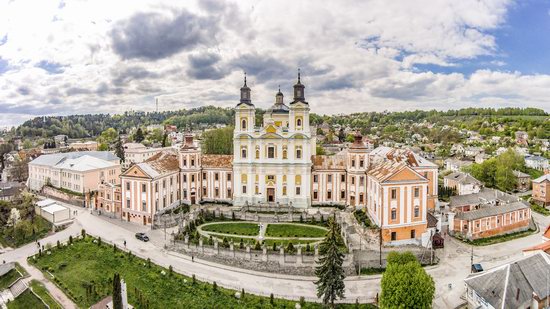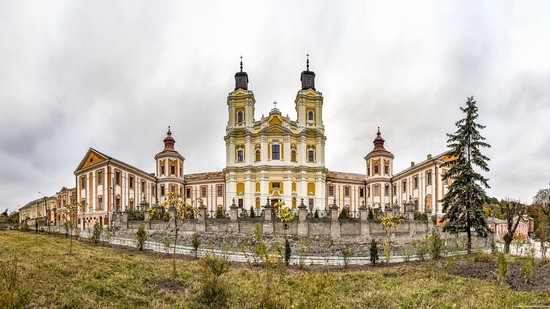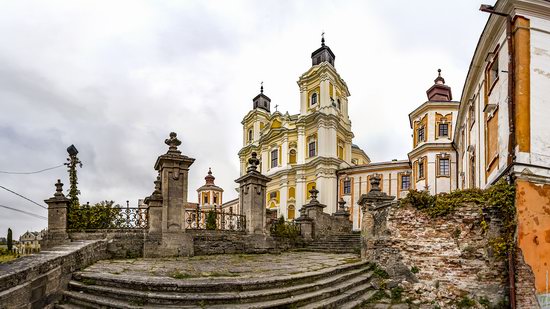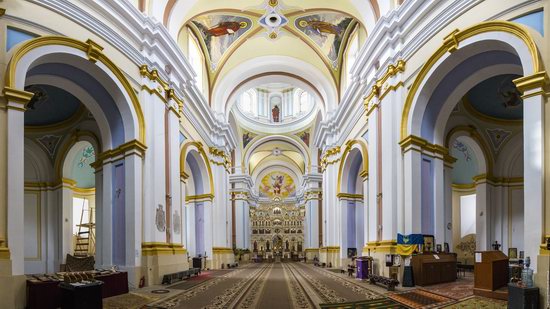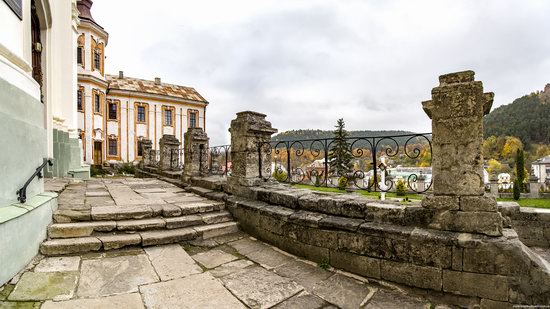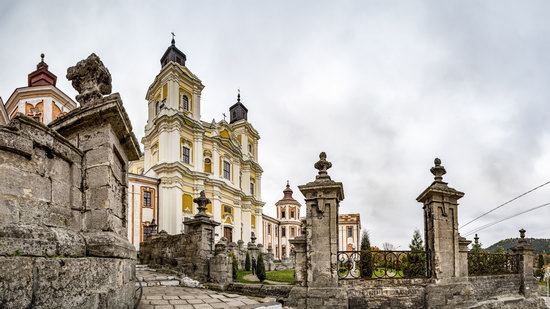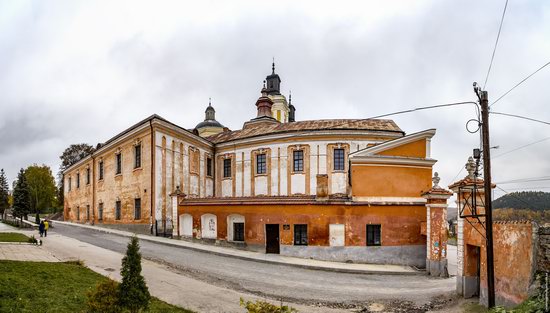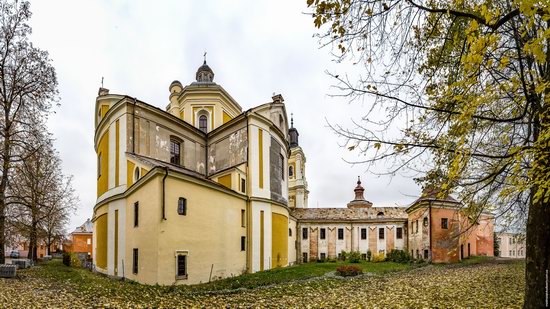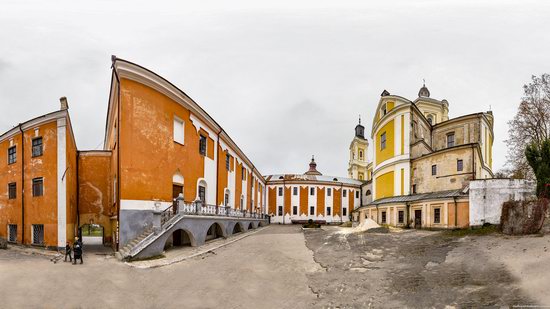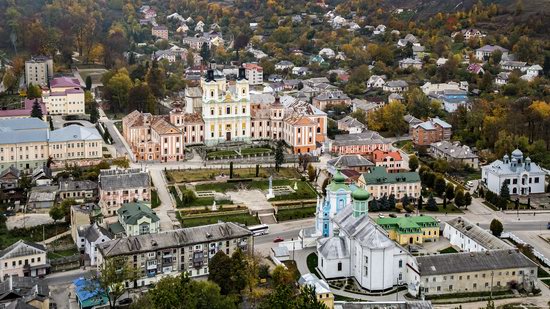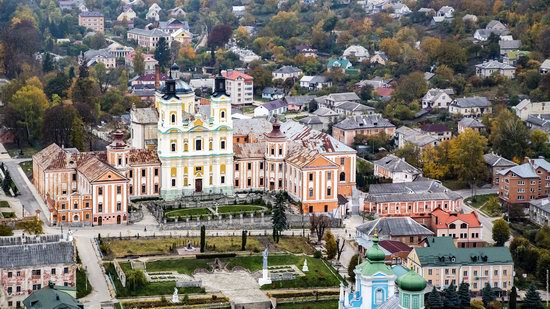 Tags: Kremenets city · Ternopil oblast
<< Festival of Easter Eggs 2017 in Kyiv
No comments yet.