The house of the "weeping widow" (sometimes called "Arshavsky House") is a building in Kyiv, an architectural monument of local importance, situated at Liuteranska Street, 23 (the corner with Bankova Street).
The building was constructed in the style of early modernism by the architect Eduard-Ferdinand Bradtman at the expense of the merchant Sergei Arshavsky in the summer of 1908. Photos by: Igor Golovach.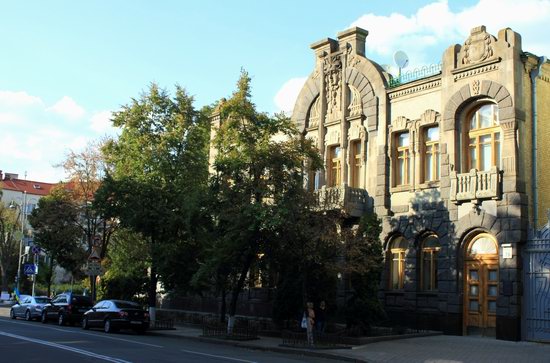 Arshavsky House is crowned with a decoration in the form of a woman's head. During the rain drops of water flow down under the woman's eyes and it looks as if "she" is crying.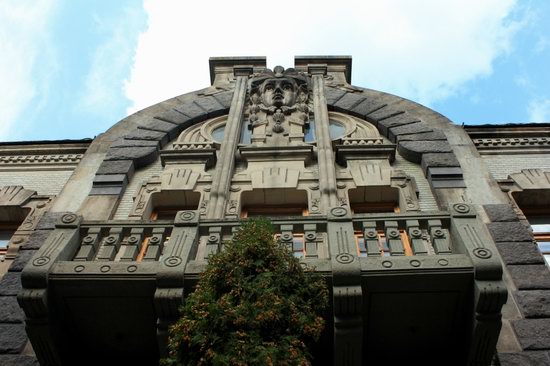 Today, the building is used for diplomatic receptions.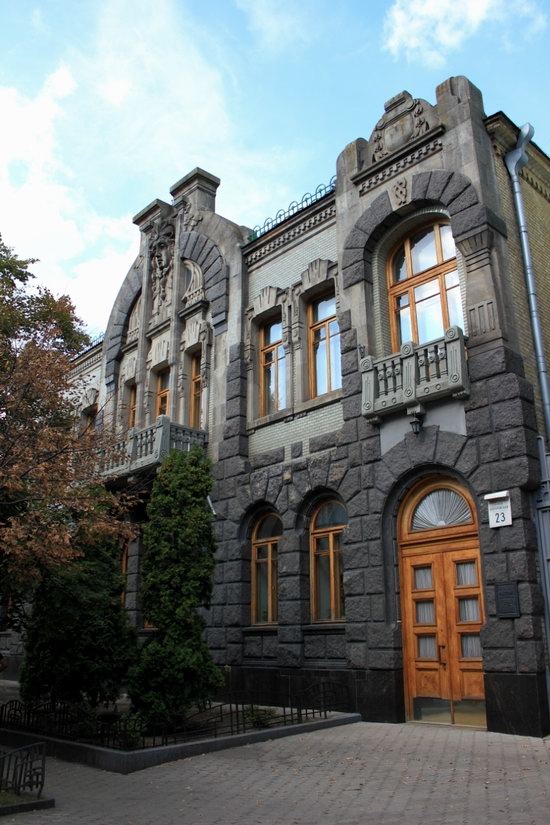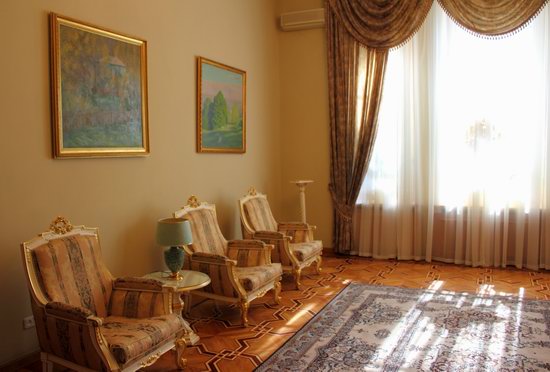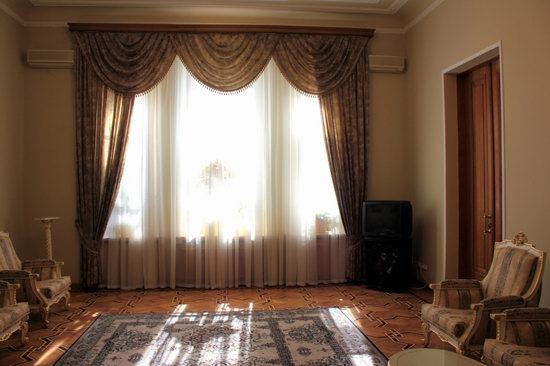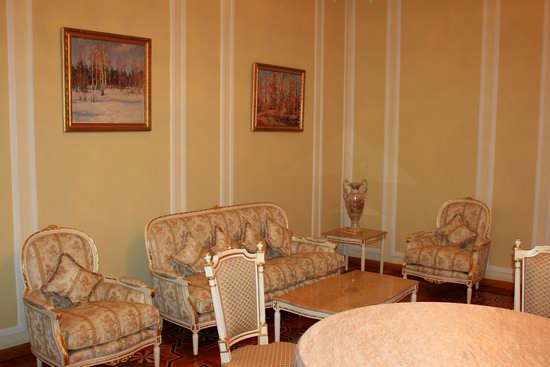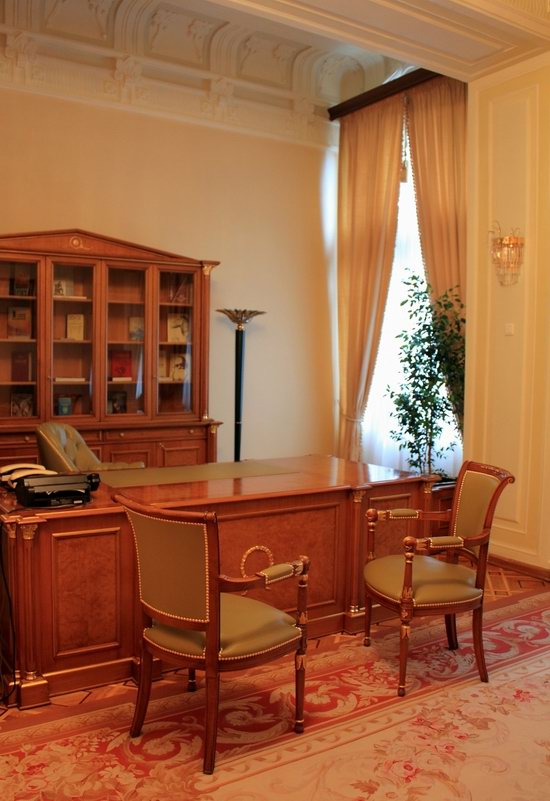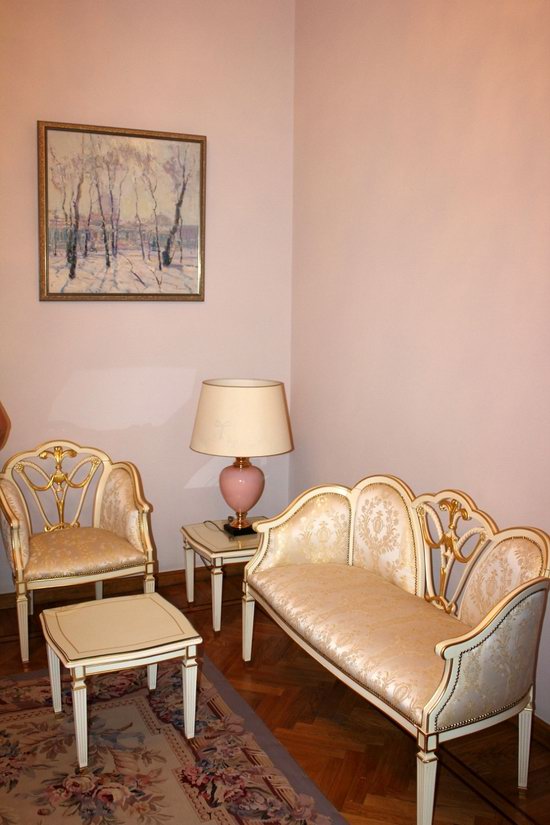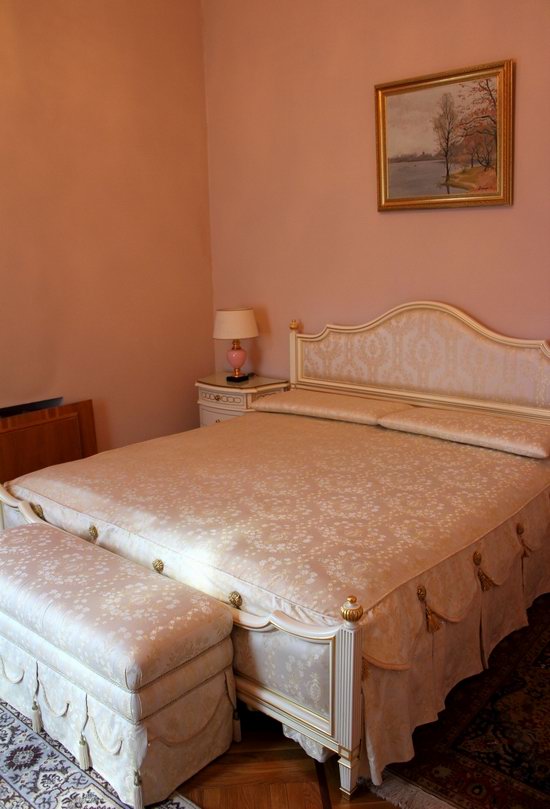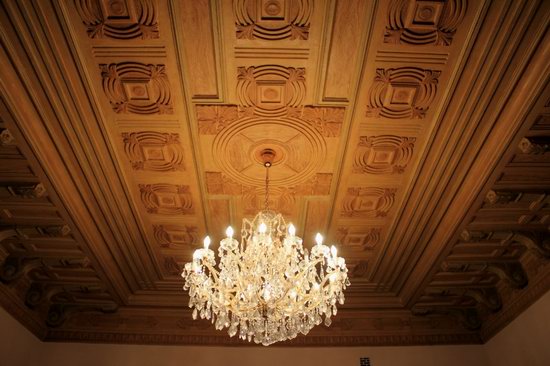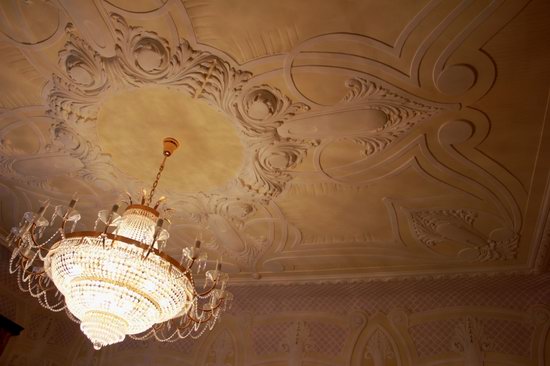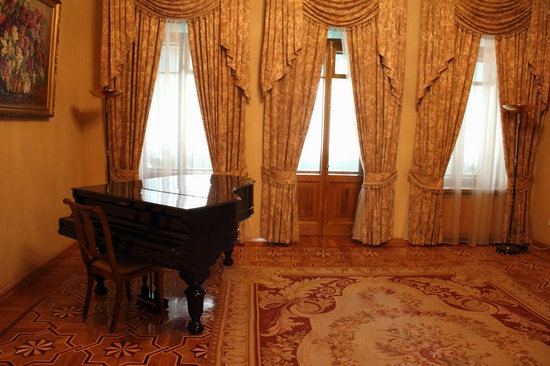 Tags: Kiev city
<< One hot summer day near Berdyansk
No comments yet.