Let's fast forward from chilly winter weather on a hot summer day on the coast of the Azov Sea.
The following pictures were taken in the vicinity of Berdyansk – a city in the Zaporozhye region situated on the northern coast of the Sea of Azov. Wheat has already been harvested and sunflower is still ripening. Photos by: Alexei Novik.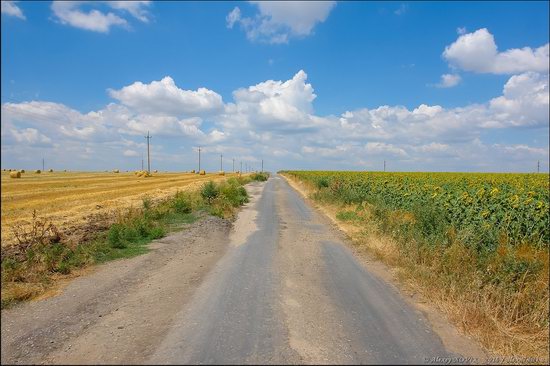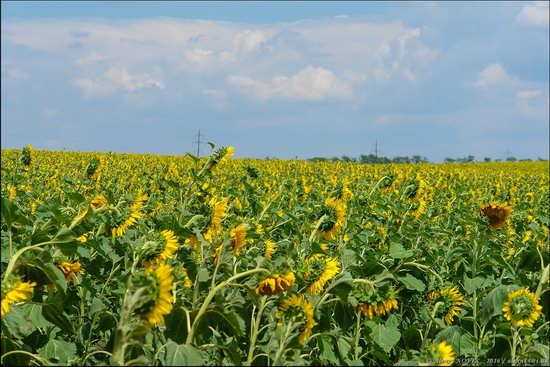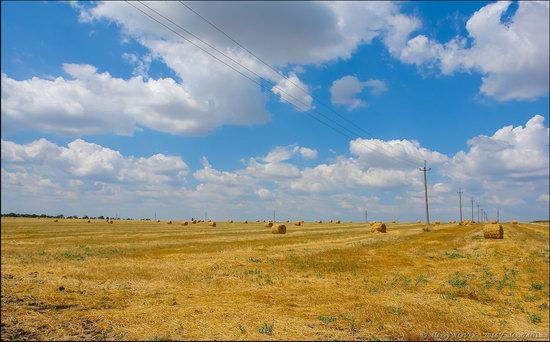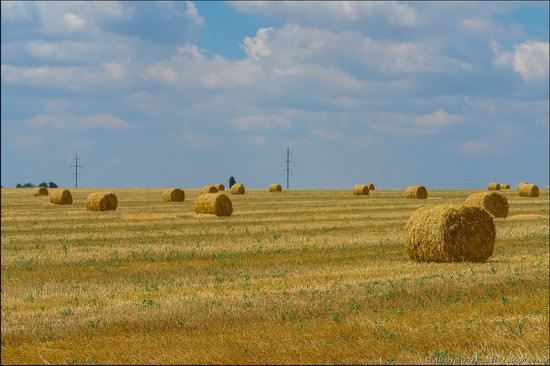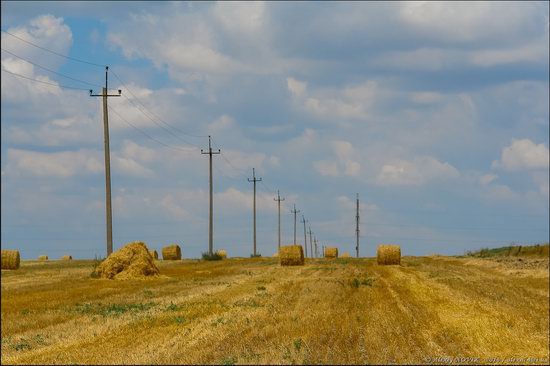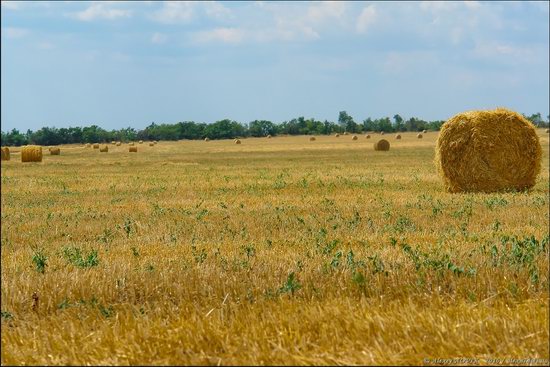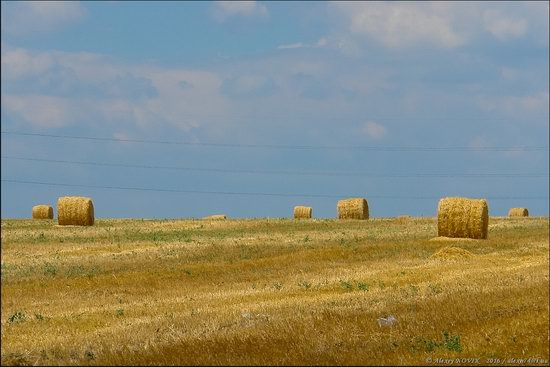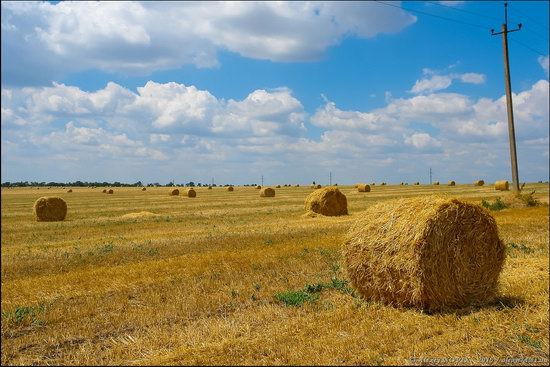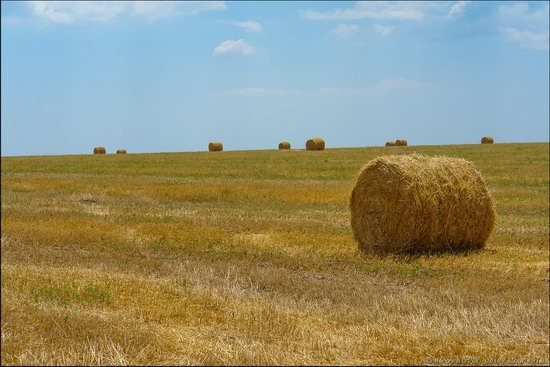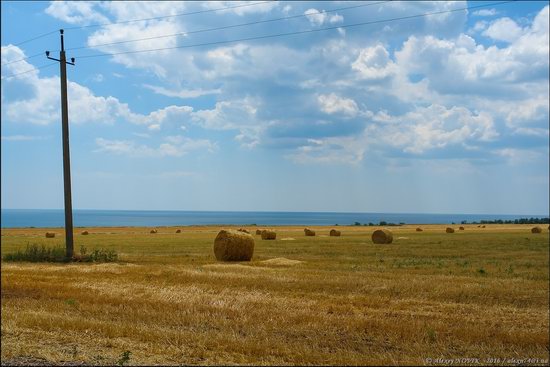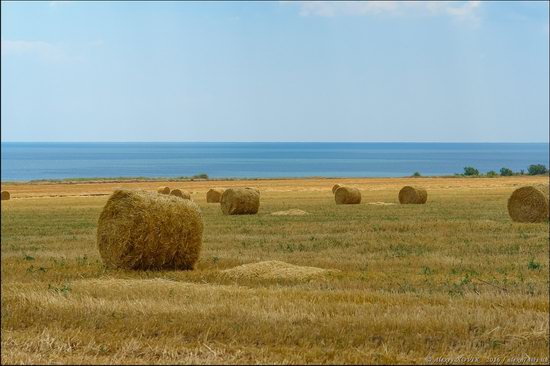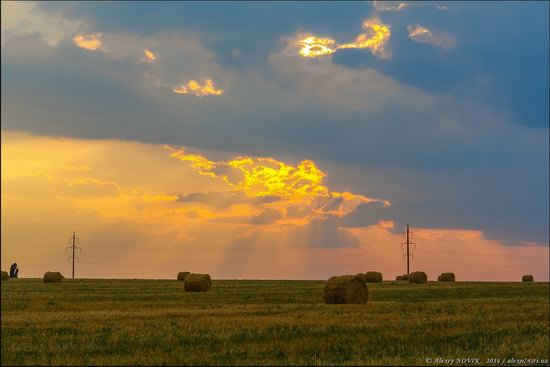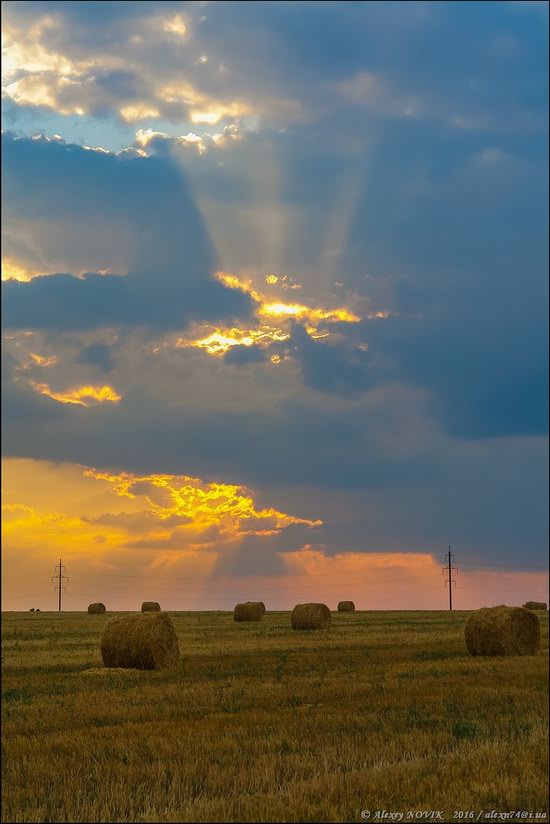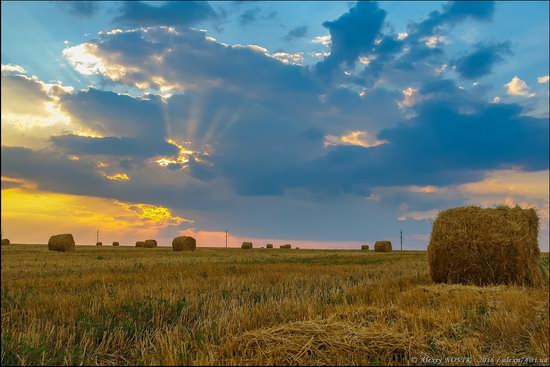 Tags: Berdyansk city · Zaporozhye oblast
No comments yet.