On Saturday, June 17, 2017, in Kyiv, a parade of trams was held, timed to the 125th anniversary of the city electric tram.
In the heart of the historic neighborhood of Podil, on Contract Square, more than 20 models of trams were shown – from retro trams to the latest models, as well as special equipment. Photos by: Igor Golovach.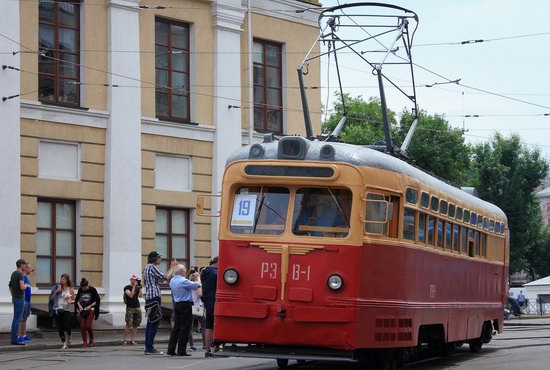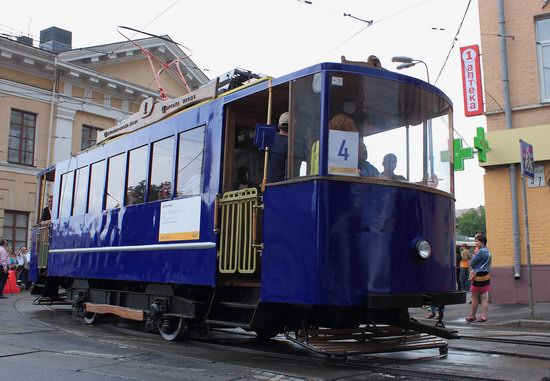 Today, these Czech trams are the most common in Kyiv.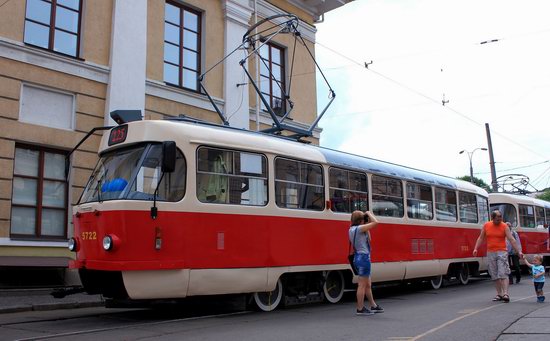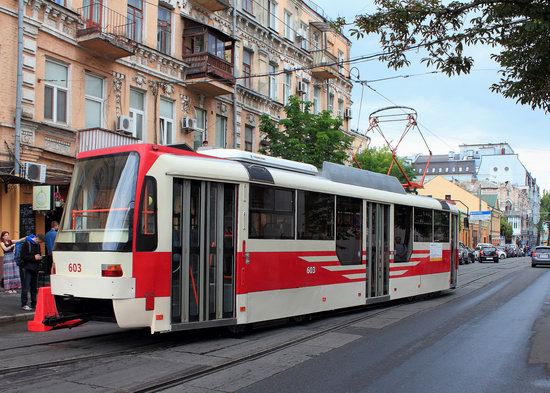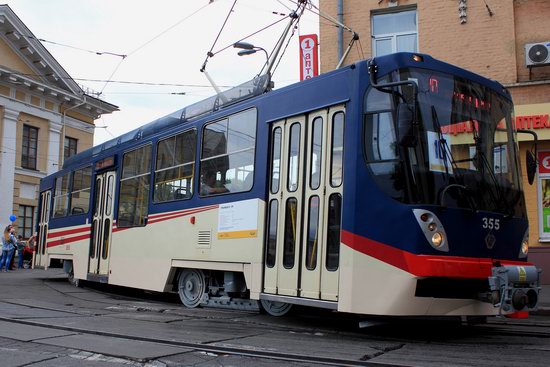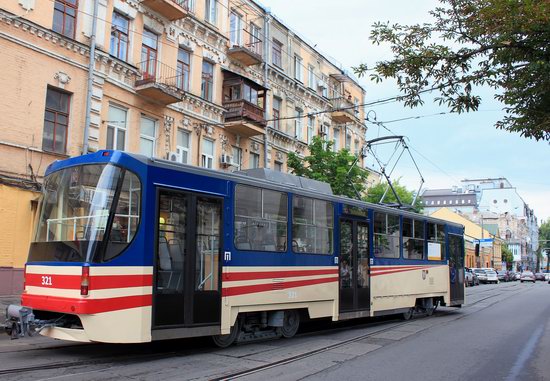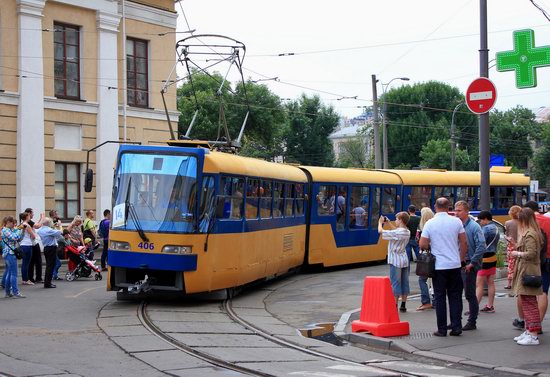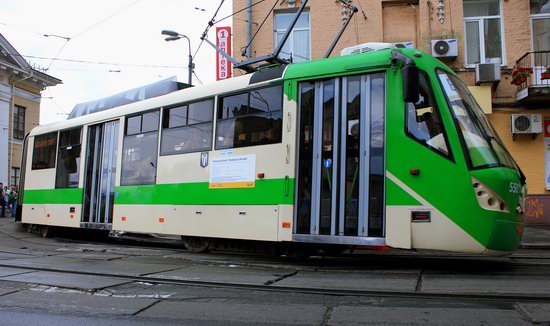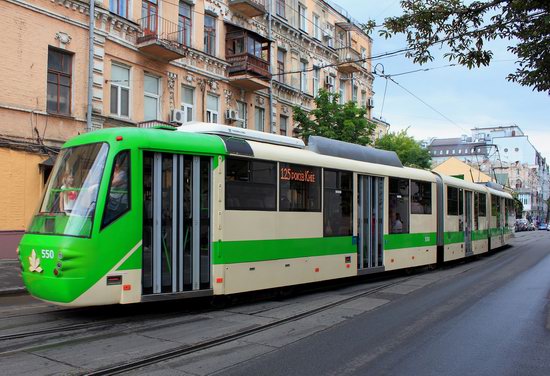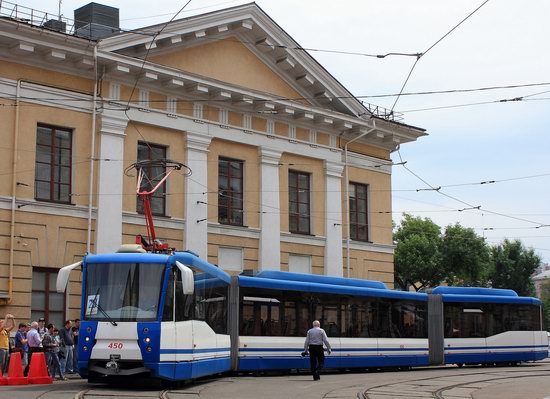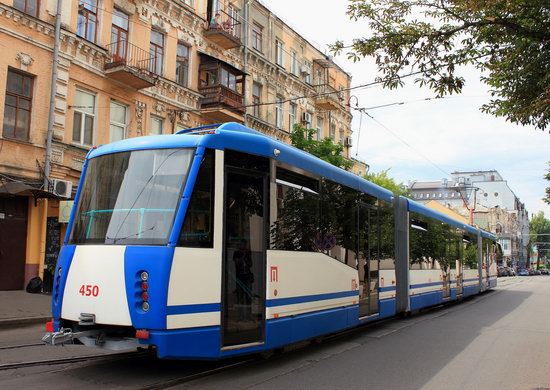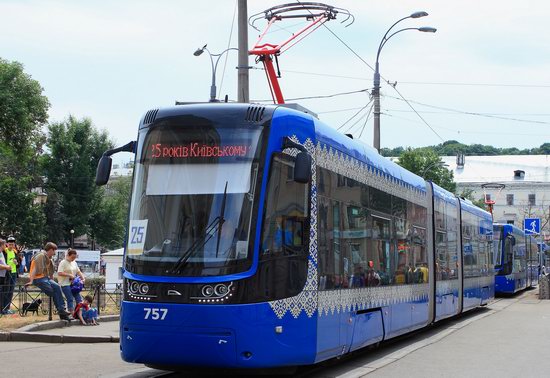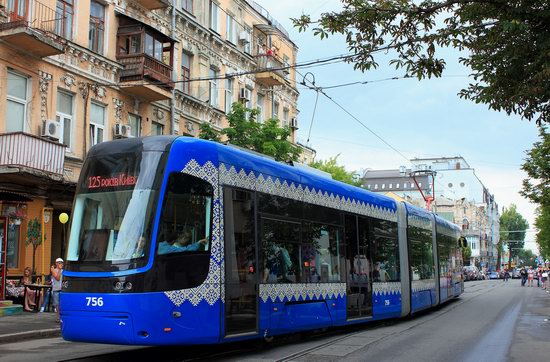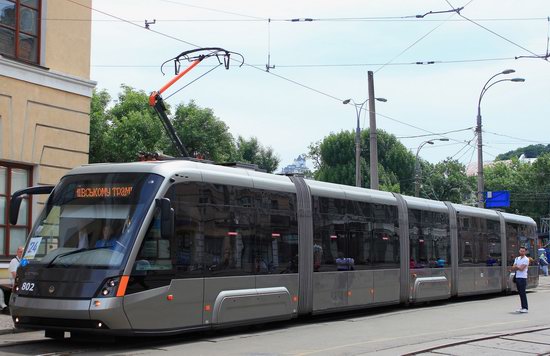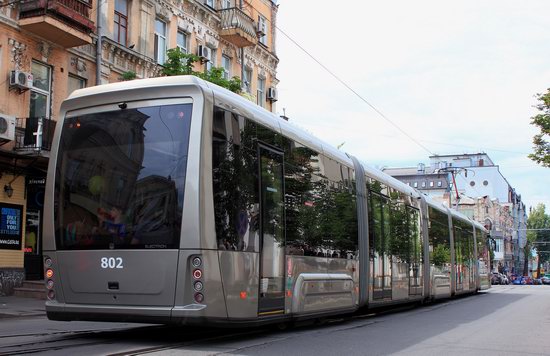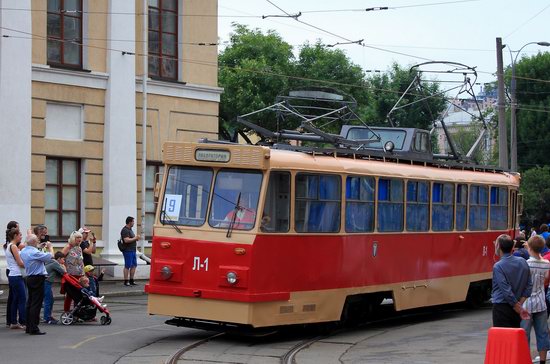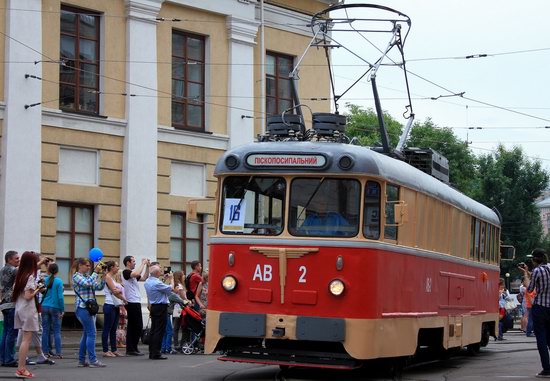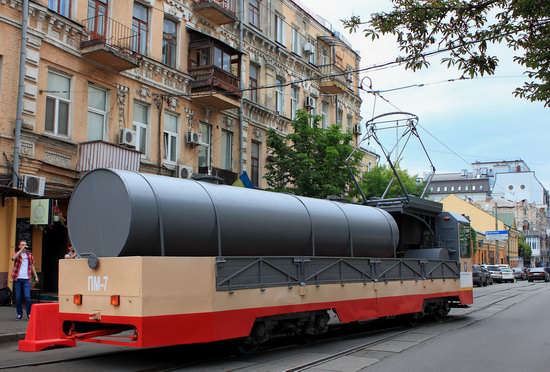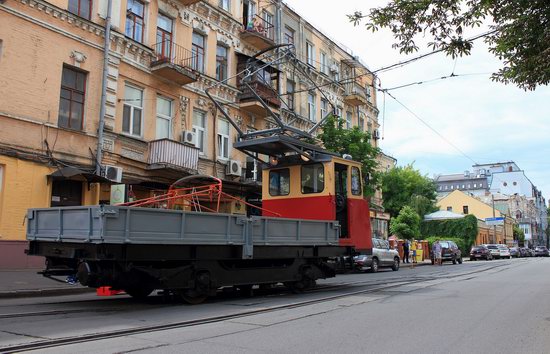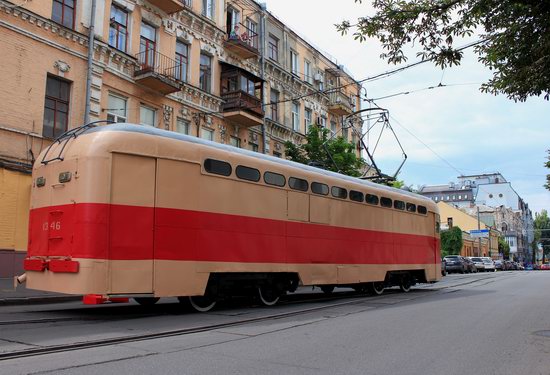 Tags: Kiev city
<< Kyiv Pechersk Lavra – the view from above
No comments yet.