Kyiv Pechersk Lavra is a unique monastic complex. Founded in 1051, it is the oldest and one of the most important Orthodox shrines.
In fact, it is a real small town in the heart of Kyiv. Here you can find fourteen Orthodox churches, a monastery, seven museums, a printing house, etc. Photos by: Maxim Ritus.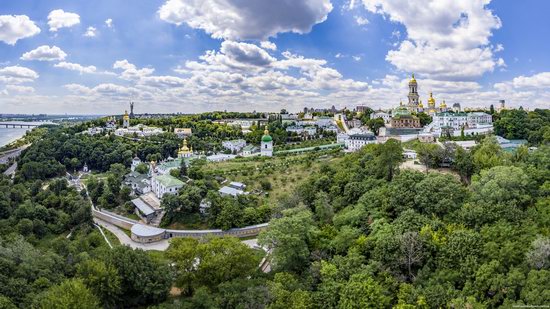 "Lavra" is translated from Greek as "street". This title was awarded only to the largest monasteries. In 1990, Kyiv Pechersk Lavra was included in the UNESCO World Heritage List.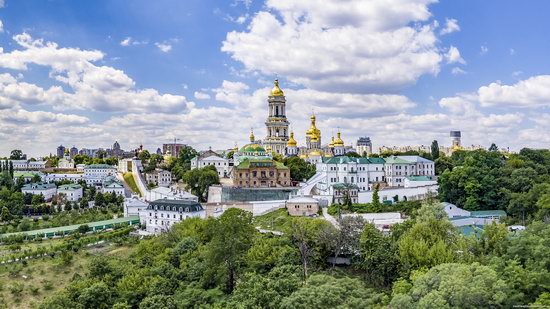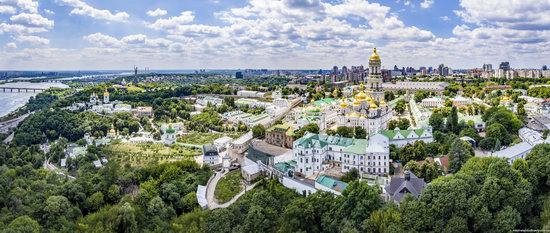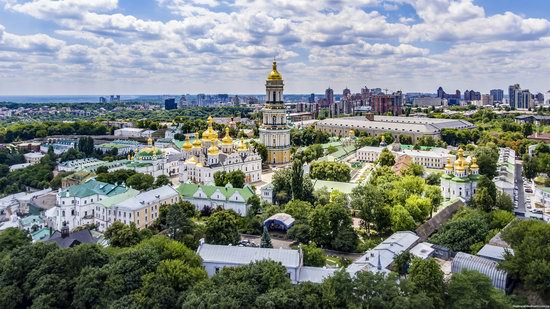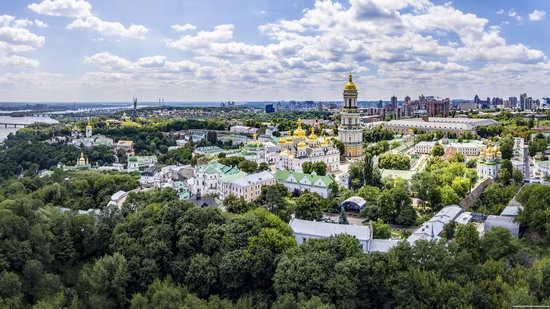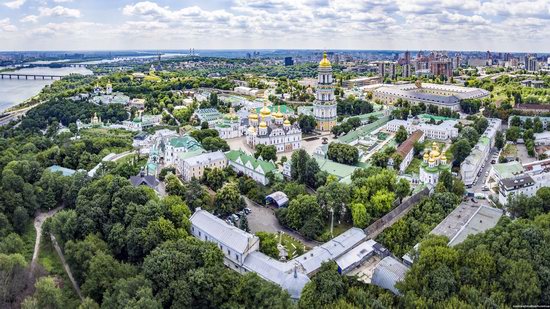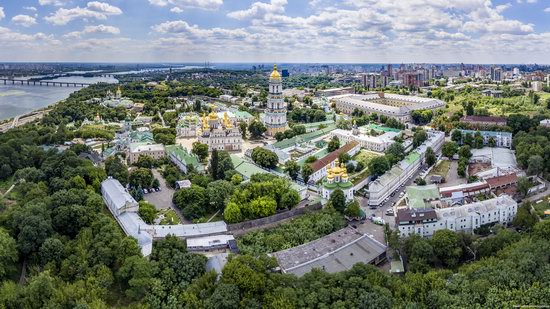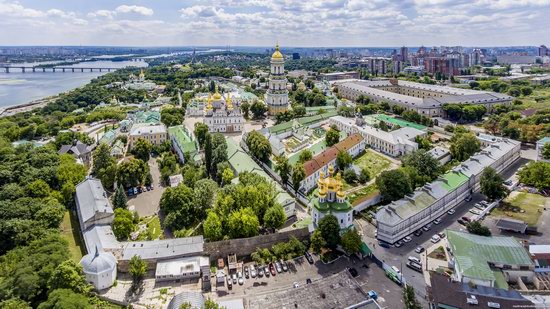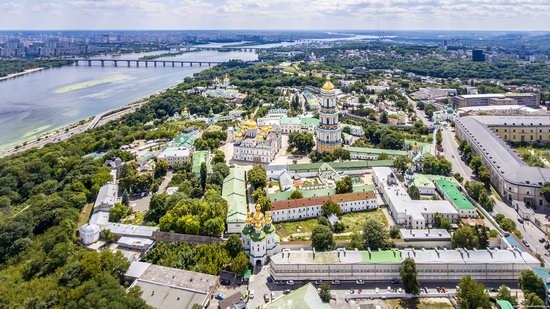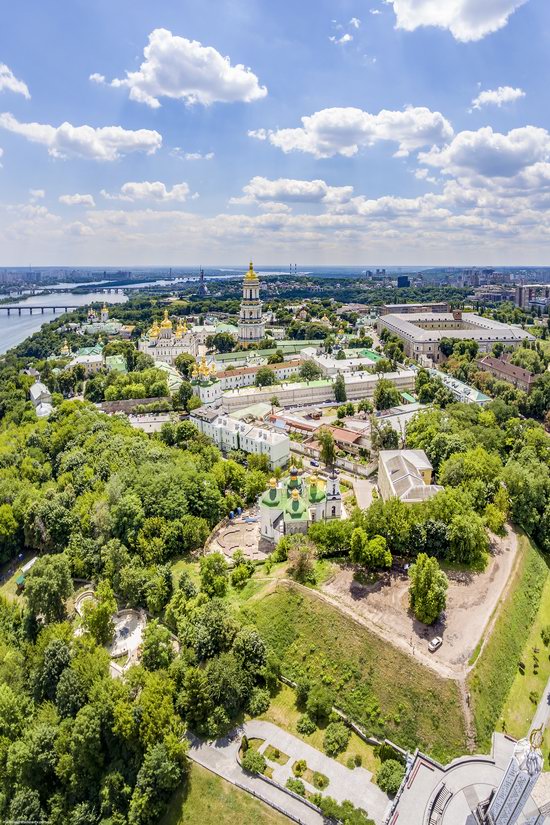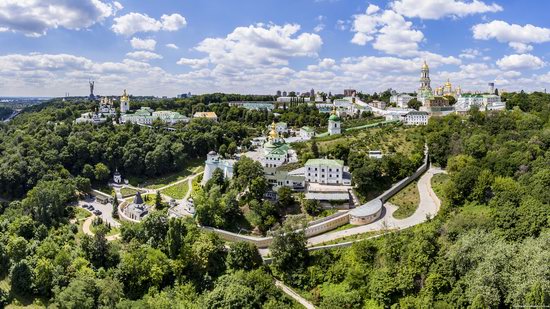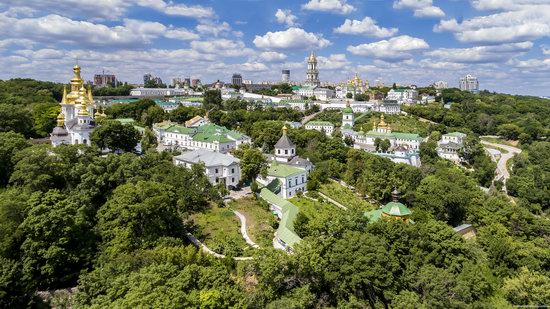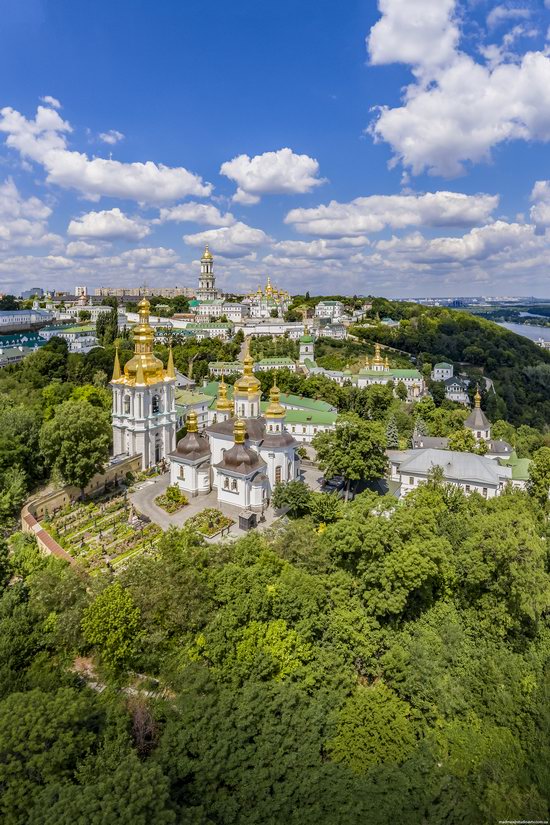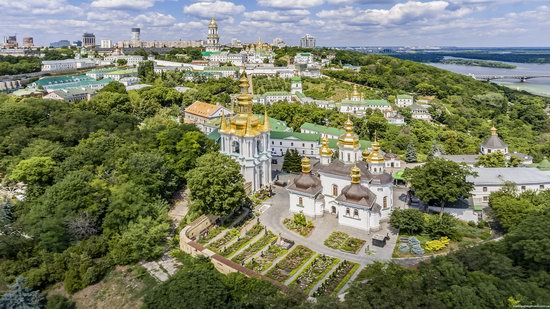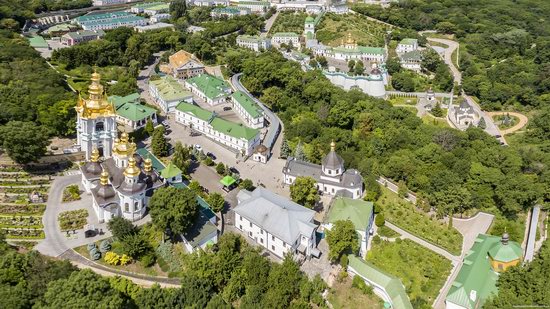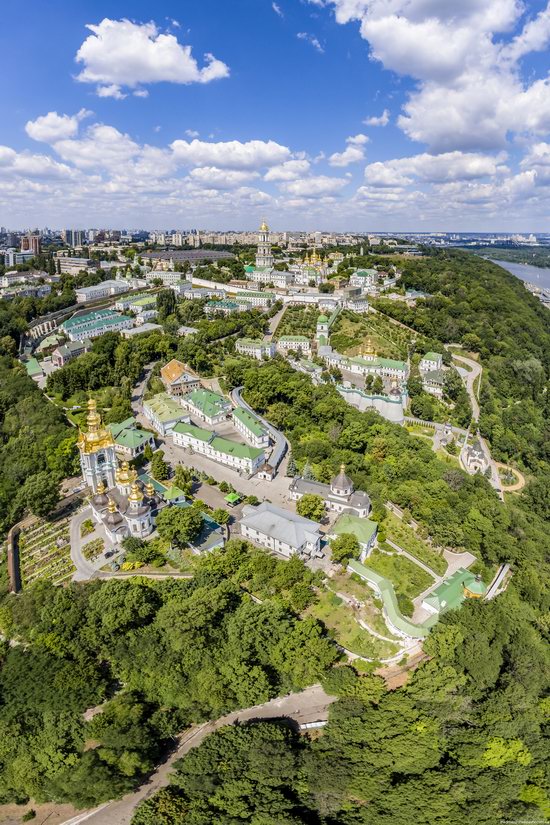 Tags: Kiev city
<< Chernivtsi National University
No comments yet.