The Museum of Folk Architecture and Life in Pyrohiv is an architectural and landscape complex of historical and ethnographic regions of Ukraine.
It is located on the southern outskirts of Kyiv, in Goloseyevsky district, near the village of Pyrohiv. The total area of the museum is 133.5 hectares. Photos by: Maxim Ritus.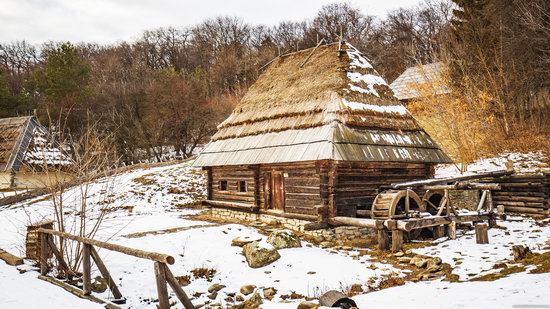 On the territory of the museum you can find 275 architectural exhibits of folk architecture of the 16th-20th centuries. Let's take a look at one of the expositions dedicated to the Carpathian region.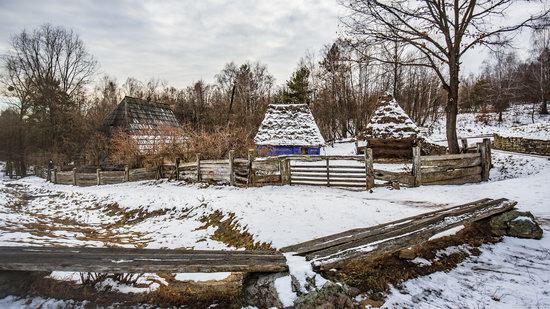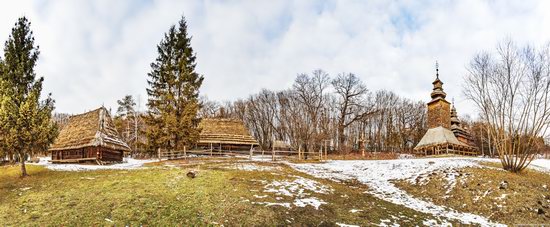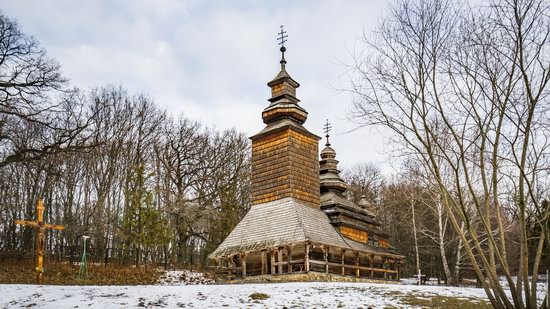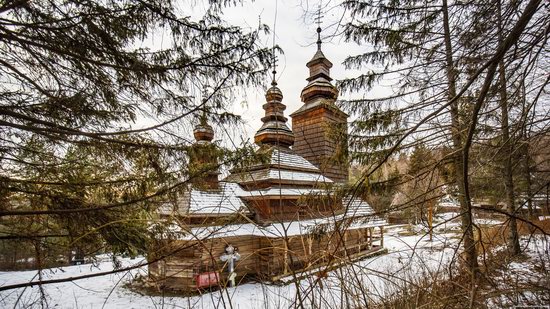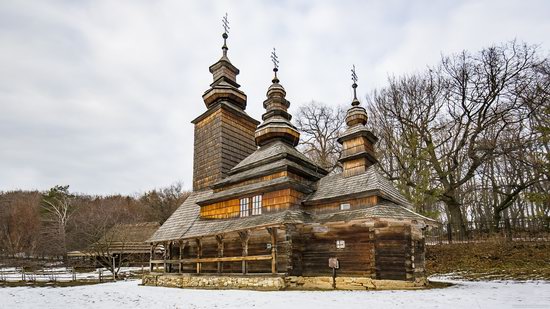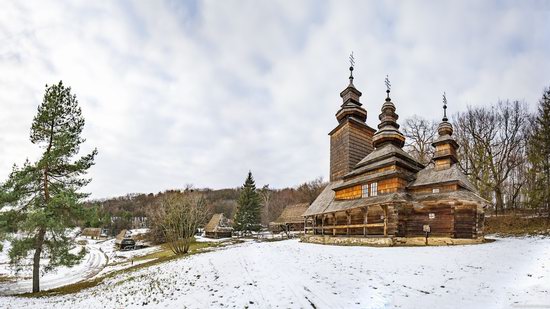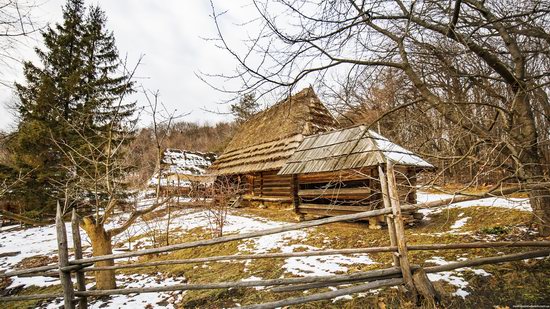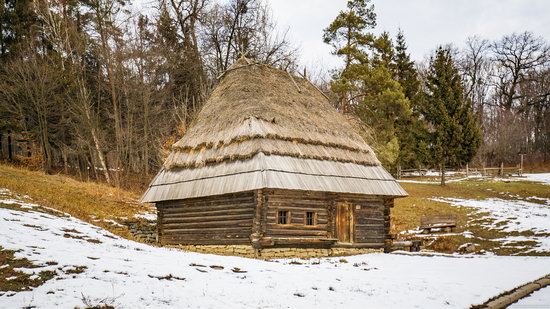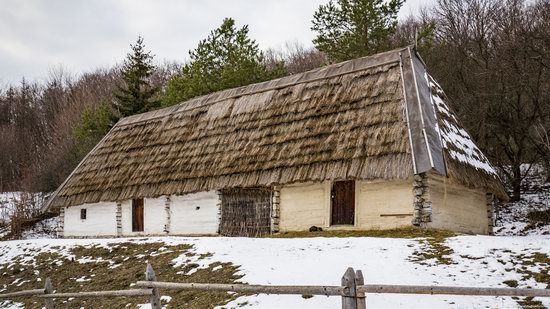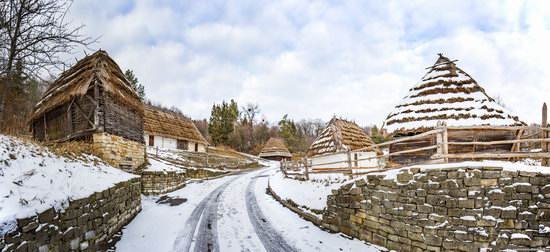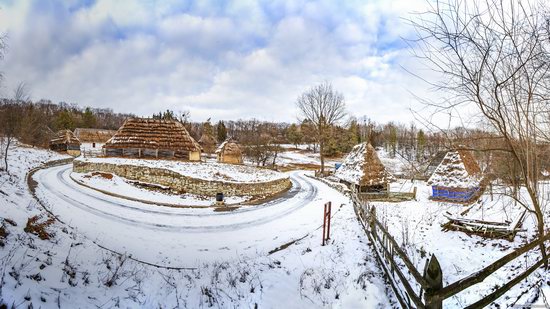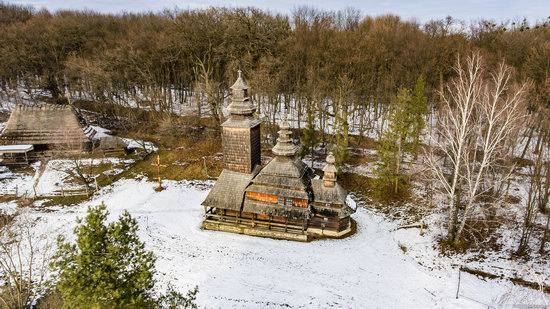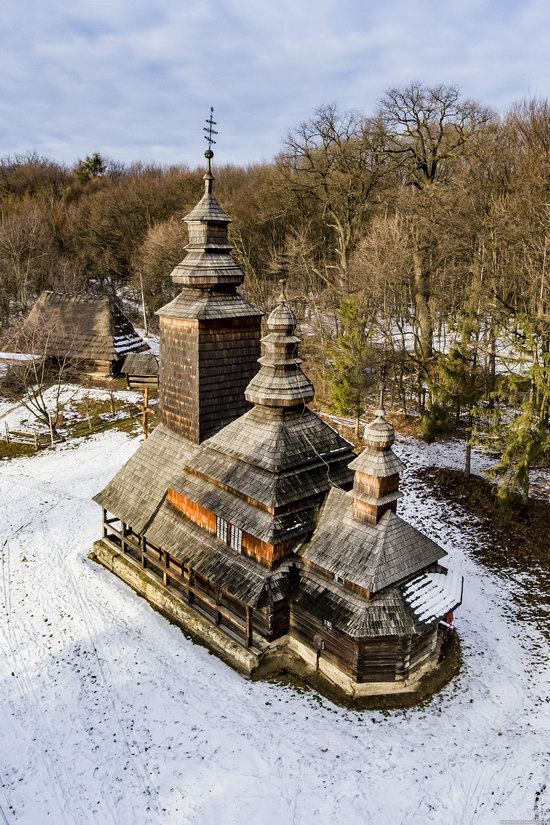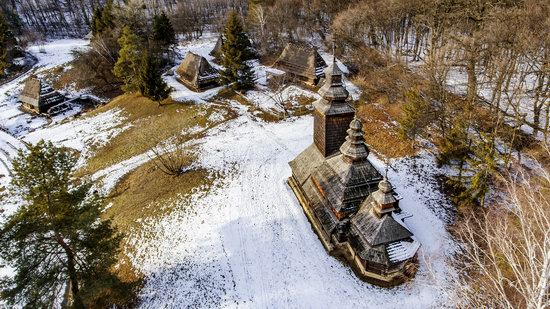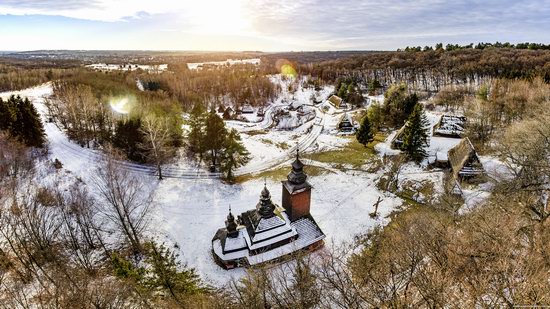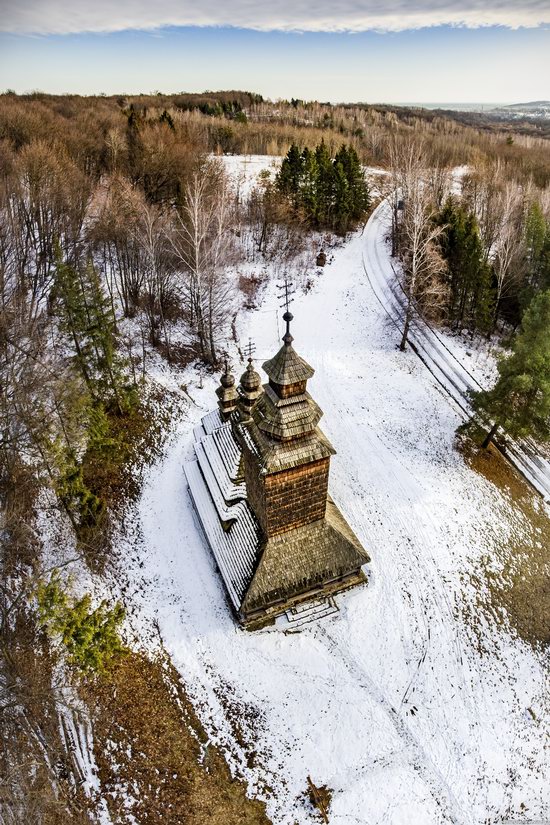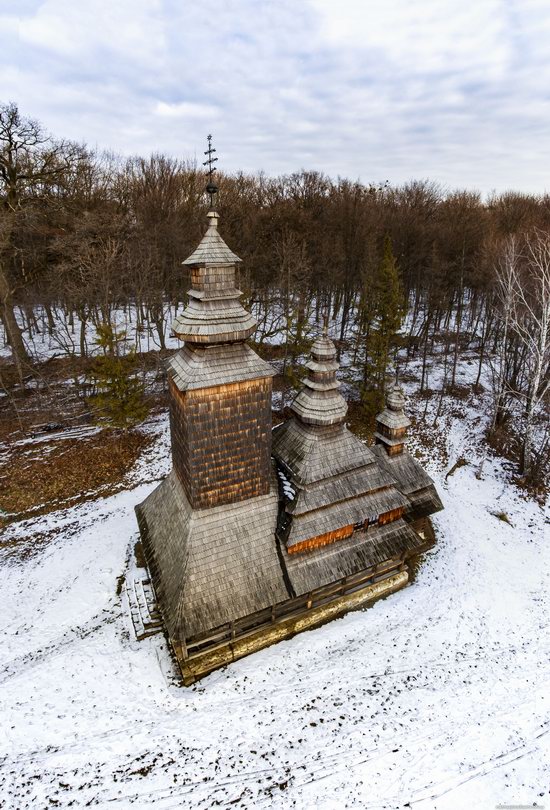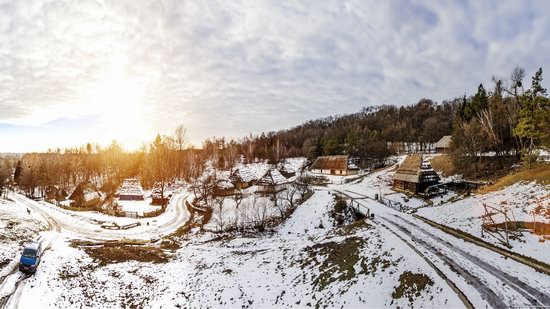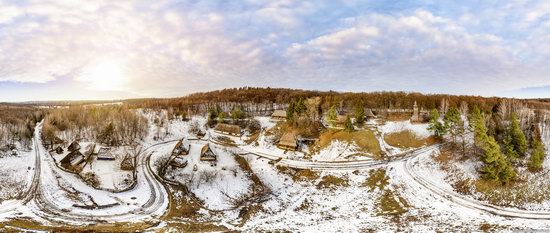 Tags: Kiev city
<< Winter Fairytale of the Main Park of Kharkiv
No comments yet.