Staryi Chortoryisk, first mentioned in 1100, is a large village with a population of about 1,800 people located in the Volyn region, 100 km northeast of Lutsk.
Here you can find a beautiful monument of architecture – the Dominican Church (1741-1753), one of the most valuable Baroque masterpieces in Volhynia. The project of the church was made by the architect Pawel Gizycki. Staryi Chortoryisk on Google Maps. Photos by: Maxim Ritus.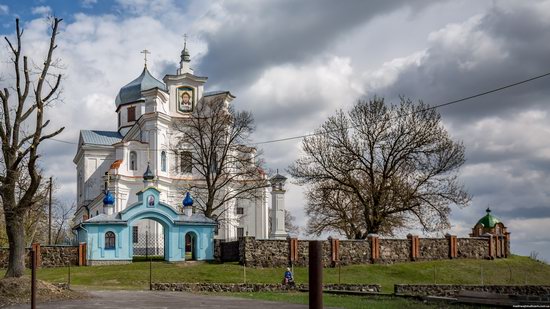 After the Polish uprising of 1830-1831, the monastery of the Dominicans in Staryi Chortoryisk was closed. It was given to the local Orthodox community.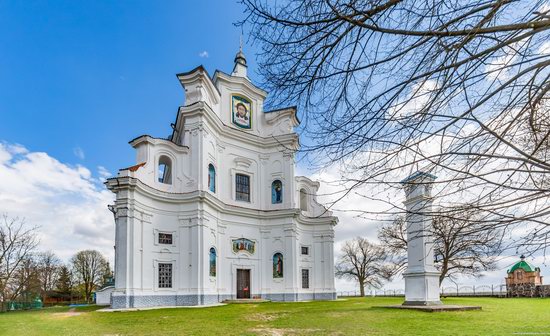 During the First World War, the monastery was damaged. After the war, these lands became part of Poland and the building was restored.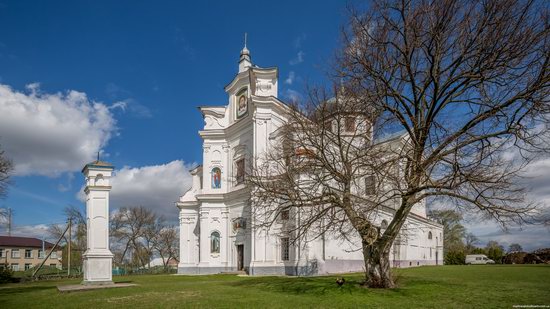 During the Second World War, the church was damaged again. In 1945, this territory became part of the USSR. The Soviet authorities turned it into a grain warehouse. Later it was abandoned.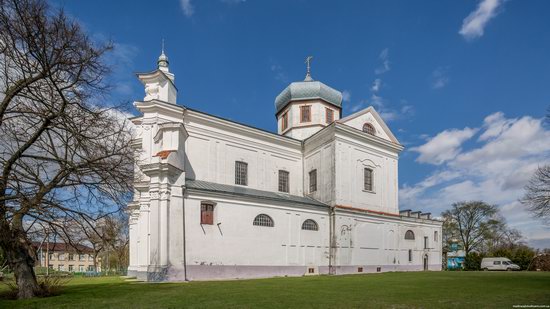 In 1999, in independent Ukraine, the church was again given to the Orthodox community and The Holy Cross Exaltation Monastery was created.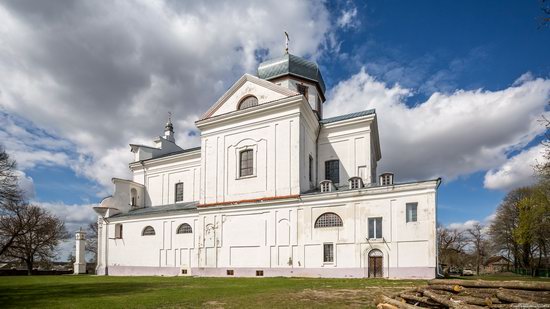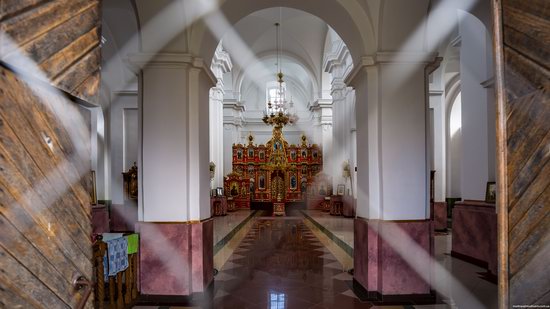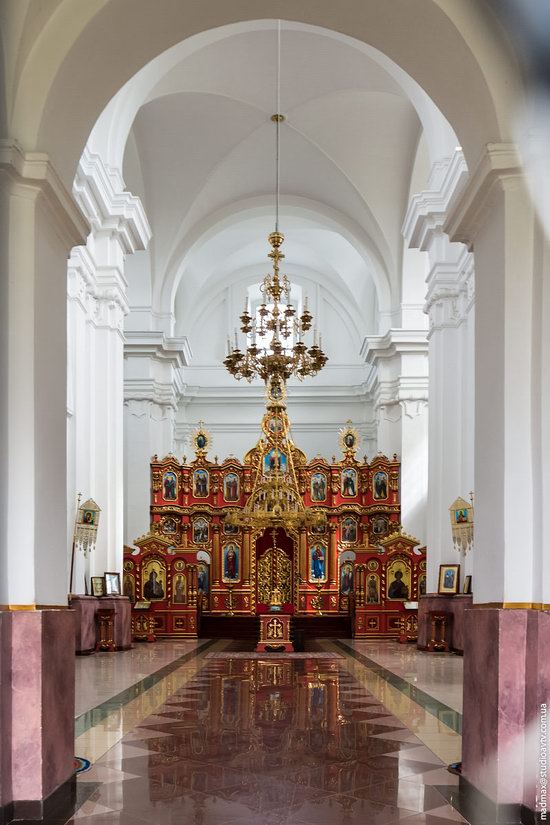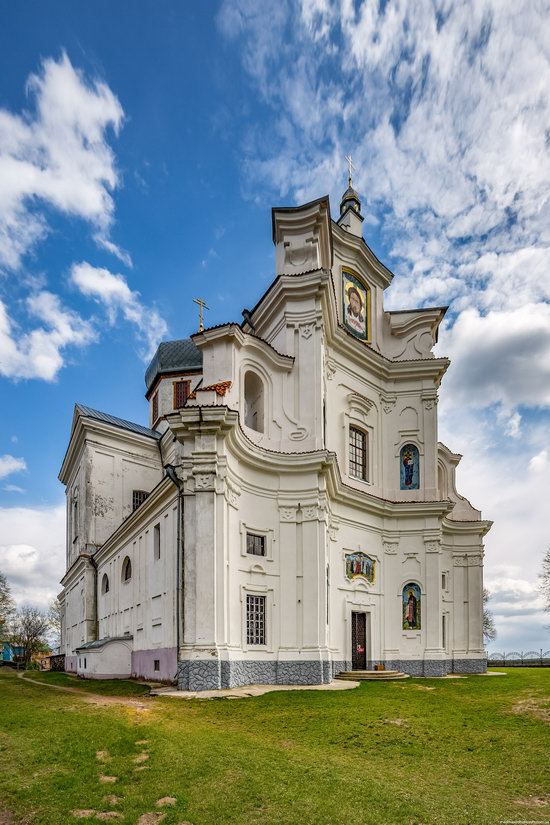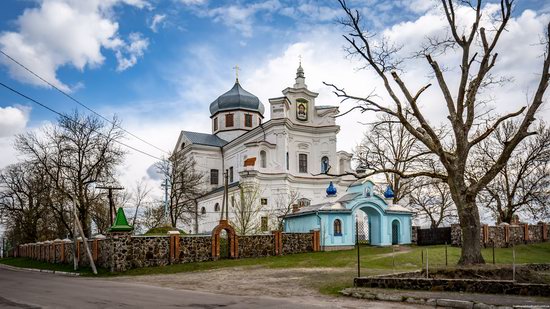 Tags: church · Volyn oblast
<< Best Tourist Destinations of Ukraine
No comments yet.