Ukraine is a country situated at the European crossroads that strikes with breathtaking landscapes, ancient historical sights, and unbelievably honest and generous residents. There are so much you would like to see either on your own or during a romantic trip with your girlfriend.
Thousands of tourists explore Ukraine annually from the Carpathians straight to the Black Sea. Still, it is always a challenge which city to start from and which can be a perfect icing on the cake "Exploring Ukraine". Well, today we will back you up. Here you have top Ukrainian cities the foreigners enjoy returning to.
Kyiv.
Let us start with the capital and the biggest city of Ukraine – Kyiv. In fact, it is the first location you are likely to arrive at, as the largest international airport of the country Boryspil is just within 29 km from the capital.
Here you may get tired, but you'll never get bored. As there are so many sights including churches covered with gilt, a huge amount of interesting or sometimes unusual museums, picturesque botanical gardens and fantastic fountains, the spots which it would be a sin not to post on your girlfriend's Instagram page.
Feel an atmosphere of combining both the middle ages atmosphere and modern skyscrapers. A stunning start of your journey throughout Ukraine. Photo by: Ivan Musinov.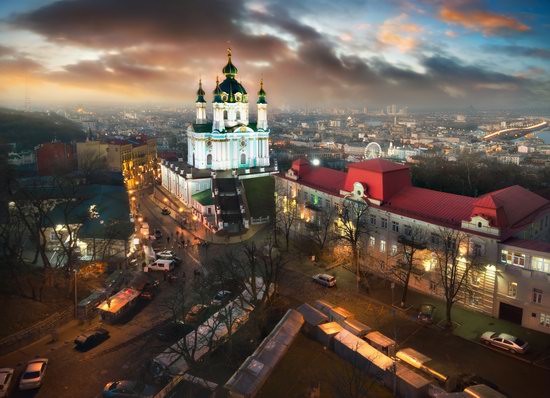 Prypyat.
Only the deaf hasn't heard about the most terrible technogenic catastrophe of the 20th century. The scene of Chernobyl Nuclear Power Plant explosion became an Exclusion Zone. Still, now it is safe enough to make excursions in the abandoned Pripyat.
It's a must for any person who wants to see what we can turn the world into with our own hands. We are sure that if every person on Earth visited the real ghost town, we would be able to become more responsible for the harm we do to the planet. You can find a lot of info from the spot on Ukrainer.net Photo by: Yuriy Ilyin.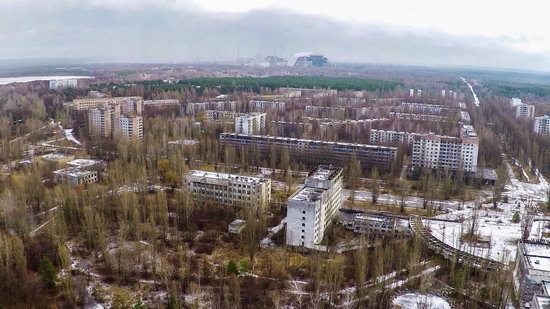 Zaporizhia.
This city that rests on the banks of the Dnieper River has a prominent history. At first, Scythian nomads 2-3 thousand years ago, then Zaporizhian Cossacks from the 15th to 17th centuries inhabited the area that is a huge and essential industrial center of Ukraine now.
An exceptional place in Zaporizhia is, undoubtedly, Khortytsia Island. Just imagine yourself on a cruise ship with many stops on the Dnieper River. It even sounds awesome! Photo by: Valery Naumov.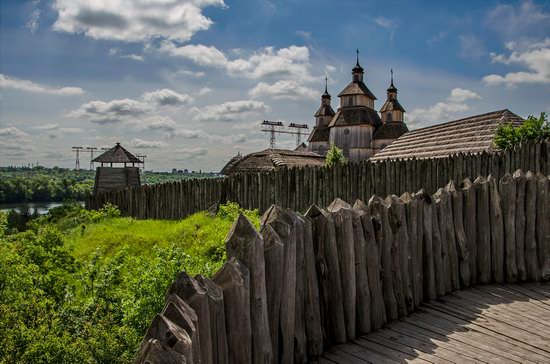 Lviv.
Set in the Western part of Ukraine, Lviv is an attractive and also romantic city walking on the narrow streets of which you may by mistake consider you're somewhere in Prague or Krakow. It was founded by Daniel of Galicia, a King of Galicia and Volhynia after his son Lev.
Lviv smells like coffee and chocolate and boasts its confectionaries and small cozy cafes, where you and your girl will be enchanted. Perfect spots to evoke the best moments of your relationships. St George's Cathedral, the Roman Catholic Cathedral, Uspensky Church – visiting these sacred spots of Catholic dating will bring you even more joy. Photo by: Valery Naumov.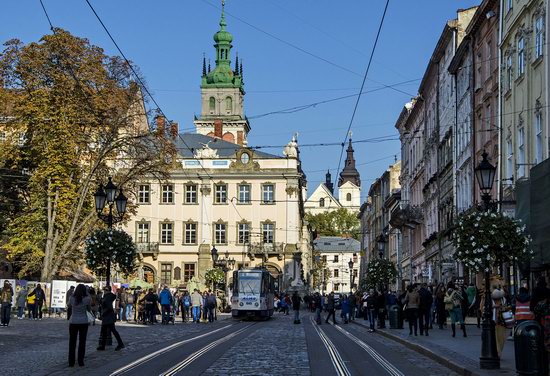 Kharkiv.
Located on the plateau surrounded by the Kharkiv and the Lopan rivers, this city was the first capital of the Ukrainian Soviet Socialist Republic. Kharkiv will surprise you with its cleanliness and exciting nightlife. Nowadays it is a major educational, cultural, transport and industrial center of Ukraine.
Freedom Square is the 8th largest in Europe. It is often twinned with such beautiful cities like St. Petersburg, Russia; Cincinnati, US; Bologna, Italy. Kharkiv is especially beautiful city in spring with all the parks blooming.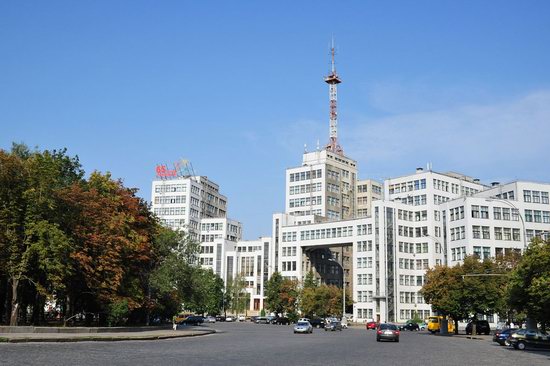 Odessa.
This one is the third most populous city of Ukraine, its largest seaport and a major center of tourism. Enjoy the satin touch of the warm sea and great art of Odessa International Film Festival that is usually held in the middle of a summer.
Odessa is definitely worth seeing if you're looking for both big city life and resort. Photo by: Igor Golovach.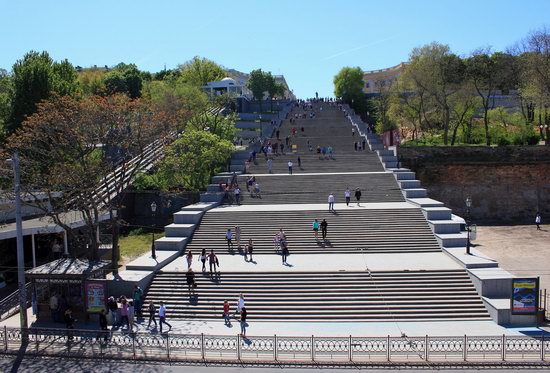 Tags: No tags
<< In the center of Old Halych, the capital of Galicia, in Krylos
No comments yet.