Volya-Vysotska is a village with a population of about 1,700 people located in the Zholkovsky district of the Lviv region.
The main attraction of the village is the Church of the Holy Archangel Michael (1598) – one of the oldest wooden churches in Ukraine and an architectural monument of national importance located near the highway Lviv – Rava-Ruska, near the cemetery. Volya-Vysotska on Google Maps. Photos by: Maxim Ritus.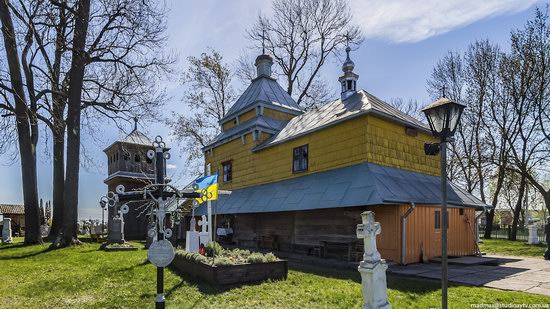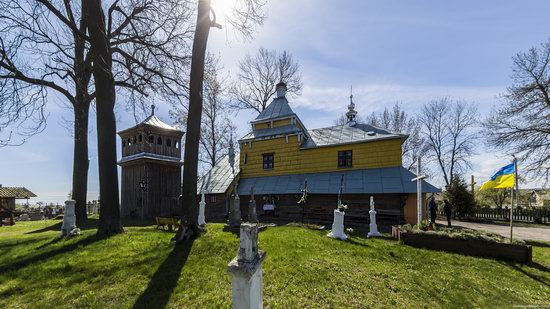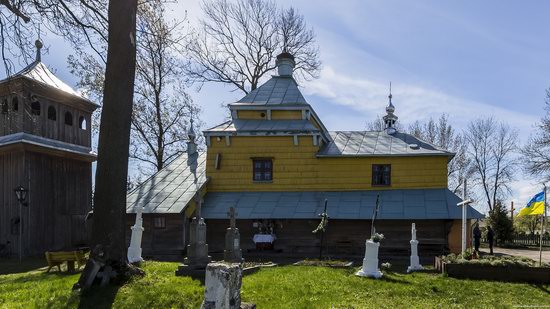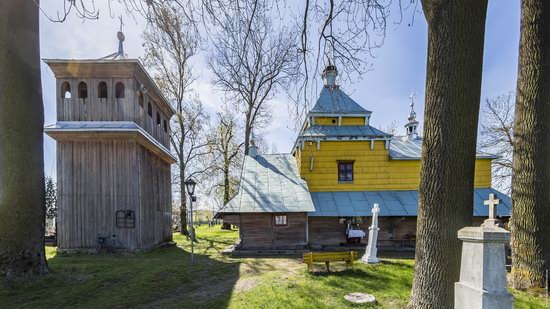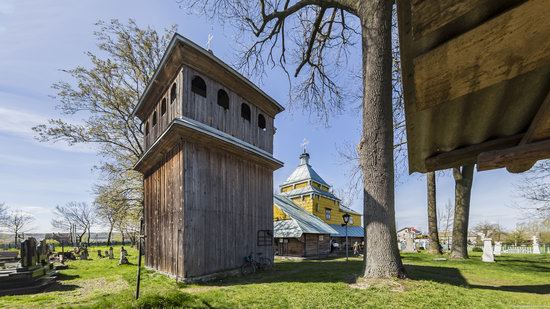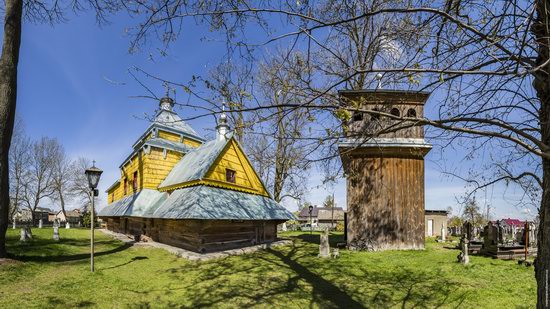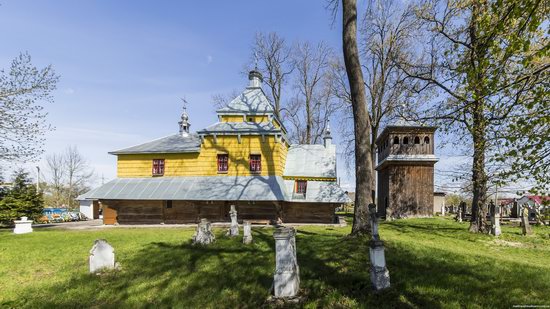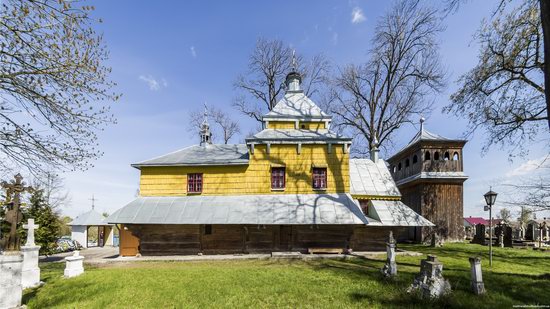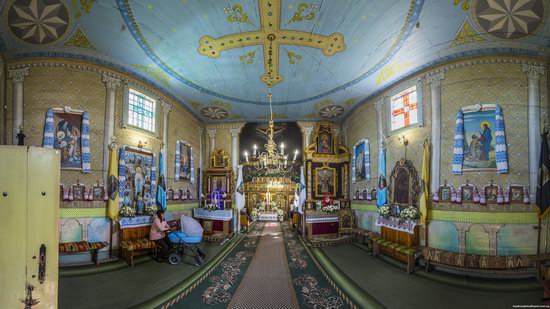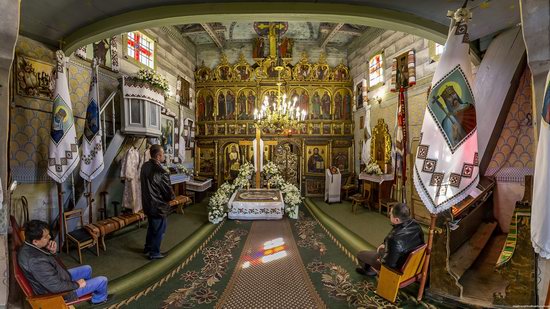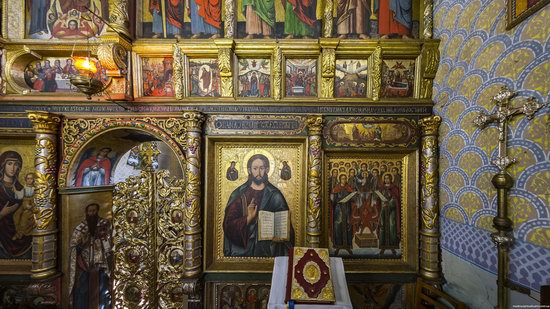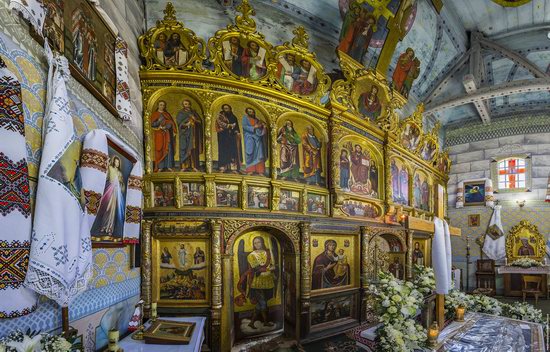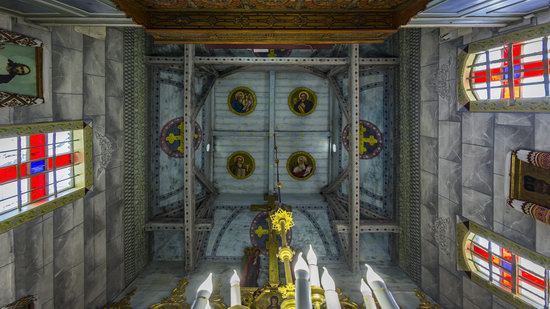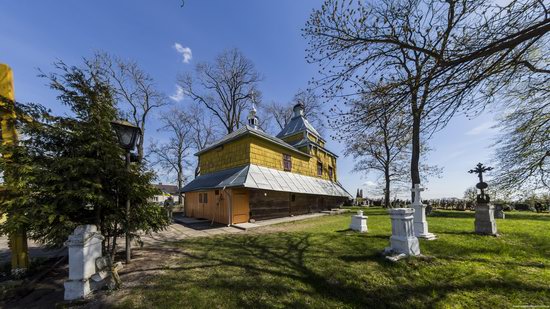 Tags: church · Lviv oblast
<< Mukachevo – walk through the town center
No comments yet.