Mukachevo is a town with a population of about 86,000 people located in the central part of the Zakarpattia region, 41 km south-east of Uzhhorod.
The town has a high tourist potential for both Ukrainian tourists and foreigners. Ukrainians like to come here to visit the Palanok Castle, St. Nicholas Convent, as well as the town center with its paved streets and cozy cafes. Photos by: Igor Golovach.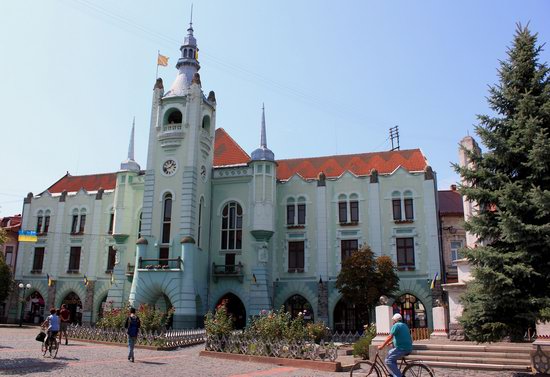 Foreign tourists (mainly Hungarians and Slovaks) come here to get acquainted with the historical events that took place in this region in the context of the history of their countries.
Pushkina Street.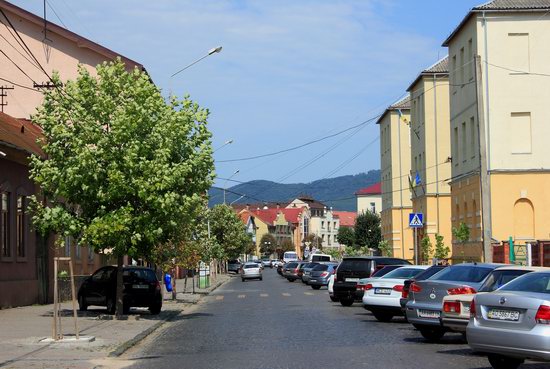 In the pedestrian center of Mukachevo.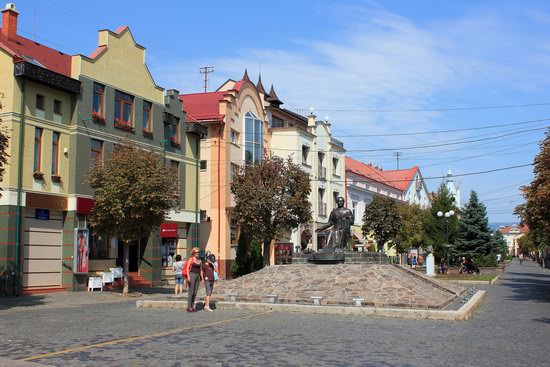 Approaching the Town Hall building.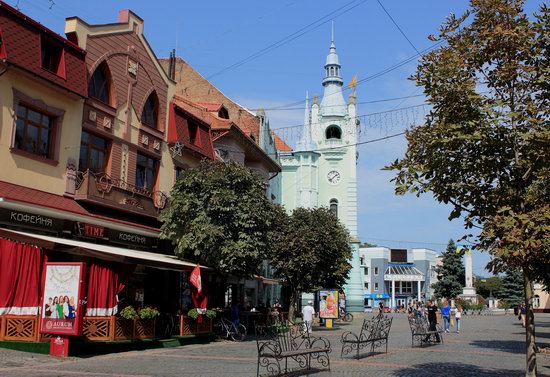 Mukachevo Town Hall, built in 1906, still houses the town council.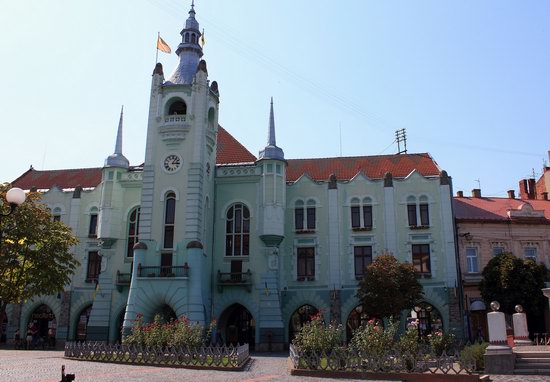 Theater opposite the Town Hall.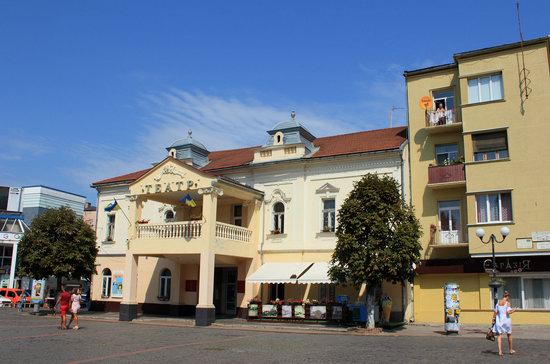 Monument to Saints Cyril and Methodius, who greatly influenced the cultural development of the Slavs.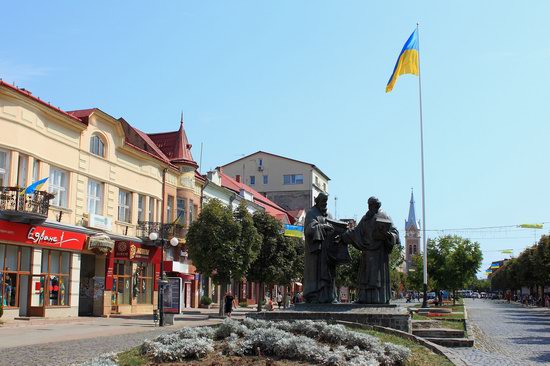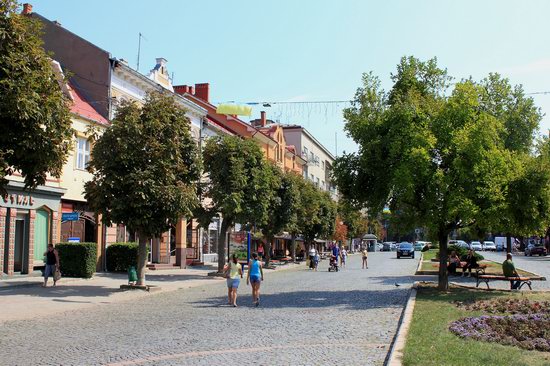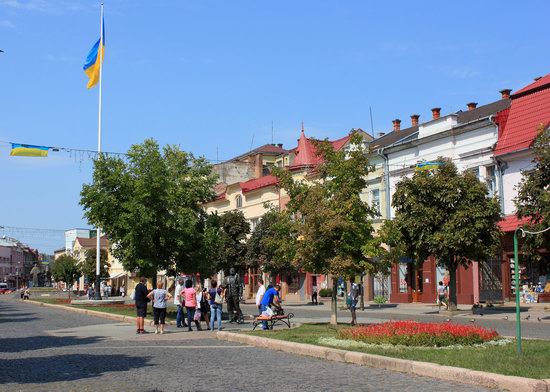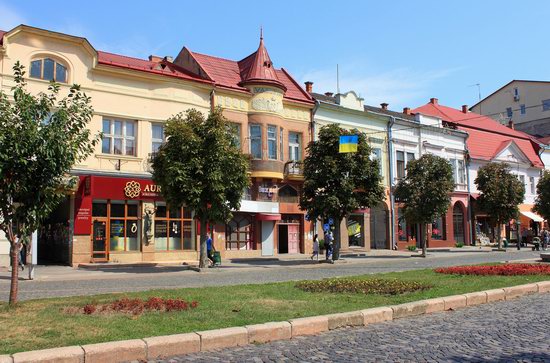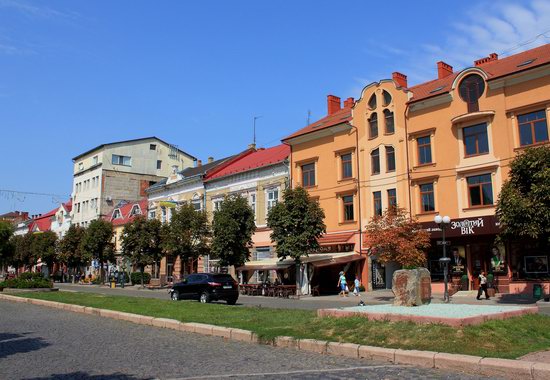 Transport for tourists.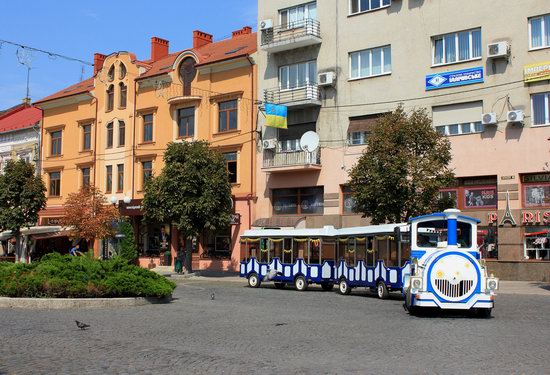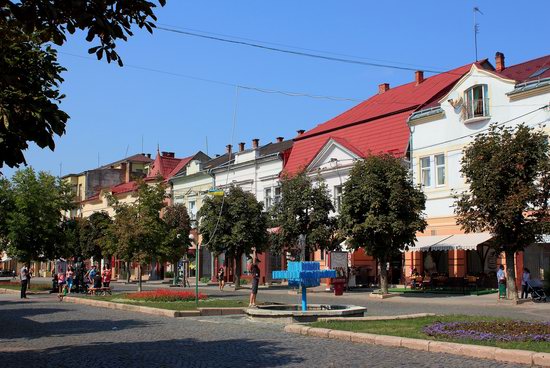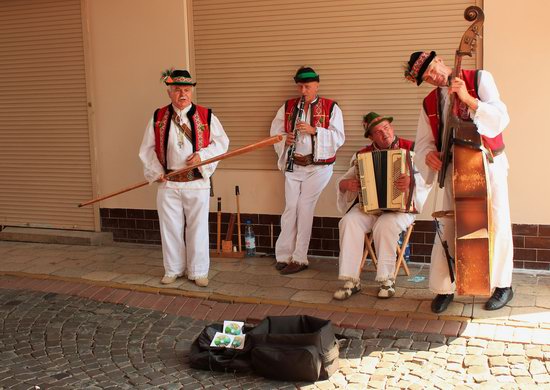 One of the numerous cafes.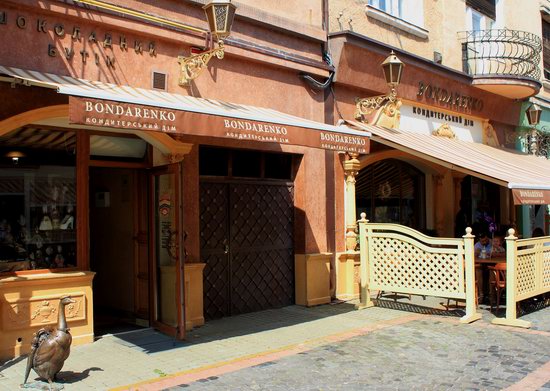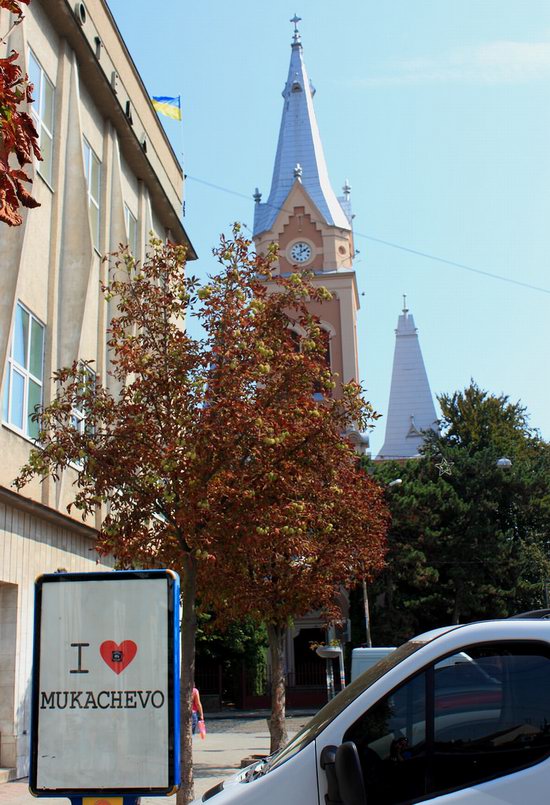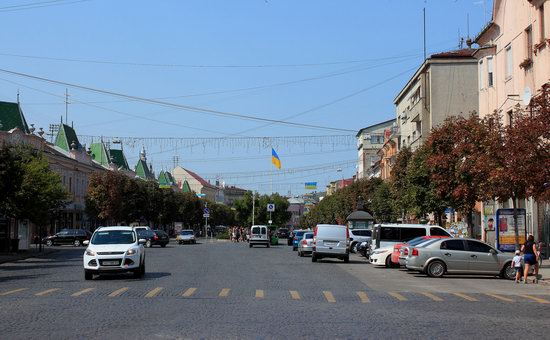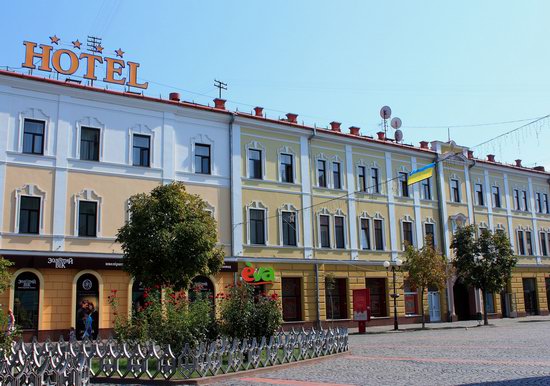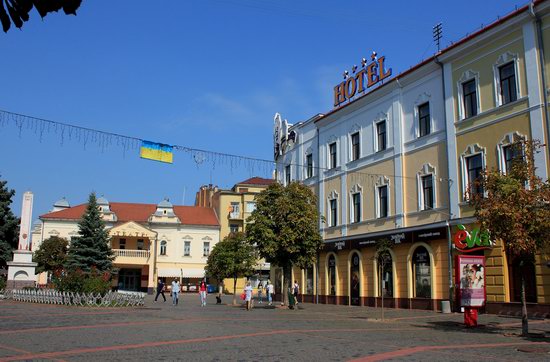 Welcome to Mukachevo!
Tags: Mukachevo city · Zakarpattia oblast
<< Palace of Kolonn-Chesnovsky in Bozhykivtsi
No comments yet.