Bozhykivtsi is a village with a population of about 1,000 people located in the Khmelnytskyi region, 66 km southeast of Khmelnytskyi.
In the late 19th – early 20th centuries, the Polish nobleman Zdzislaw Kolonn-Chesnovsky built in Bozhykivtsi a luxurious estate. This is one of the rare cases when an old manor house has been relatively well preserved. Bozhykivtsi on Google Maps. Photos by: Maxim Ritus.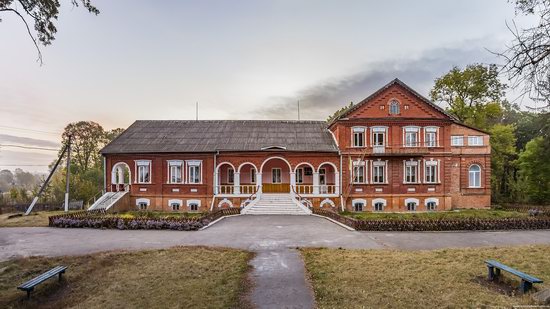 In 1918, the family of Kolonn-Chesnovsky emigrated to Poland. In 1919, Zdzislaw returned (at that time the area was occupied by the Polish military) and found out that the estate was plundered. In 1923, a school was opened in the main building of the estate.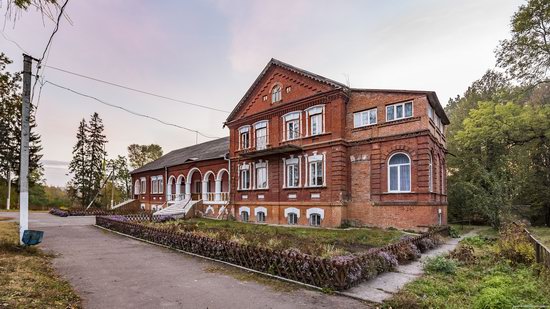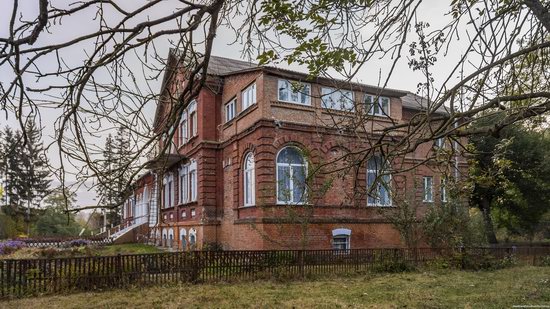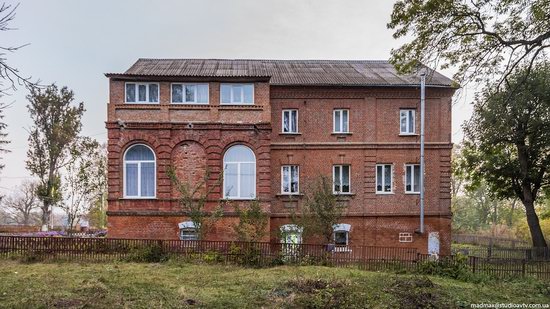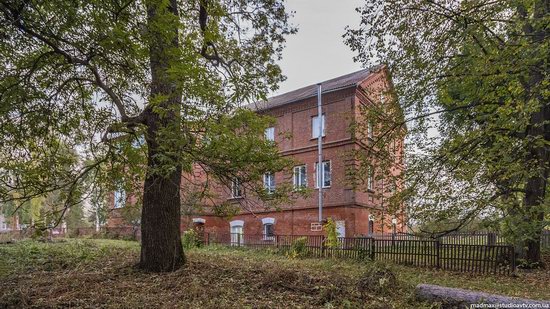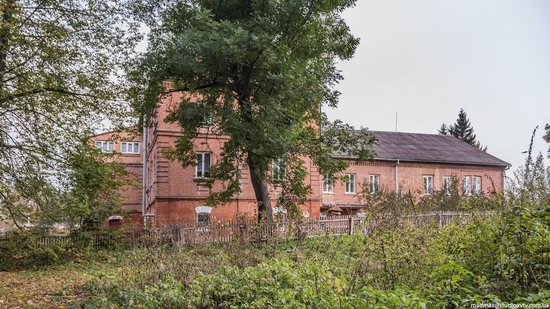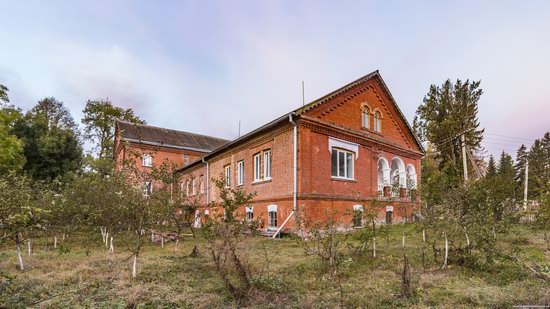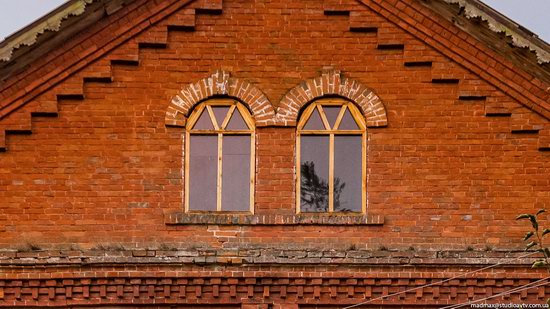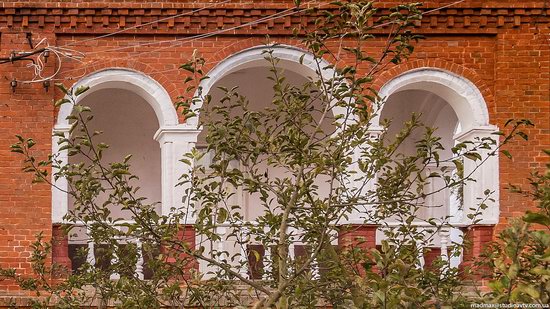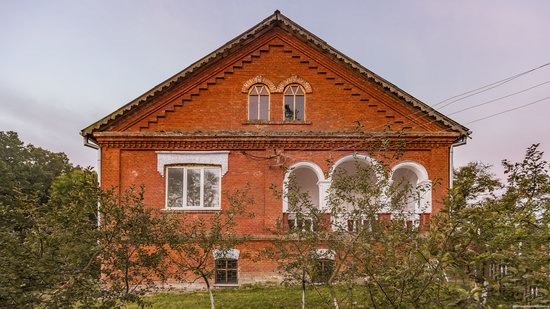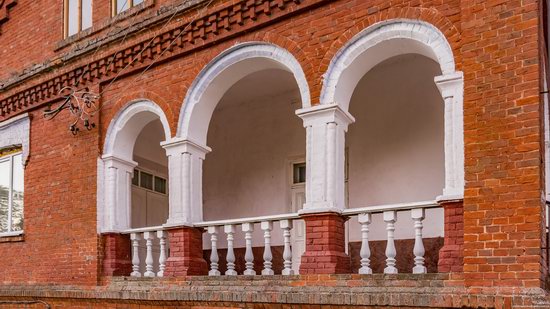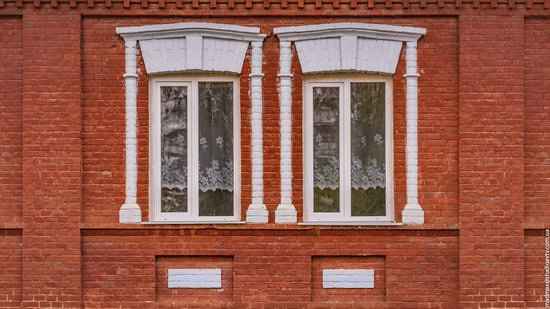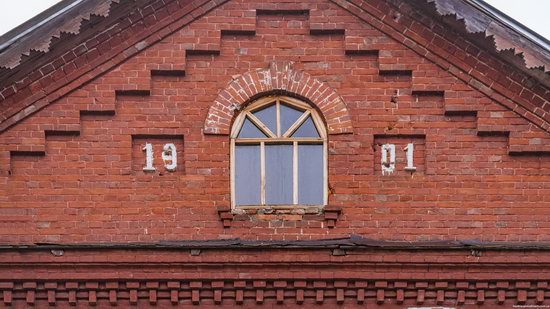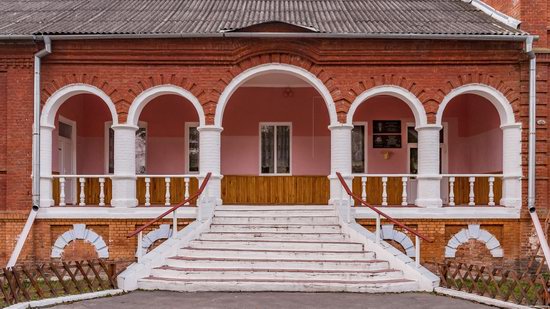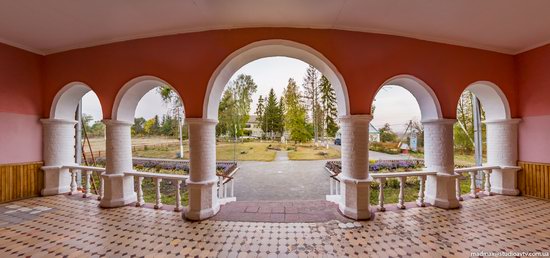 Tags: Khmelnitsky oblast
<< Attractions of Ukrainian Bessarabia
No comments yet.