Derenivka is a village with a population of about 500 people located in the center of the Ternopil region, about 44 km south of Ternopil. One of the few architectural attractions of Derenivka is the wooden church of the Resurrection of Christ located in the central part of the village.
The church was built in 1672. In 1715, it was reconstructed and got its current look. The high bell tower with four bells stands near the church. Derenivka on Google Maps. Photos by: Maxim Ritus.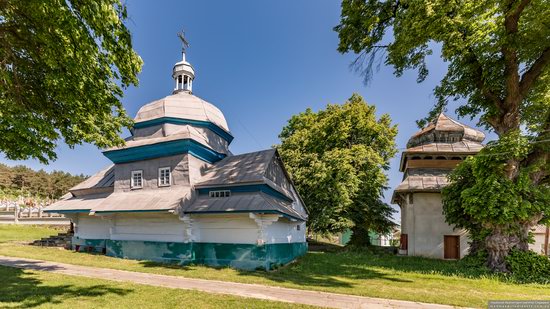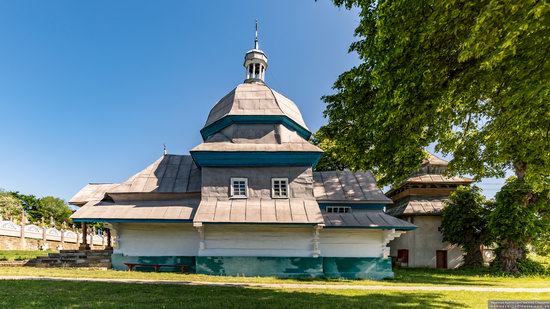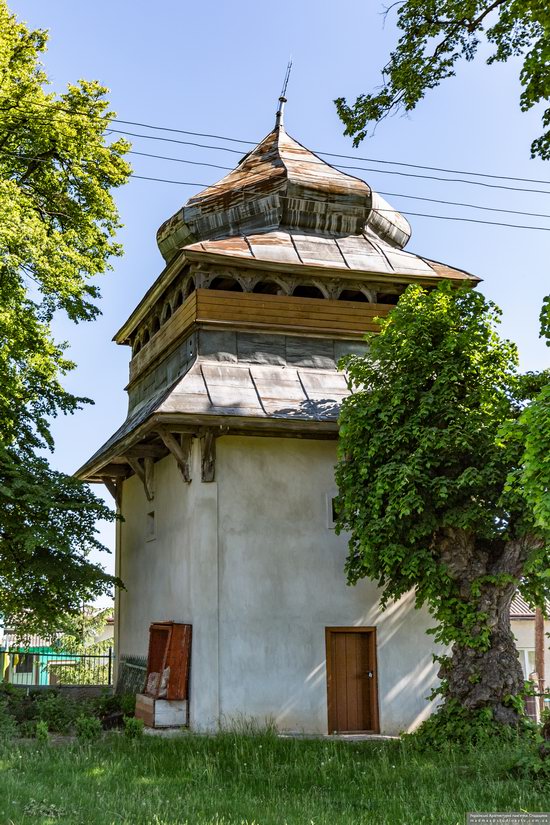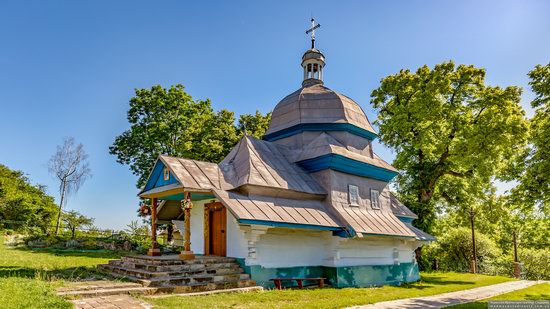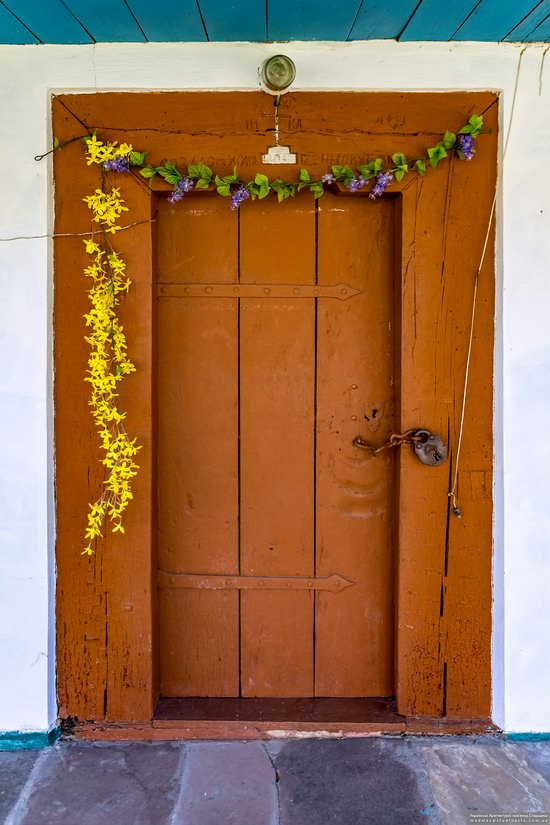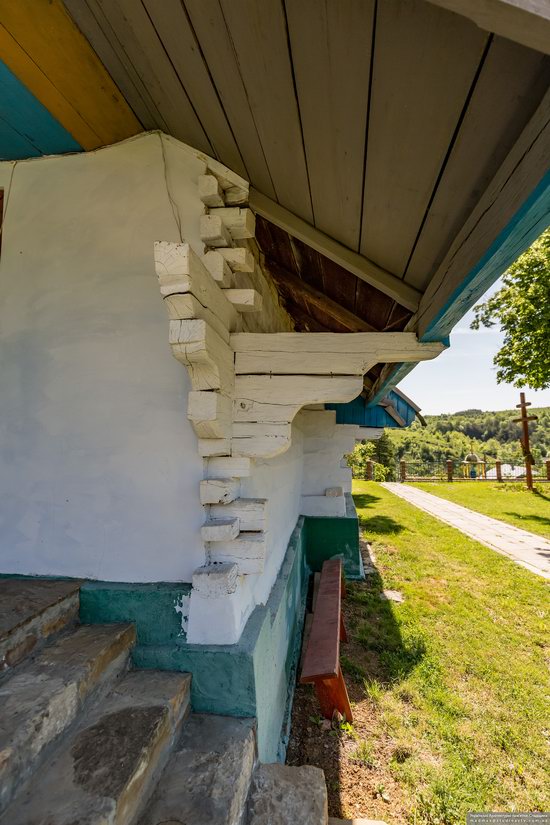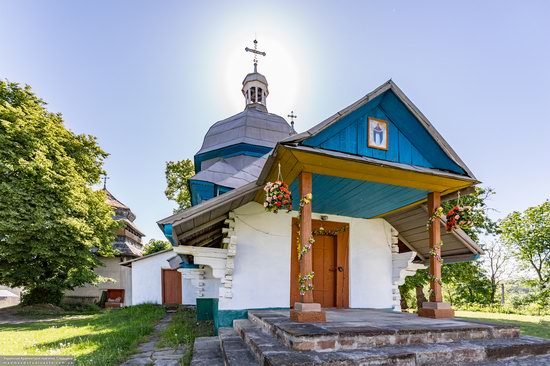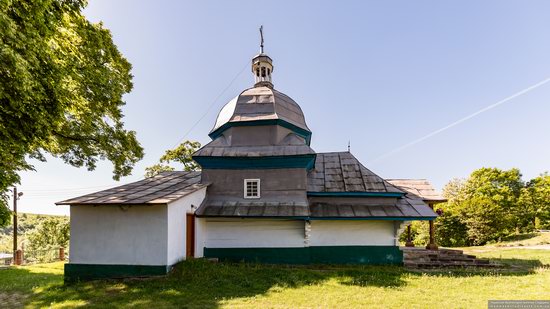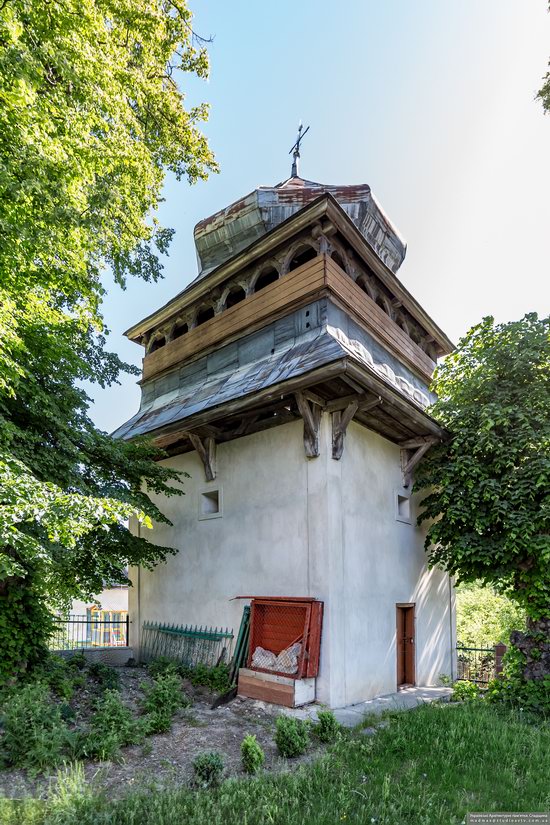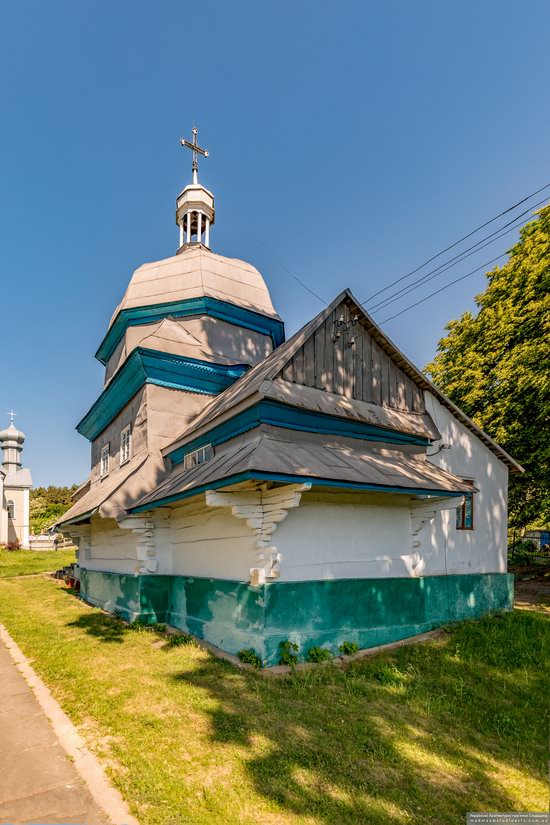 Tags: church · Ternopil oblast
<< Attractions of Sloboda Ukraine
No comments yet.