Krasnopil is a village with a population of about 1,200 people located in the Chudniv district of the Zhytomyr region, about 80 km south-west of Zhytomyr.
In 1902, a magnificent Catholic church was built here – the Church of St. Michael the Archangel. In Soviet times, the church was closed and the building was used as a mill, a smithy, a tractor base, and then it was finally abandoned.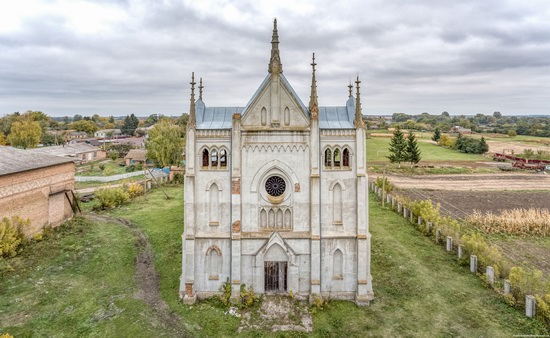 Until recently, the church was in very poor condition. Today, its restoration has begun. Krasnopil on Google Maps. Photos by: Maxim Ritus.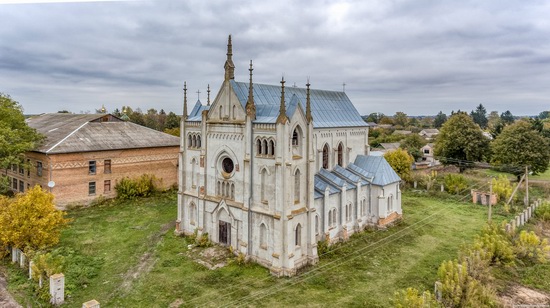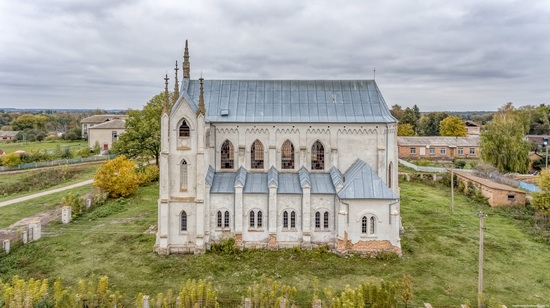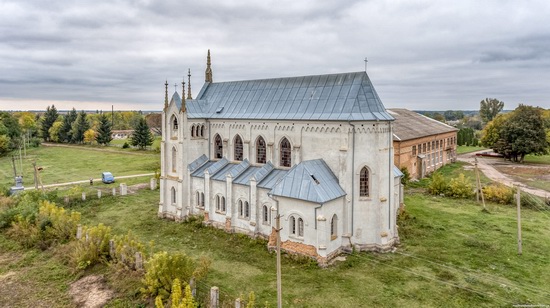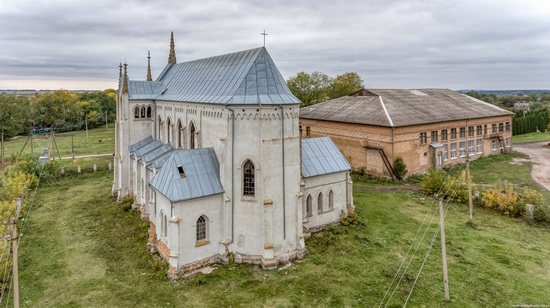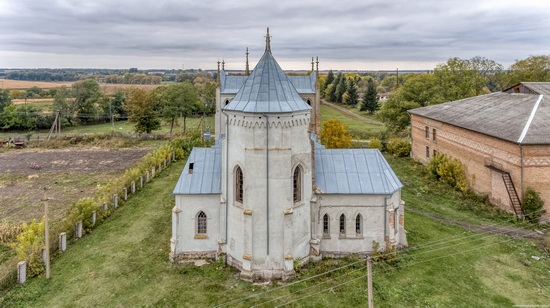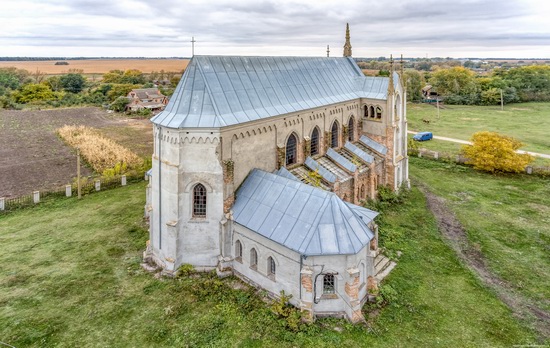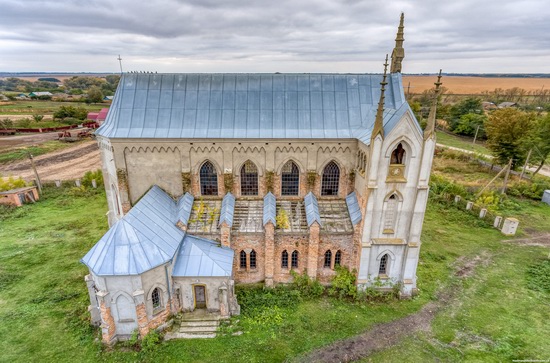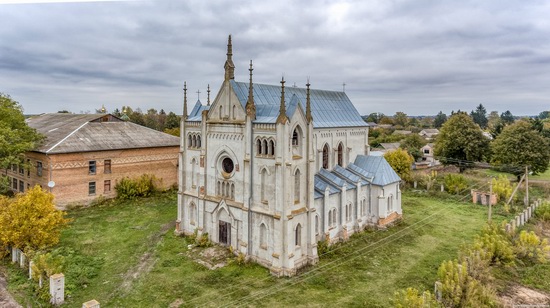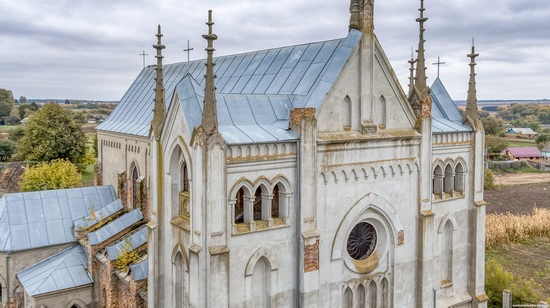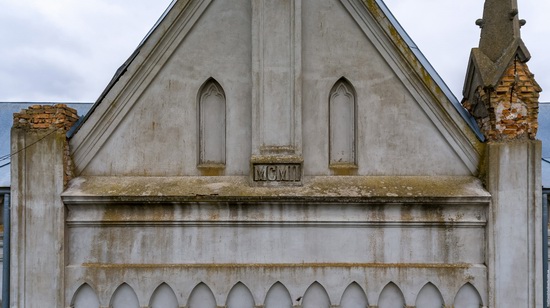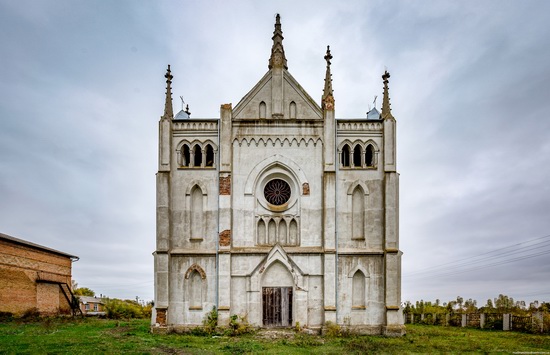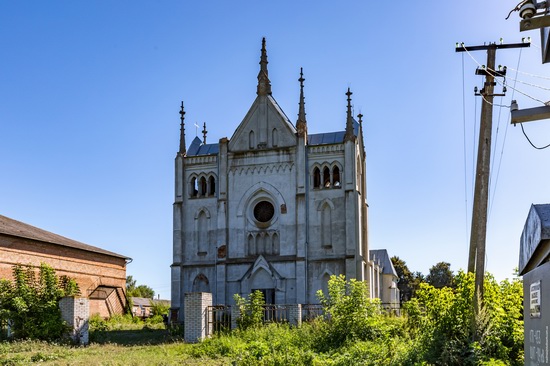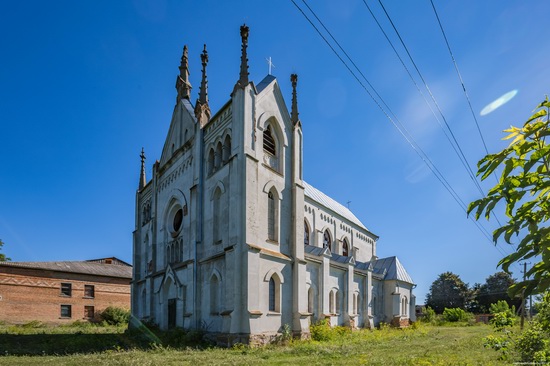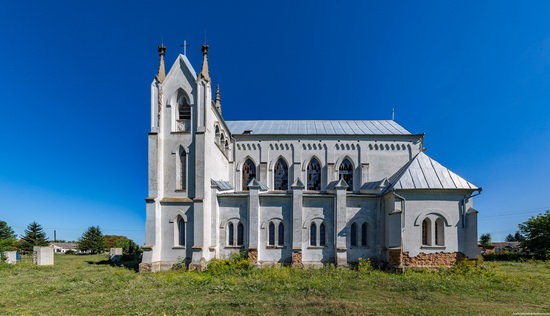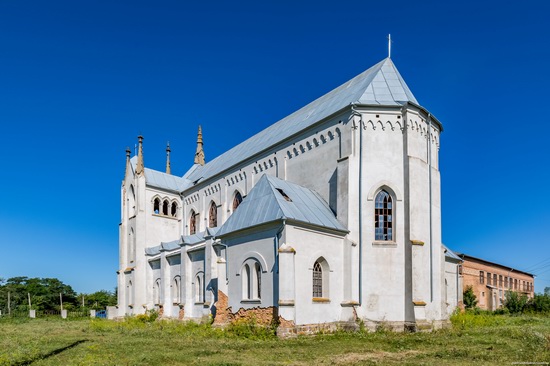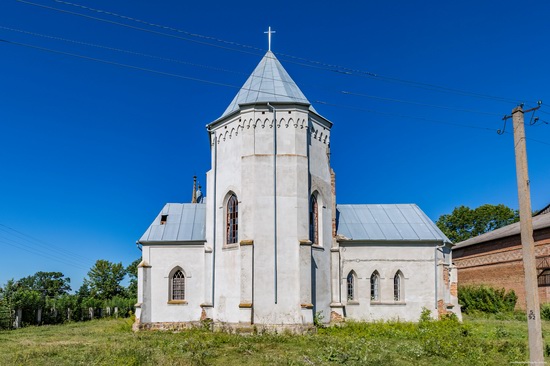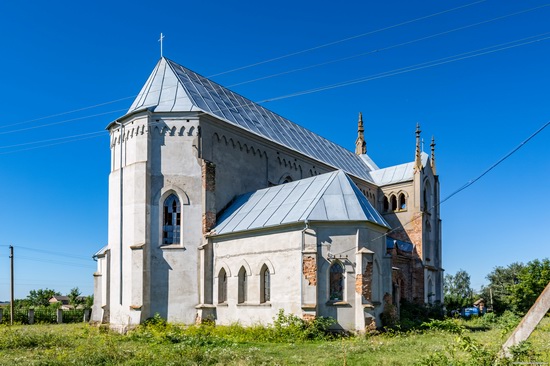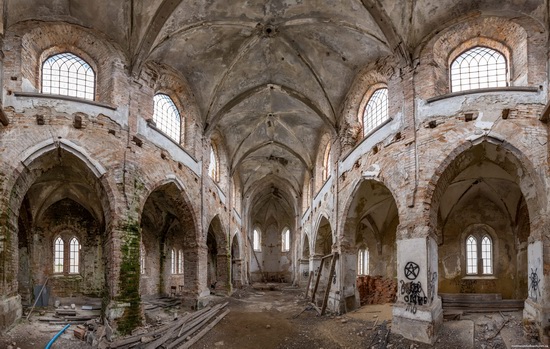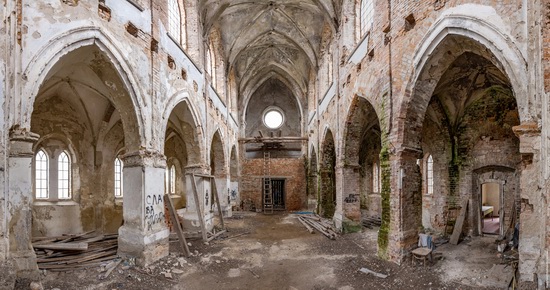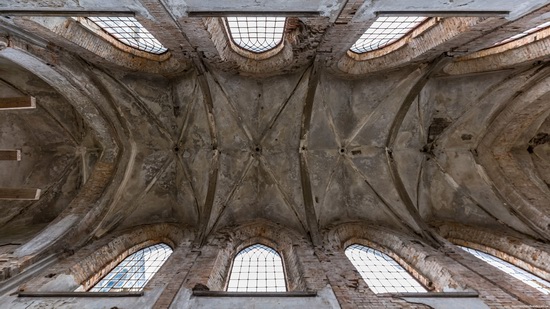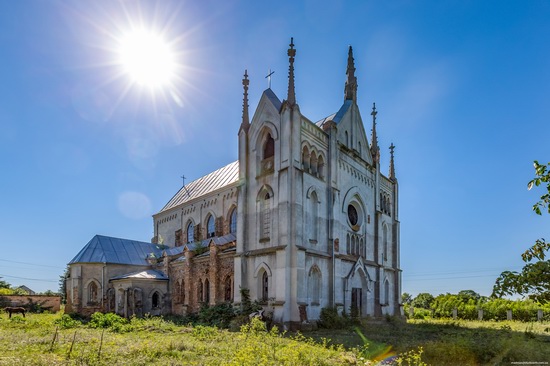 Tags: church · Zhitomir oblast
<< Snow-covered Streets of Uzhhorod
No comments yet.