Kolomyia is a relatively small city with a population of about 60 thousand people located in the Ivano-Frankivsk region, 62 km southeast of Ivano-Frankivsk.
This is one of the most beautiful cities of Ukraine with the restored historic center and a large number of architectural monuments. Let's take a walk through the streets of Kolomyia and look at some of them. Photos by: neo7777vitaha.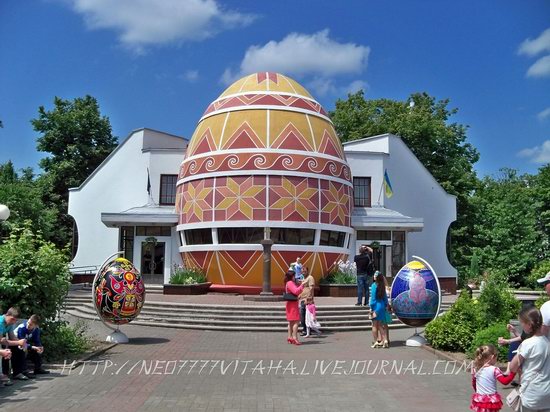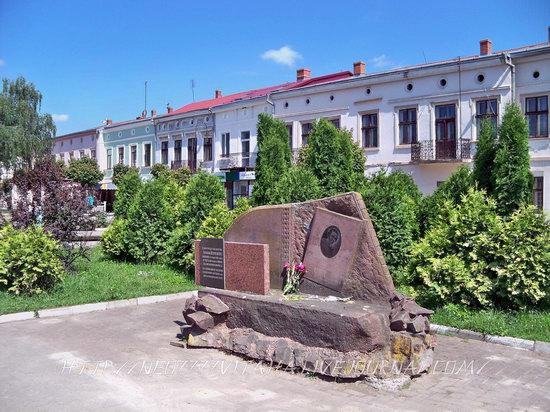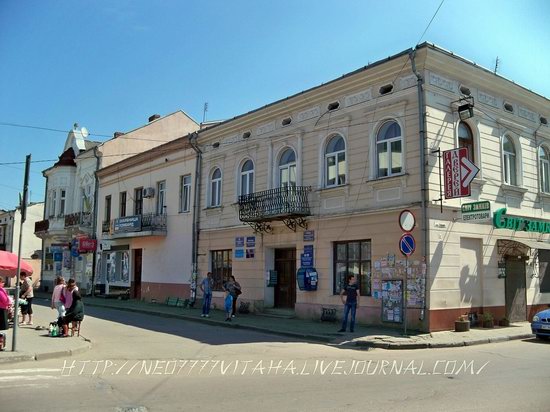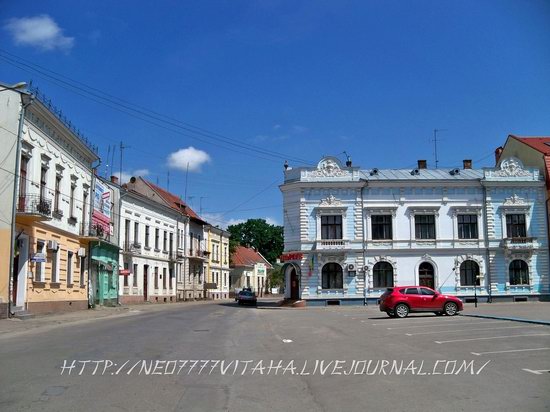 Chornovil Avenue.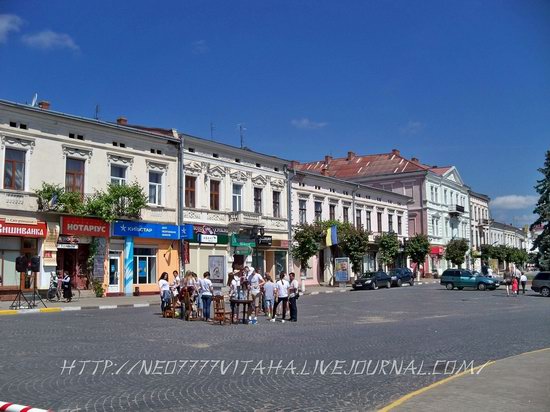 Kolomyia City Hall.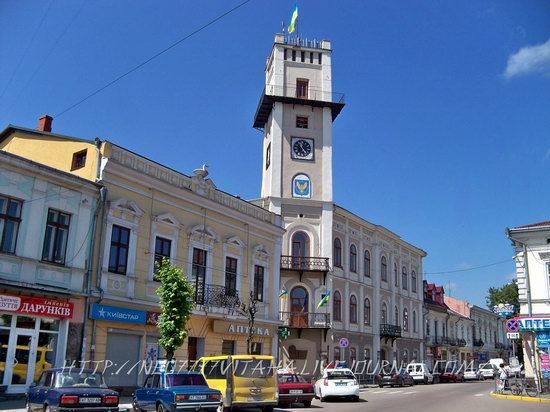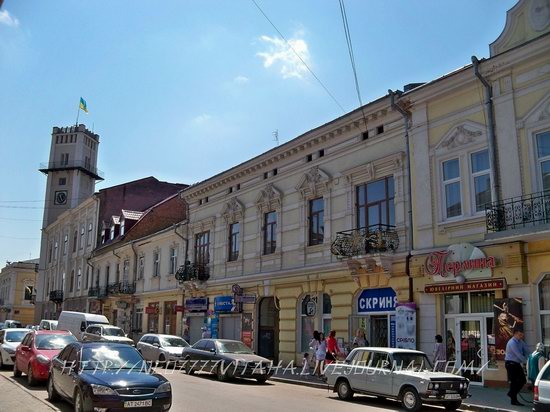 Catholic Church of the Assumption.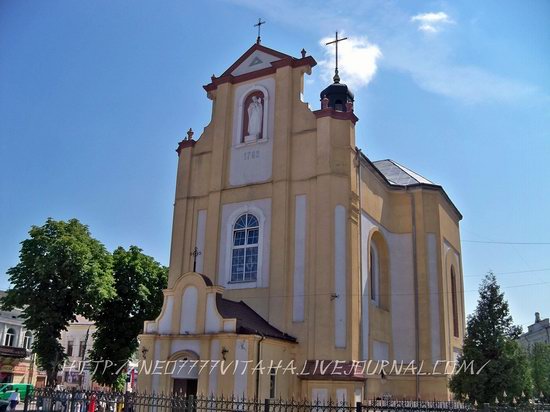 Church of St. Archangel Michael (1855-1871).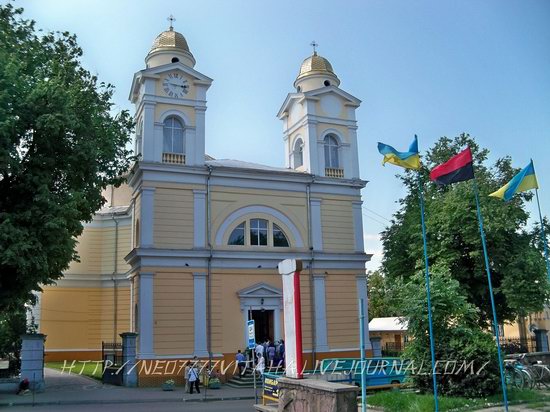 National Museum of Folk Art of the Hutsul and Pokuttya named after I. Kobrynski (1897-1902), the first museum of Ukrainian art in the Western Ukraine.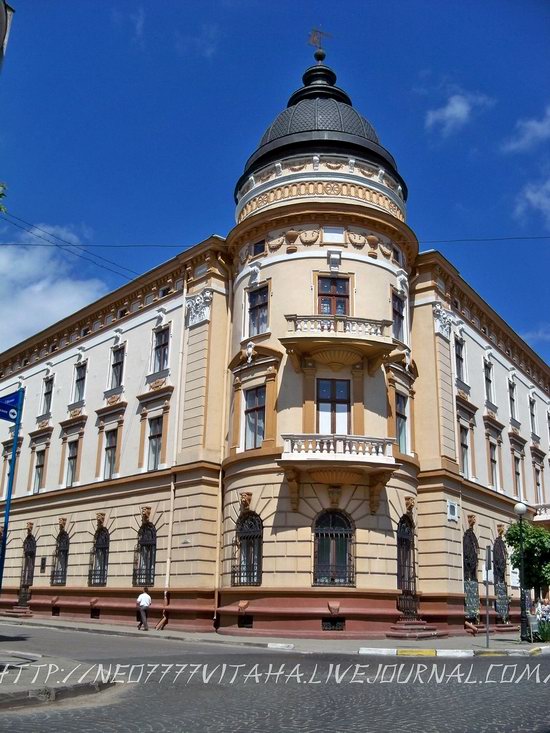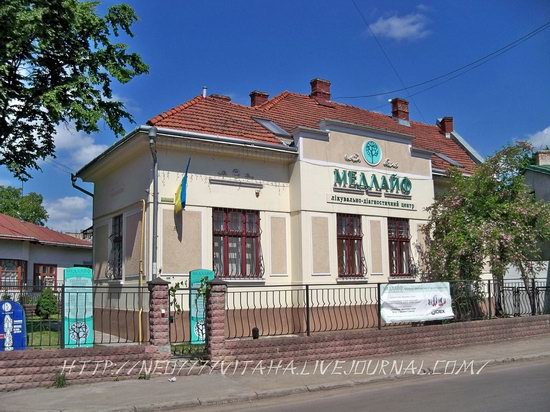 Teatralna Street, 36.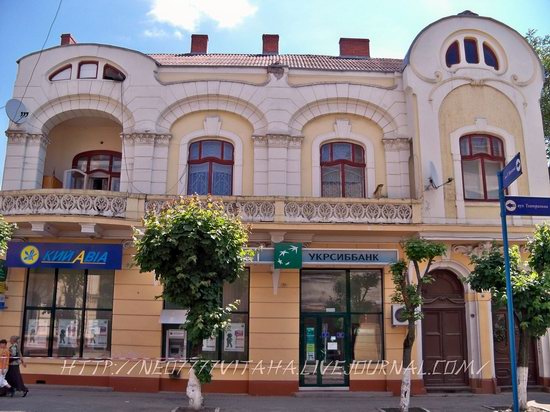 Vichevyi Maidan Square, 1.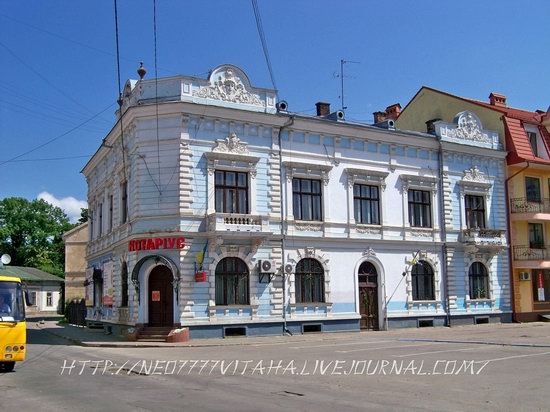 Library.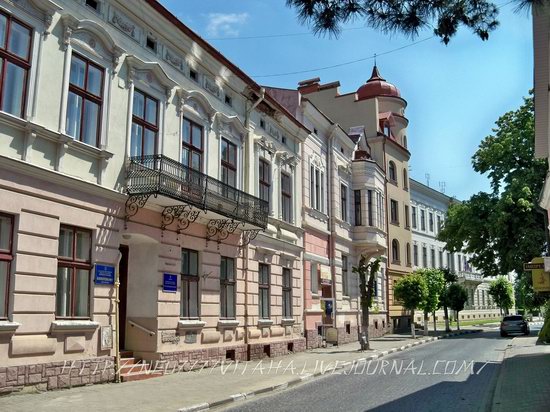 The People's House (1892).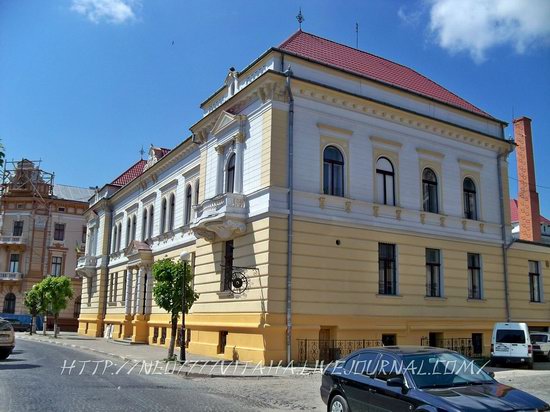 Teatralna Street, 45.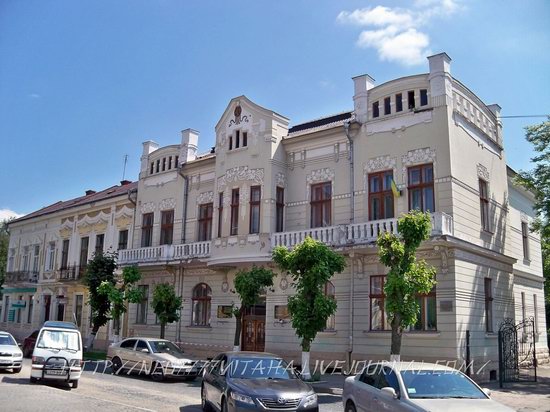 Children and Youth Creativity House.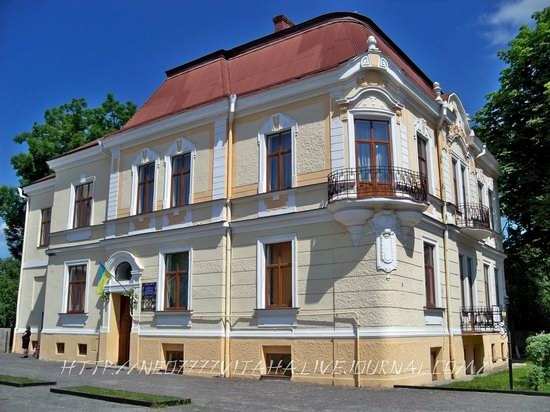 Chornovil Avenue, 1.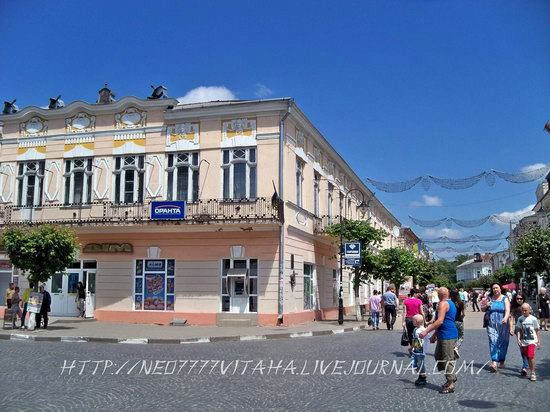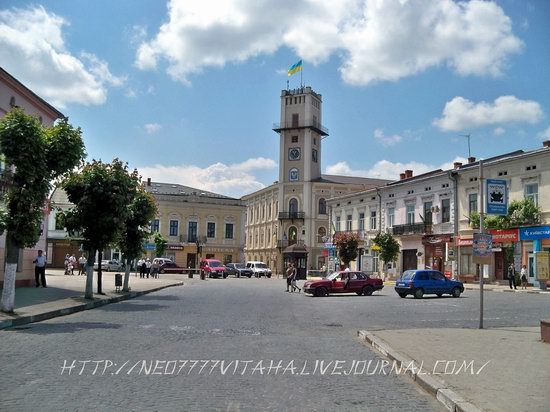 Cathedral of the Transfiguration of Christ (1998-2012).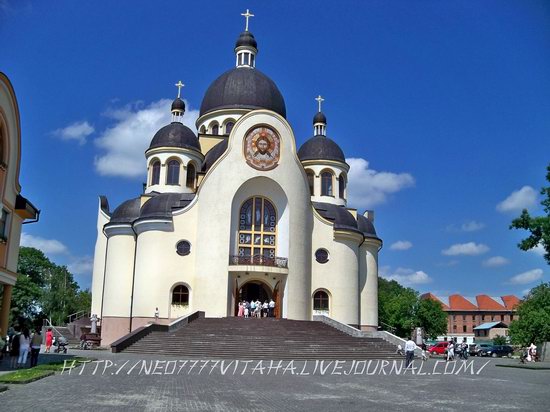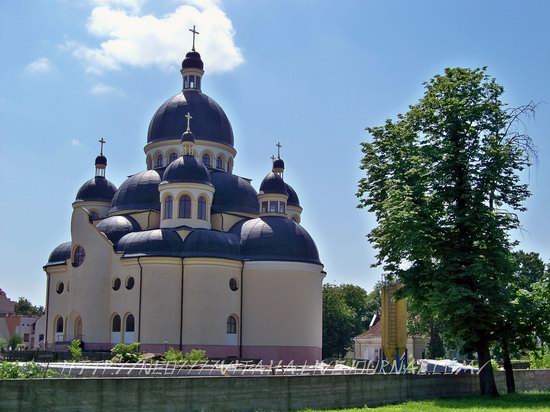 Mykolaiv Assumption Cathedral (1997).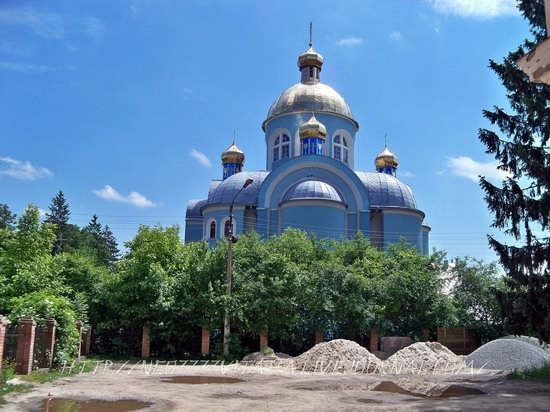 Gymnasium named after Hrushevsky.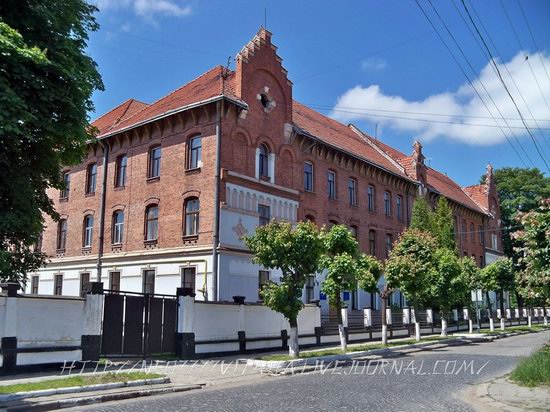 Catholic Church of St. Ignatius Loyola (1897).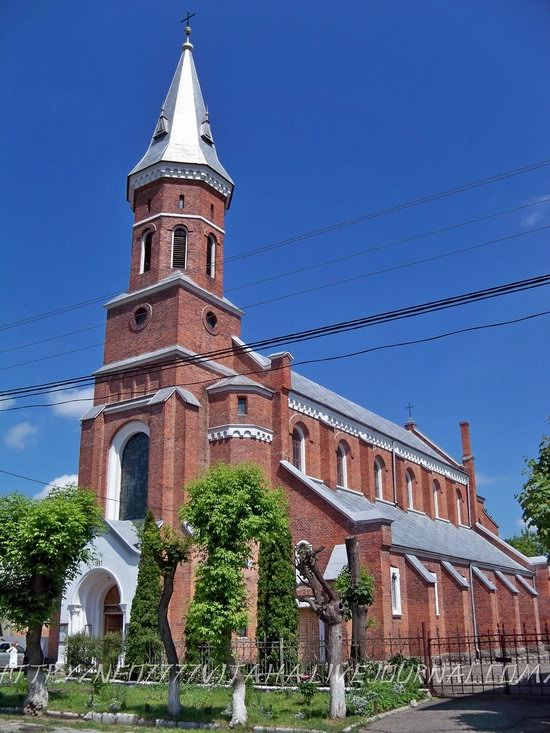 Museum of Pysanka (Easter egg).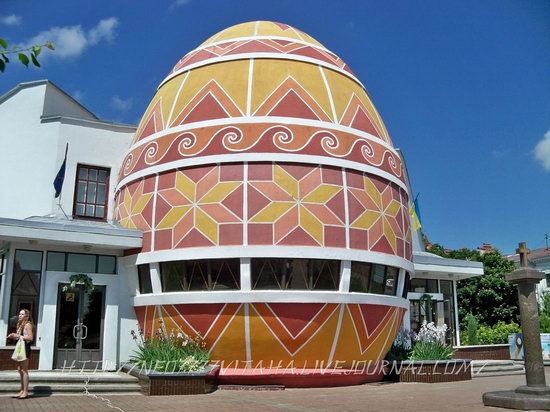 Hotel "Pysanka".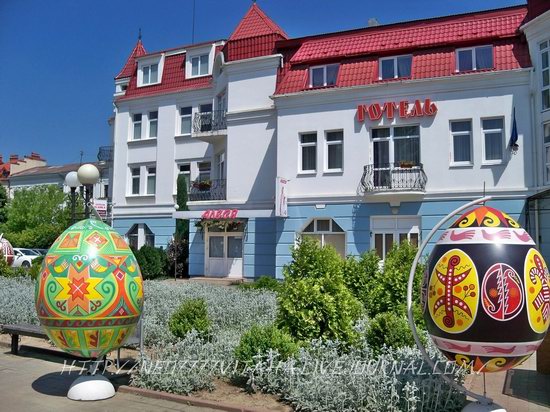 Monument to Ivan Franko in the park near Pysanka museum.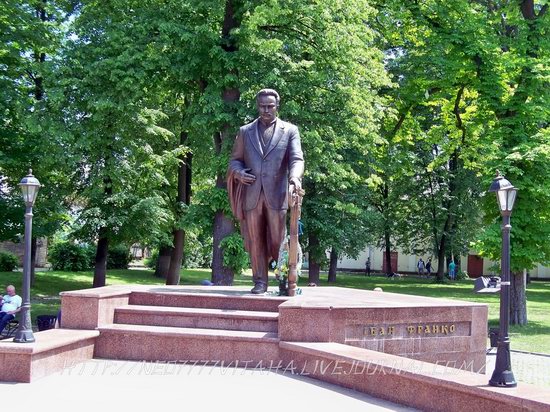 Church of the Annunciation of the Blessed Virgin Mary (1578).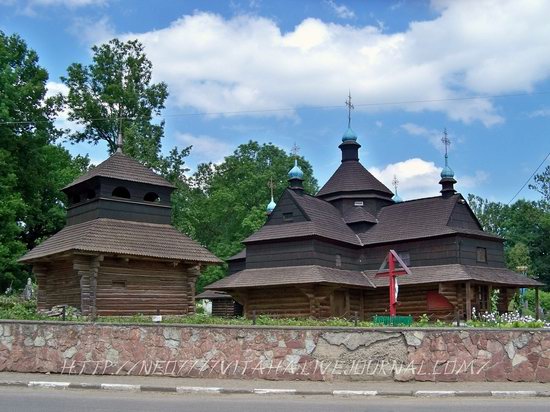 Tags: Kolomiya city
<< Church of the Archangel Michael in Vyshka
No comments yet.