The Palanok Castle or Mukachevo Castle is a very picturesque castle located in the city of Mukachevo in Zakarpattia Oblast of Ukraine.
It is a unique example of medieval fortification architecture with a combination of different styles, an architectural monument of national importance. Today, the Mukachevo Castle houses a historical museum. Photos by: Maxim Ritus.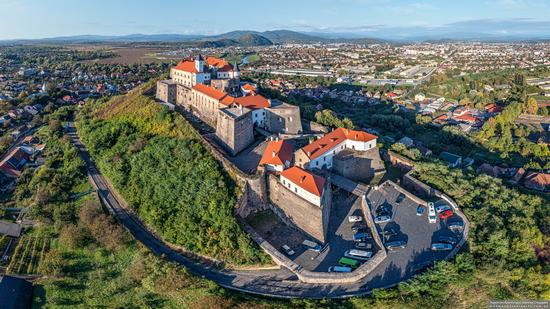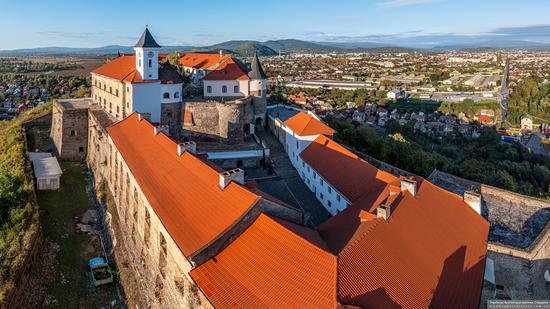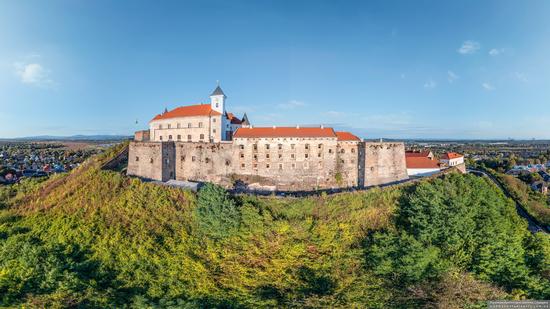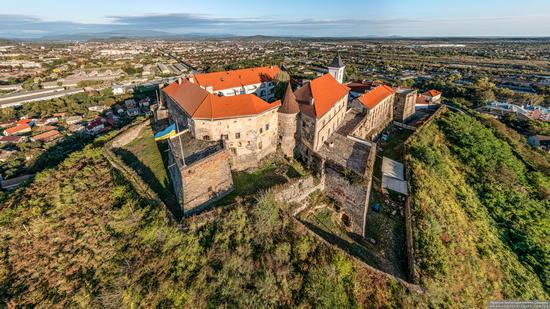 The Palanok Castle stands on a hill of volcanic origin 68 meters high and covers an area of 13,930 square meters. The exact date of the foundation of the castle is unknown. It was first mentioned in documents dating back to the 11th century.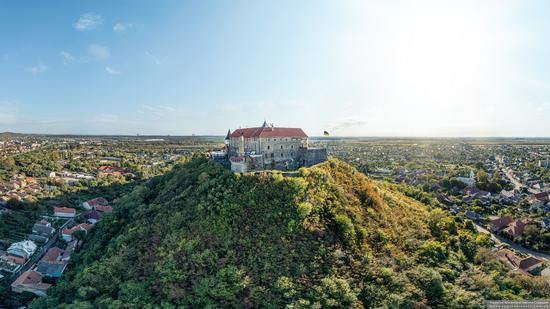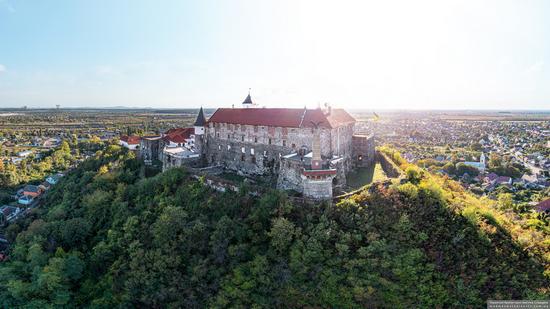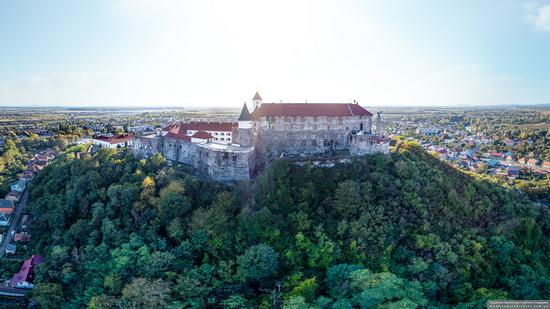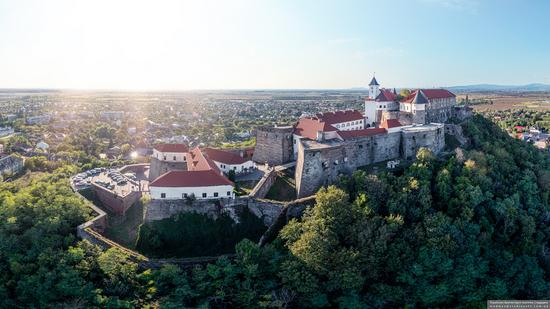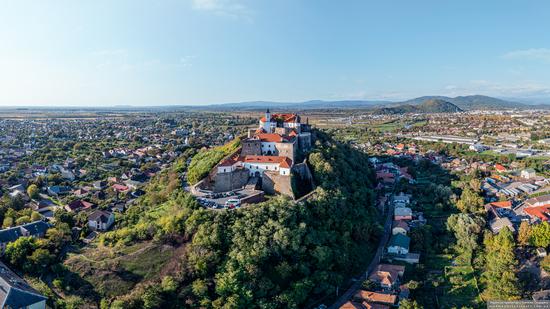 Tags: fortress · Mukachevo city · Zakarpattia oblast
<< Church of St. Anne in Bukivtsovo
No comments yet.