Nyzhnya Apsha is a large village with a population of about 7,000 people located in the southeast of Zakarpattia Oblast in western Ukraine.
One of the main attractions of the village is the wooden Church of St. Nicholas the Wonderworker – an architectural monument of national importance. According to some sources, it was built in 1604 (according to others – in 1561) with the following rebuilding in the 18th century. Nyzhnya Apsha on Google Maps. Photos by: Maxim Ritus.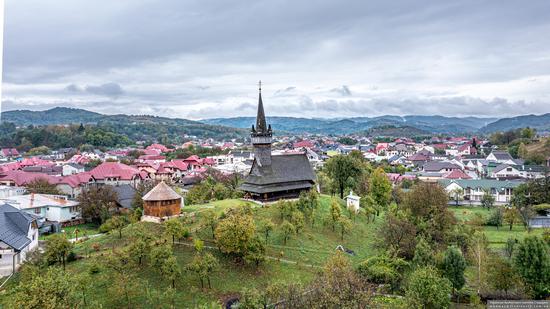 The church was closed for a long time and was turned into a museum of folk life. The restoration was carried out in 1969. In 1994, the church was returned to the local Greek Catholic community.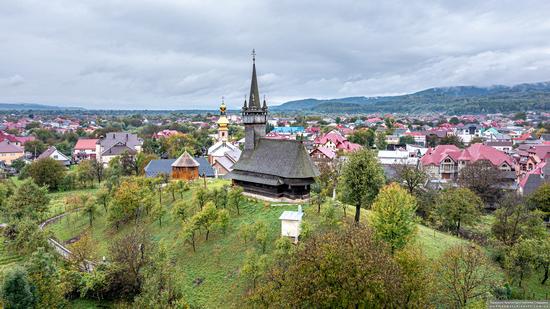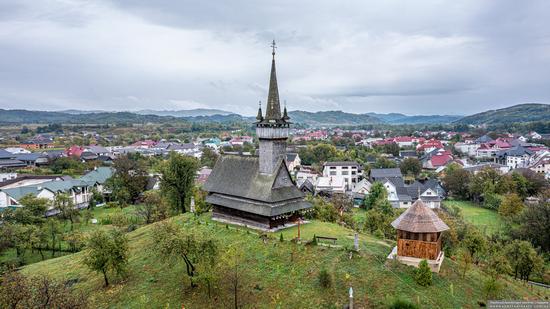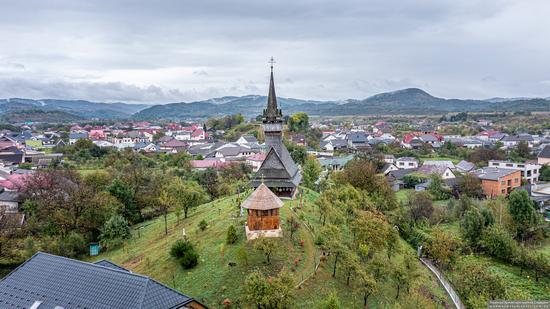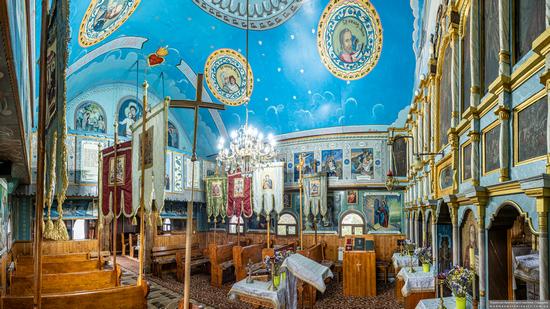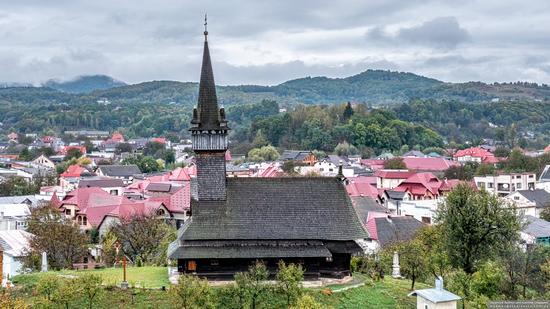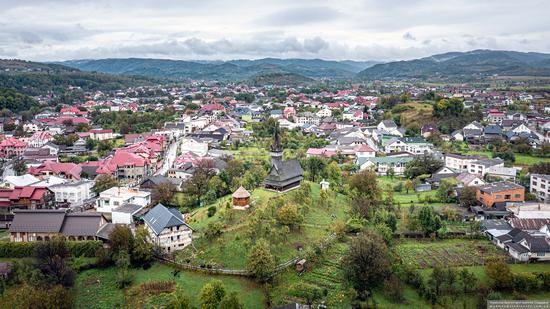 Tags: church · Uzhgorod city · Zakarpattia oblast
<< The Palanok Castle in Mukachevo
No comments yet.