Palad-Komarivtsi is a village with a population of about 800 people located in Zakarpattia Oblast, about 15 km south-west of Uzhhorod and near the border of Ukraine with Slovakia.
The main attraction of Palad-Komarivtsi is the Reformed Church (1729) – a picturesque architectural monument standing on a hill in the central part of the village and created by a combination of two styles: Baroque and Gothic. Palad-Komarivtsi on Google Maps. Photos by: Maxim Ritus.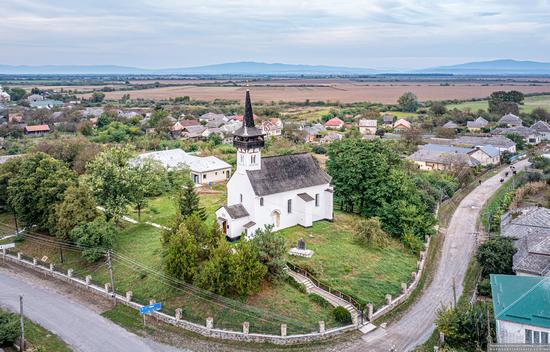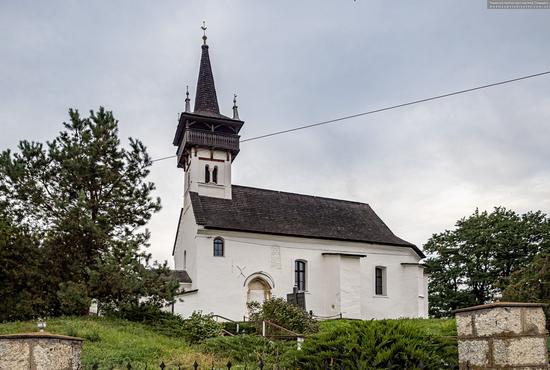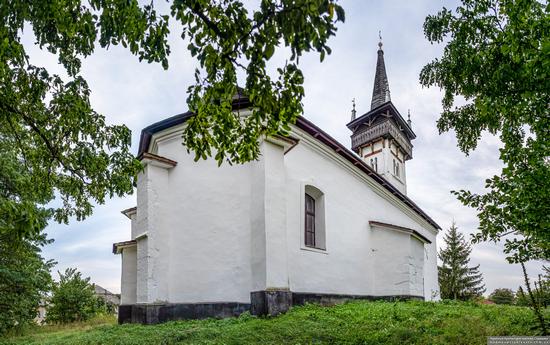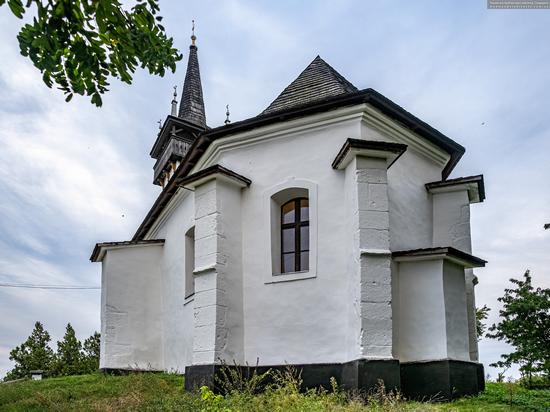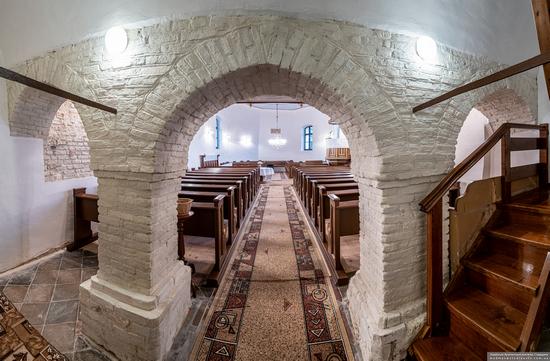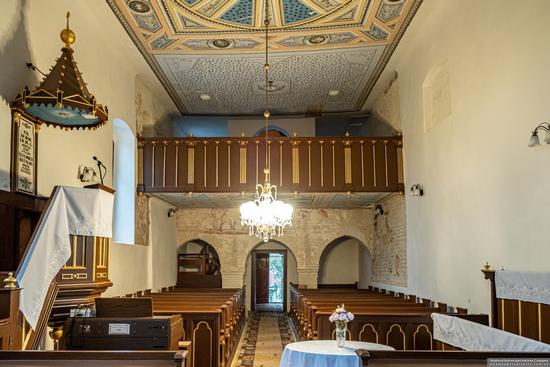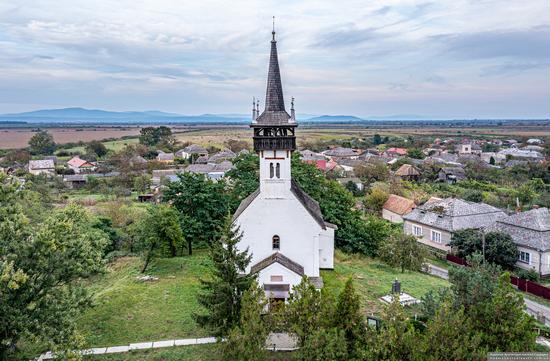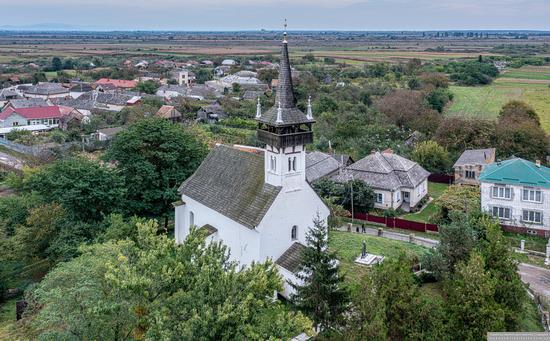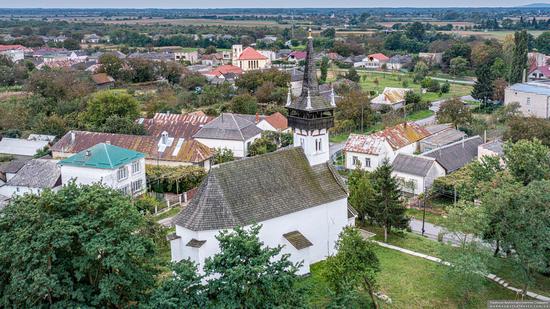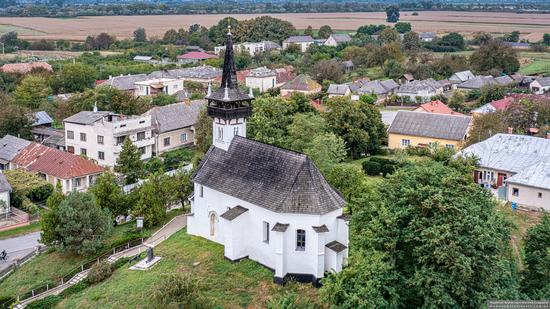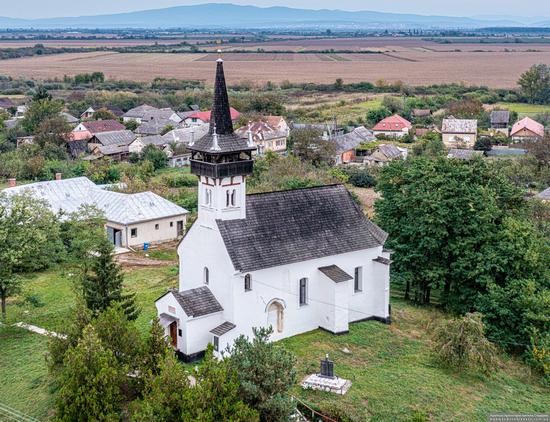 Tags: Uzhgorod city · Zakarpattia oblast
<< Church of St. Nicholas the Wonderworker in Nyzhnya Apsha
No comments yet.