Horyany is a district within Uzhhorod, the capital of Zakarpattia Oblast. It is located about 3 kilometers east of the city center.
In the distant past, Bela IV (1206-1270), King of Hungary and Croatia, founded a new fortress instead of the destroyed old Uzhhorod castle here. Only a small church (rotunda) of the Gothic style with traces of frescoes of the 14th-15th centuries has survived. The oldest part of the church built in the Byzantine style dates back to the 12th-13th centuries. Horyanska Rotunda on Google Maps. Photos by: Maxim Ritus.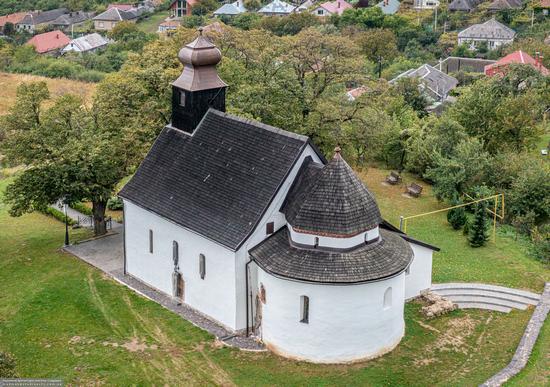 This small church in Horyany, an architectural monument of national importance, is truly one of the most mysterious and old Christian shrines of Transcarpathia, the most valuable example of temple architecture in Ukraine, which is inferior in age and significance only to St. Sophia of Kyiv.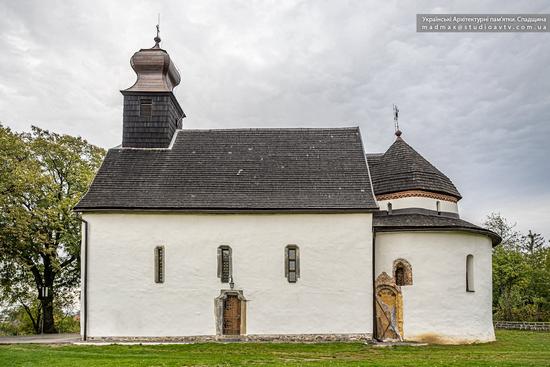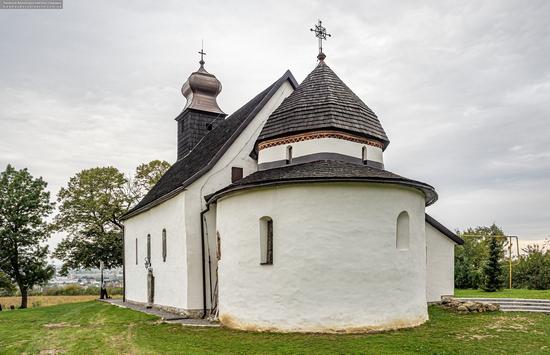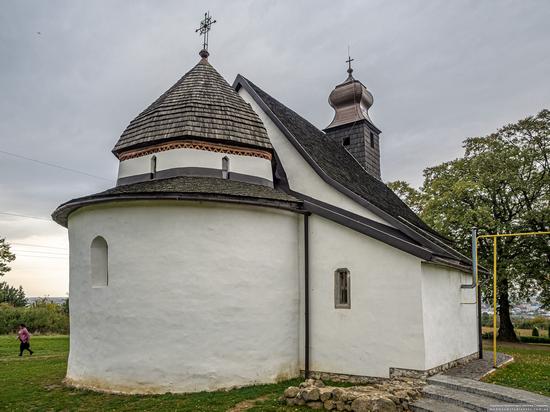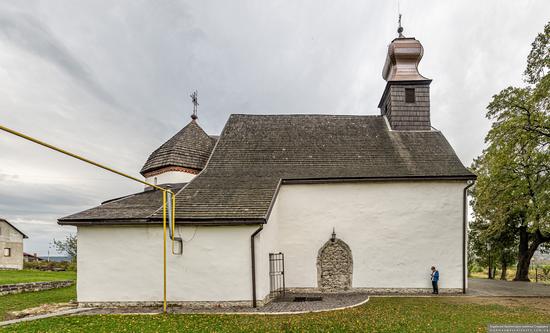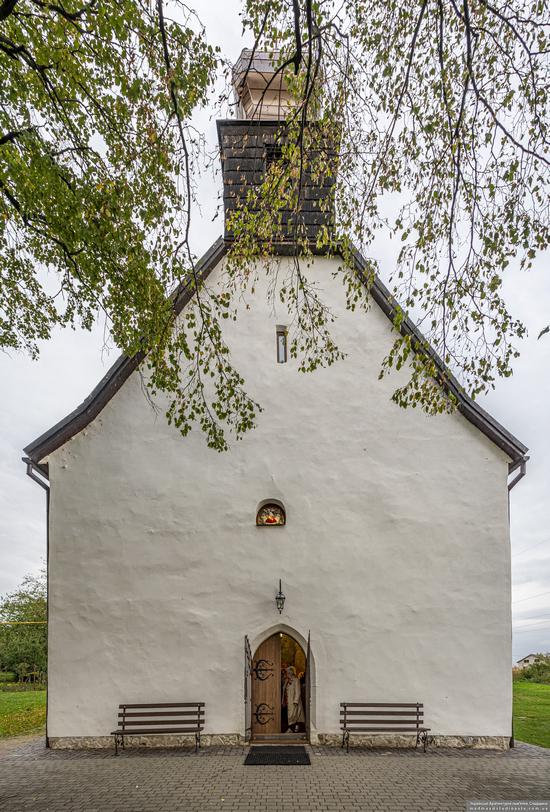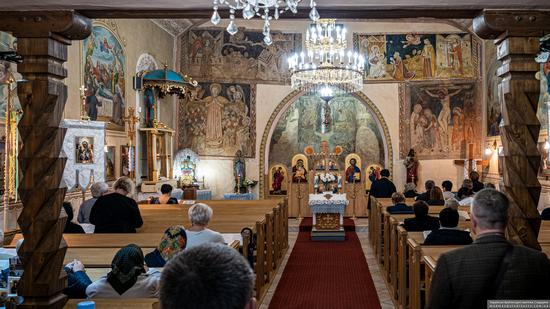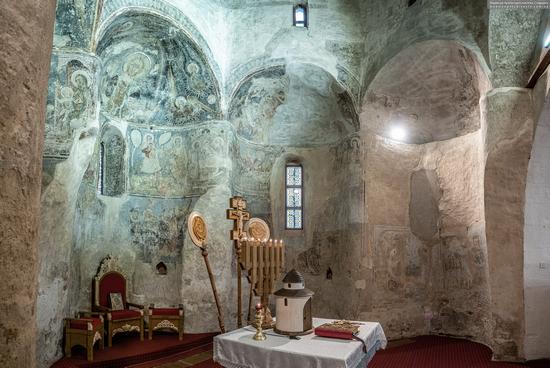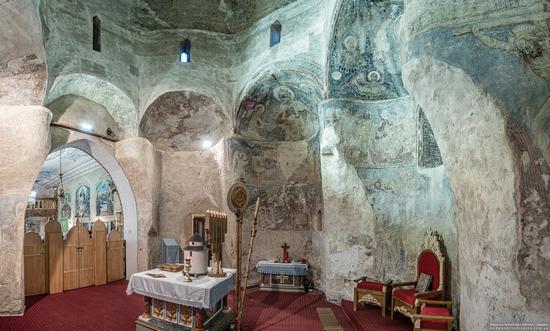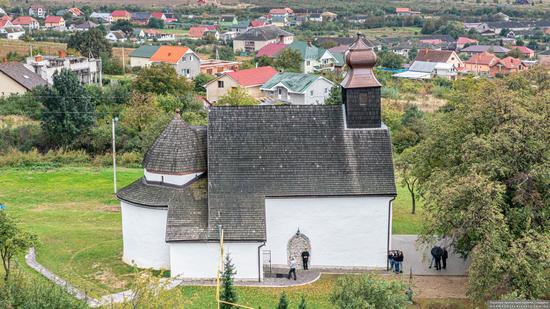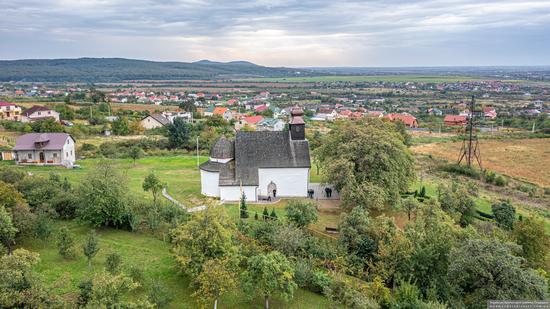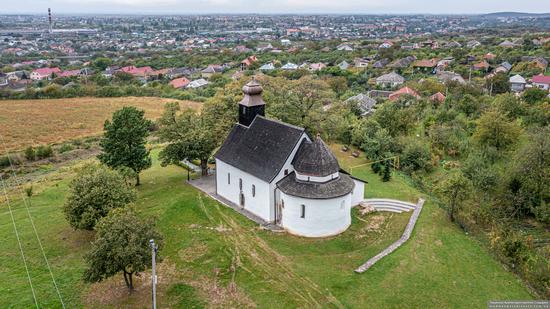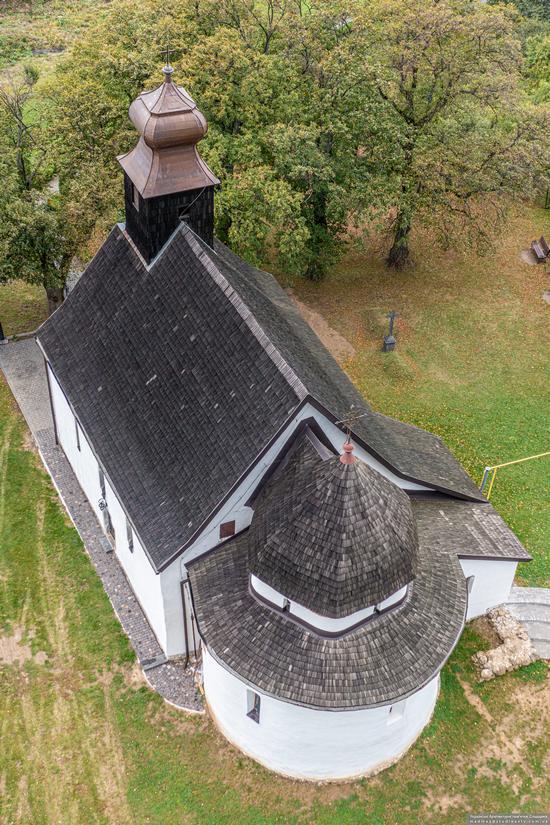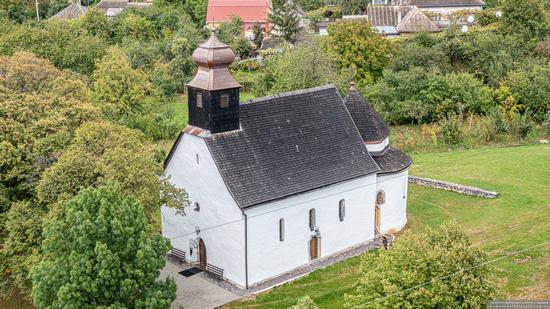 Tags: church · Uzhgorod city · Zakarpattia oblast
No comments yet.