Toporivtsi is a large village of about 4,400 people located 20 km north-east of Chernivtsi, in the central part of Chernivtsi Oblast in western Ukraine.
One of the attractions of this place is the new Church of St. Elijah (1911-1914) resembling a fairytale palace or castle. The likely author of the project was Karl Adam Romstorfer, an Austrian architect and the director of an industrial school in Chernivtsi. Toporivtsi on Google Maps. Photos by: Maxim Ritus.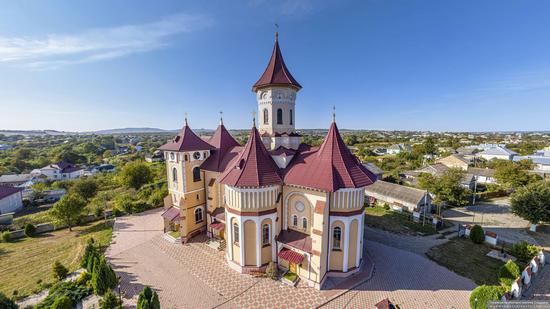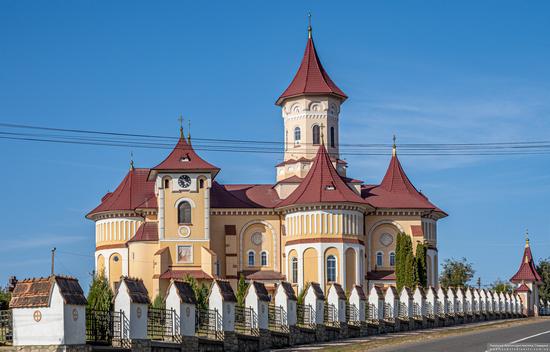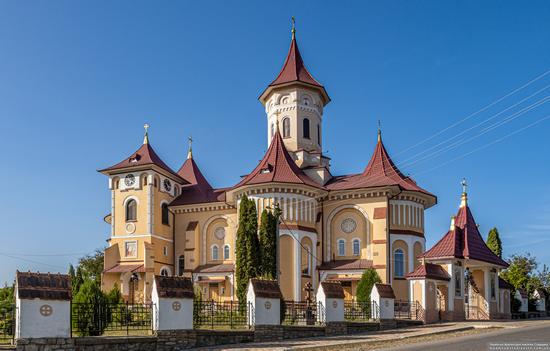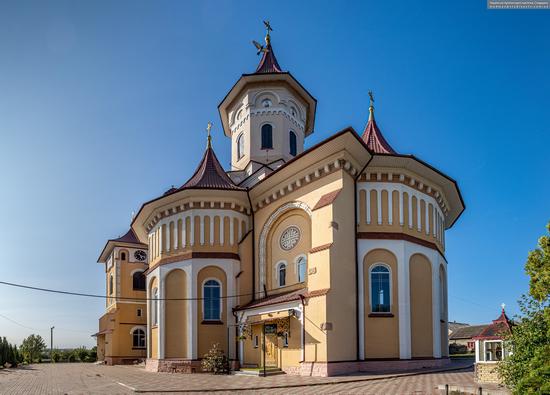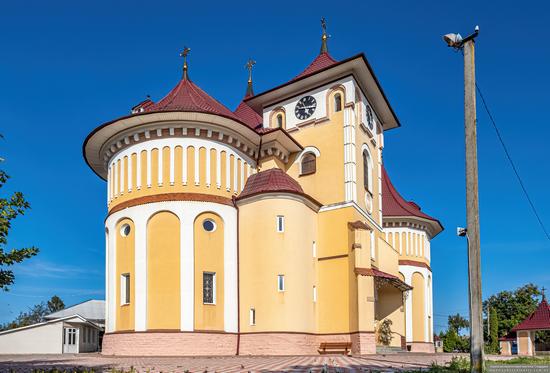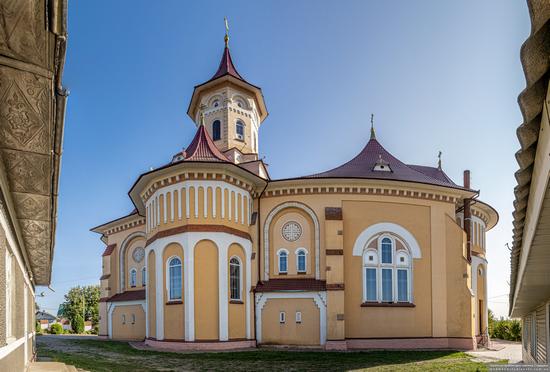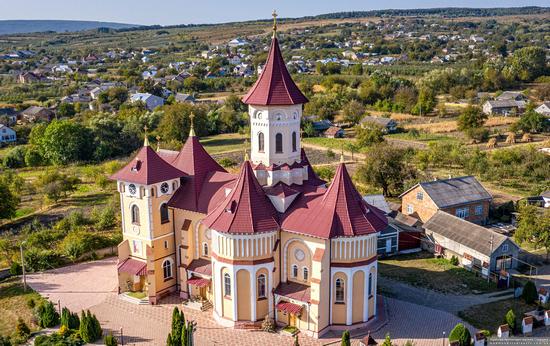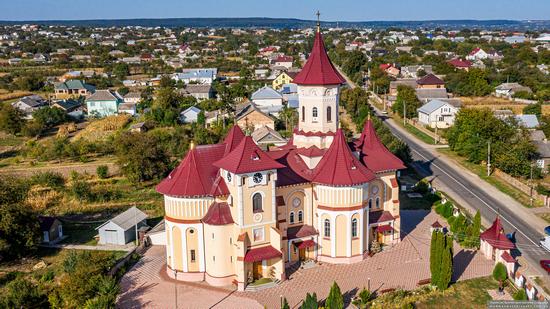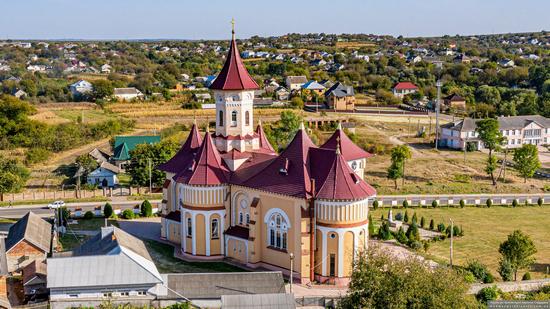 Tags: Chernivtsi oblast · Chernovtsy oblast · church
<< Sadhora Synagogue in Chernivtsi
No comments yet.