Dashiv is an urban-type settlement with a population of about 3,800 people located in Vinnytsia Oblast, about 88 km southeast of Vinnytsia.
One of the sights of this place is the five-domed wooden Church of St. Michael (1764) – an architectural monument of national importance, one of the best examples of the Podilia school of wooden folk architecture of the 18th century. Dashiv on Google Maps. Photos by: Maxim Ritus.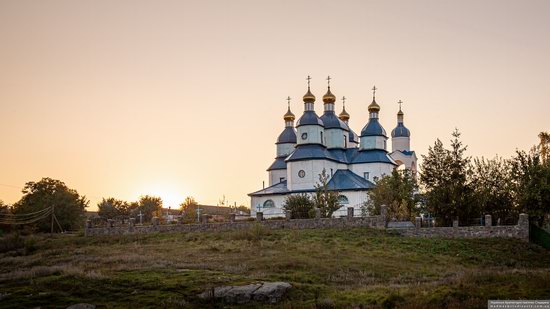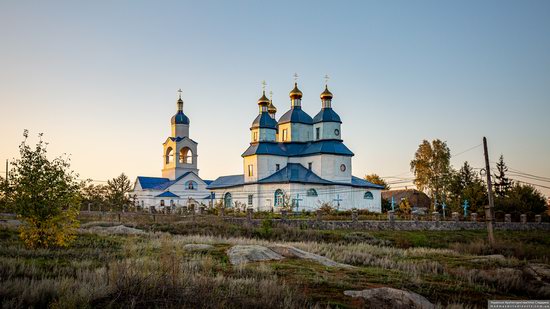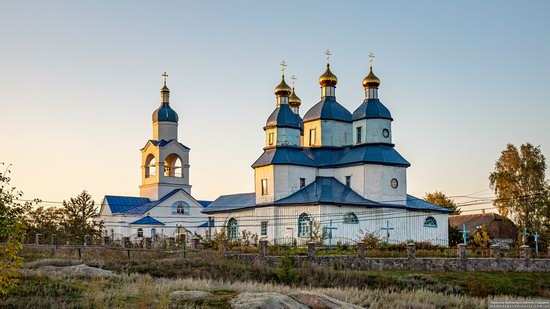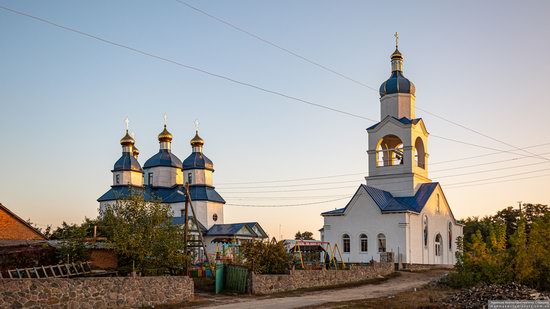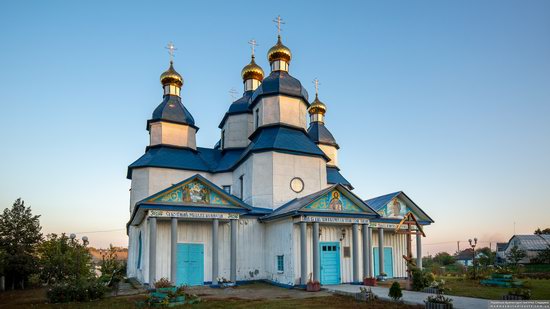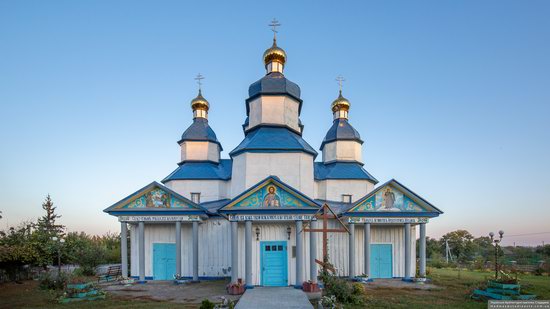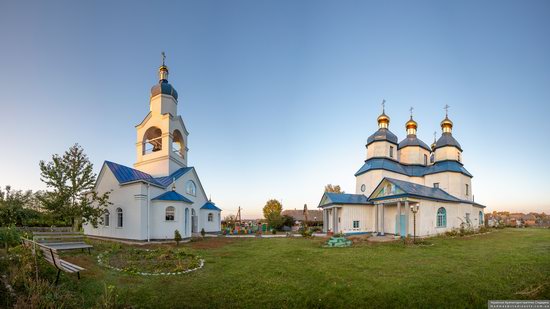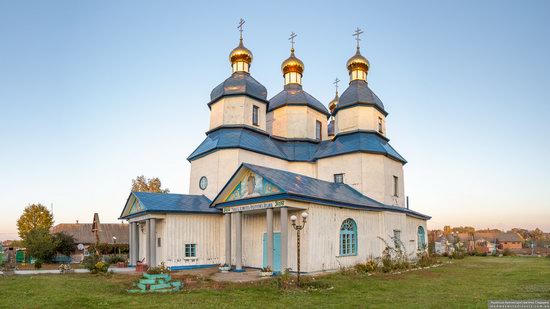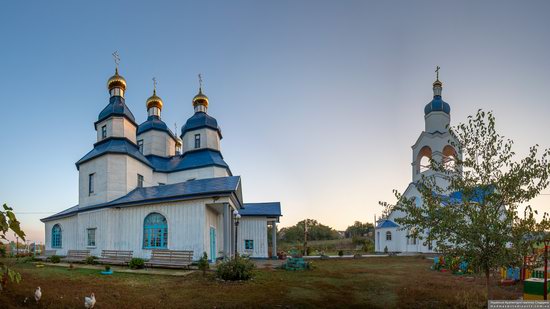 Tags: church · Vinnitsa oblast
<< Church of the Exaltation of the Holy Cross in Volsvyn
No comments yet.