Zhmerinka is a town located in Vinnitsa oblast of Ukraine. The town is known from the 18th century. Main attraction of Zhmerinka is the railway station built in 1899-1904.
The building of the station was constructed in the shape of a ship sailing to Odessa probably because it was the first railway line leading to the sea.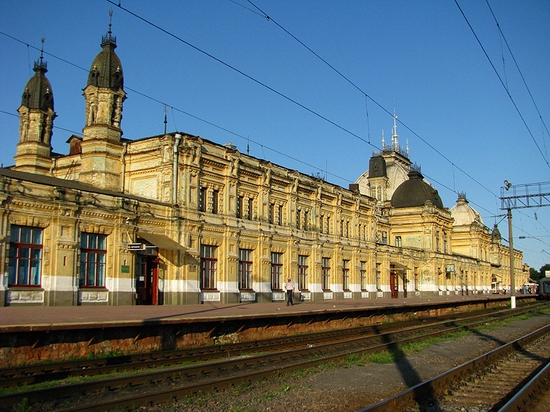 The covered platforms are looking like the decks of the ship, the dome on the roof is in the form of the bridge. Inside there are spacious lobbies, hallways, lounges, restaurant. It is really quite uncommon architectural structure, which has received the status of architectural monument.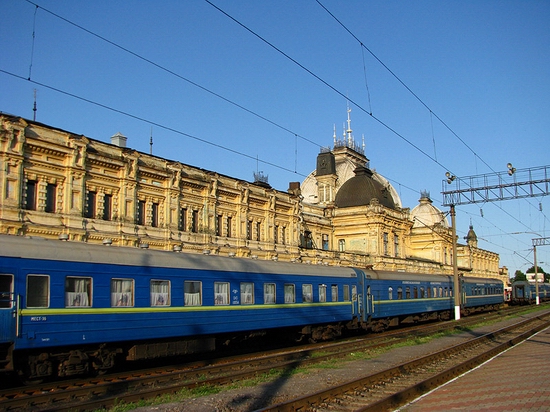 Zhmerinka station is more than the ordinary railway station. It is the geographical center of the town, informal center of its cultural life. The photos by horoshiyblog.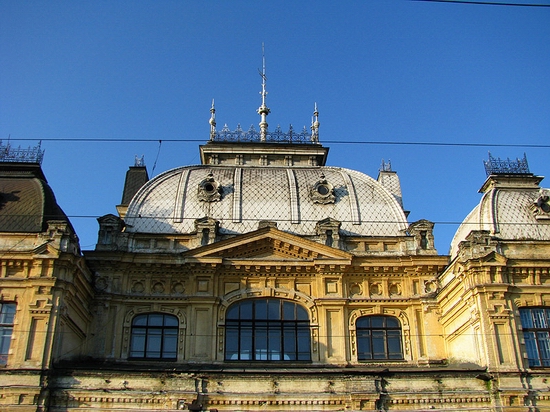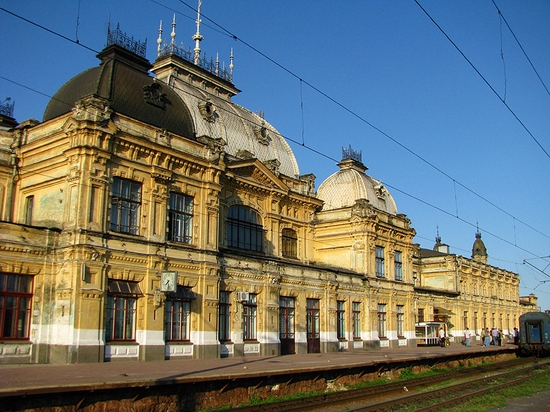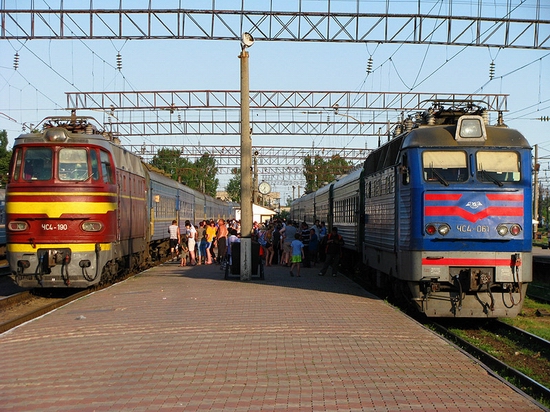 Tags: Vinnitsa oblast
<< The scrap yard of Chernobyl radioactive machinery
1 comment